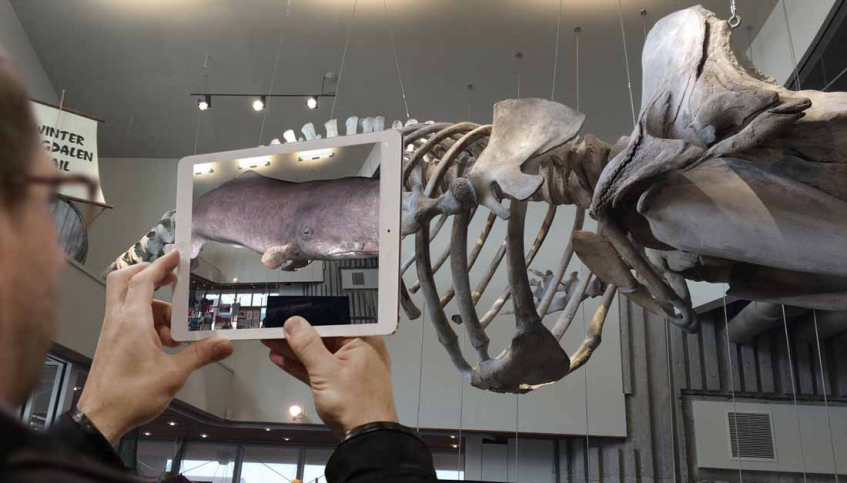 You'll find what you're looking for in the terrific apps developed by the museums.
If museums were icebergs, exhibition spaces would be the visible part!
Guardians of our natural heritage, zoos, aquariums, botanical gardens and similar institutions have as their mission to protect plant and animal species, while studying their behaviours, needs and environments.