A.C. Davie Shipyard National Historic Site
Museum address
Museum address
6210 rue Saint-Laurent
Levis (Quebec) | G6V 3P4
T 418 838-8202
Website: acdavie.com Email: acdavie@ville.levis.qc.ca
Kéroul accessibility rating
En famille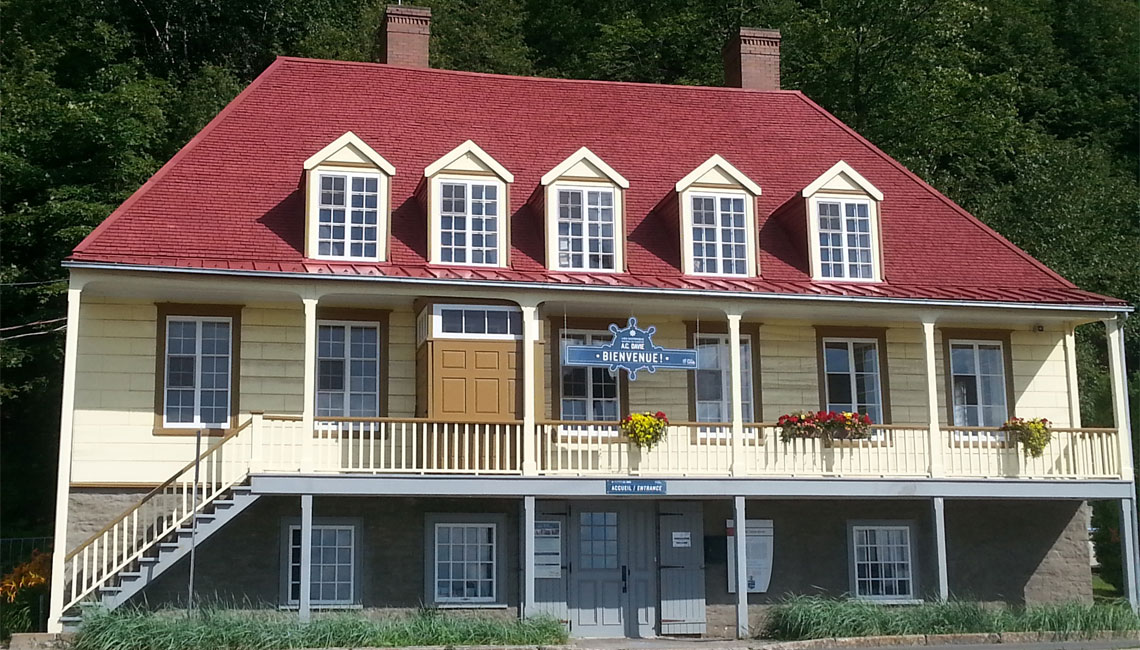 COVID-19: GET INFORMED ABOUT TICKET BOOKING AND SANITARY MEASURES BEFORE VISITING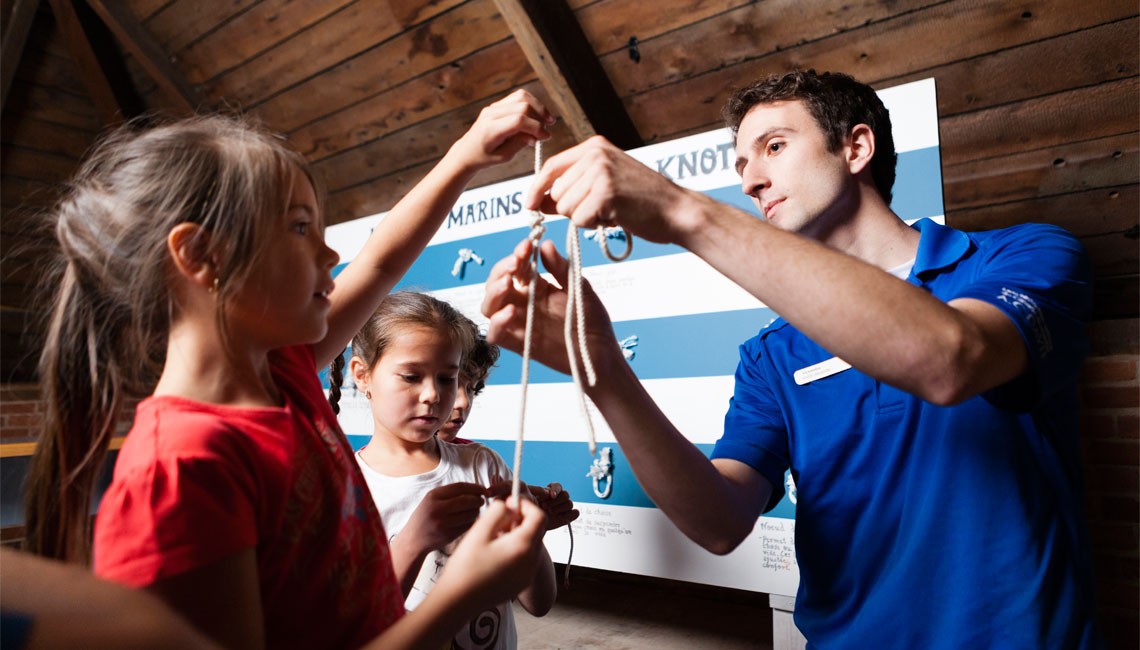 COVID-19: GET INFORMED ABOUT TICKET BOOKING AND SANITARY MEASURES BEFORE VISITING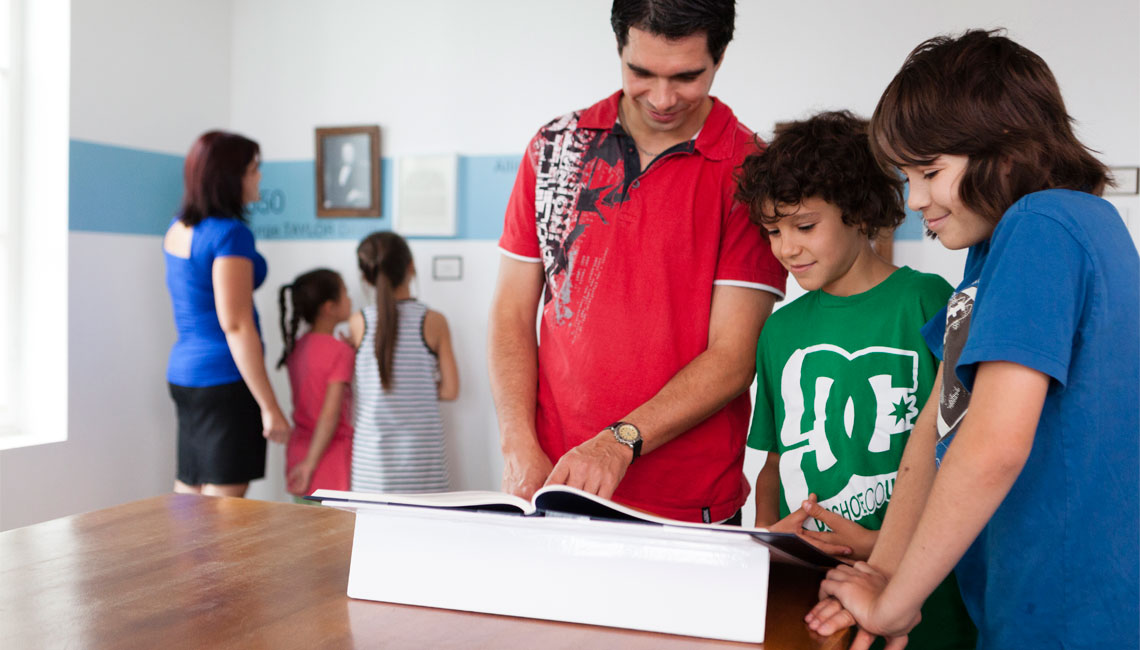 COVID-19: GET INFORMED ABOUT TICKET BOOKING AND SANITARY MEASURES BEFORE VISITING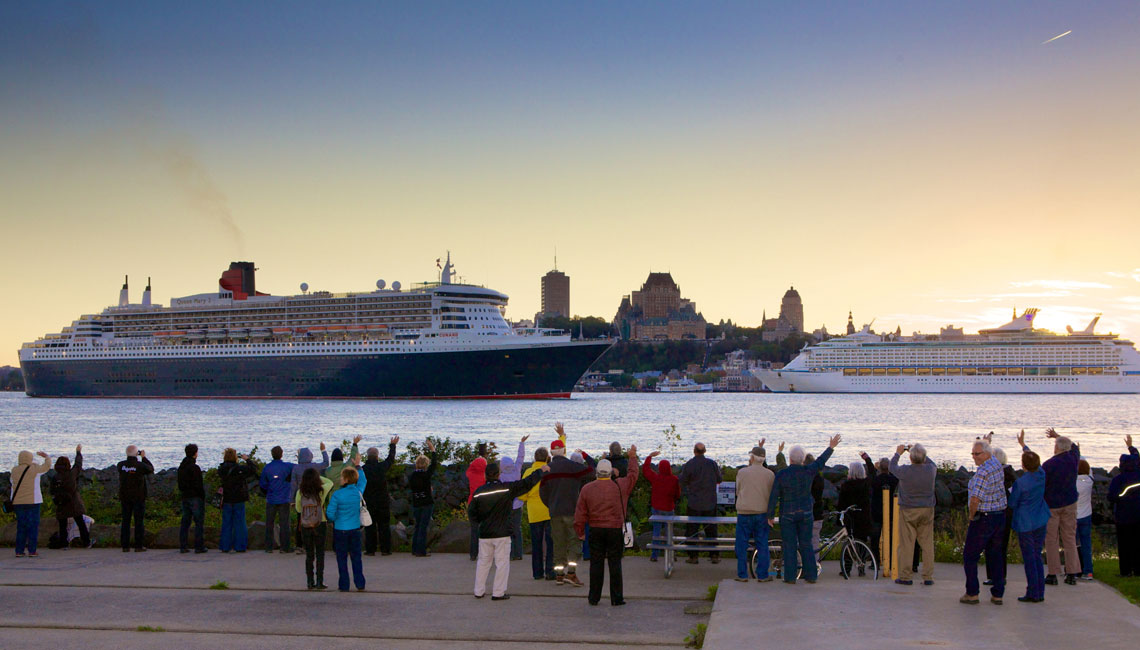 COVID-19: GET INFORMED ABOUT TICKET BOOKING AND SANITARY MEASURES BEFORE VISITING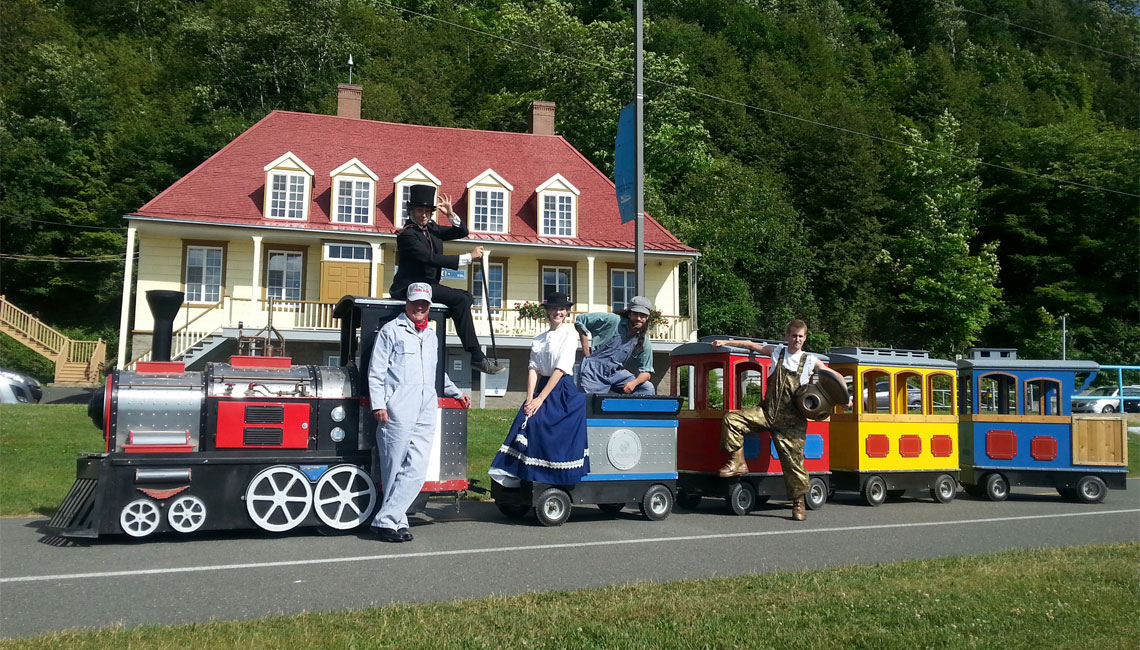 COVID-19: GET INFORMED ABOUT TICKET BOOKING AND SANITARY MEASURES BEFORE VISITING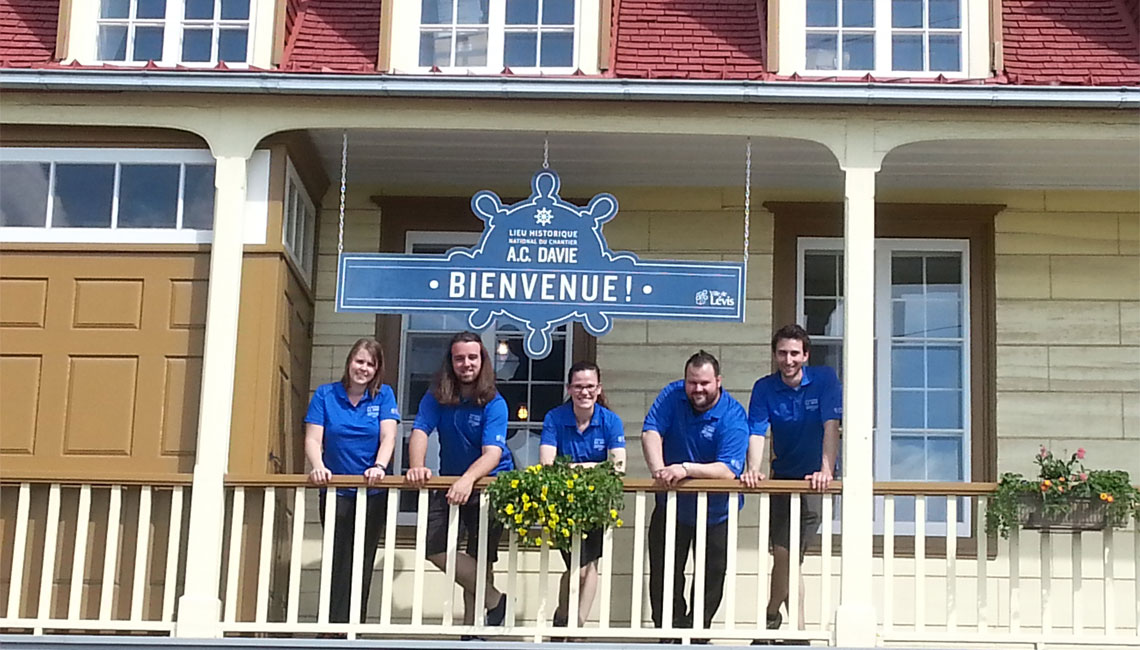 COVID-19: GET INFORMED ABOUT TICKET BOOKING AND SANITARY MEASURES BEFORE VISITING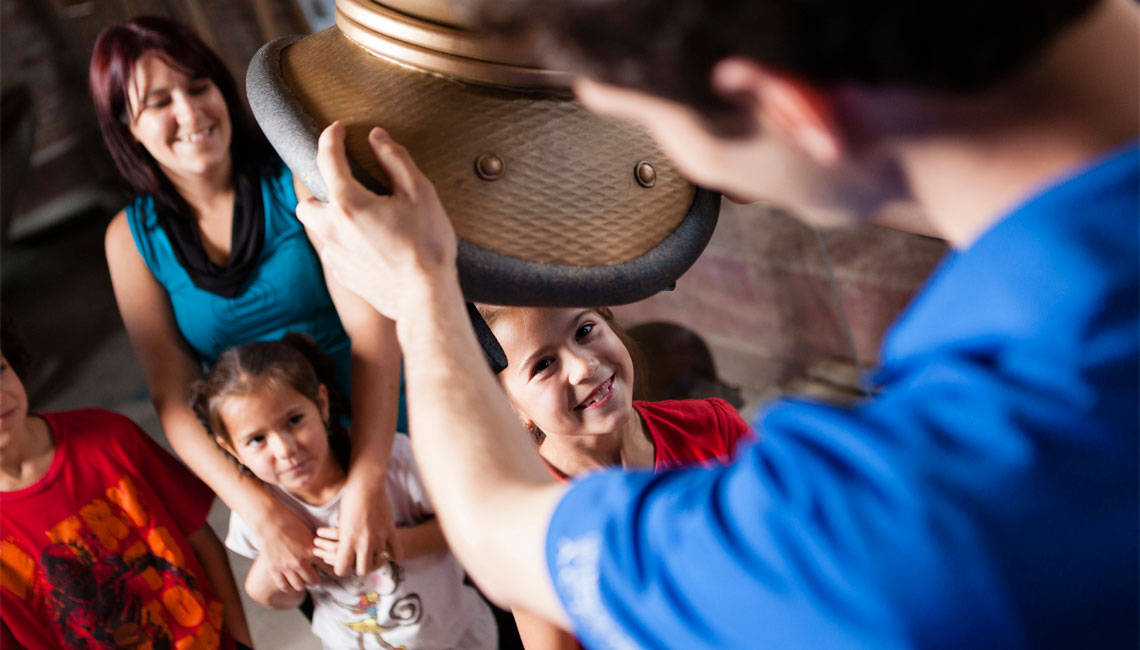 COVID-19: GET INFORMED ABOUT TICKET BOOKING AND SANITARY MEASURES BEFORE VISITING 
Previous
Next
This summer, come aboard! Experience a one-of-a-kind historic site by the river, with five restored buildings by the fountain on Paquet pier. Step back in time and discover the history of one of Quebec's most famous shipyards, which operated from 1832 to 1989. Meet the Davies, a family of maritime industry pioneers from Lévis, who developed the first hauling plan, and see relics you won't see anywhere else in North America.  
Museum experiences
The tour, led by enthusiastic guides, is tailor-made for families.
Homestead, La maison s'anime. What secrets does the house with the red roof on St. Laurent hold? Everyone can see the house, but what has it seen ? The Homestead, witness to the A.C. Davie Shipyard, will divulge its secrets…
Un chantier, mille bateaux! This exhibit, in the old stable, has been redesigned for kids and families. Discover the origins of the shipping industry, the skilled workers, and the operations that made the shipyard famous.