Kéroul accessibility rating
En famille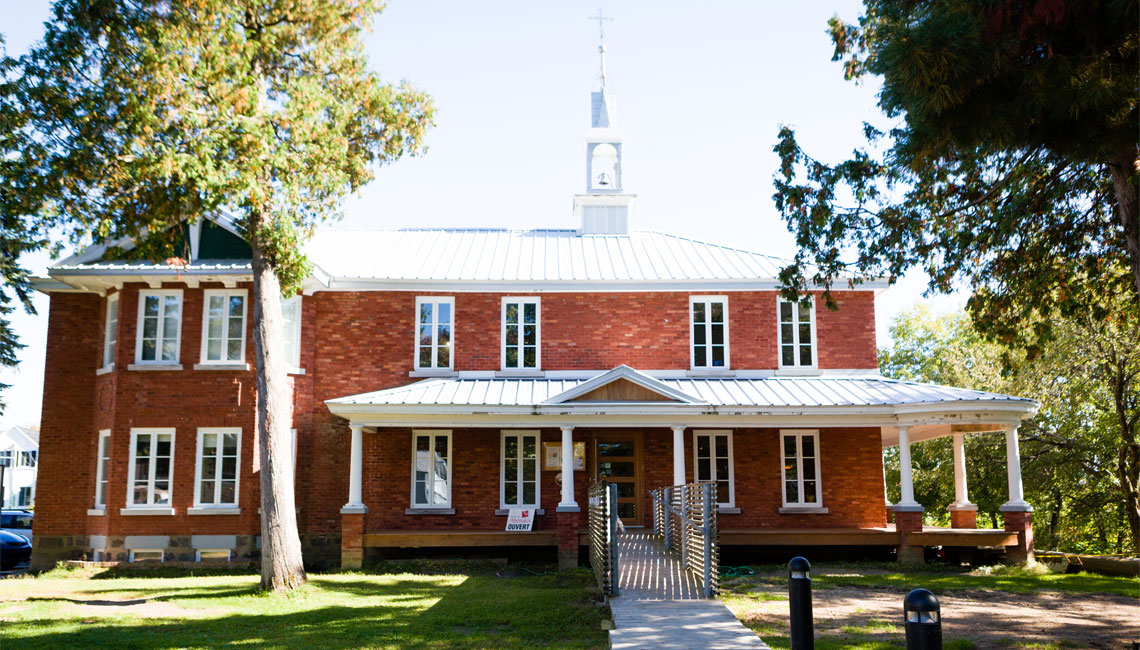 COVID-19: GET INFORMED ABOUT TICKET BOOKING AND SANITARY MEASURES BEFORE VISITING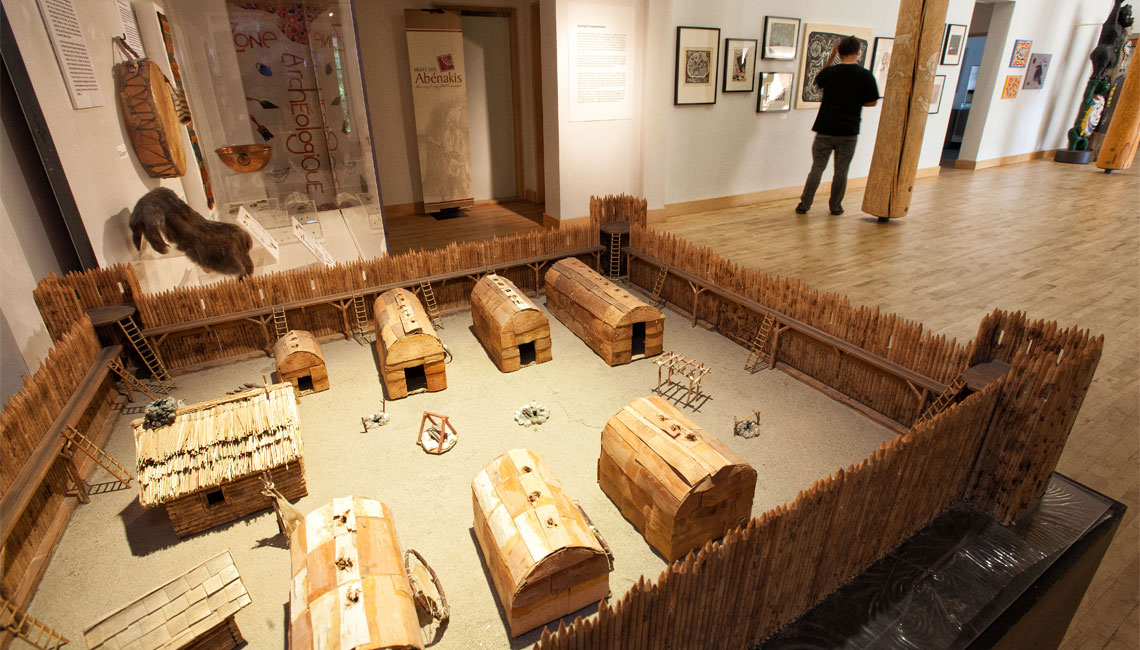 COVID-19: GET INFORMED ABOUT TICKET BOOKING AND SANITARY MEASURES BEFORE VISITING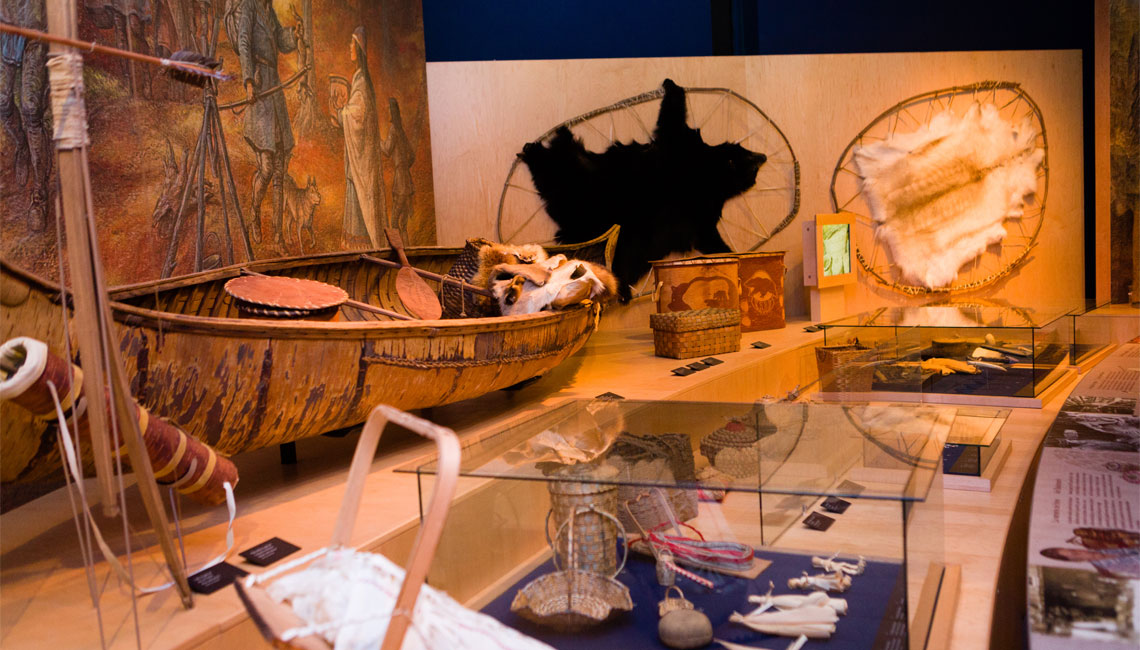 COVID-19: GET INFORMED ABOUT TICKET BOOKING AND SANITARY MEASURES BEFORE VISITING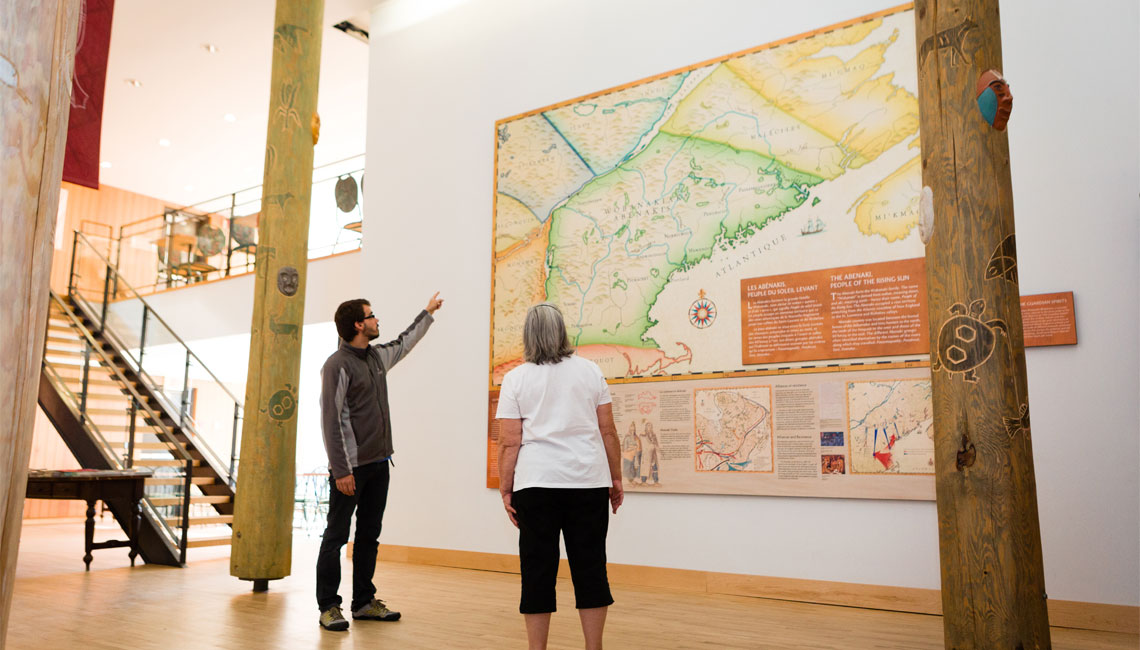 COVID-19: GET INFORMED ABOUT TICKET BOOKING AND SANITARY MEASURES BEFORE VISITING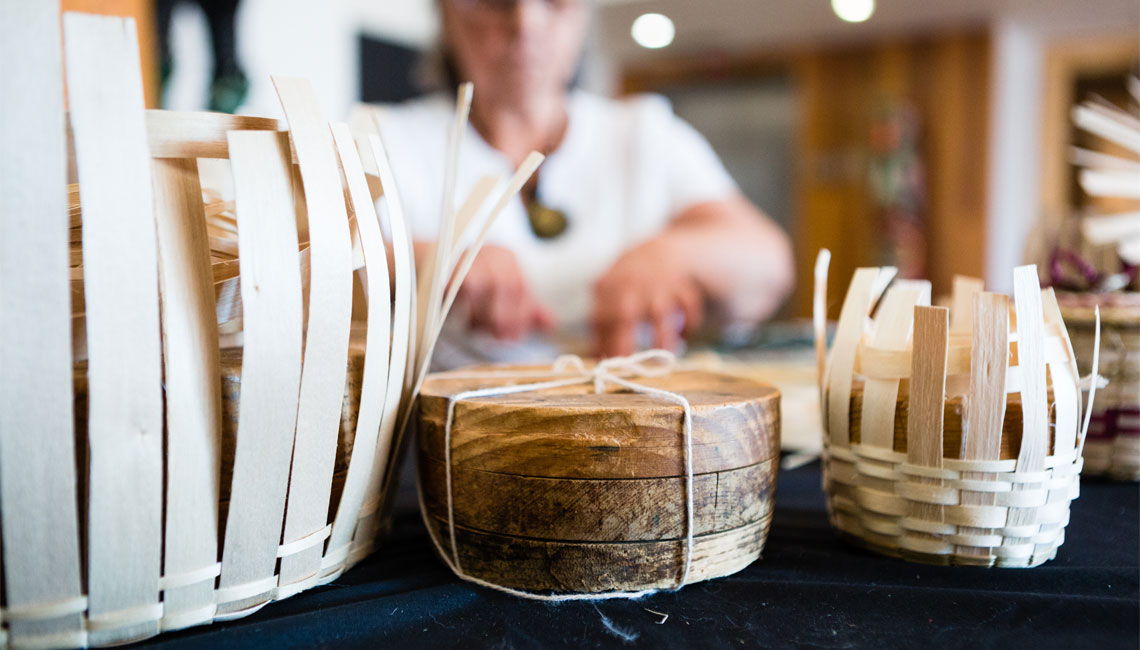 COVID-19: GET INFORMED ABOUT TICKET BOOKING AND SANITARY MEASURES BEFORE VISITING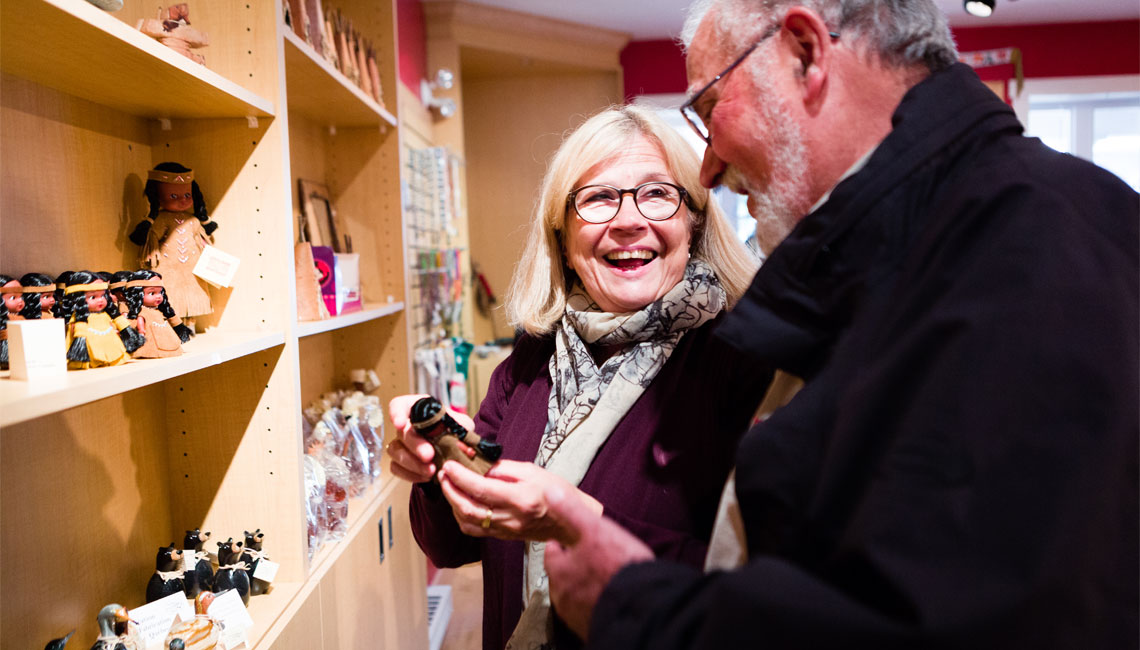 COVID-19: GET INFORMED ABOUT TICKET BOOKING AND SANITARY MEASURES BEFORE VISITING 
Previous
Next
Welcome to the Musée des Abénakis ! Founded in 1965 by the Abenaki community and housed in the former Odanak Catholic school, on the banks of the Saint-François River, this is the oldest Aboriginal Museum in Quebec. It's also your chance to explore the many facets of the rich and authentic material and intangible heritage of the Abenaki First Nation, and learn about its thousands of years of history.
Museum experiences
A Nation's Memory is a new digital activity that lets you explore the museum's rich collections. Immersive videos take you back in time to experience adventures at Fort Odanak. Explore the museum grounds like an archaeologist, looking for artefacts.
The Tolba interpretation path is located just a few steps away from the museum. Follow the path to see typical flora and fauna of the area. Learn the secrets of the Abenaki medicinal plants that line the path.
The Kiz8bak boutique stocks a huge array of artisanal products made by First Nations peoples from Quebec and beyond. Come in and browse – you're sure to find the perfect gift!