Bioparc de la Gaspésie
Museum address
Museum address
123 rue des Vieux-Ponts
Bonaventure (Quebec) | G0C 1E0
T 418 534-1997
T 1 866 534-1997 (toll-free)
Website: bioparc.ca/en Email: info@bioparc.ca
Kéroul accessibility rating
En famille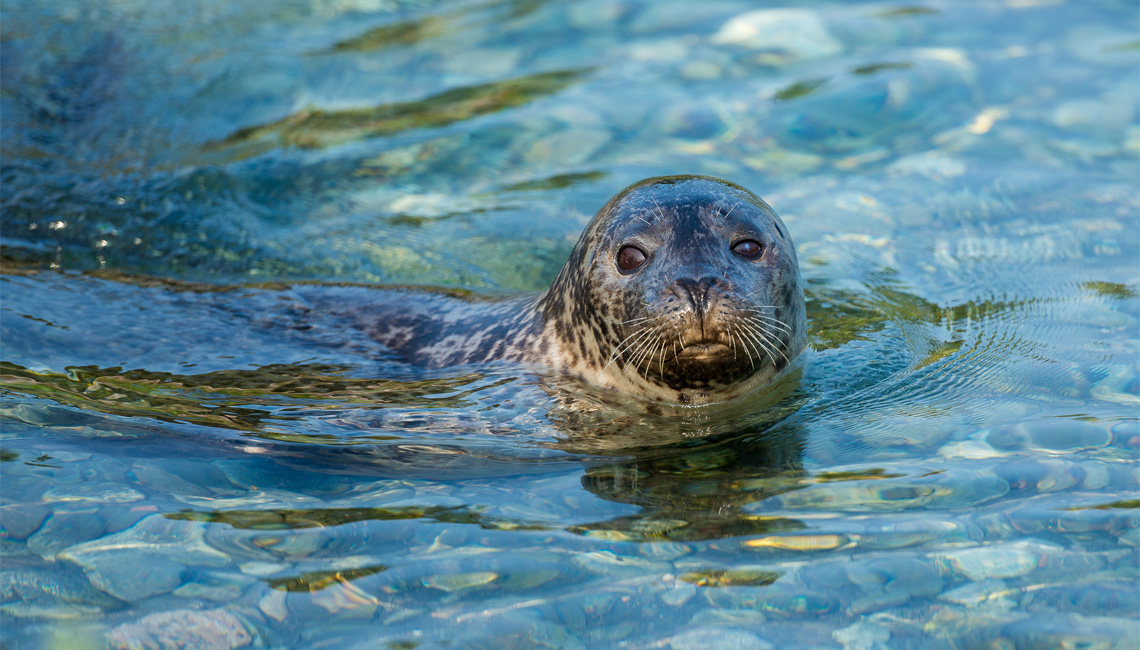 COVID-19: GET INFORMED ABOUT TICKET BOOKING AND SANITARY MEASURES BEFORE VISITING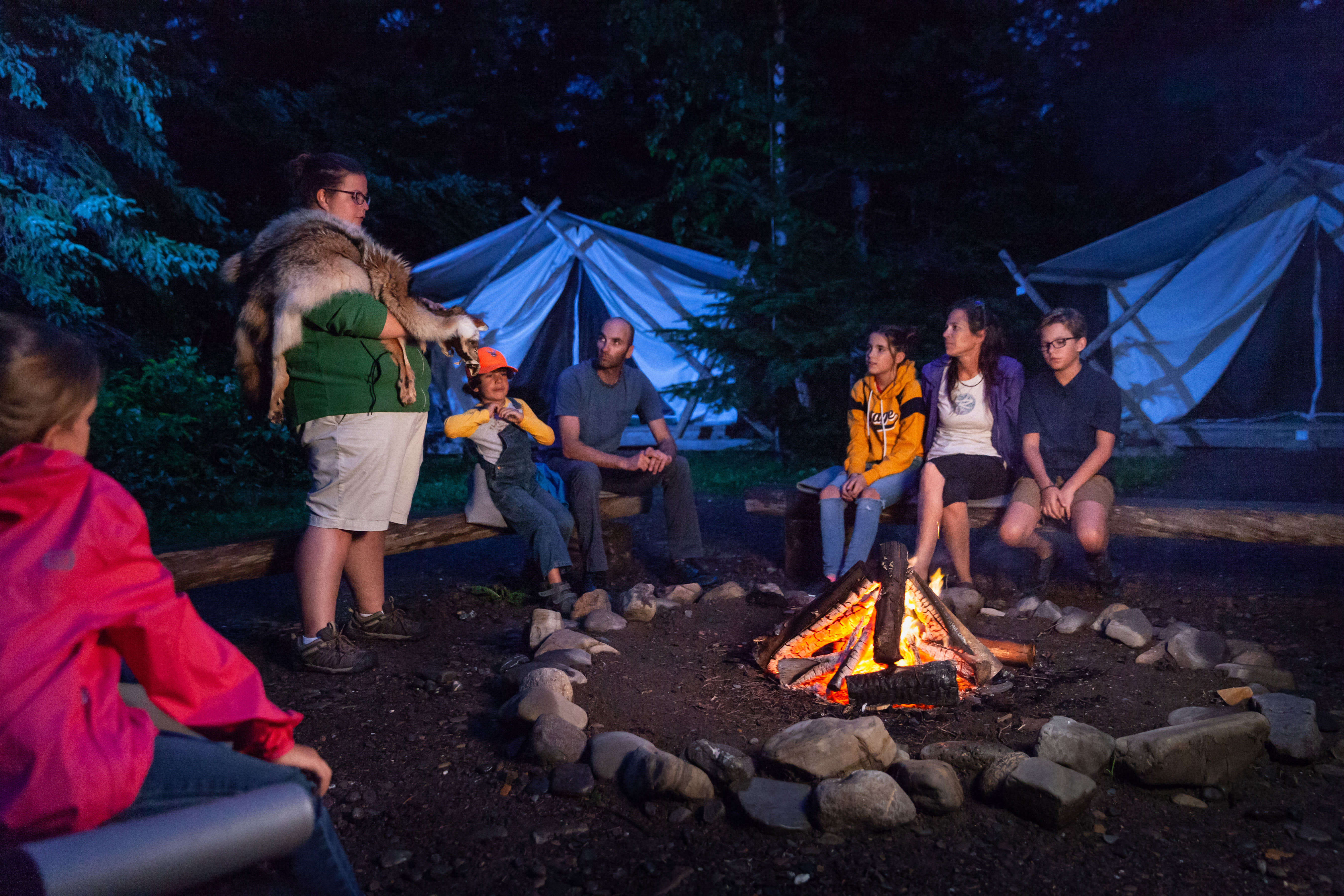 COVID-19: GET INFORMED ABOUT TICKET BOOKING AND SANITARY MEASURES BEFORE VISITING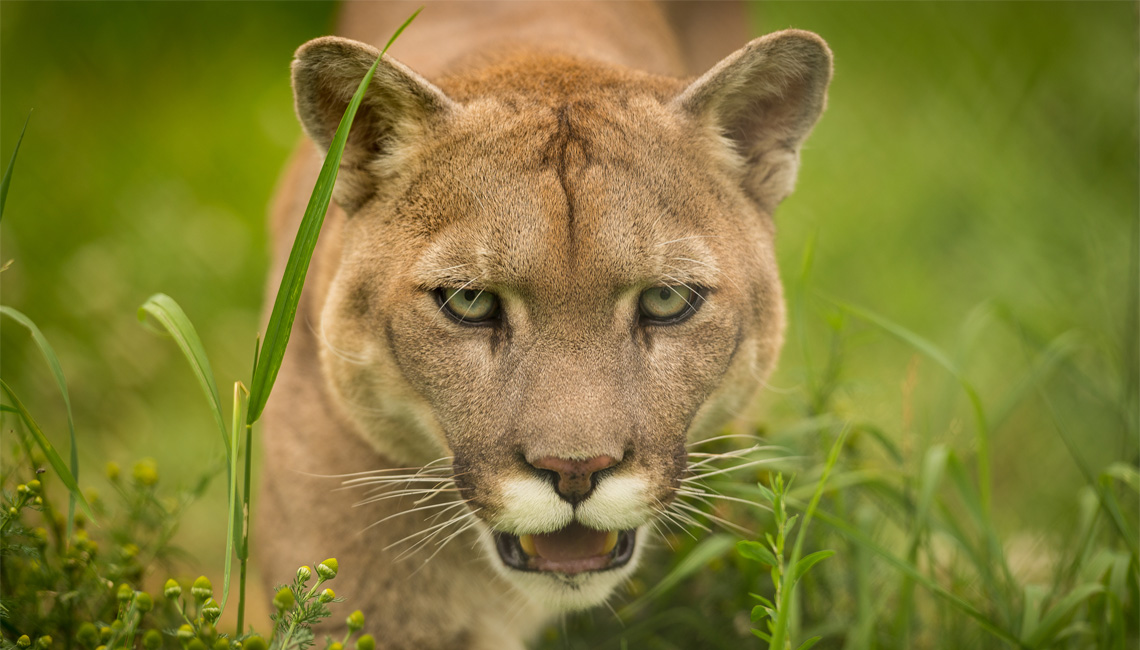 COVID-19: GET INFORMED ABOUT TICKET BOOKING AND SANITARY MEASURES BEFORE VISITING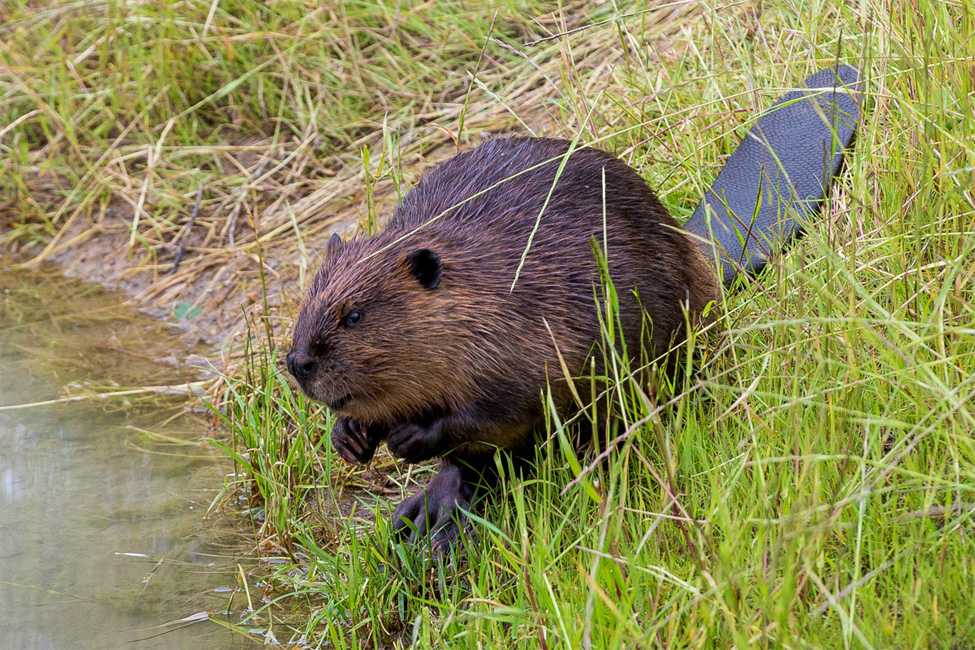 COVID-19: GET INFORMED ABOUT TICKET BOOKING AND SANITARY MEASURES BEFORE VISITING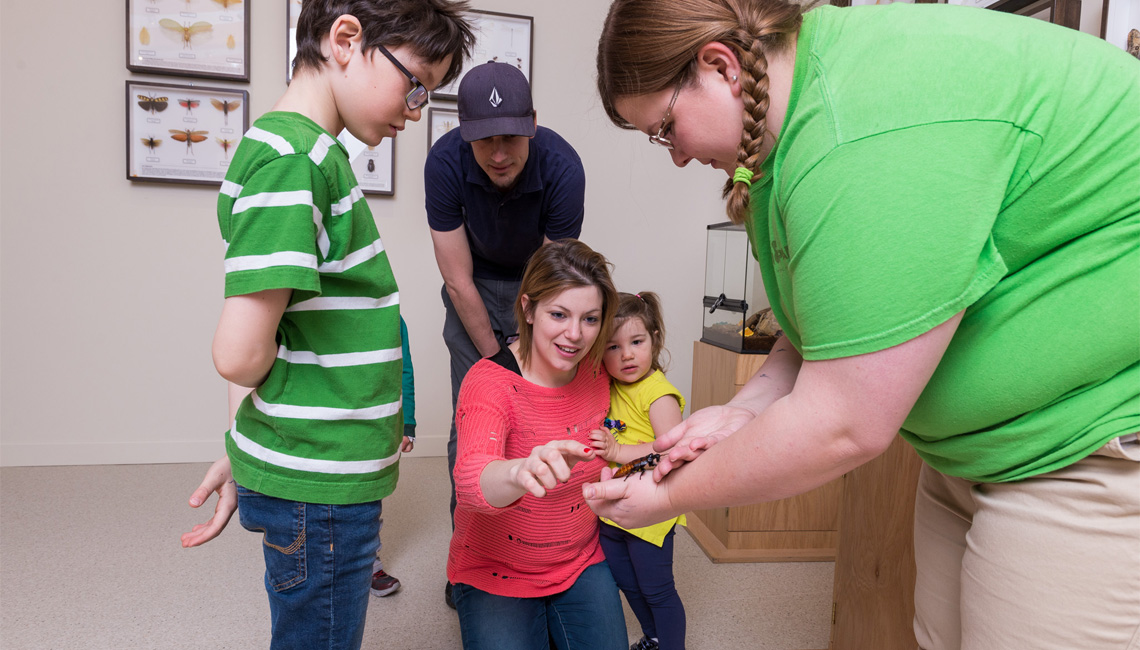 COVID-19: GET INFORMED ABOUT TICKET BOOKING AND SANITARY MEASURES BEFORE VISITING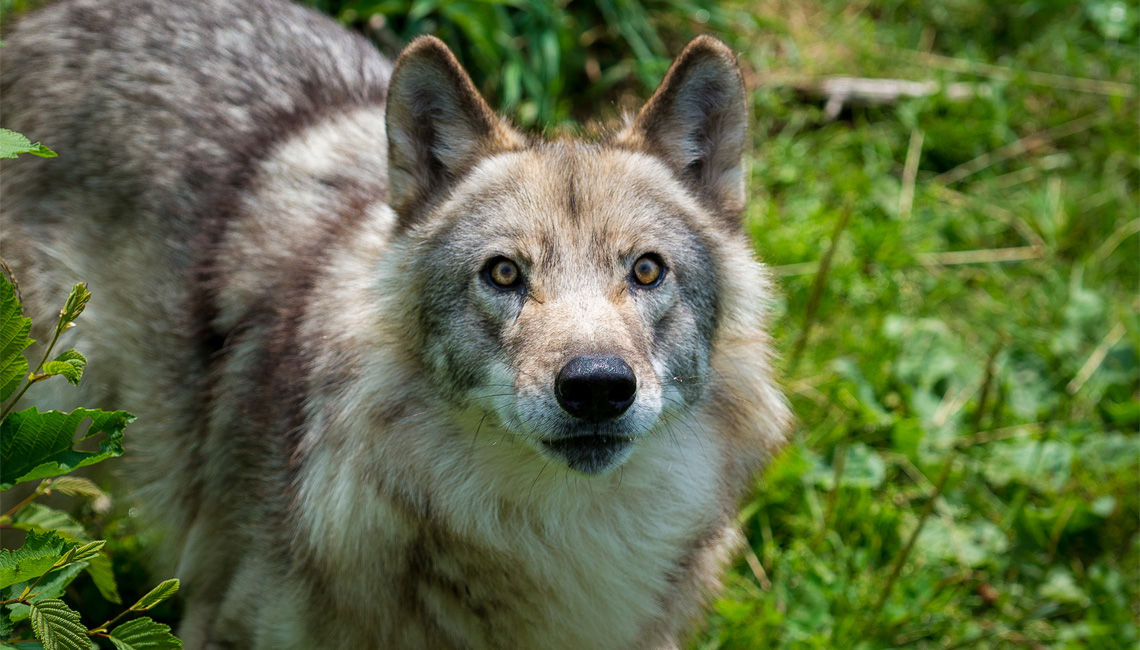 COVID-19: GET INFORMED ABOUT TICKET BOOKING AND SANITARY MEASURES BEFORE VISITING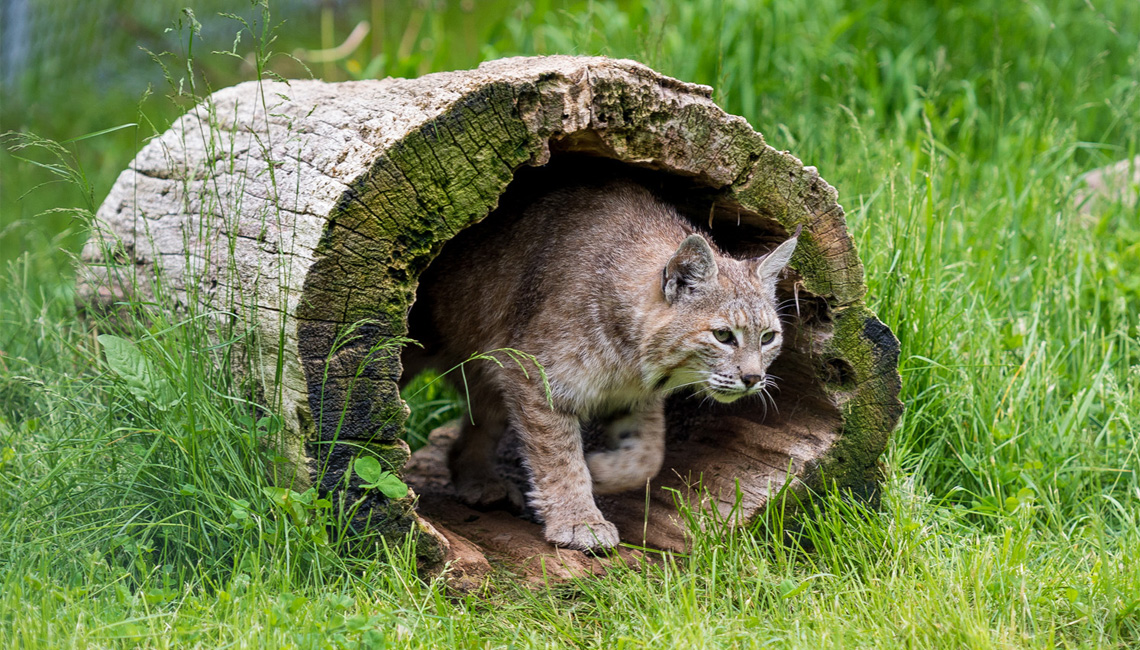 COVID-19: GET INFORMED ABOUT TICKET BOOKING AND SANITARY MEASURES BEFORE VISITING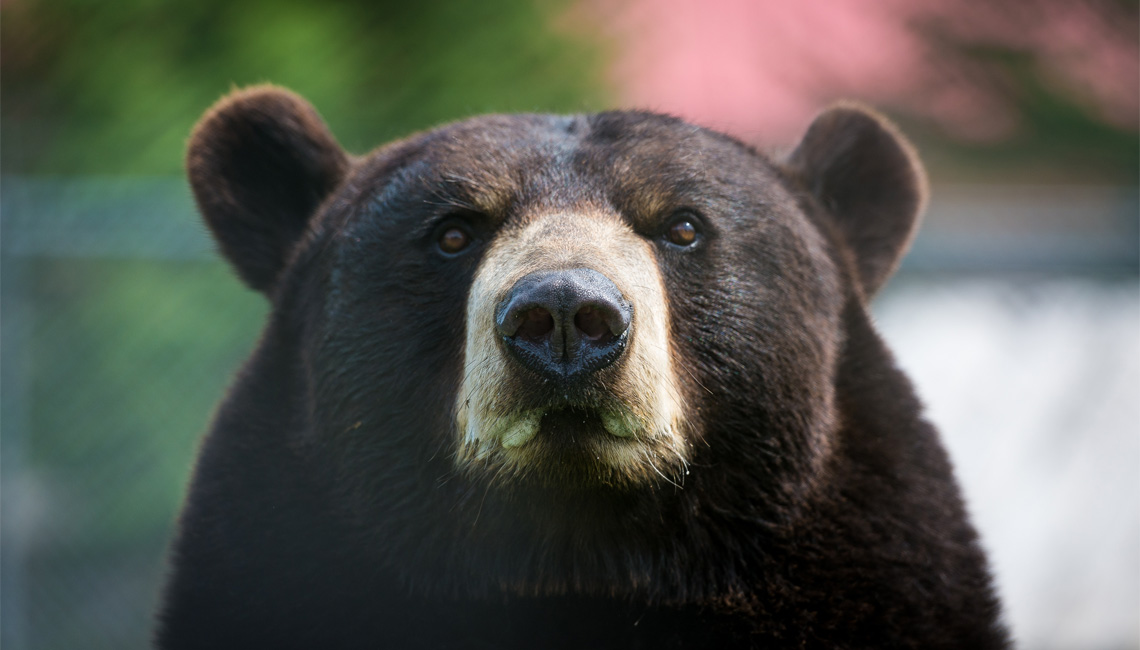 COVID-19: GET INFORMED ABOUT TICKET BOOKING AND SANITARY MEASURES BEFORE VISITING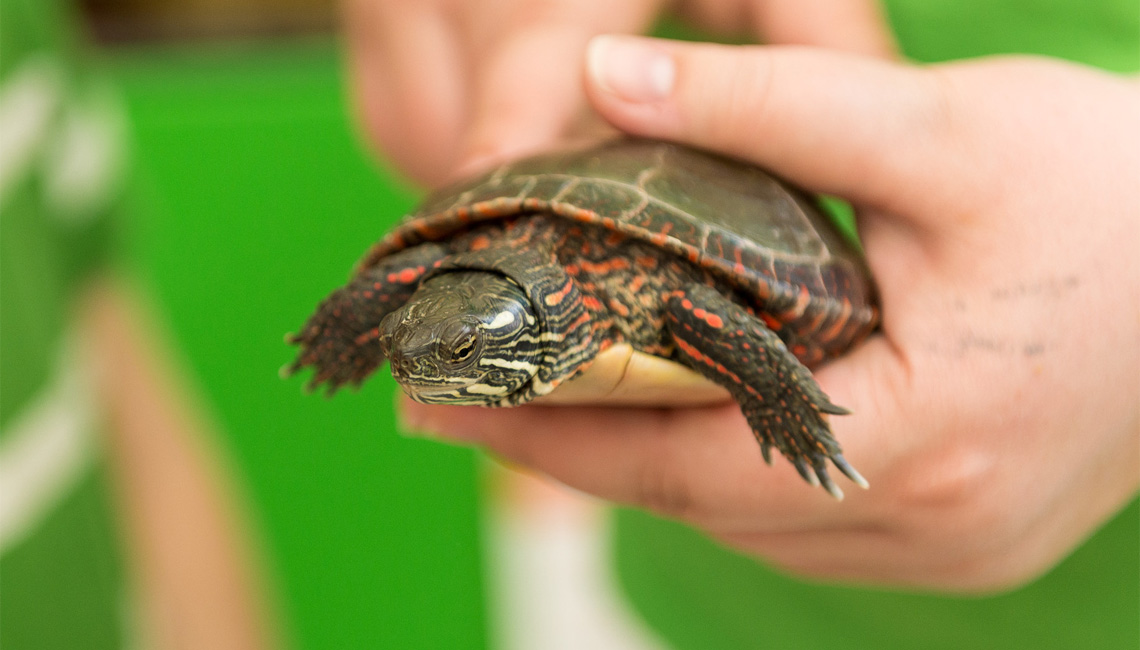 COVID-19: GET INFORMED ABOUT TICKET BOOKING AND SANITARY MEASURES BEFORE VISITING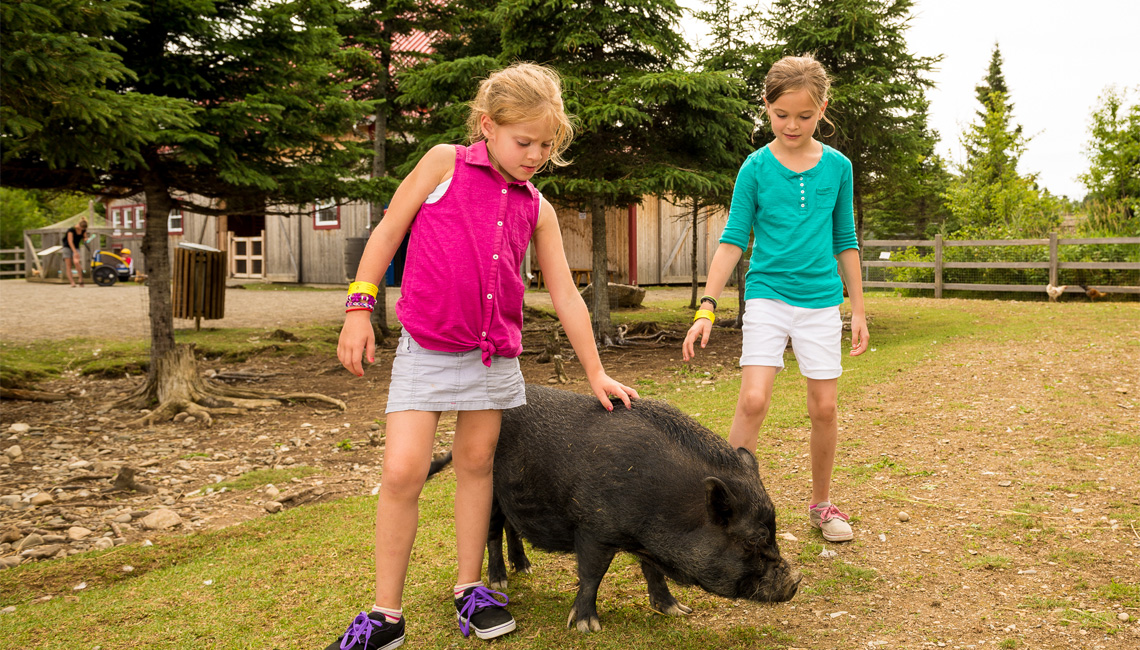 COVID-19: GET INFORMED ABOUT TICKET BOOKING AND SANITARY MEASURES BEFORE VISITING 
Previous
Next
In a natural environment with plentiful vegetation and habitats thought with the comfort of the animals in mind, the Bioparc trail wanders through five ecosystems from the Gaspe Peninsula.
Museum experiences
Experience an extraordinary night in a rustic wooden trapper cabin in the Bioparc, with only the animals, a naturalist-guide and a small group of fellow adventurers as company. During this very special nocturnal experience, you'll have the opportunity to listen to the wolves and coyotes calling, hear the great horned owls hooting or head out to observe the bats.
Amphibians and Reptiles Pavilion, with a distinctive architecture, is home of a living collection including frogs, salamanders, turtles, snakes and others. These species are showed through a representative decors of their natural environments. Interactive modules and a games app for smart mobile devices are available to discover the mysterious world of herps in a fun and dynamic way. Come to see… and even touch many species!
Pet the animals as they move about freely: cows, goats, sheep, pigs and more! Get up close and personal with the ponies, cows and donkeys. Stop by the chicken coop to see the chicks and hens pecking away, or visit the hutches where the rabbits live. In the barn, you'll learn fun and fascinating facts about the world of domestic animals. It's your invitation to come have enjoyable time with the friendly residents of our little farm!
Share the intimacy of about forty native animal species while walking on the outdoor trail. Attend the popular animal feeding and take part in the discovery activities.
Museum address
123 rue des Vieux-Ponts
Bonaventure (Quebec) | G0C 1E0
T 418 534-1997
T 1 866 534-1997 (toll-free)
Website: bioparc.ca/en Email: info@bioparc.ca