Bioparc de la Gaspésie
Museum address
Museum address
123 rue des Vieux-Ponts
Bonaventure (Quebec) | G0C 1E0
T 418 534-1997
T 1 866 534-1997 (toll-free)
Website: bioparc.ca/en Email: info@bioparc.ca
Kéroul accessibility rating
En famille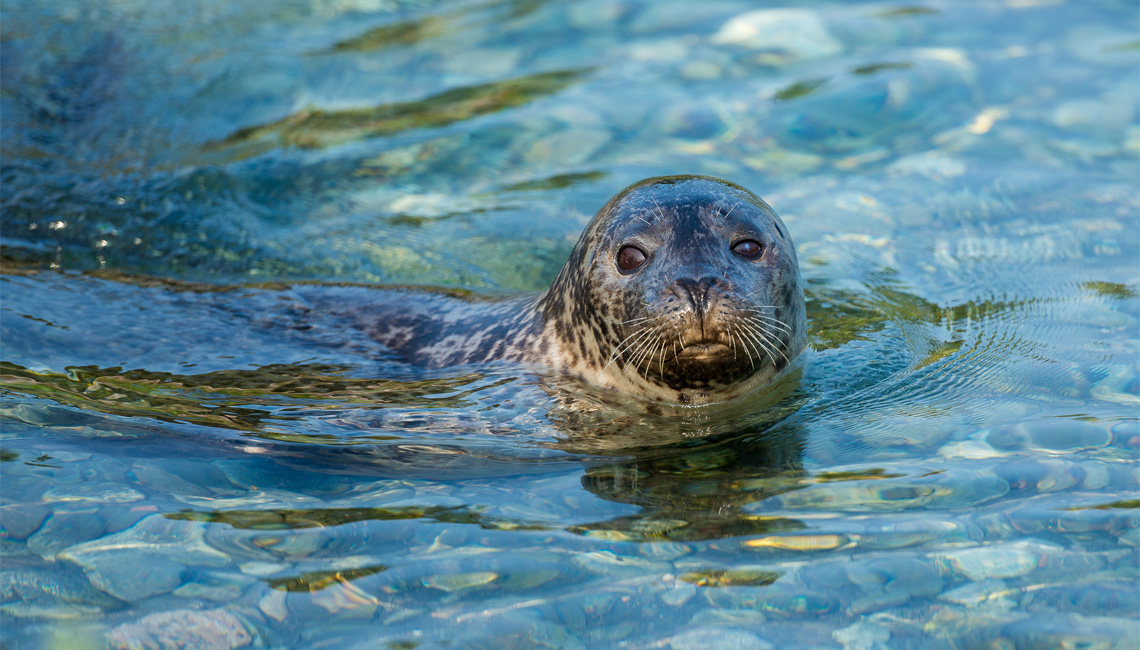 SUMMER 2020: CHECK WITH THE MUSEUM BEFORE VISITING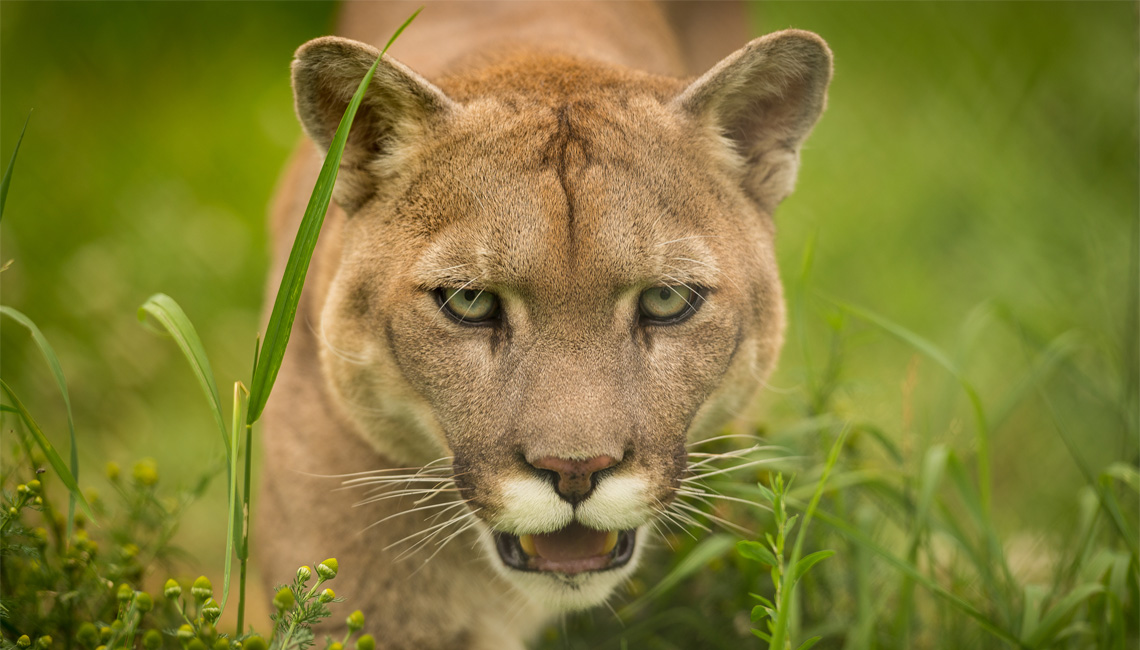 SUMMER 2020: CHECK WITH THE MUSEUM BEFORE VISITING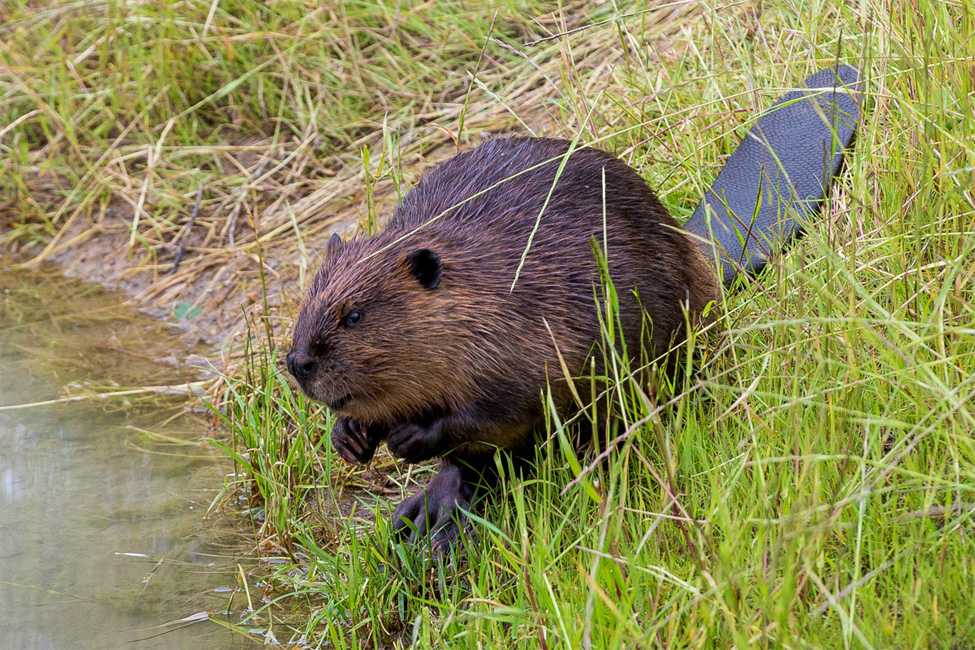 SUMMER 2020: CHECK WITH THE MUSEUM BEFORE VISITING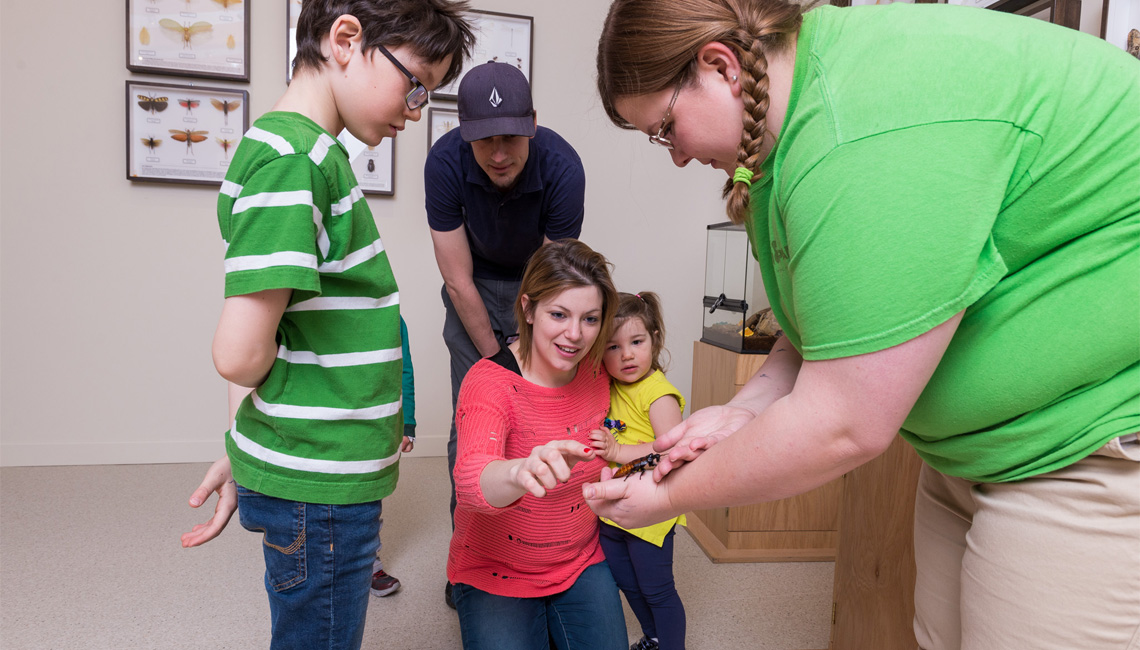 SUMMER 2020: CHECK WITH THE MUSEUM BEFORE VISITING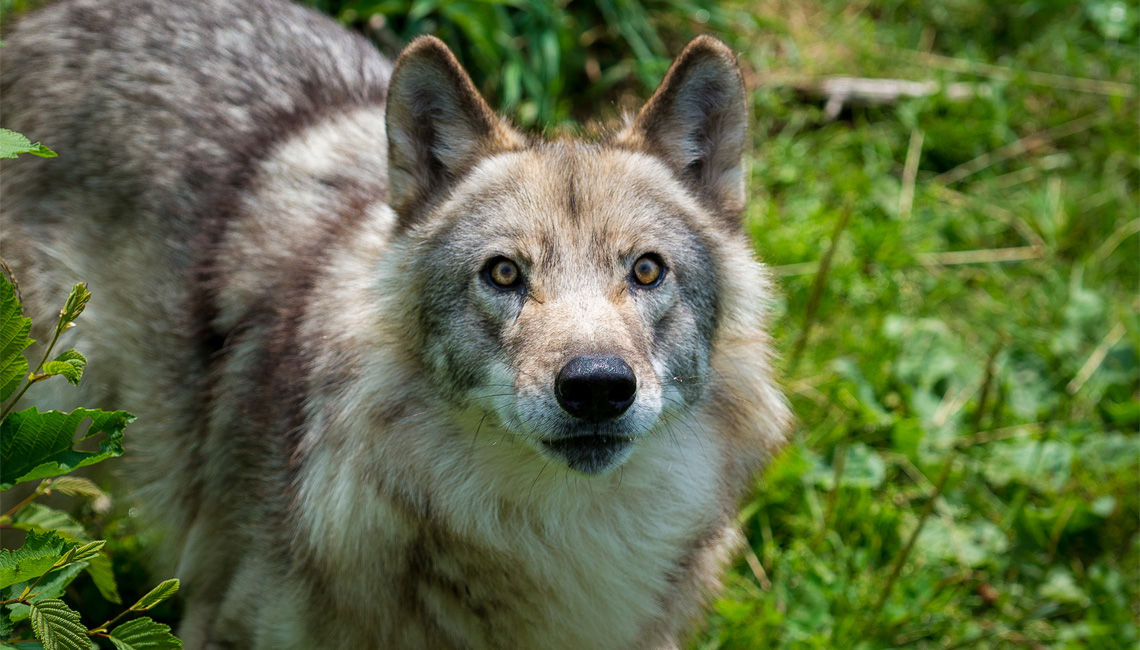 SUMMER 2020: CHECK WITH THE MUSEUM BEFORE VISITING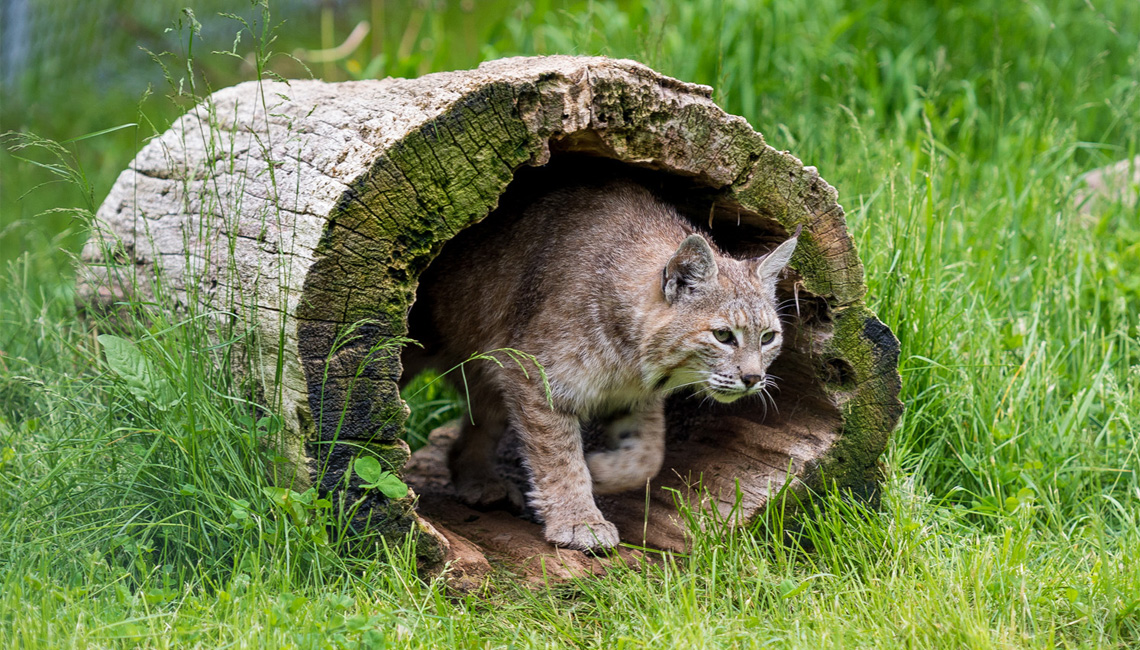 SUMMER 2020: CHECK WITH THE MUSEUM BEFORE VISITING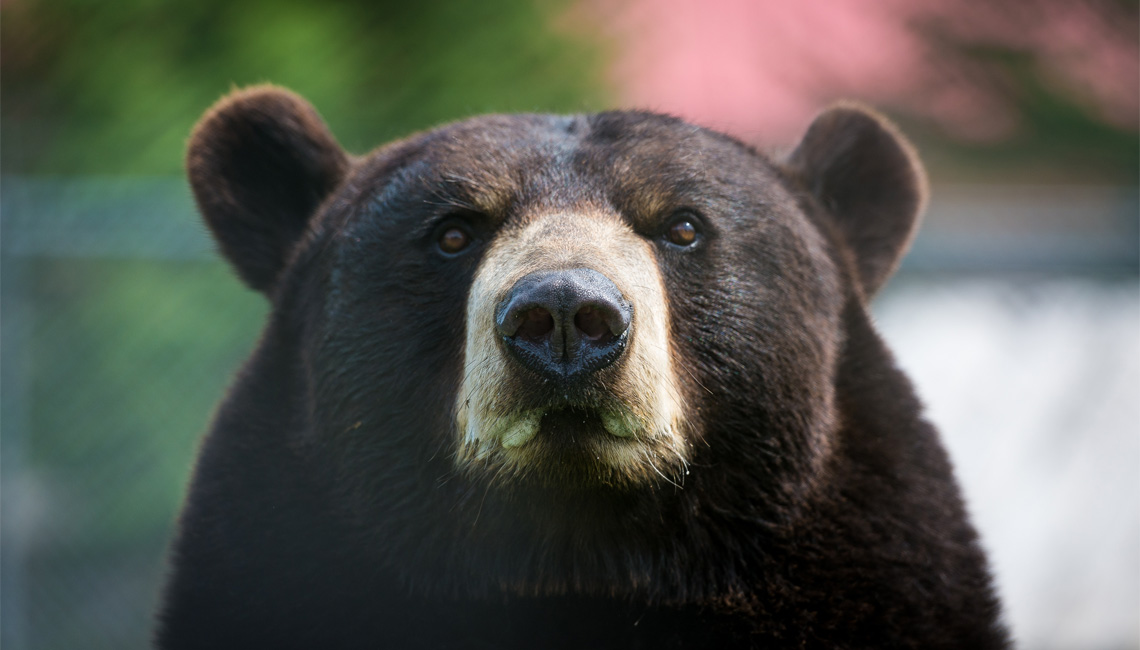 SUMMER 2020: CHECK WITH THE MUSEUM BEFORE VISITING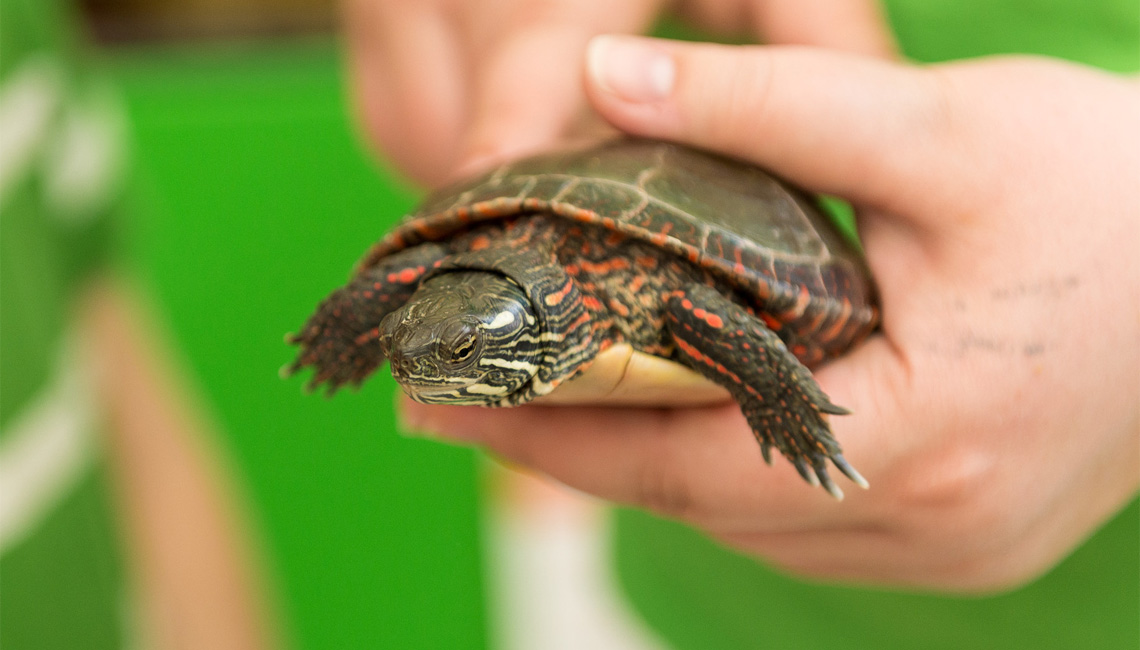 SUMMER 2020: CHECK WITH THE MUSEUM BEFORE VISITING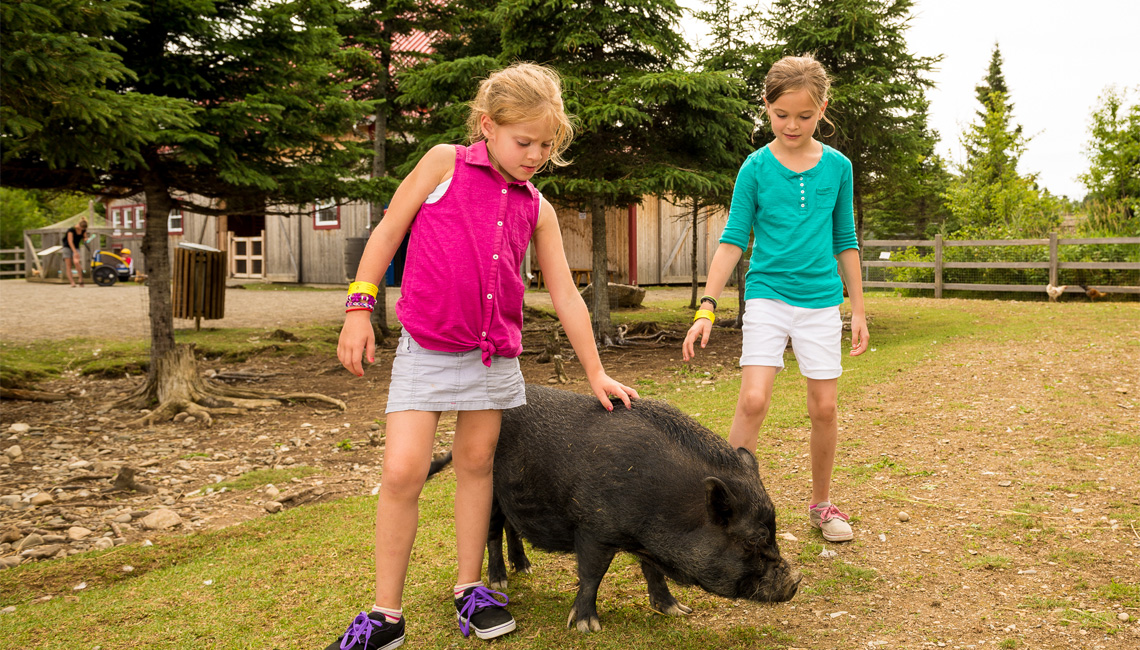 SUMMER 2020: CHECK WITH THE MUSEUM BEFORE VISITING
SUMMER 2020: CHECK WITH THE MUSEUM BEFORE VISITING
Previous
Next
In a natural environment with plentiful vegetation and habitats thought with the comfort of the animals in mind, the Bioparc trail wanders through five ecosystems from the Gaspe Peninsula.
Museum experiences
Dare to spend the night with the wolves! Experience an extraordinary night in a prospector's tent, with only the animals and two naturalist-guides. Listen to the wolves and coyotes calling, hear the great horned owls hooting or head out to observe the bats.
Share the intimacy of about forty native animal species while walking on the outdoor trail. Attend the popular animal feeding and take part in the discovery activities.
Board the Bécasseau and head out to discover an ecosystem typical of the Gaspe Peninsula: the barachois. The twelve passengers' pontoon boat, with its captain and a guide, will lead you through the Bonaventure river estuary. Wild animal observation and interpretation of the natural and human history are on the menu.
In the amphibians and reptiles pavilion, download the game "Lulu la tortue " (Lulu the Turtle). Discover the underwater and terrestrial world of the leatherback turtle and free "grandma turtle" from a fishing net. 
Museum address
123 rue des Vieux-Ponts
Bonaventure (Quebec) | G0C 1E0
T 418 534-1997
T 1 866 534-1997 (toll-free)
Website: bioparc.ca/en Email: info@bioparc.ca