Biophare
Museum address
Museum address
6 rue Saint-Pierre
Sorel-Tracy (Quebec) | J3P 3S2
T 450 780-5740
T 1 877 780-5740 (toll-free)
Email: info@biophare.com
Kéroul accessibility rating
SUMMER 2020: CHECK WITH THE MUSEUM BEFORE VISITING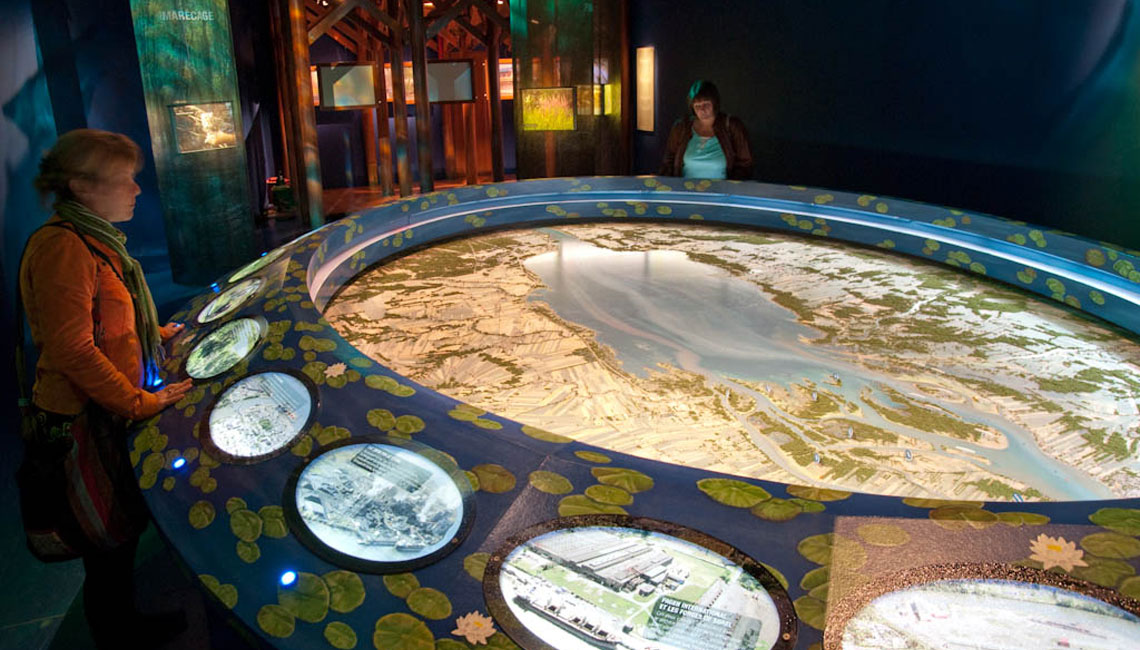 SUMMER 2020: CHECK WITH THE MUSEUM BEFORE VISITING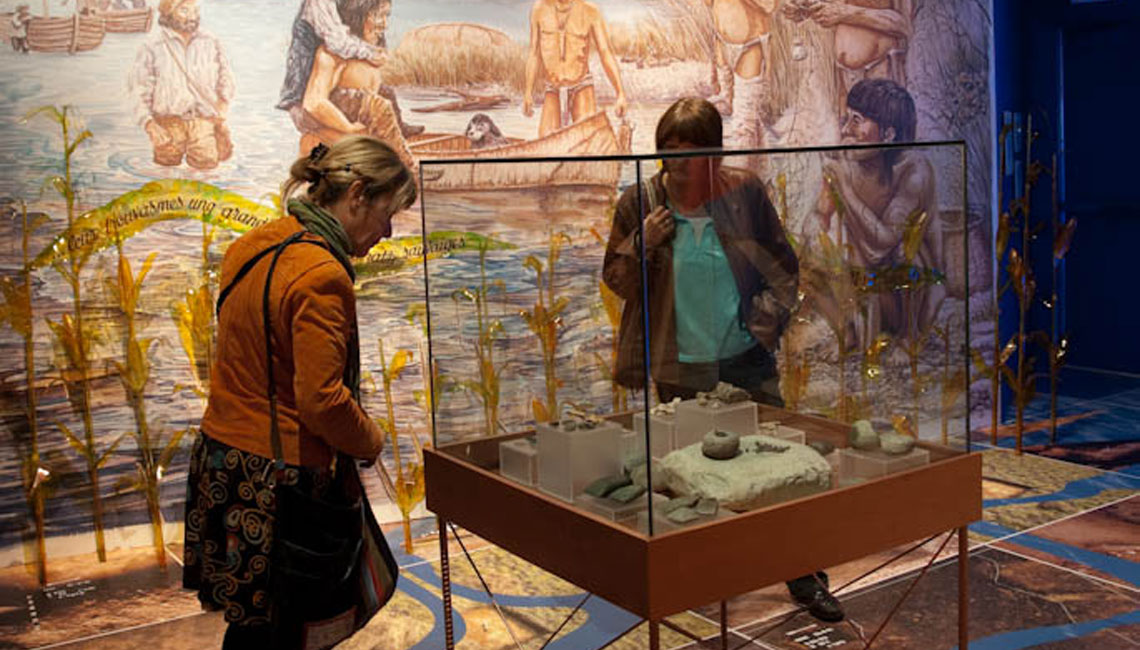 SUMMER 2020: CHECK WITH THE MUSEUM BEFORE VISITING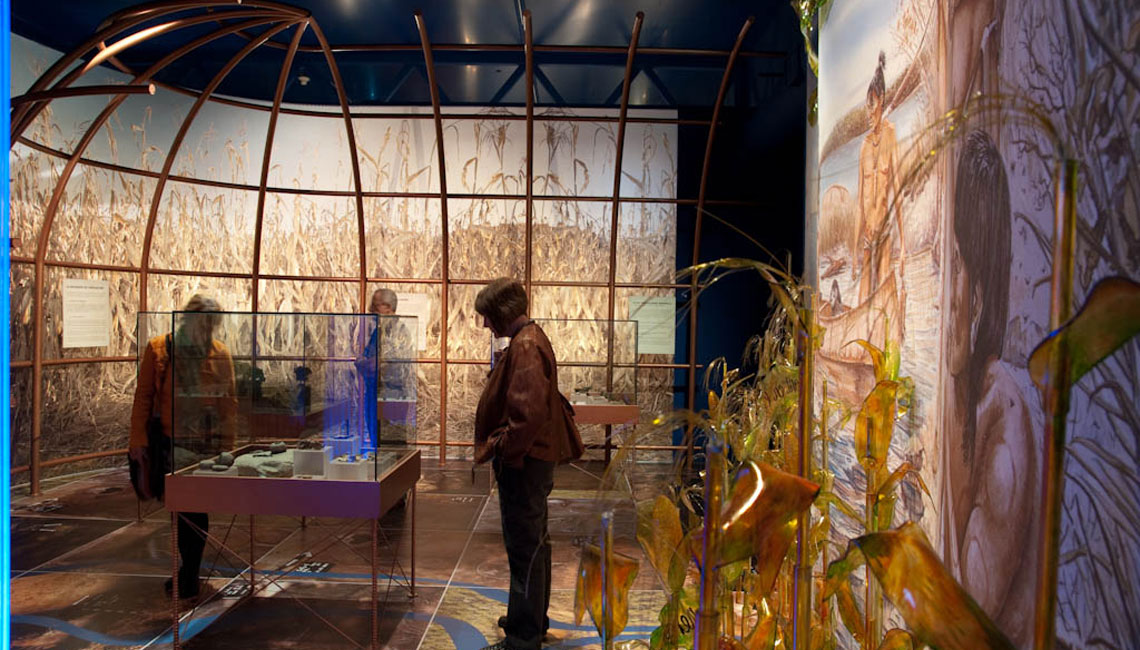 SUMMER 2020: CHECK WITH THE MUSEUM BEFORE VISITING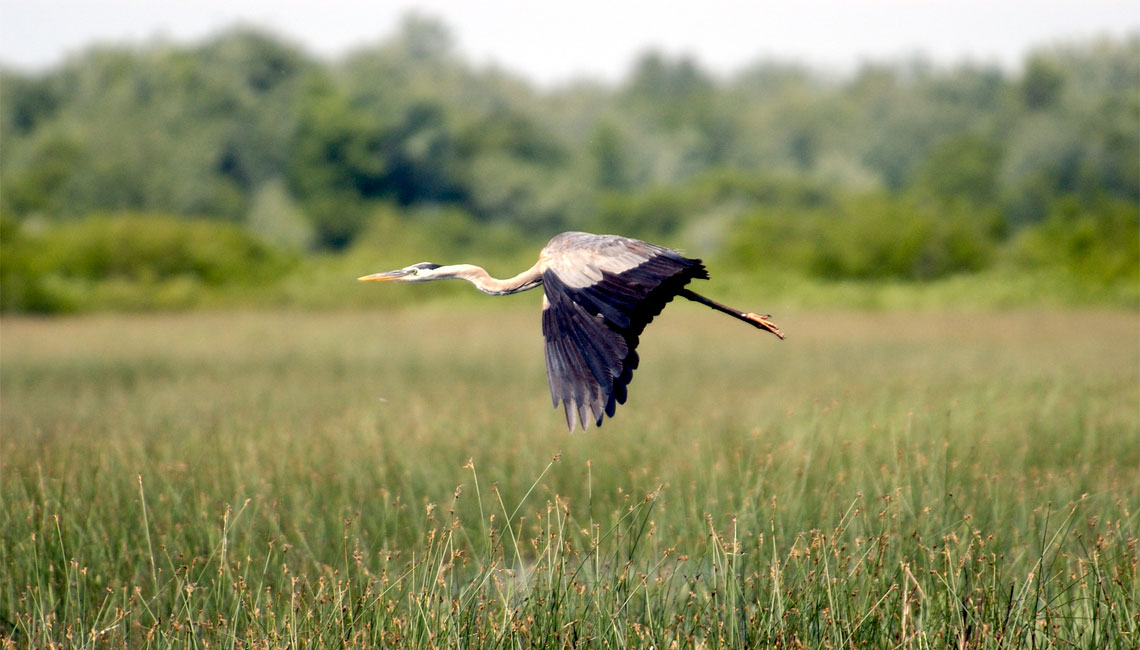 SUMMER 2020: CHECK WITH THE MUSEUM BEFORE VISITING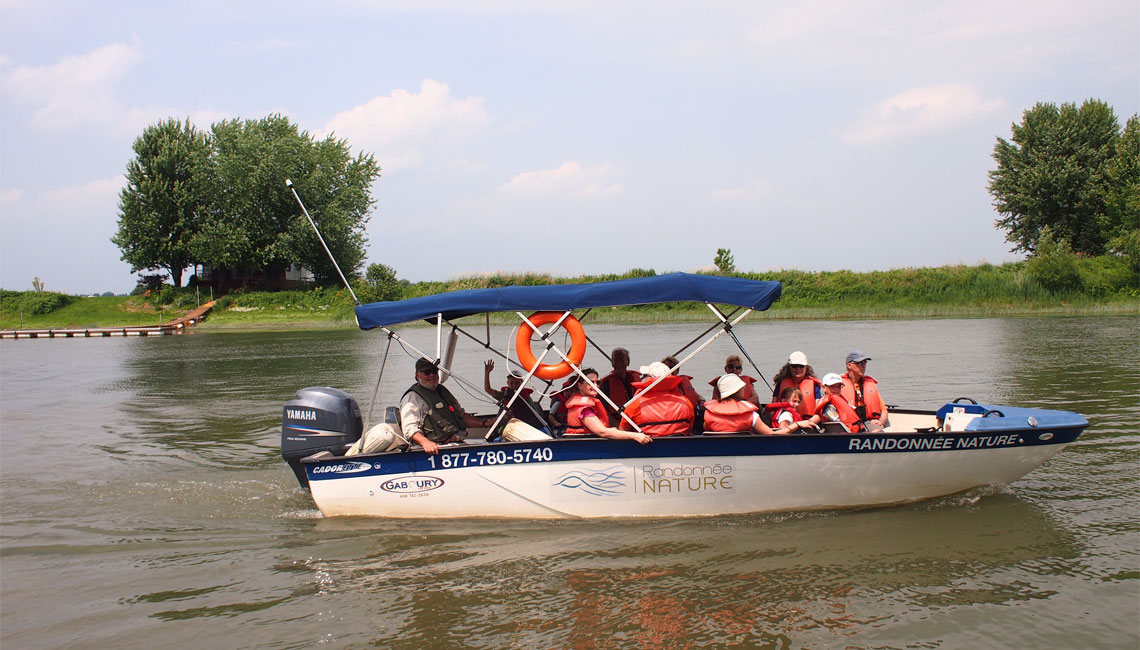 SUMMER 2020: CHECK WITH THE MUSEUM BEFORE VISITING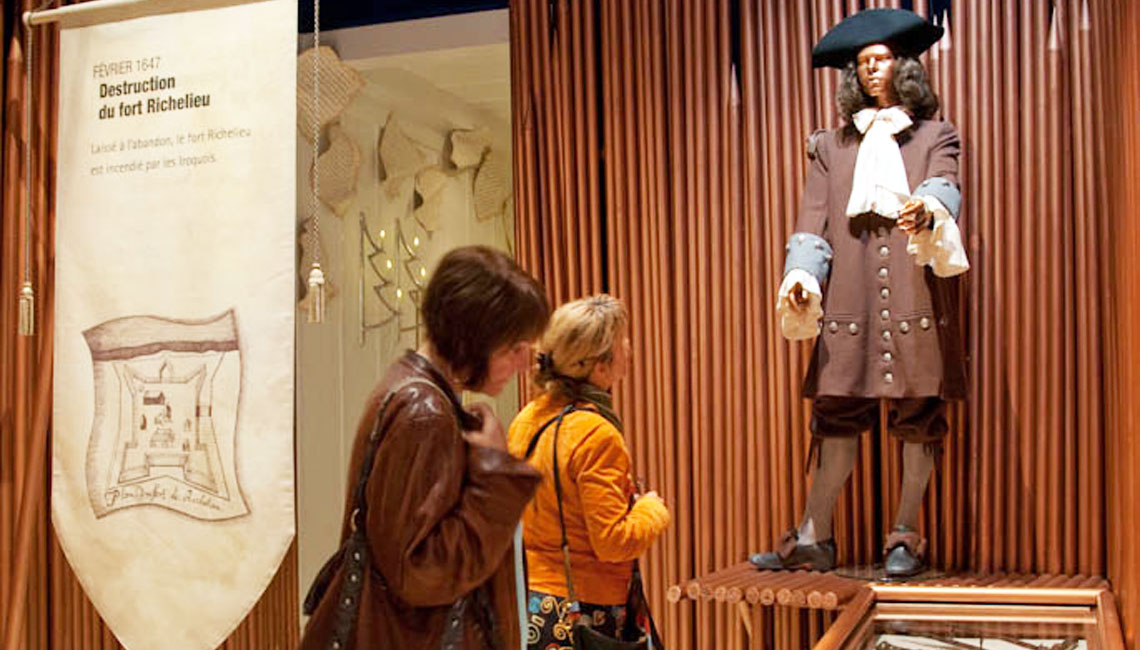 SUMMER 2020: CHECK WITH THE MUSEUM BEFORE VISITING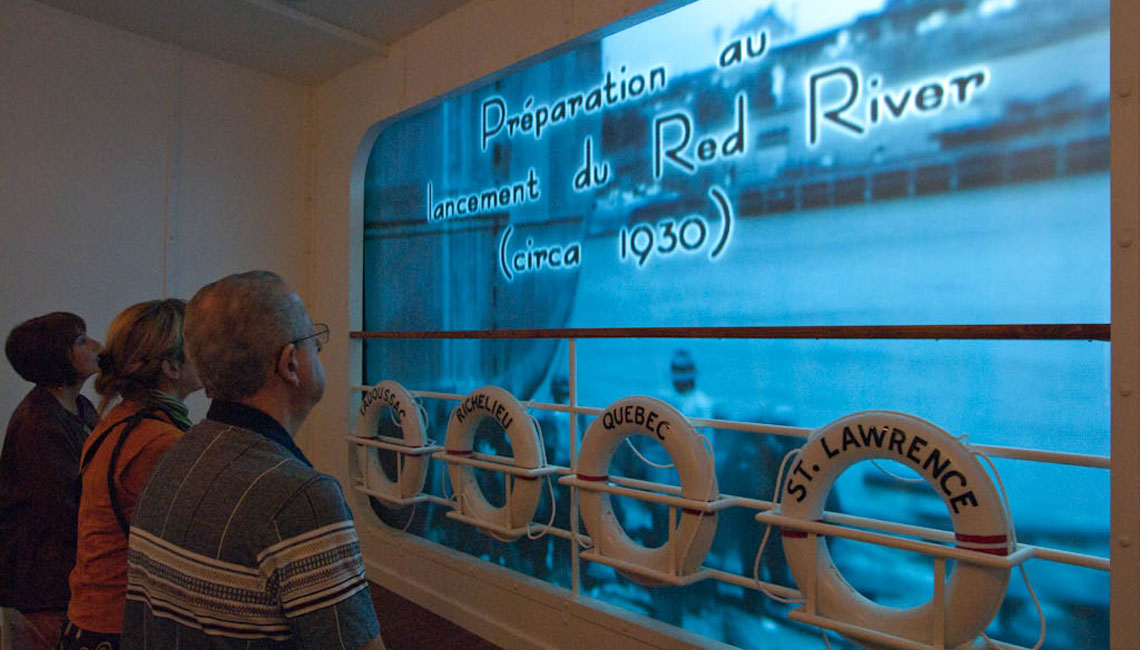 SUMMER 2020: CHECK WITH THE MUSEUM BEFORE VISITING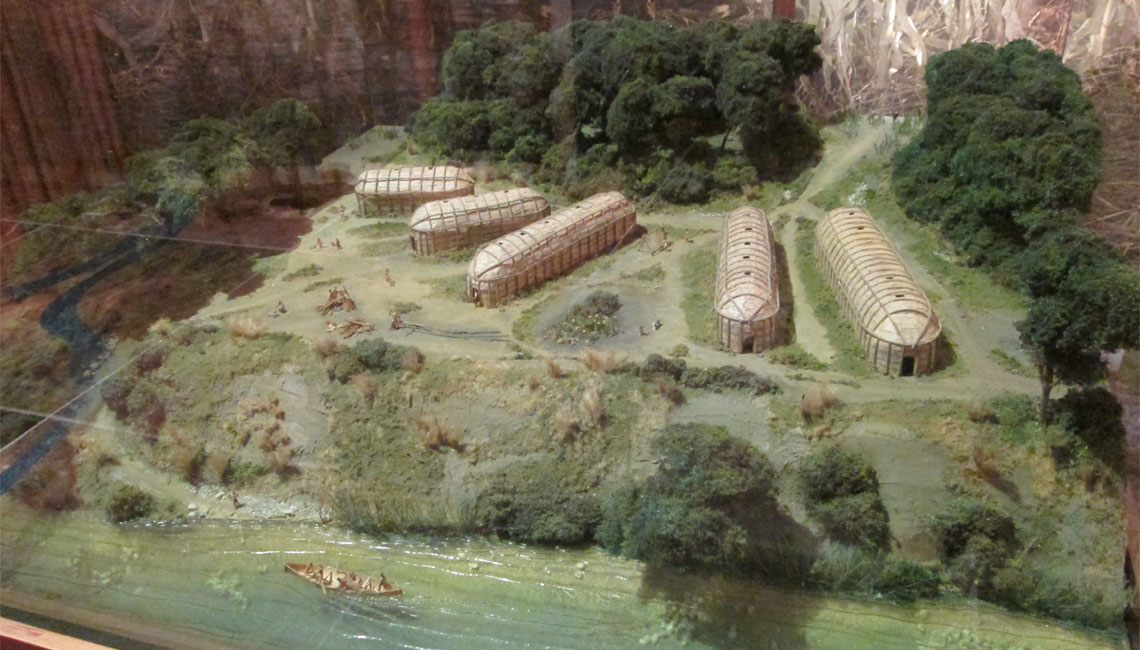 SUMMER 2020: CHECK WITH THE MUSEUM BEFORE VISITING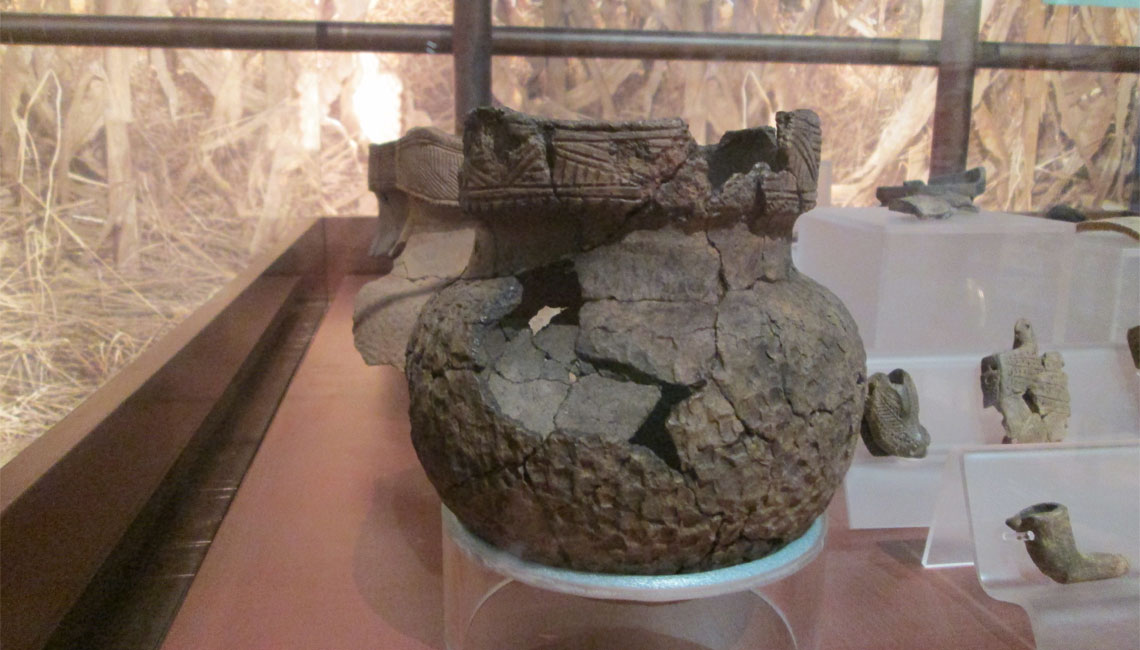 SUMMER 2020: CHECK WITH THE MUSEUM BEFORE VISITING
Previous
Next
Located at the shore of the river, in the Regard-sur-le-Fleuve Park, the Biophare showcases the exceptional environment Lac-Saint-Pierre biosphere reserve. The exhibitions are inspired by the rich heritage of the Sorel-Tracy area, aptly termed "land between earth and water". 
Museum experiences
Discover the history of an industrious population in the permanent exhibitions L'Observatoire du lac Saint-Pierre and L'appel du large.
Walk alongside great historic characters, from Iroquoian people to Pierre de Saurel.
Explore Sorel Islands aboard the Randonnée nature.  
Take part in an underwater journey and discover microscopic specimens characteristic of the aquatic fauna of the Sorel Islands.
To prepare or conclude your visit  consult the five virtual exhibitions: Histoire d'îles, Flyover lake Saint-Pierre, Waters of life, The human side of lake Saint-Pierre, L'appel du large.
Museum address
6 rue Saint-Pierre
Sorel-Tracy (Quebec) | J3P 3S2
T 450 780-5740
T 1 877 780-5740 (toll-free)
Email: info@biophare.com