Centre d'exposition de Val-d'Or
Museum address
Museum address
600 - 7e Rue
Val-d'Or (Quebec) | J9P 3P3
T 819 825-0942
Email: expovd@ville.valdor.qc.ca
Kéroul accessibility rating
En famille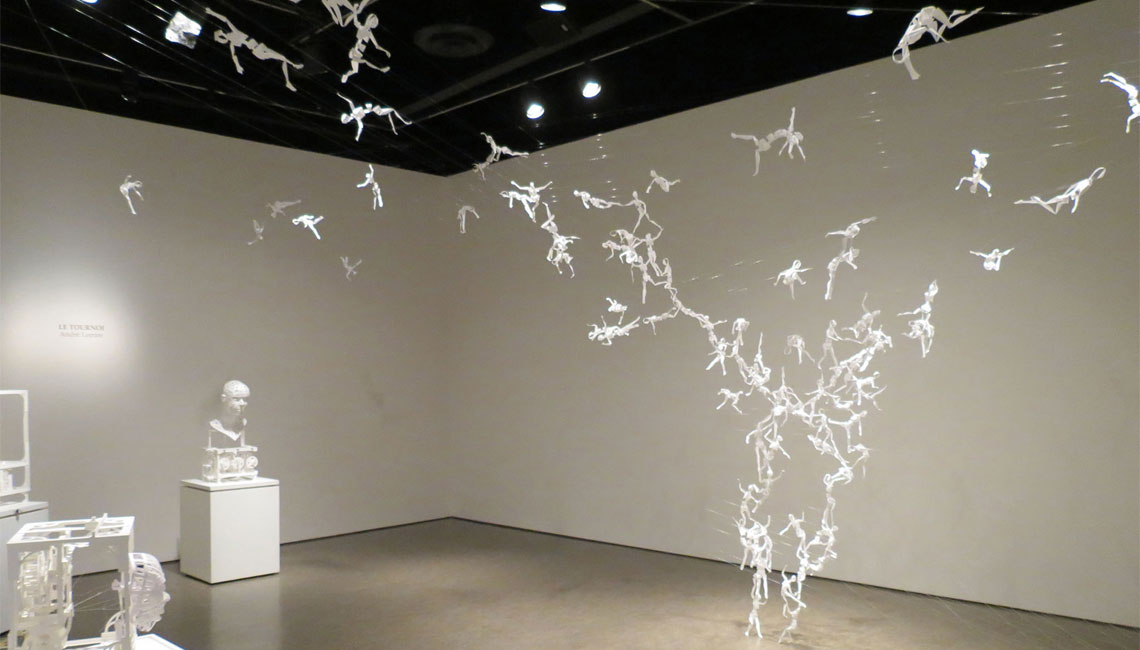 André-Lemire, Centre d'exposition de Val-d'Or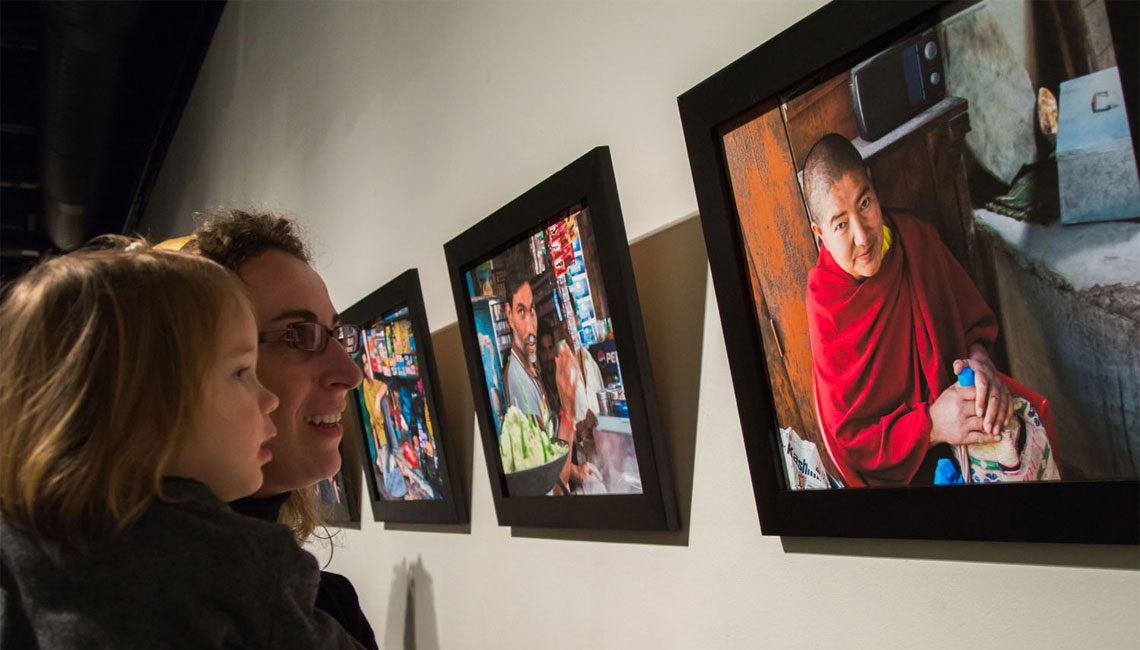 Centre d'exposition de Val-d'Or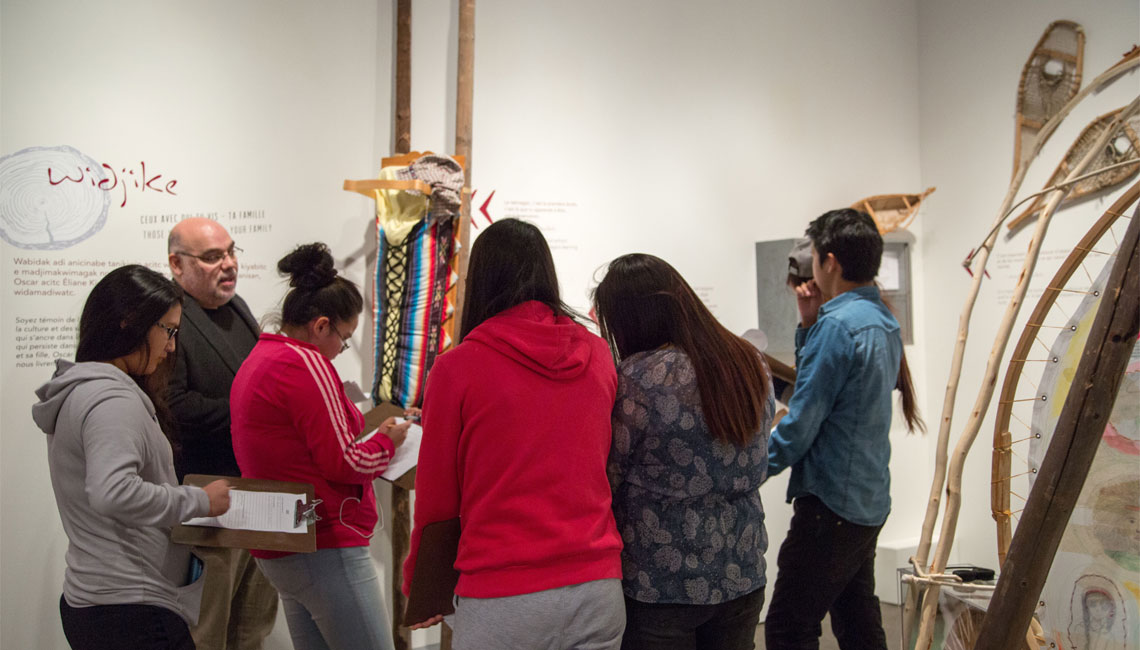 Centre d'exposition de Val-d'Or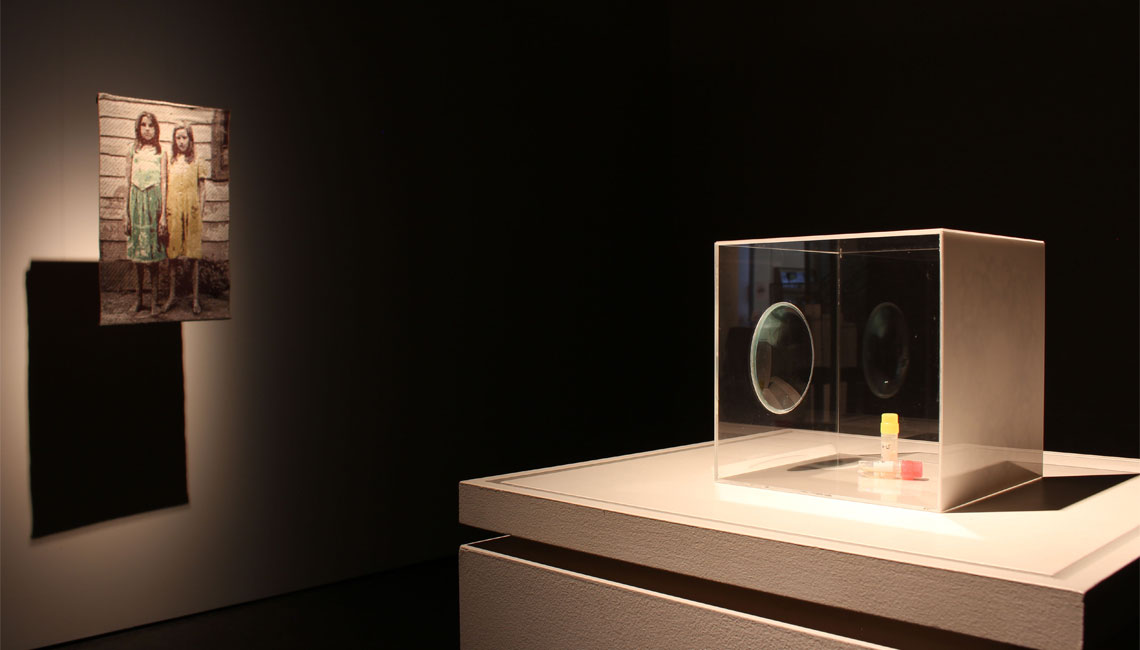 Whitefeather, Centre d'exposition de Val-d'Or
Centre d'exposition de Val-d'Or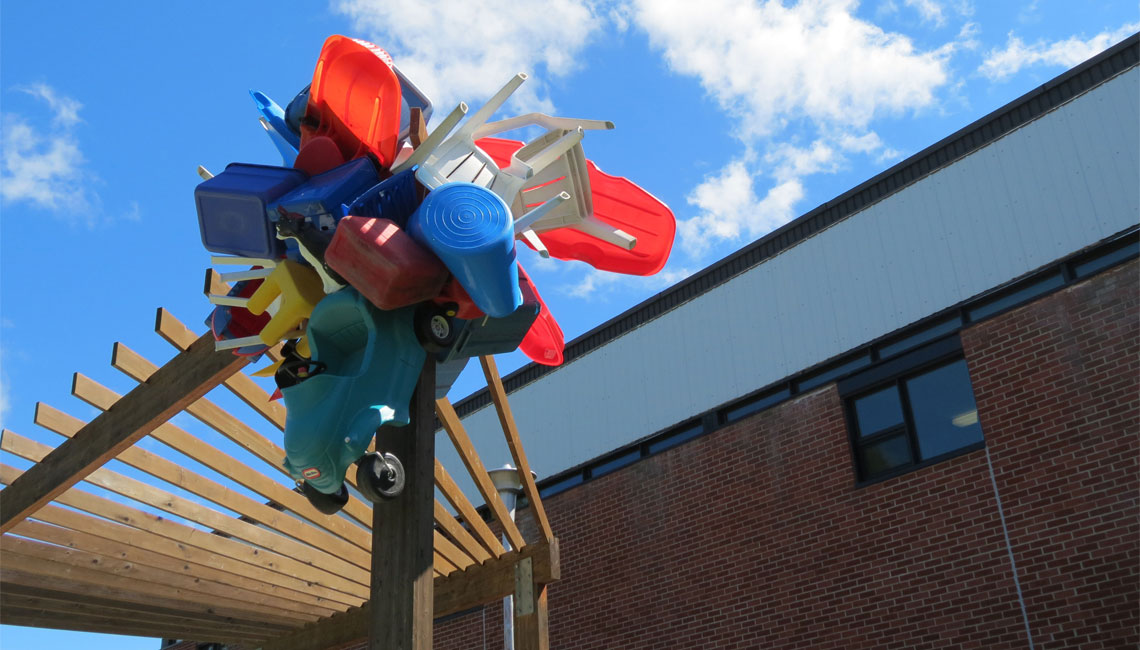 Jose-Luis Torres, Centre d'exposition de Val-d'Or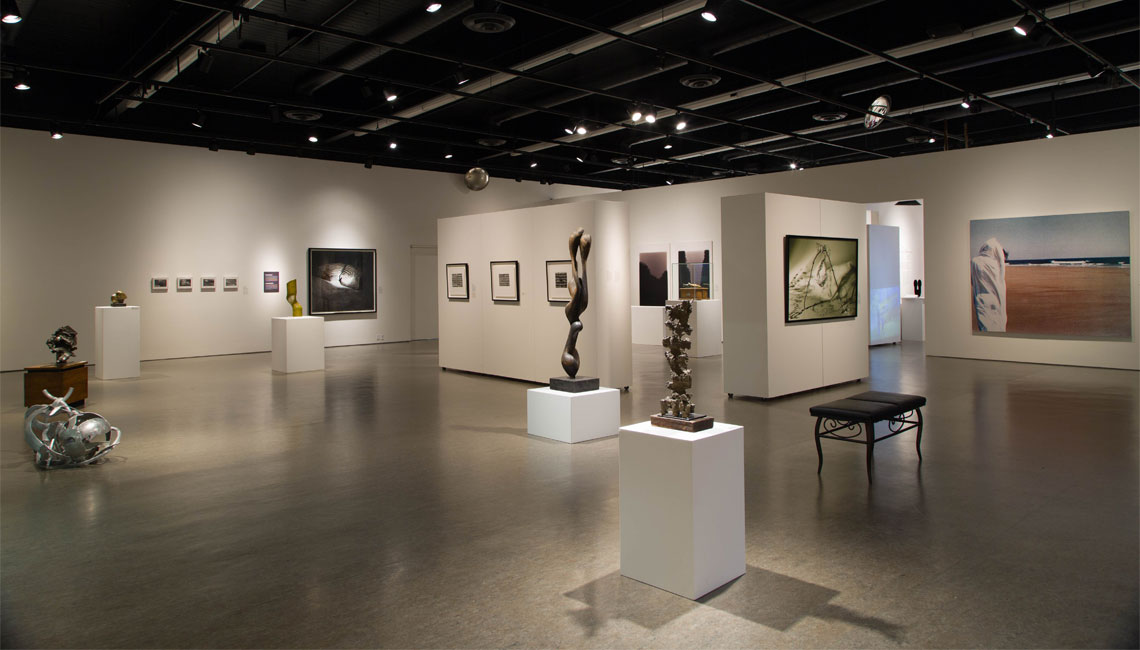 Centre d'exposition de Val-d'Or, Musée du Bas Saint-Laurent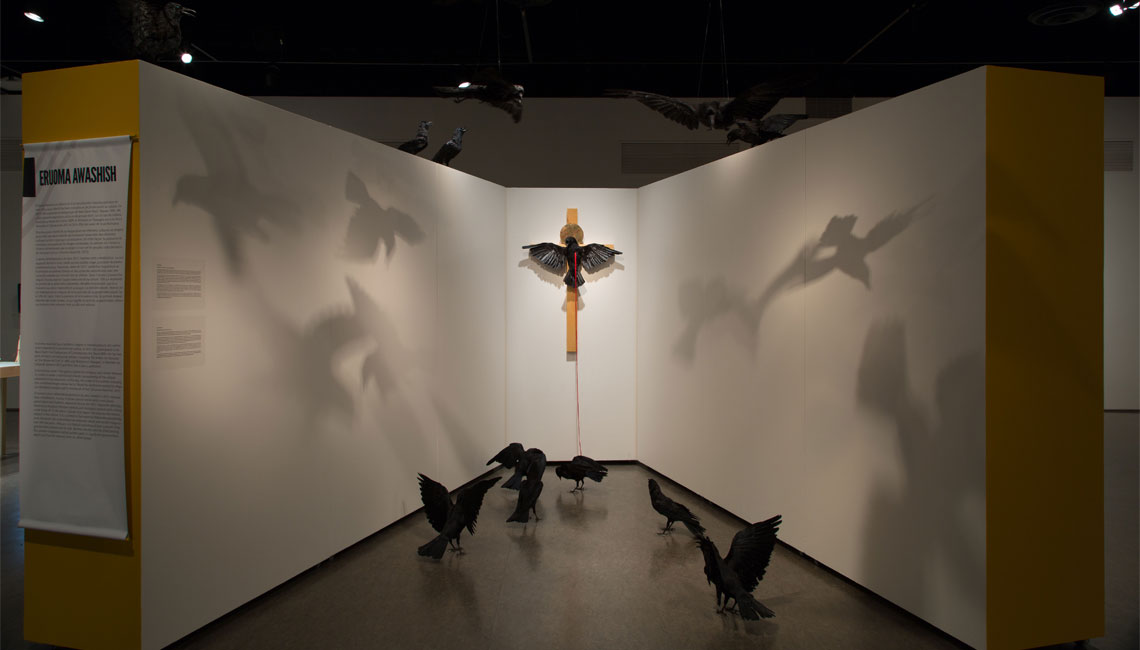 Centre d'exposition de Val-d'Or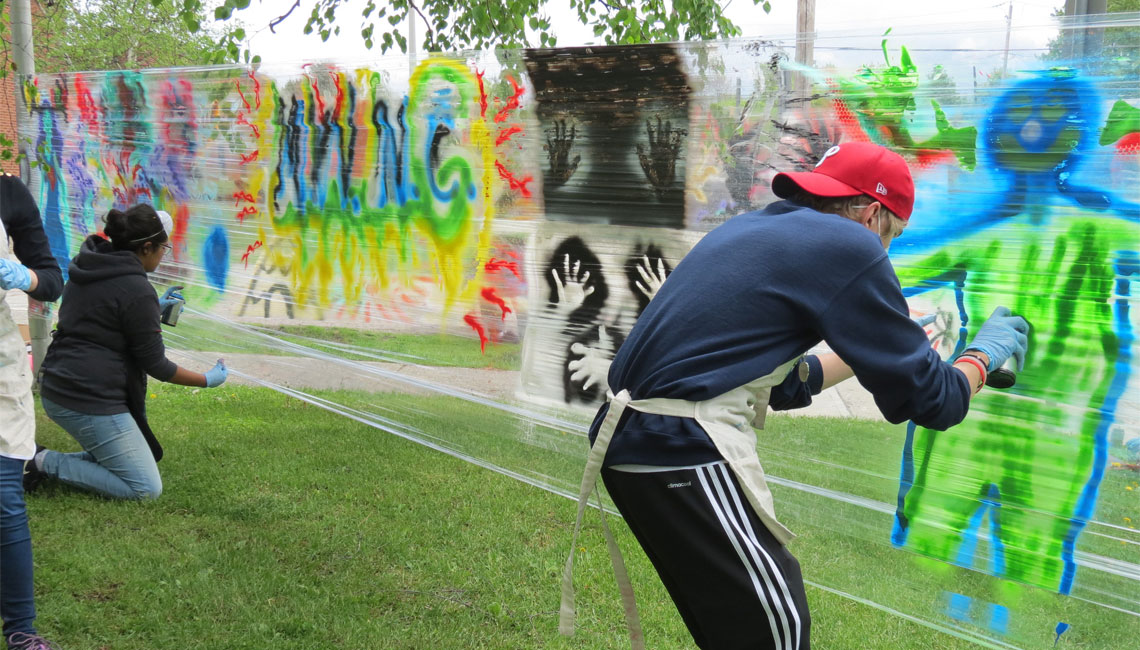 Centre d'exposition de Val-d'Or
Previous
Next
An agent for change, the Centre d'exposition de Val-d'Or contributes to personal and societal well-being through creative activities that are accessible to all. Our quality art shows and activities are designed for a range of age groups, from small children to seniors. These activities are steeped in a transdisciplinary contemporary perspective of the visual arts, focusing on connections between art and science. 
Museum experiences
Enjoy the presence of artists and commissioners in our cultural mediation activities.
Work alongside professional artists in our creativity workshops.
Tour our cutting-edge shows.