Kéroul accessibility rating
En famille
COVID-19: CHECK WITH THE MUSEUM BEFORE VISITING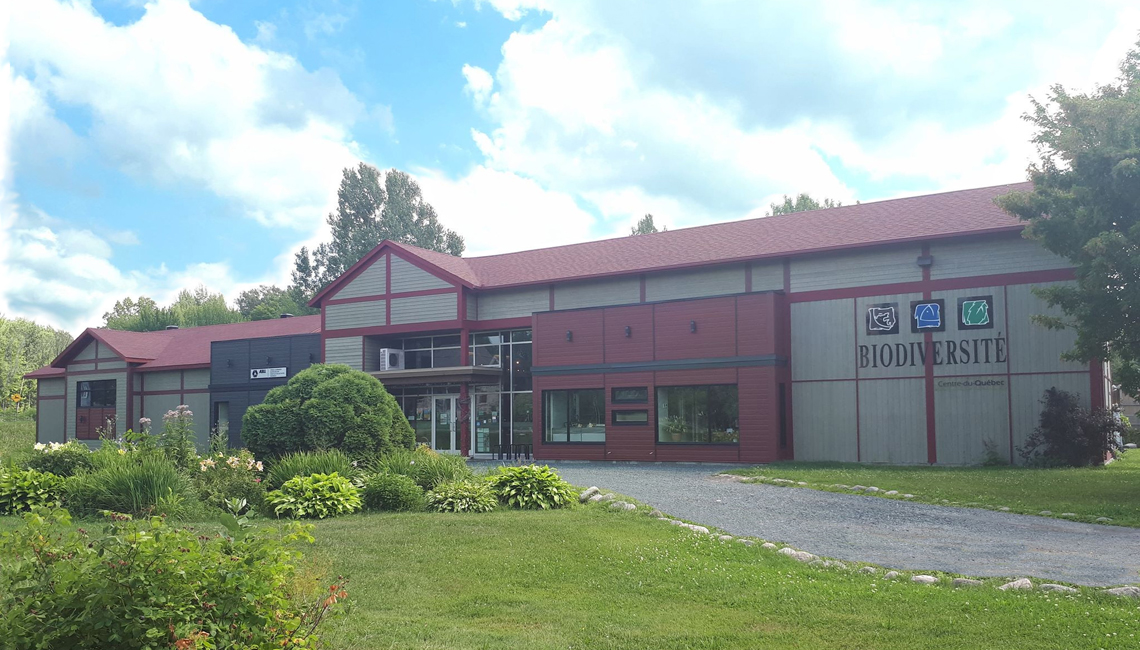 COVID-19: CHECK WITH THE MUSEUM BEFORE VISITING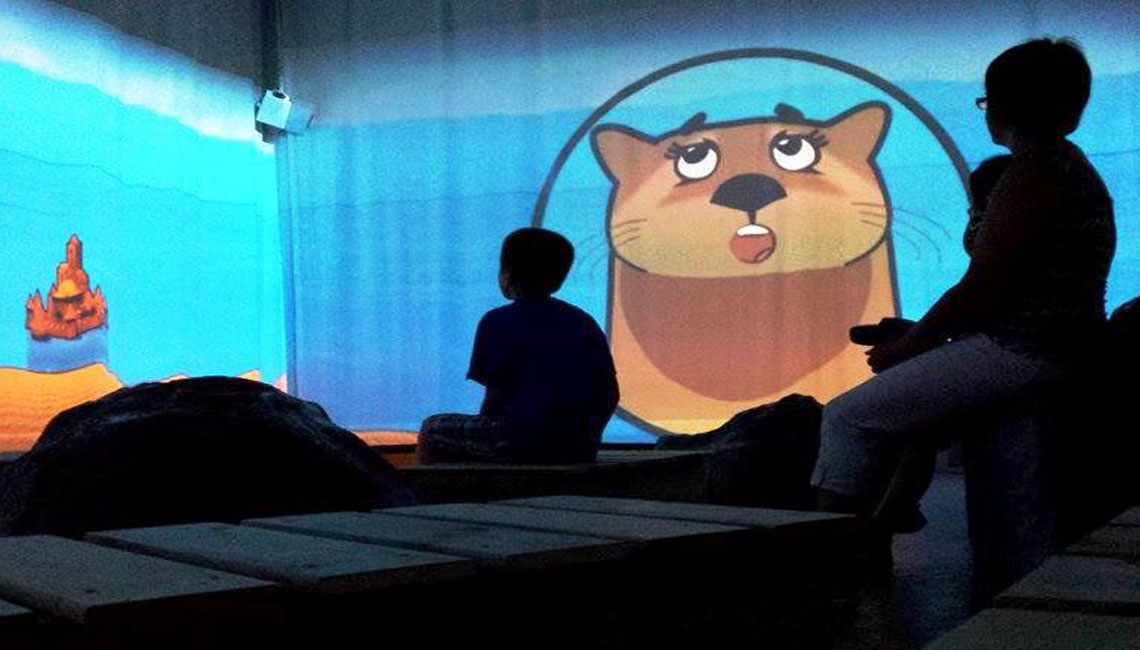 COVID-19: CHECK WITH THE MUSEUM BEFORE VISITING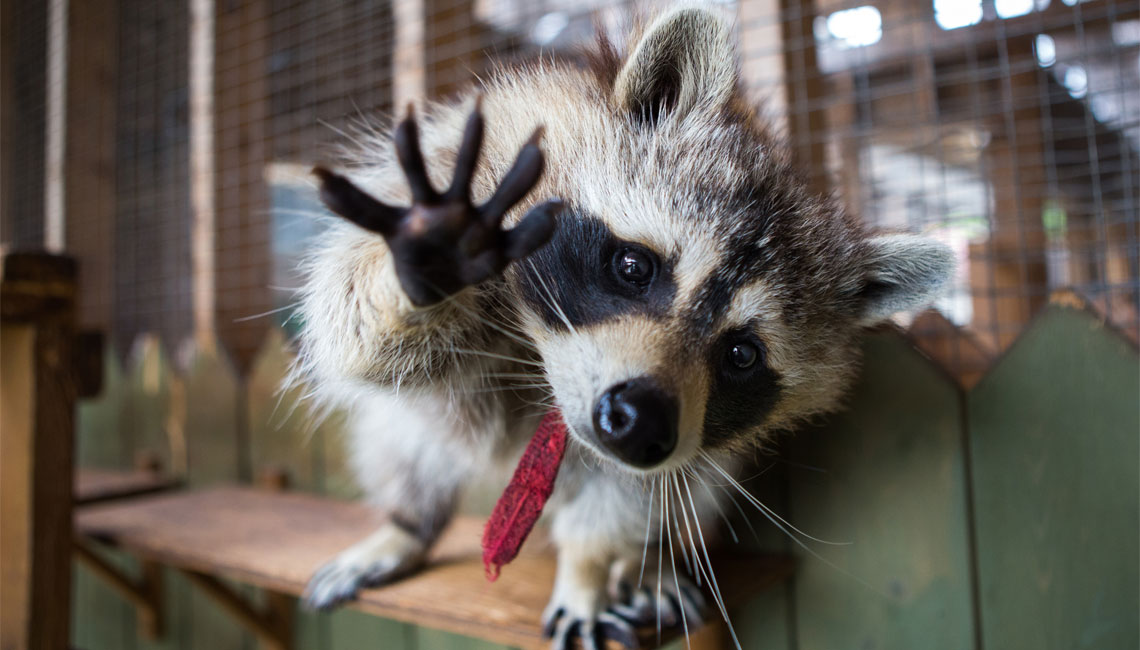 COVID-19: CHECK WITH THE MUSEUM BEFORE VISITING
COVID-19: CHECK WITH THE MUSEUM BEFORE VISITING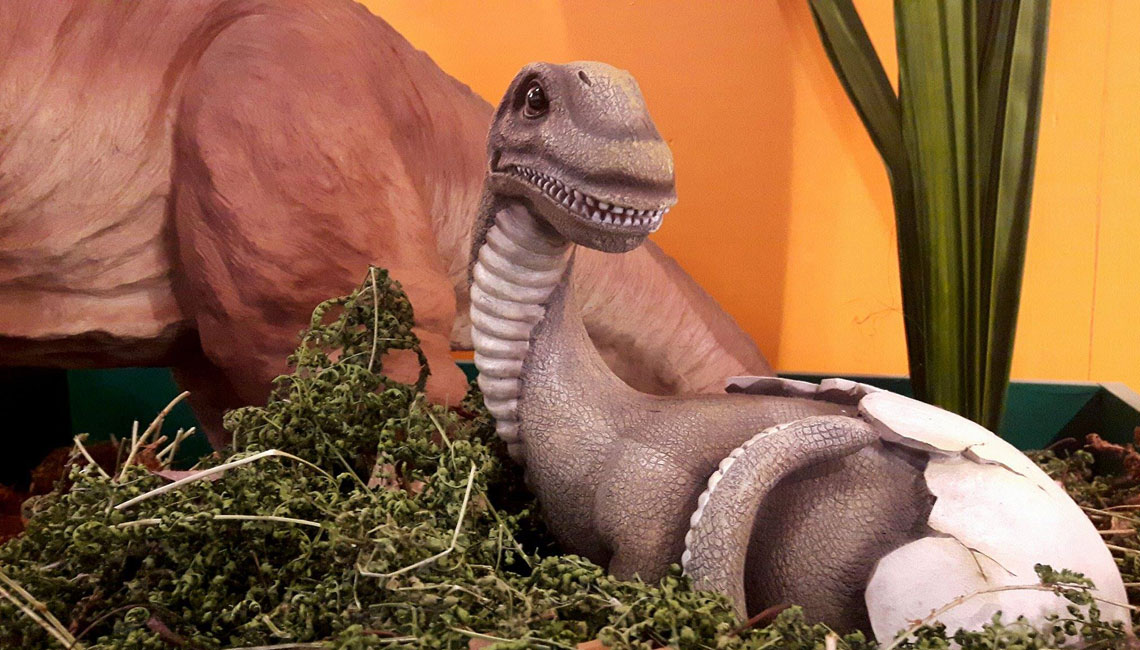 COVID-19: CHECK WITH THE MUSEUM BEFORE VISITING
COVID-19: CHECK WITH THE MUSEUM BEFORE VISITING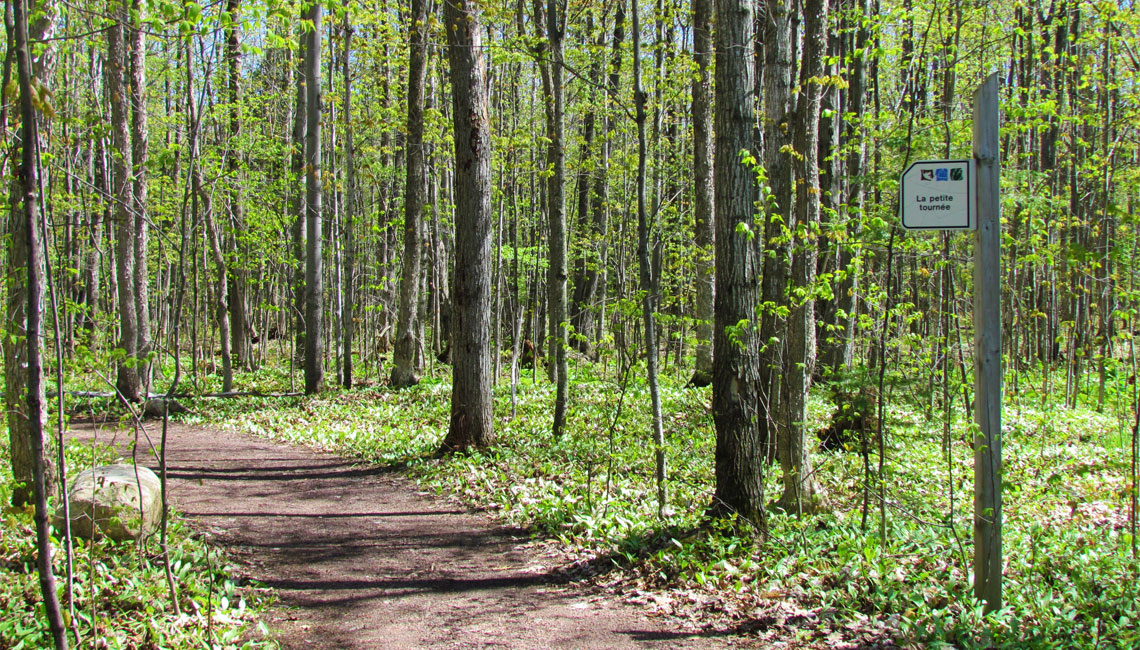 COVID-19: CHECK WITH THE MUSEUM BEFORE VISITING
COVID-19: CHECK WITH THE MUSEUM BEFORE VISITING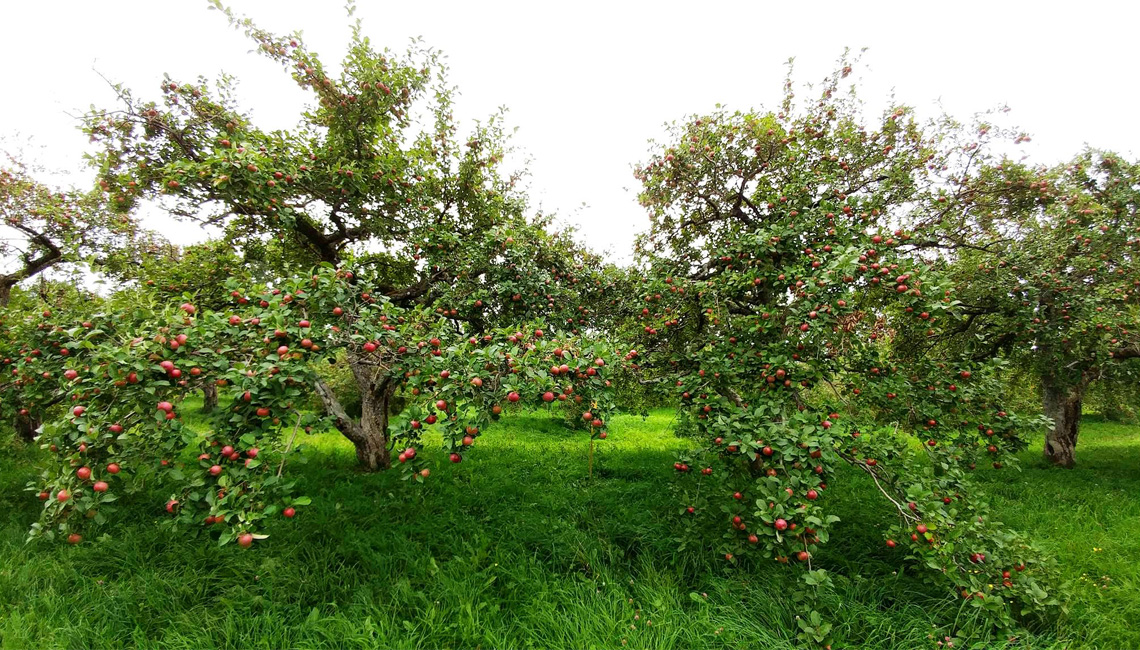 COVID-19: CHECK WITH THE MUSEUM BEFORE VISITING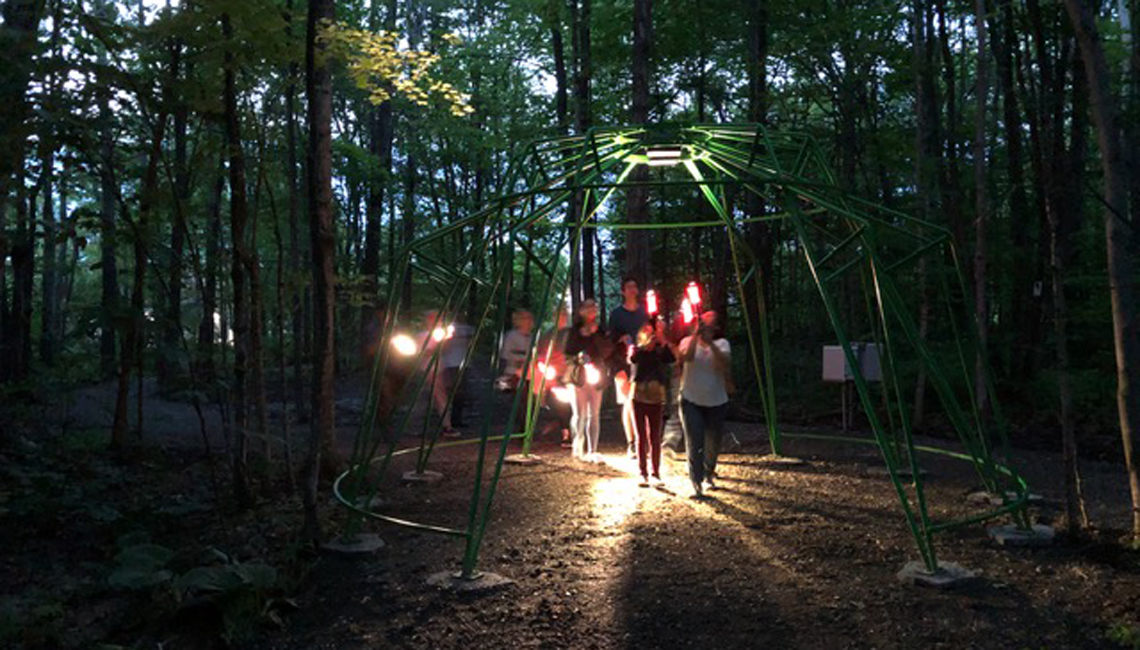 COVID-19: CHECK WITH THE MUSEUM BEFORE VISITING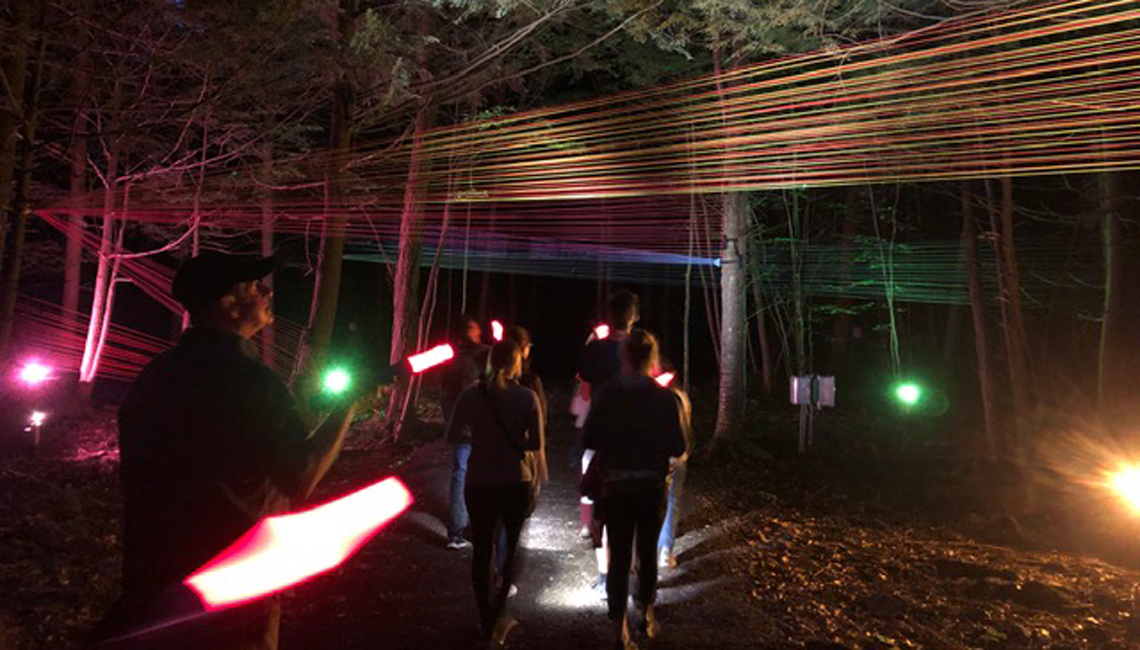 COVID-19: CHECK WITH THE MUSEUM BEFORE VISITING
Previous
Next
A unique science museum in Bécancour! Discover the secrets of biodiversity from a fresh new angle with an expert by your side. Enjoy touring the indoor and outdoor (in season) facilities plus 4 km of forest trails, accessible year-round, a picnic area and an orchard.
Museum experiences
With the return of the giants of prehistory (for children age 5+), revisit the evolution of early man and the discovery of fire. The megafauna room brings you face to face with impressive gigantic mammals from prehistoric times. Go back in time to when dinosaurs walked the earth. Relive 4 billion years of biodiversity in one thrilling visit.
Voyage to the bottom of the St. Lawrence River: Dive into the mighty river for an immersive multimedia experience through a 360-degree mural projection. The river is full of surprises and creatures large and small – you'll get a real eyeful.
Urban fauna (outdoors): Meet skunks, racoons, groundhogs, birds of prey and much more. Discover the lives of these common yet little-known animals. 
Back in 2021: An interactive outdoor circuit, Echoes of Origins leads you through the forest at night, in a discovery of the effects of the Champlain Sea heritage on biodiversity in the Saint Lawrence Valley. Equipped with a branch, interact with the multimedia installations hidden along the trails, and sharpen your consciousness of current environmental issues, all the while having fun!