Domaine Joly-De Lotbinière
Museum address
Museum address
7015, route de Pointe Platon
Sainte-Croix (Quebec) | G0S 2H0
T 418 926-2462
Email: info@domainejoly.com
Kéroul accessibility rating
En famille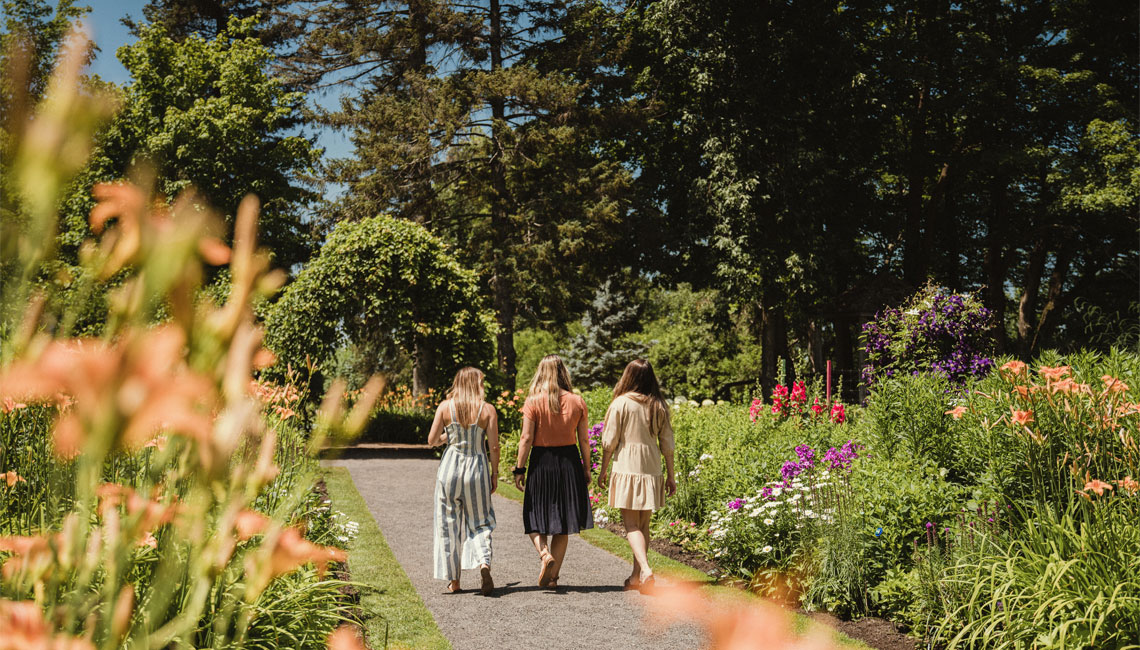 COVID-19: GET INFORMED ABOUT TICKET BOOKING AND SANITARY MEASURES BEFORE VISITING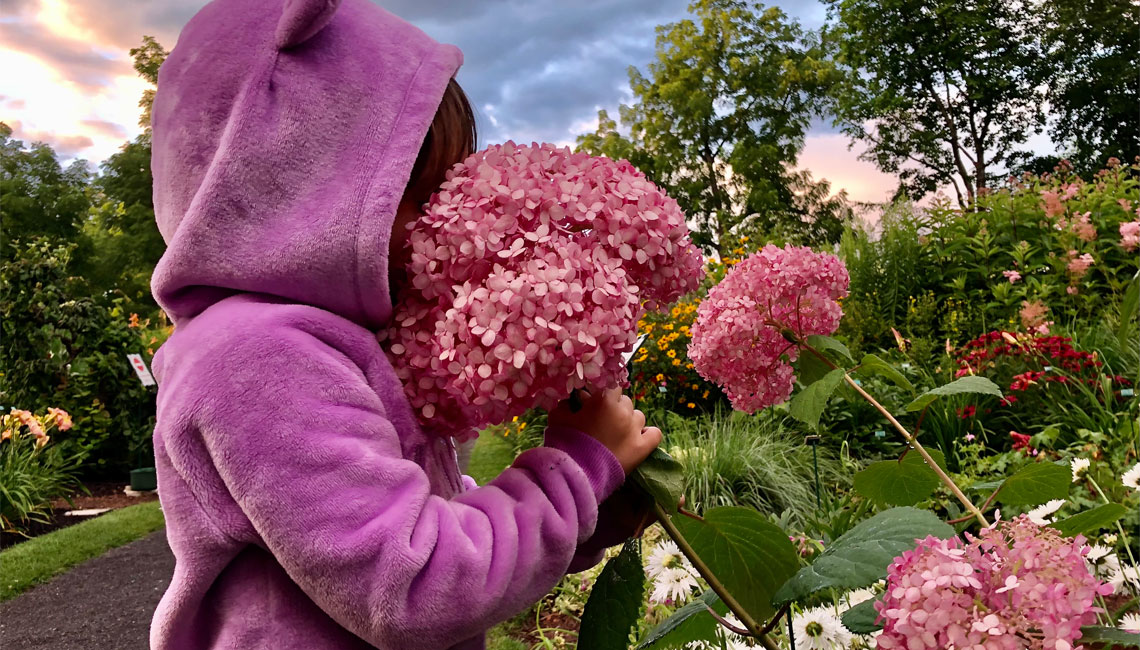 COVID-19: GET INFORMED ABOUT TICKET BOOKING AND SANITARY MEASURES BEFORE VISITING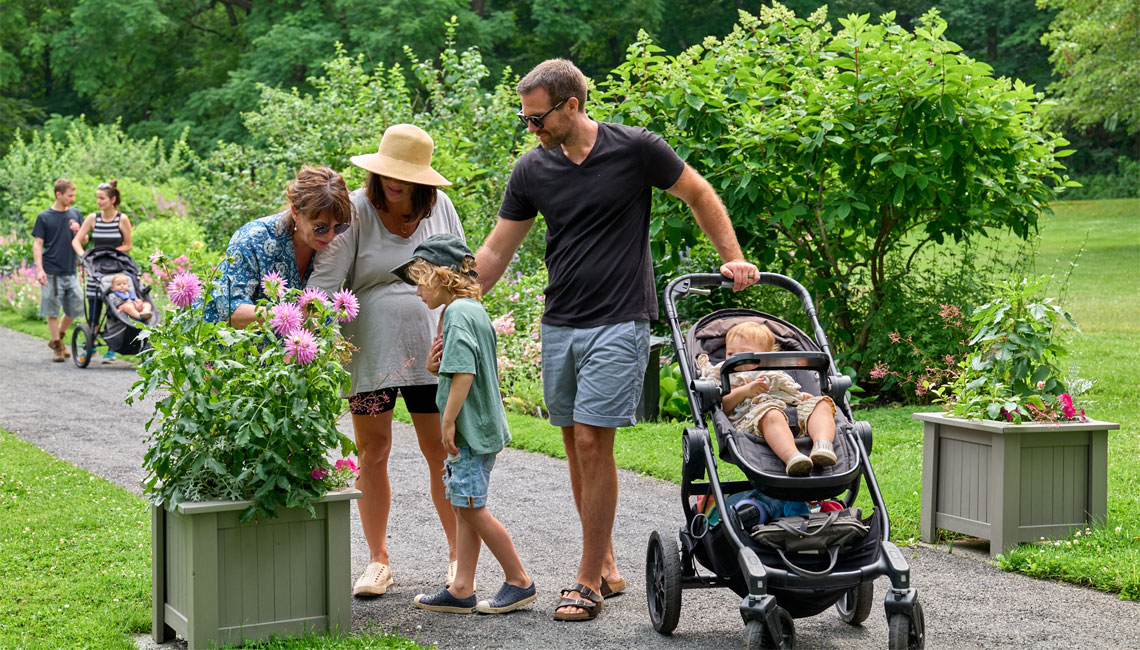 COVID-19: GET INFORMED ABOUT TICKET BOOKING AND SANITARY MEASURES BEFORE VISITING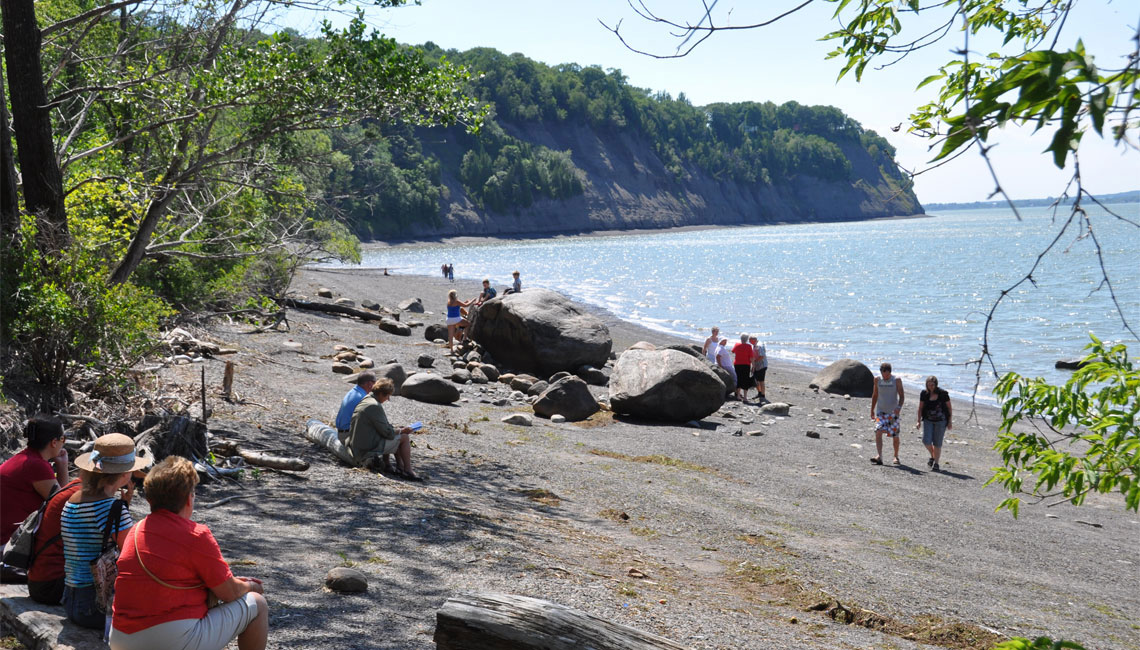 COVID-19: GET INFORMED ABOUT TICKET BOOKING AND SANITARY MEASURES BEFORE VISITING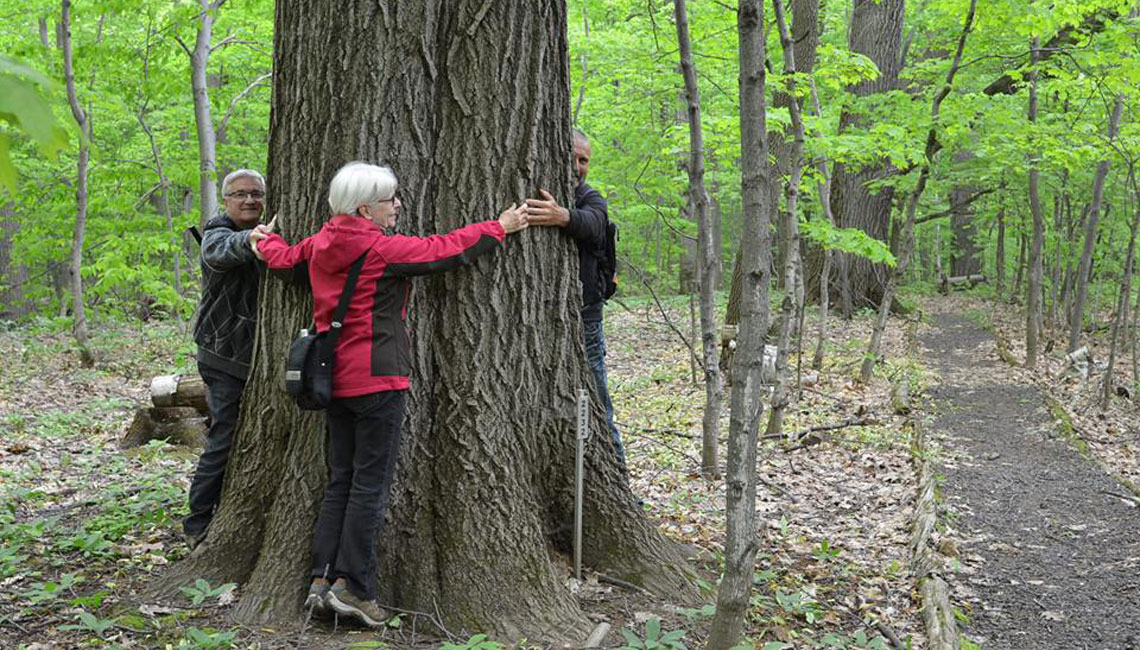 COVID-19: GET INFORMED ABOUT TICKET BOOKING AND SANITARY MEASURES BEFORE VISITING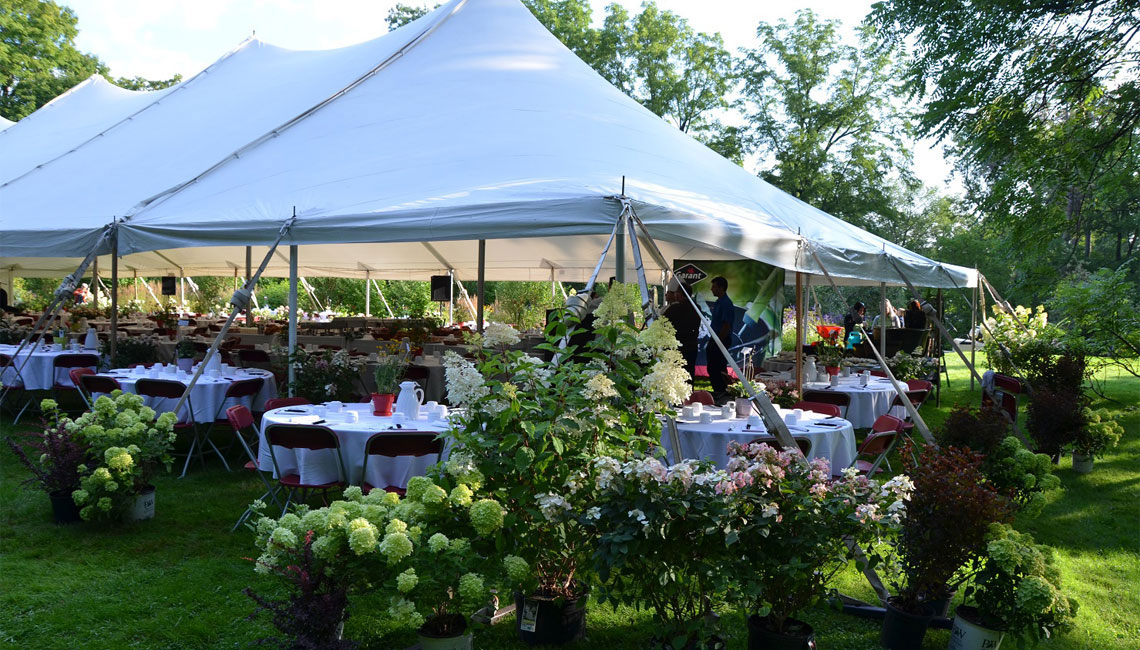 COVID-19: GET INFORMED ABOUT TICKET BOOKING AND SANITARY MEASURES BEFORE VISITING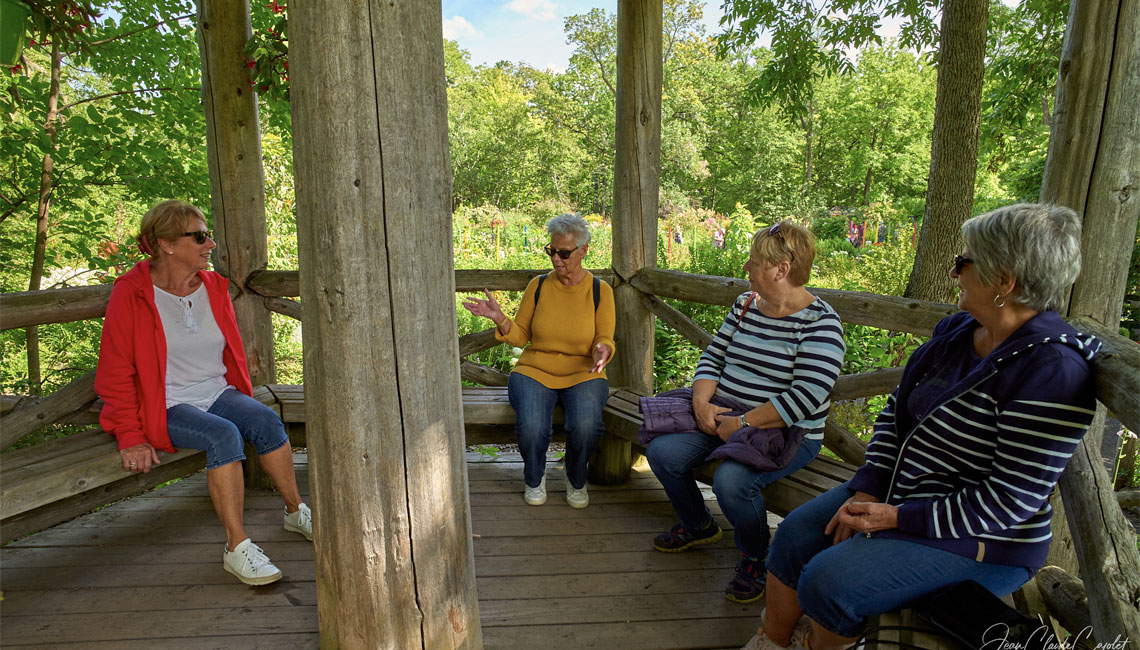 COVID-19: GET INFORMED ABOUT TICKET BOOKING AND SANITARY MEASURES BEFORE VISITING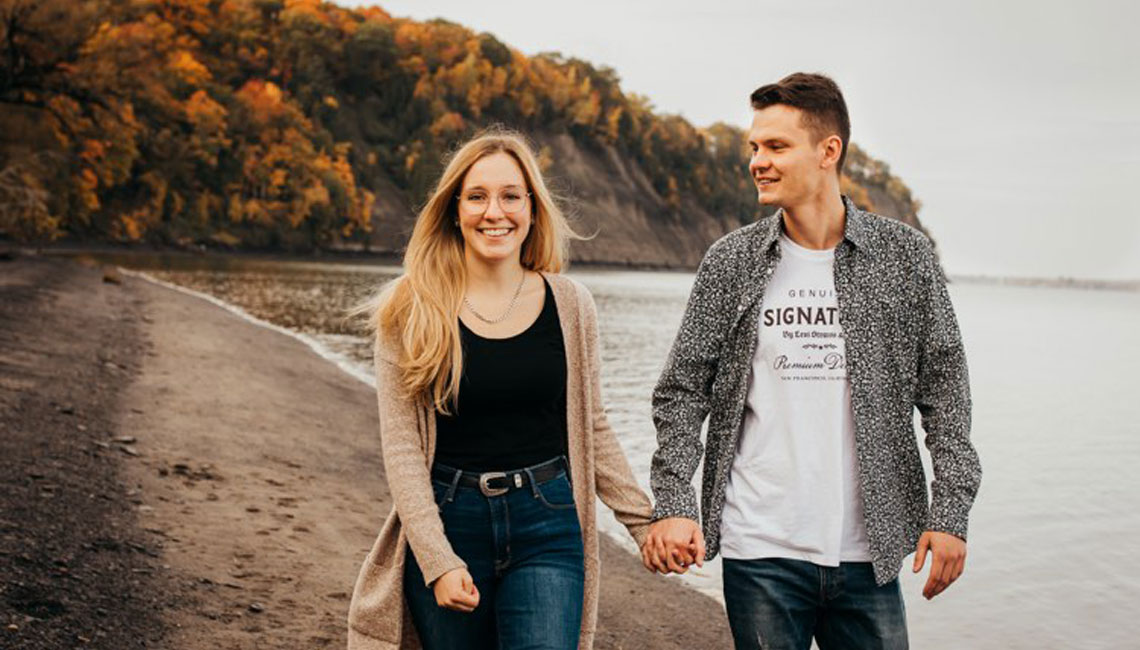 COVID-19: GET INFORMED ABOUT TICKET BOOKING AND SANITARY MEASURES BEFORE VISITING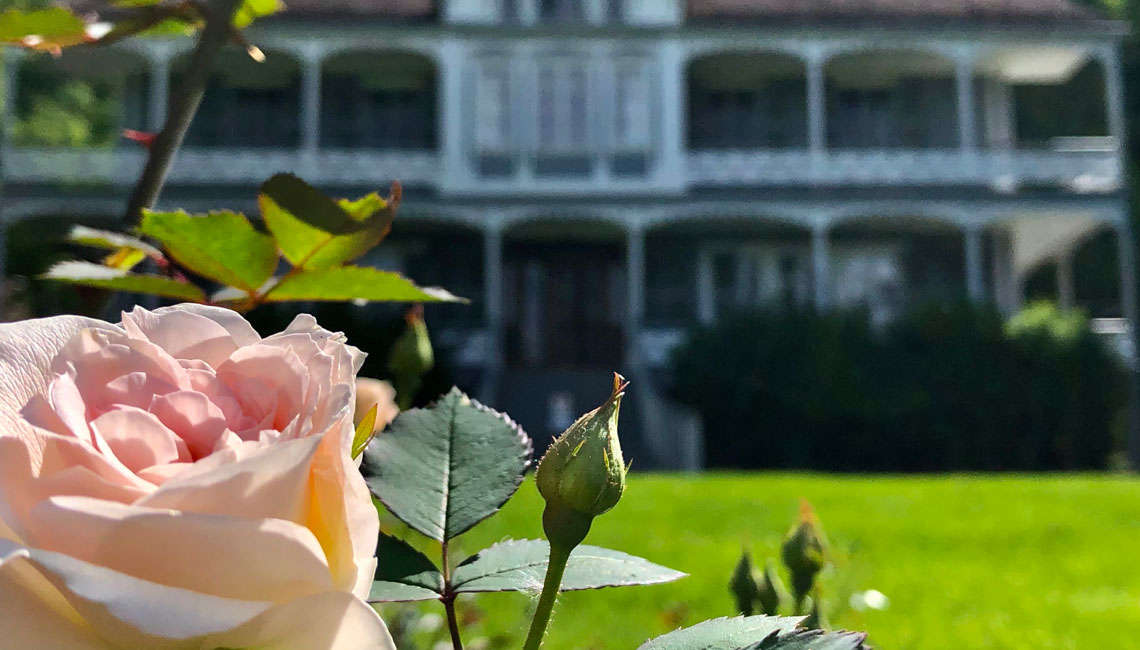 COVID-19: GET INFORMED ABOUT TICKET BOOKING AND SANITARY MEASURES BEFORE VISITING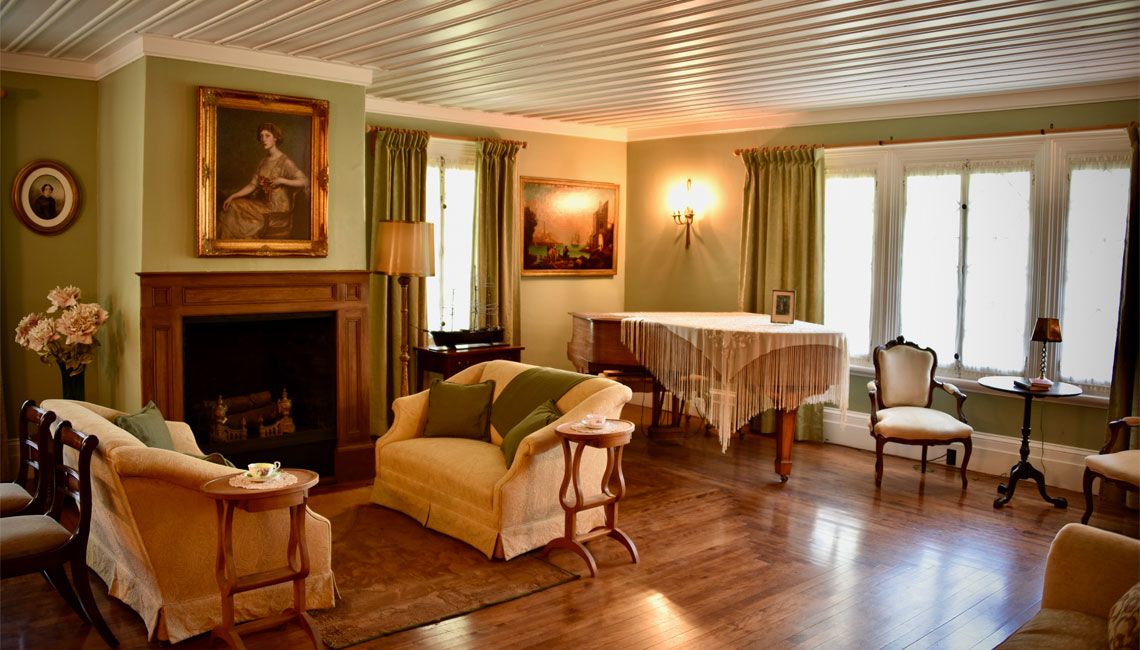 COVID-19: GET INFORMED ABOUT TICKET BOOKING AND SANITARY MEASURES BEFORE VISITING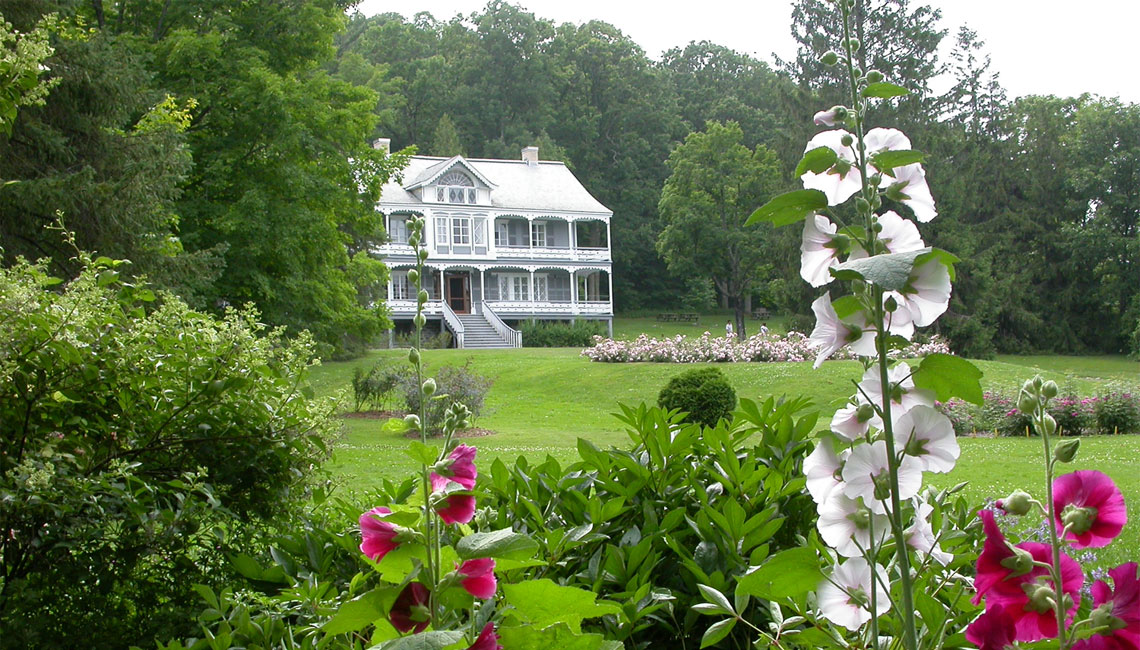 COVID-19: GET INFORMED ABOUT TICKET BOOKING AND SANITARY MEASURES BEFORE VISITING 
Previous
Next
Nestled in lush greenery on the edge of the St. Lawrence, the immense garden-park, the Domaine Joly-de Lotbinière is offering you a getaway and a place to get some fresh air in nature.
Having a family picnics under the shade of large centenary trees, taking part in exploration games with your children or grandchildren, discovering unusual vegetables in the vegetable garden, breathing the scent of flowers in the gardens, collecting seashells by the river, rubbing shoulders with giants during a hike in the ancient forest and visiting the exhibitions in a manor steeped in history, here are some of the activities offered at this exceptional natural site.
Museum experiences
Who does not dream one day of discovering a hidden treasure? You will have to leave highway 20 and take the Route des Navigateurs (132) which runs along the St. Lawrence River on the south shore to discover the beauty of our rural villages and upon your arrival, fall in love with the Domaine Joly-De Lotbinière. A remarkable example of a picturesque 19th century resort, classified as Quebec Heritage Site and National Historic Site of Canada. This site is recognized as one of the most beautiful gardens in North America. As a couple, with family or friends, let yourself be inspired by the magic of the place!
An unlimited source of inspiration, an enriching experience: Enjoy relaxing and picnicking under majestic centenary trees. Walk among some 2600 varieties of plants and take the time to observe birds: more than 180 species are present on the site. Photography, hiking in the old forest and strolling along the river on 8 km of beach at low tide are also available!
Exhibitions: Stop at the Manor to discover the history of the seigneurial family through furniture and old paintings. Discover the temporary exhibitions highlighting fine embroidery and lace work as well as the works of a painter exposing in the art gallery.
Unique horticultural exhibitions: Discover nearly 300 new horticultural products, exceptional plants, trendy plants and unusual vegetables sometimes presented in containers, in association or in isolation, sometimes in flower beds well integrated with other flowers in the gardens. Take part in our Contest for a chance to win the fabulous Grand Prize: A gastronomic adventure at the Auberge des Glacis de L'Islet!
Museum address
7015, route de Pointe Platon
Sainte-Croix (Quebec) | G0S 2H0
T 418 926-2462
Email: info@domainejoly.com