Kéroul accessibility rating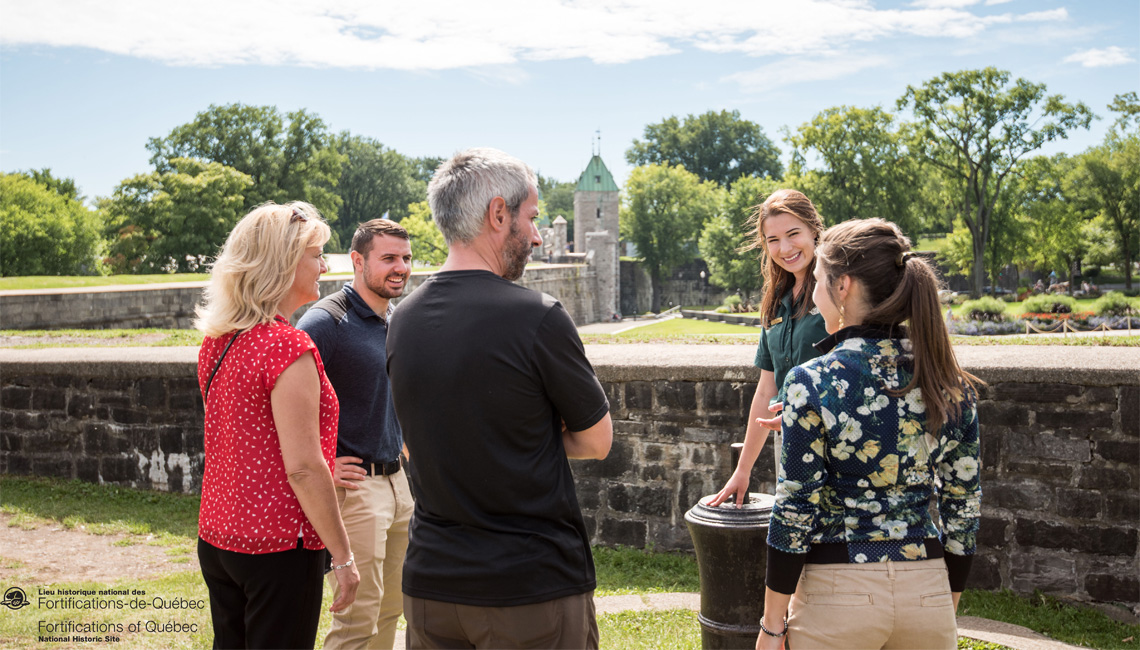 COVID-19: GET INFORMED ABOUT TICKET BOOKING AND SANITARY MEASURES BEFORE VISITING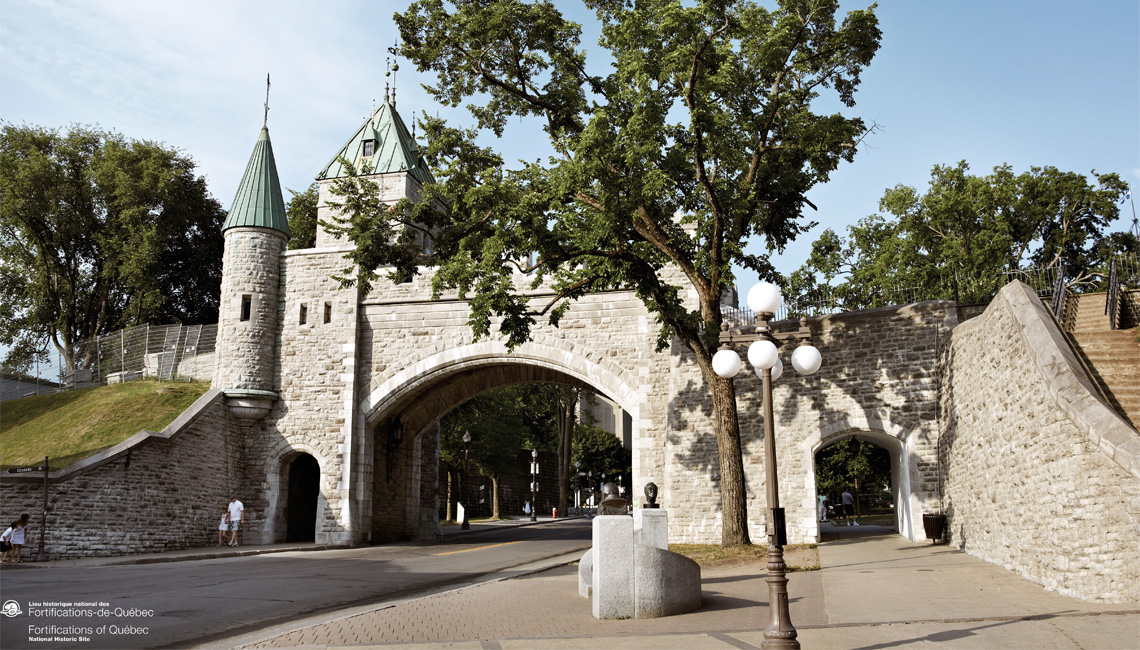 COVID-19: GET INFORMED ABOUT TICKET BOOKING AND SANITARY MEASURES BEFORE VISITING 
COVID-19: GET INFORMED ABOUT TICKET BOOKING AND SANITARY MEASURES BEFORE VISITING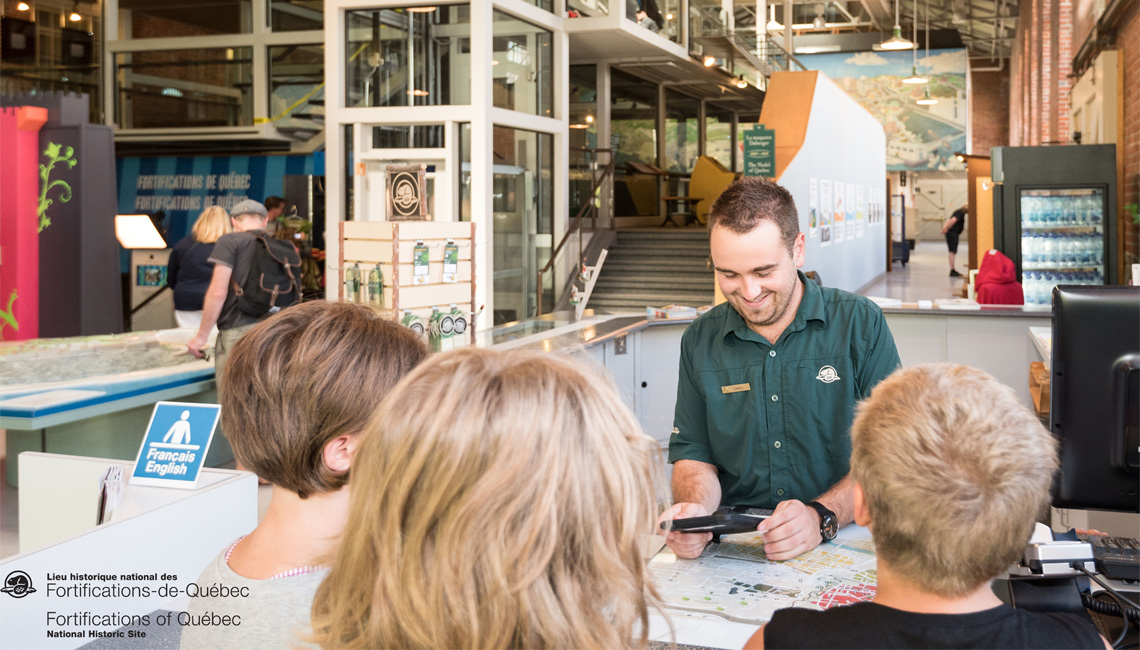 COVID-19: GET INFORMED ABOUT TICKET BOOKING AND SANITARY MEASURES BEFORE VISITING 
Previous
Next
A jewel of the provincial capital, the Fortifications of Québec National Historic Site is a reminder of the richness of the city's military past. The site takes us back to the French and British regimes when Québec played a deciding role in the defence of the colony.
As you enjoy the magnificent views along Québec's 4.6 km of fortifications, you'll understand why the Historic District of Old Québec is on UNESCO's World Heritage List. 
Museum experiences
Explore Québec City's rich military past with one of our guides and visit areas not open to the general public, such as a soldier's casemate and a powder magazine. This could be your chance to become an expert on Québec's defensive system.