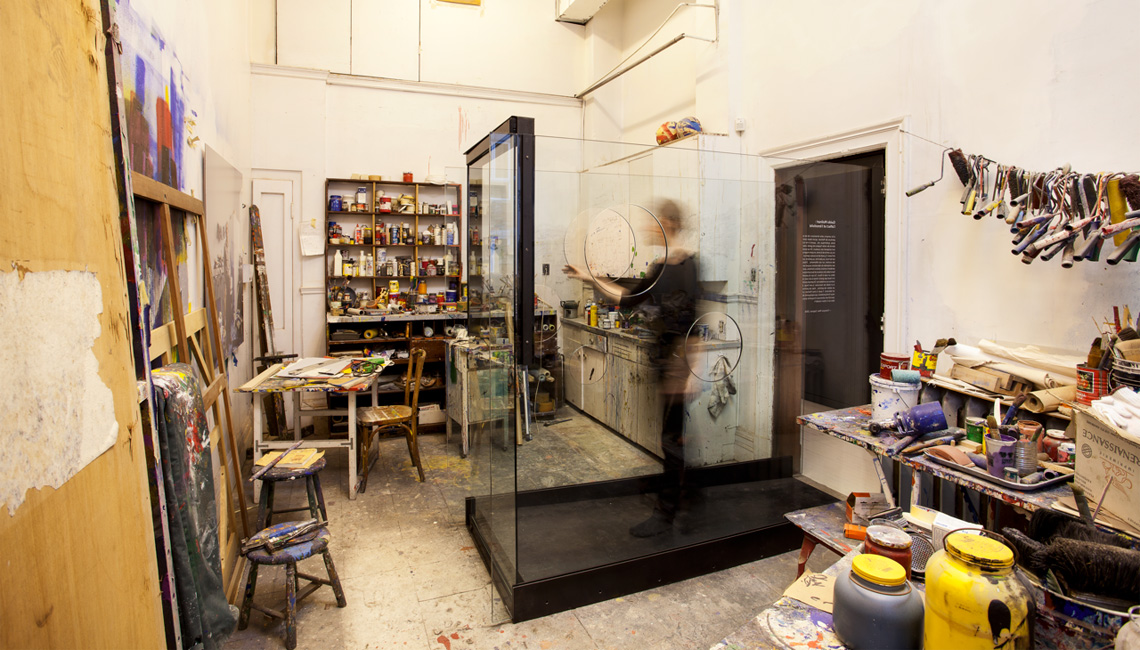 COVID-19: GET INFORMED ABOUT TICKET BOOKING AND SANITARY MEASURES BEFORE VISITING 
COVID-19: GET INFORMED ABOUT TICKET BOOKING AND SANITARY MEASURES BEFORE VISITING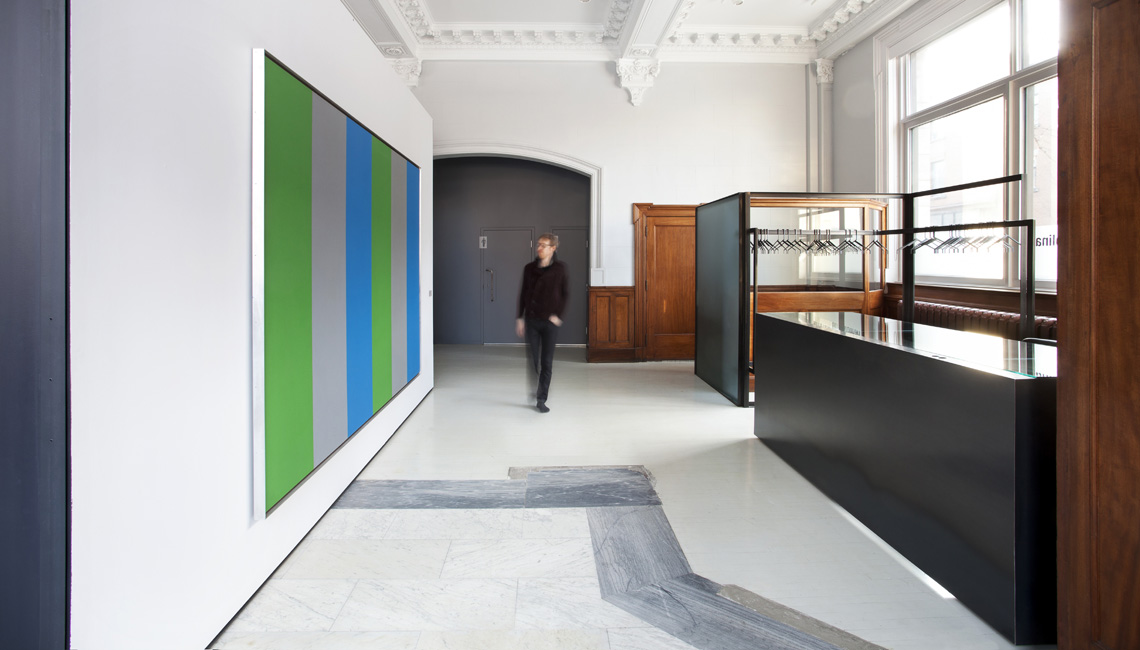 COVID-19: GET INFORMED ABOUT TICKET BOOKING AND SANITARY MEASURES BEFORE VISITING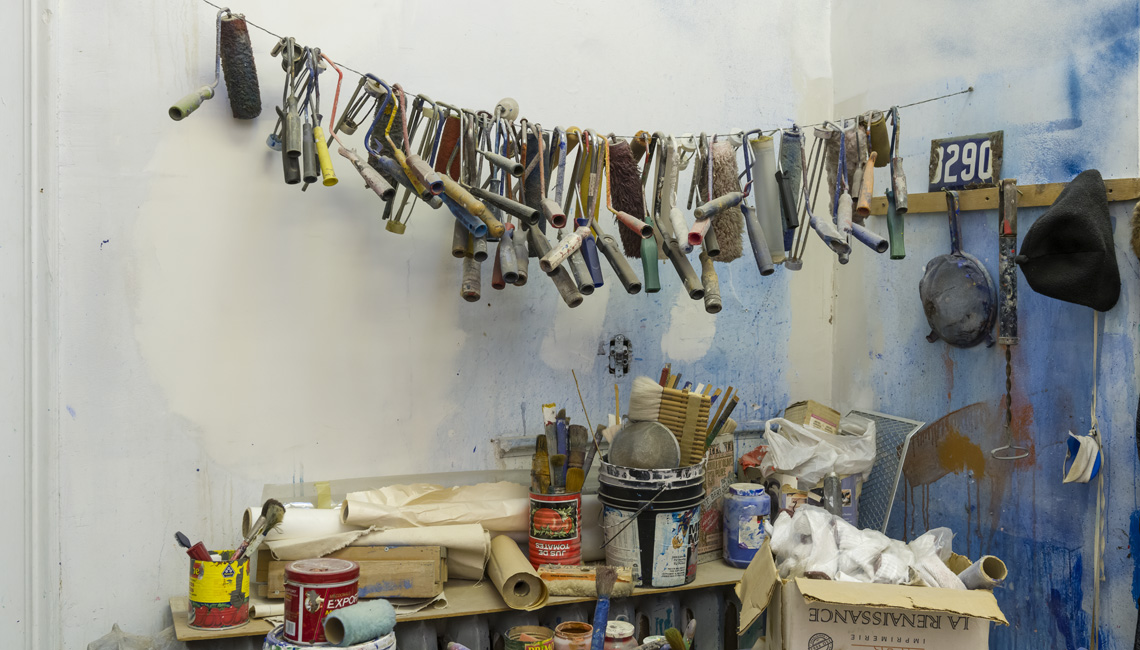 COVID-19: GET INFORMED ABOUT TICKET BOOKING AND SANITARY MEASURES BEFORE VISITING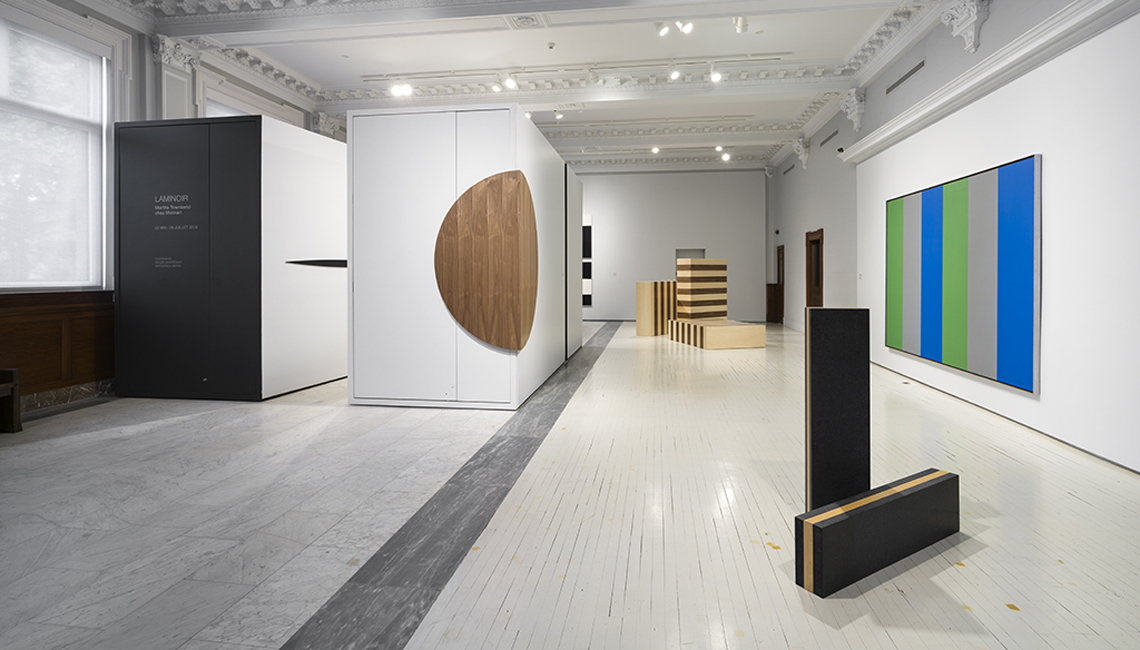 COVID-19: GET INFORMED ABOUT TICKET BOOKING AND SANITARY MEASURES BEFORE VISITING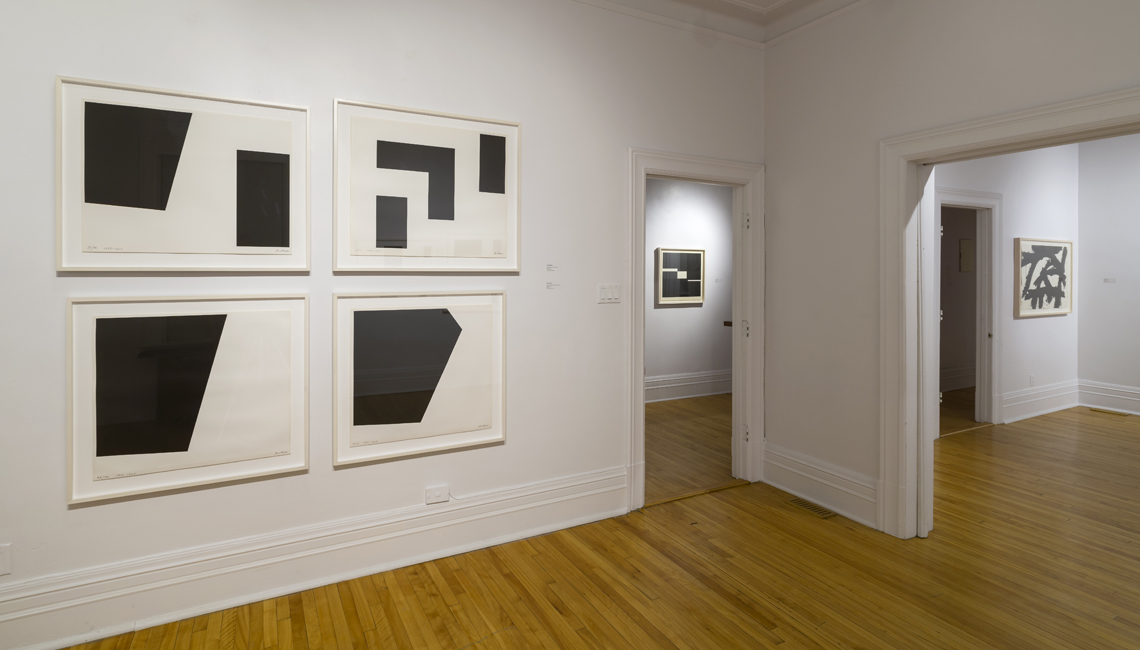 COVID-19: GET INFORMED ABOUT TICKET BOOKING AND SANITARY MEASURES BEFORE VISITING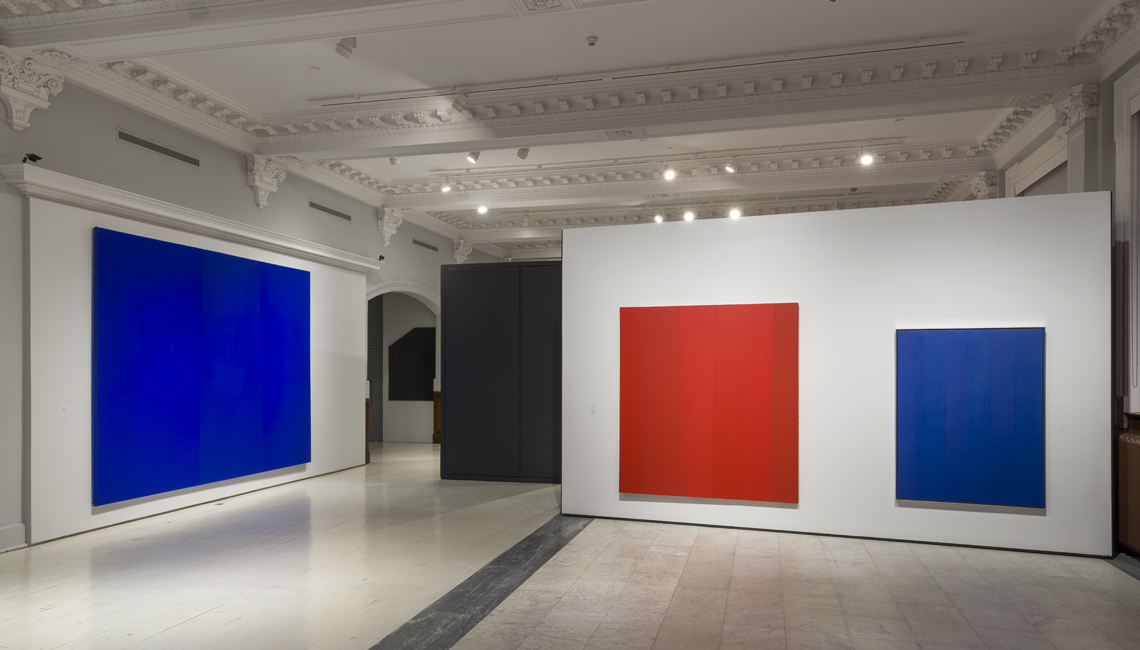 COVID-19: GET INFORMED ABOUT TICKET BOOKING AND SANITARY MEASURES BEFORE VISITING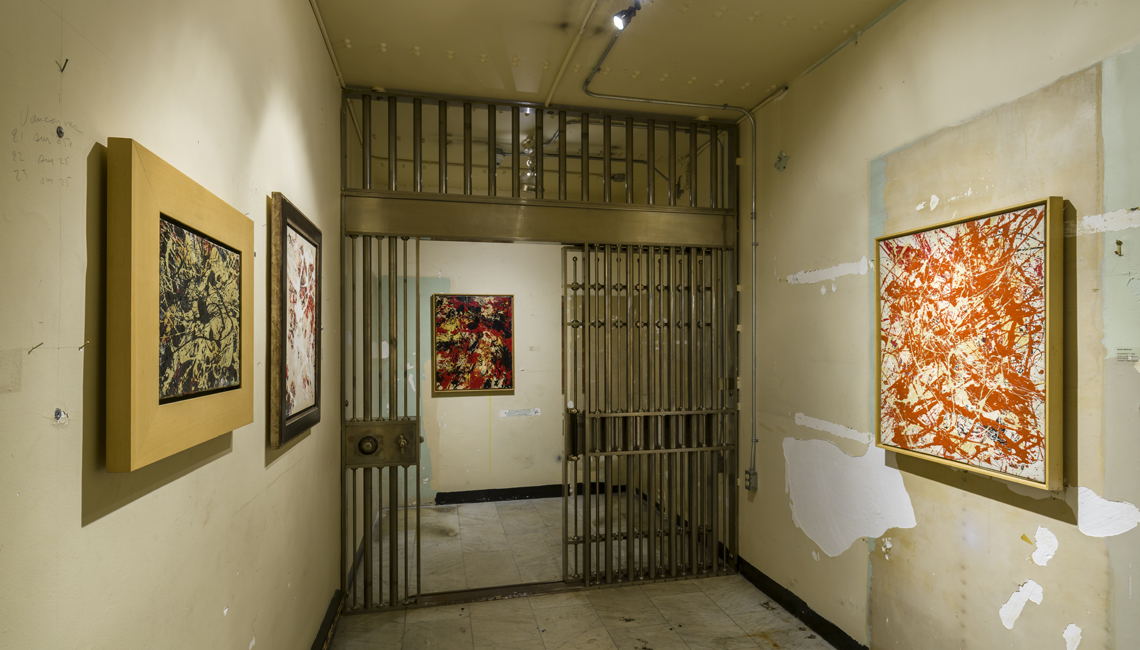 COVID-19: GET INFORMED ABOUT TICKET BOOKING AND SANITARY MEASURES BEFORE VISITING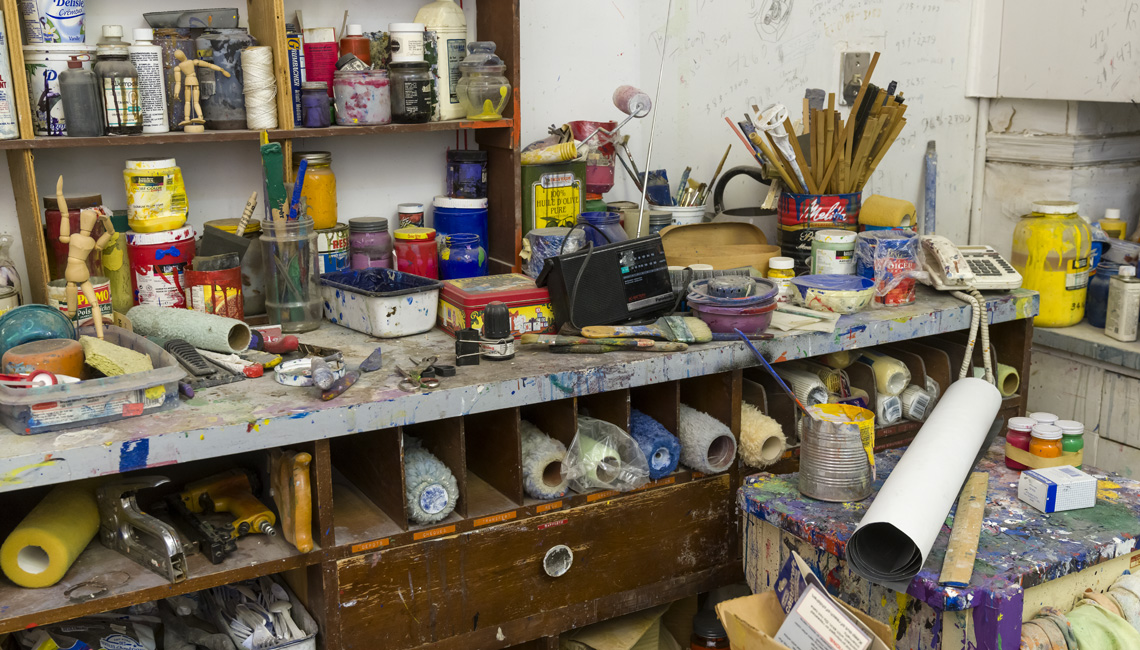 COVID-19: GET INFORMED ABOUT TICKET BOOKING AND SANITARY MEASURES BEFORE VISITING 
Previous
Next
Representing the invaluable legacy of a Canadian abstract art master and painter, the Guido Molinari Foundation is housed in the namesake artist's one-and-only studio: a former bank building dating back to the 1930s, in the Hochelaga-Maisonneuve neighbourhood!
Today, the exhibition centre showcases a collection of over 4000 paintings, prints, and drawings, of which some 3500 are works by Molinari.
Museum experiences
Visitors have the privilege of entering the workspace of this world-renowned artist!
Three annual contemporary art exhibitions are presented at the centre, accompanied by guided tours and mediation activities.
The Guido Molinari Foundation is a creation and performance venue that promotes and supports young emerging visual artists.