Kéroul accessibility rating
En famille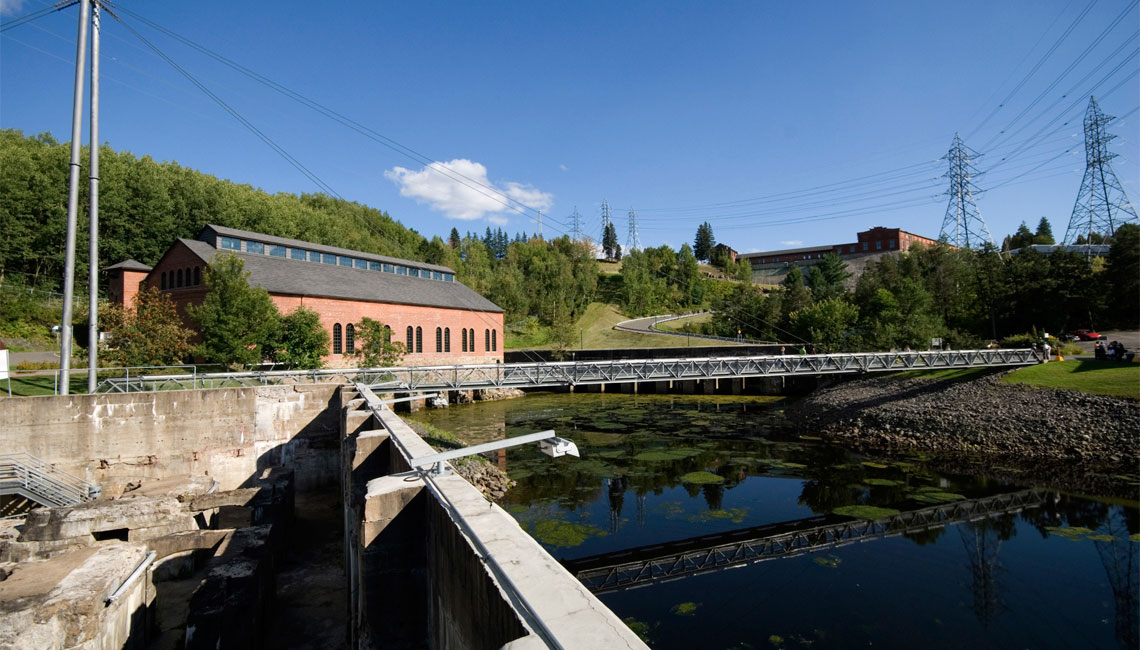 COVID-19: CHECK WITH THE MUSEUM BEFORE VISITING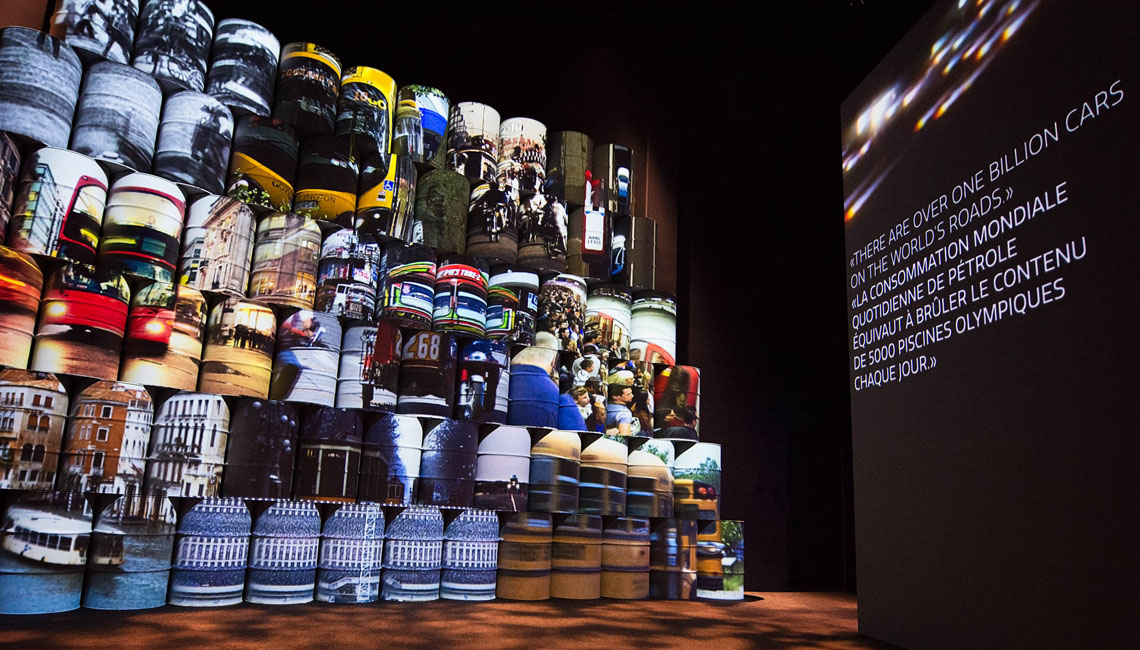 COVID-19: CHECK WITH THE MUSEUM BEFORE VISITING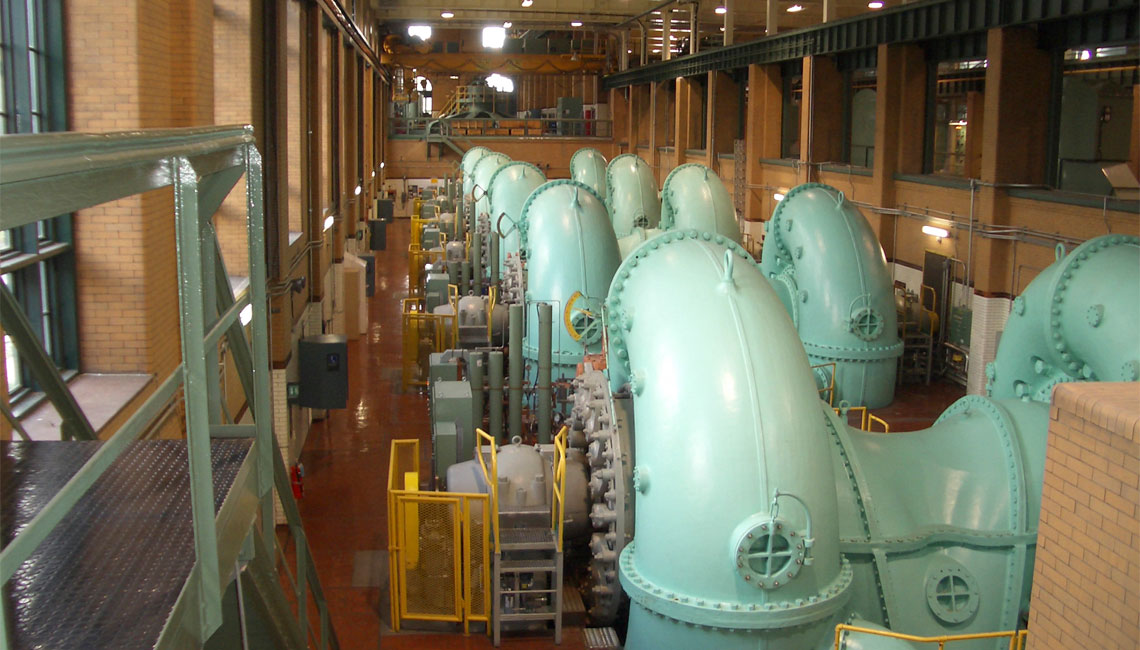 COVID-19: CHECK WITH THE MUSEUM BEFORE VISITING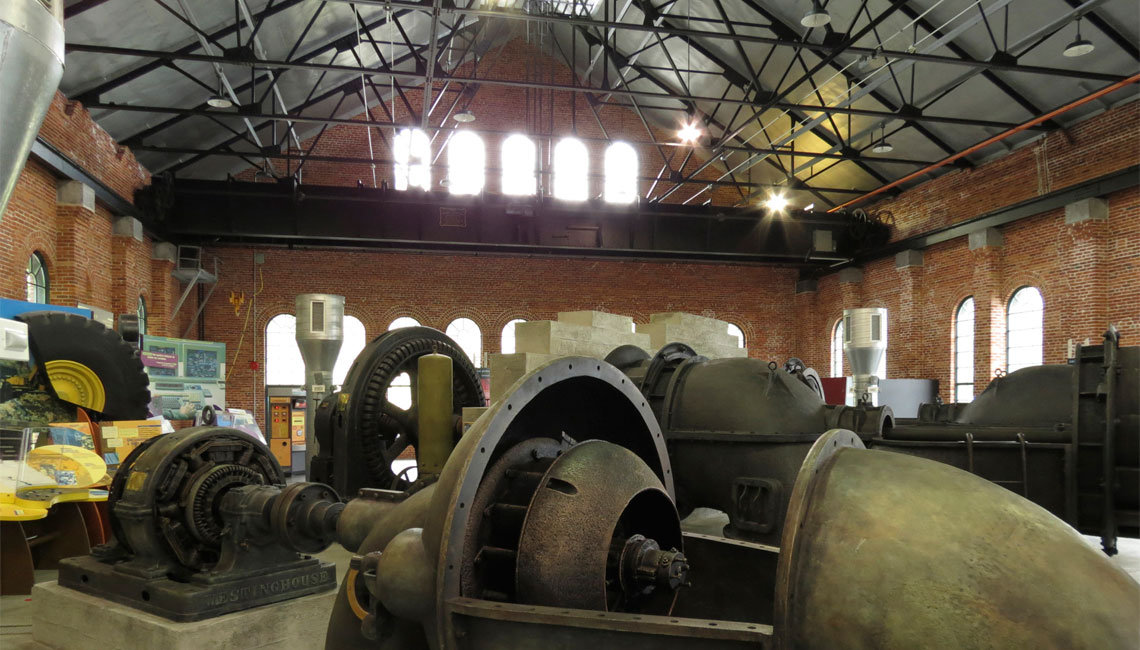 COVID-19: CHECK WITH THE MUSEUM BEFORE VISITING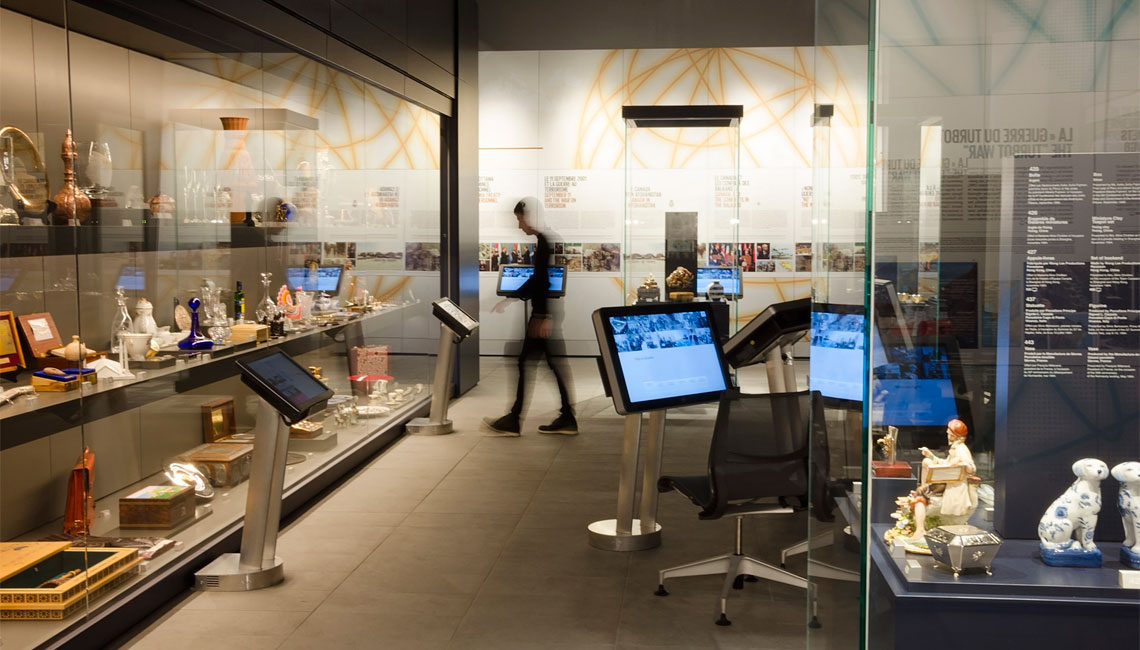 COVID-19: CHECK WITH THE MUSEUM BEFORE VISITING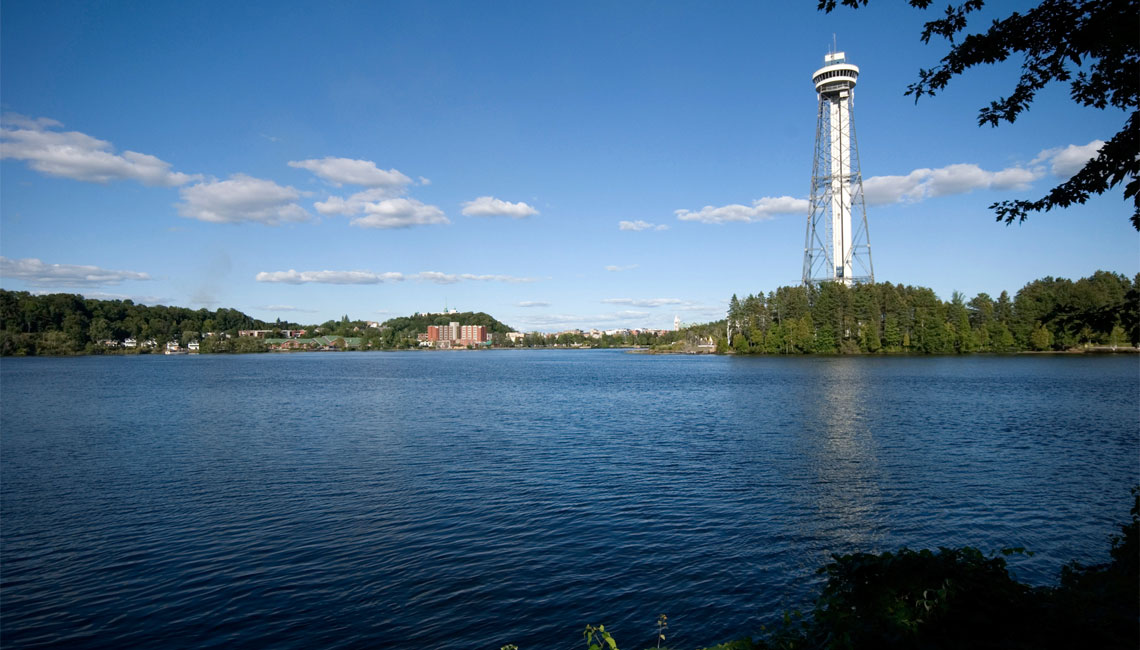 COVID-19: CHECK WITH THE MUSEUM BEFORE VISITING
Previous
Next
Discover our unique complex, an exceptional tourist attraction located in Shawinigan, in the Mauricie region.  In 2001, Alcan's former facilities in Shawinigan, part of this museum complex, were proclaimed a national historic site of Canada and are now called Shawinigan Space. Since 1997, this site devoted to the local industrial heritage comprises a science centre, an observation tower, a multimedia presentation and the exhibition entitled Museum of Prime Minister Jean Chrétien : Canada in the World.   
Museum experiences
The Exhibition Planète Énergie, invites people to be aware of the delicate balance all around the world between nature, energy, and human society. An immersive multimedia show completes the experience. 
You will be delighted with the exhibition Museum of Prime Minister Jean Chrétien : Canada in  the World.  You will discover numerous gifts, from all over the world, given to the Prime Minister by Heads of State and government officials during his term of office.