Maison Chapais
Museum address
Museum address
2, 132 Road East
Saint-Denis-De La Bouteillerie (Quebec) | G0L 2R0
T 418 498-2353
Email: infos@maisonchapais.com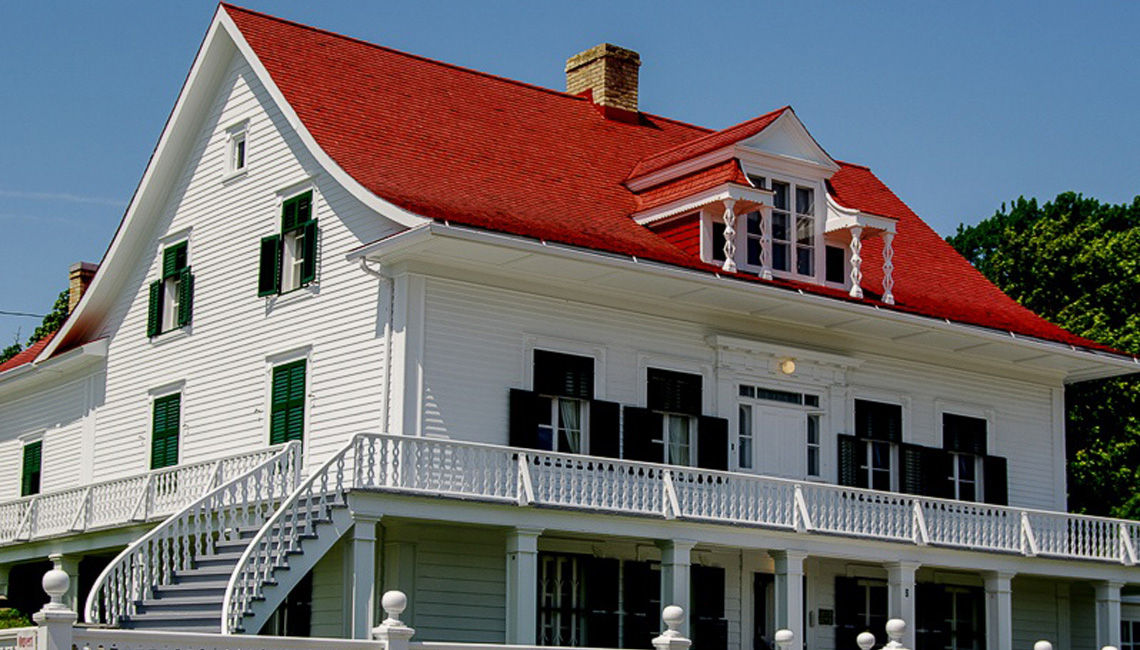 COVID-19: GET INFORMED ABOUT TICKET BOOKING AND SANITARY MEASURES BEFORE VISITING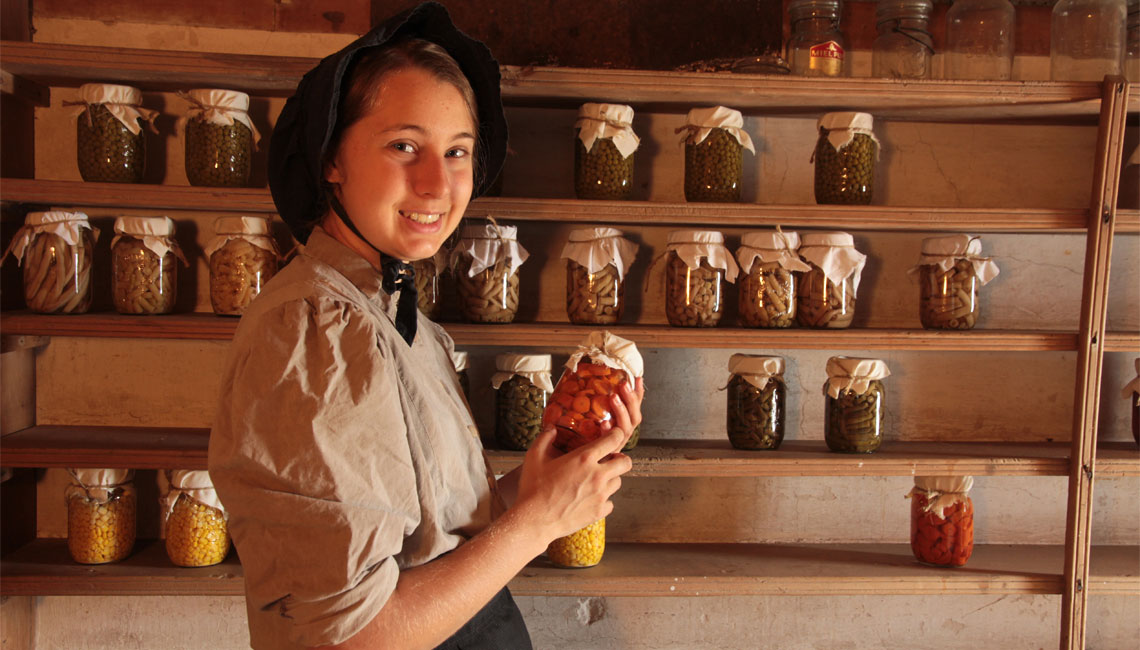 COVID-19: GET INFORMED ABOUT TICKET BOOKING AND SANITARY MEASURES BEFORE VISITING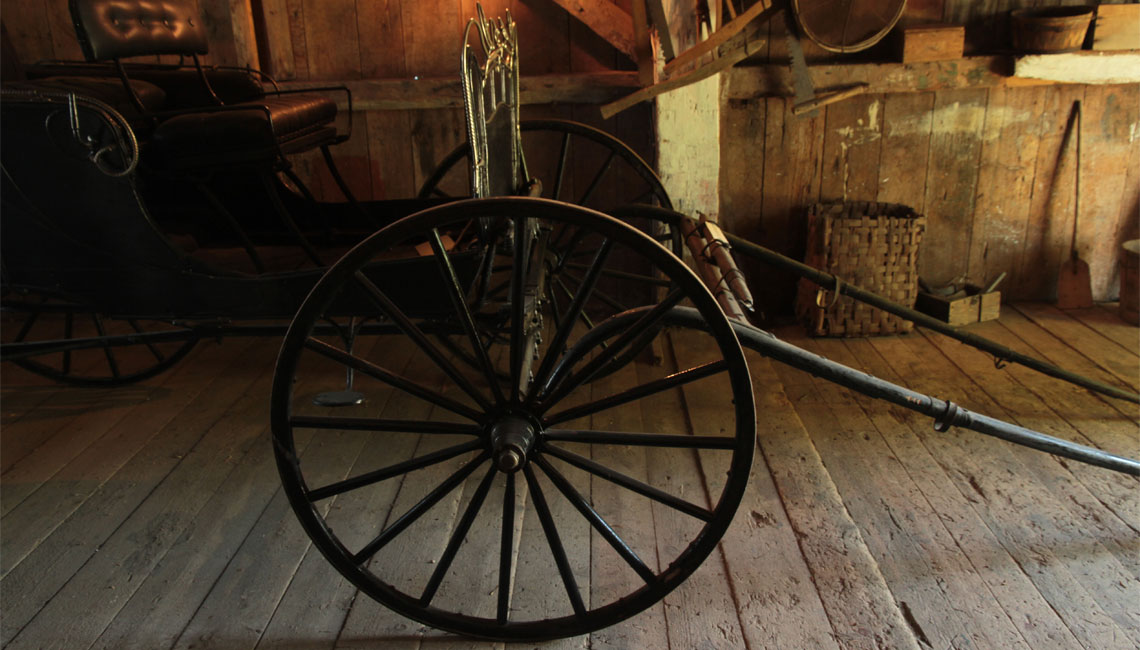 COVID-19: GET INFORMED ABOUT TICKET BOOKING AND SANITARY MEASURES BEFORE VISITING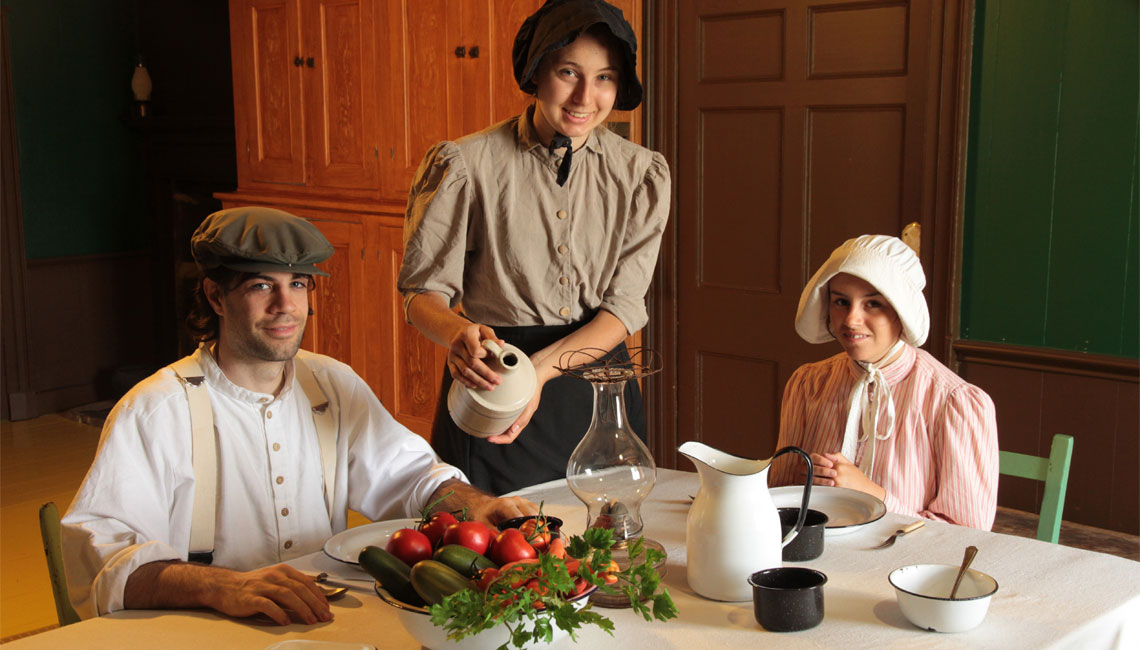 COVID-19: GET INFORMED ABOUT TICKET BOOKING AND SANITARY MEASURES BEFORE VISITING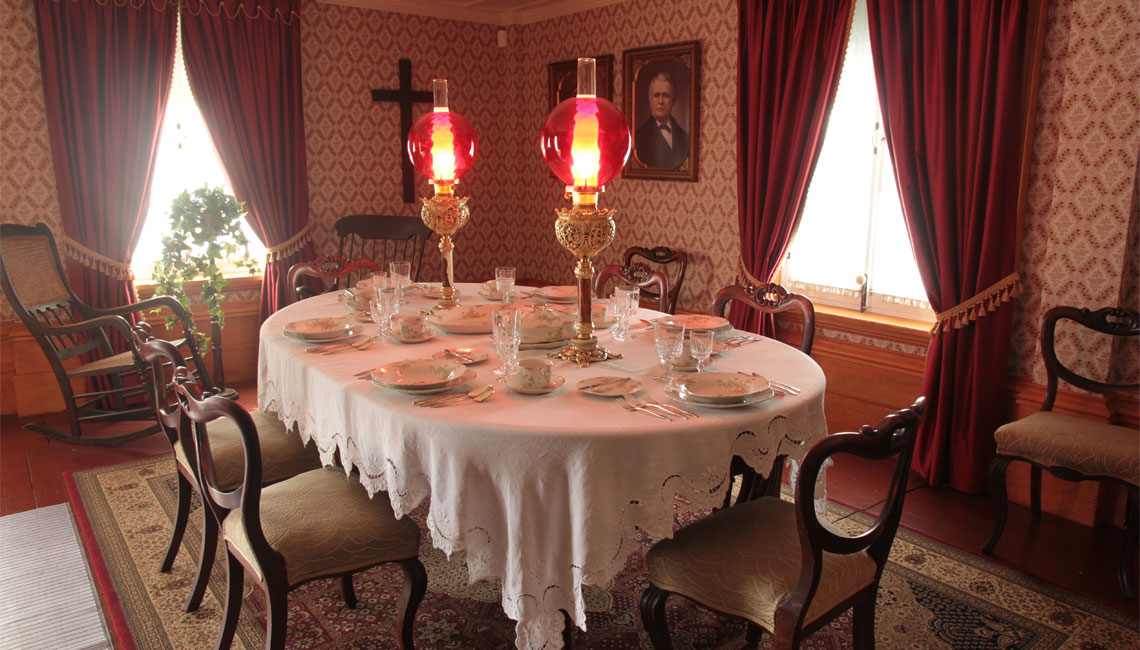 COVID-19: GET INFORMED ABOUT TICKET BOOKING AND SANITARY MEASURES BEFORE VISITING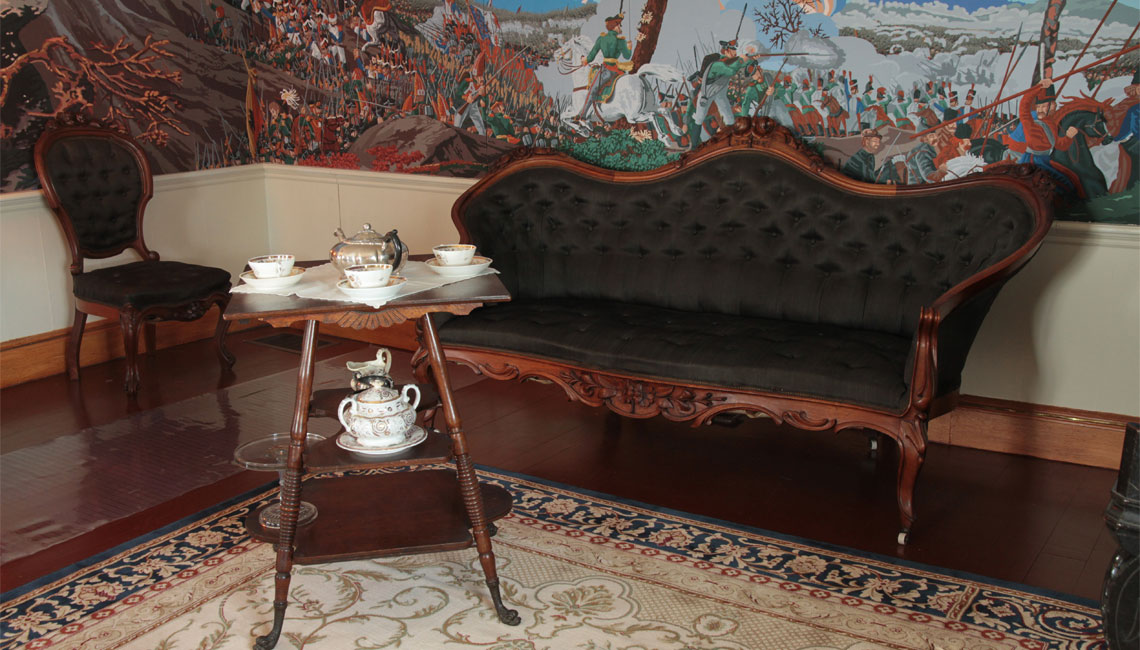 COVID-19: GET INFORMED ABOUT TICKET BOOKING AND SANITARY MEASURES BEFORE VISITING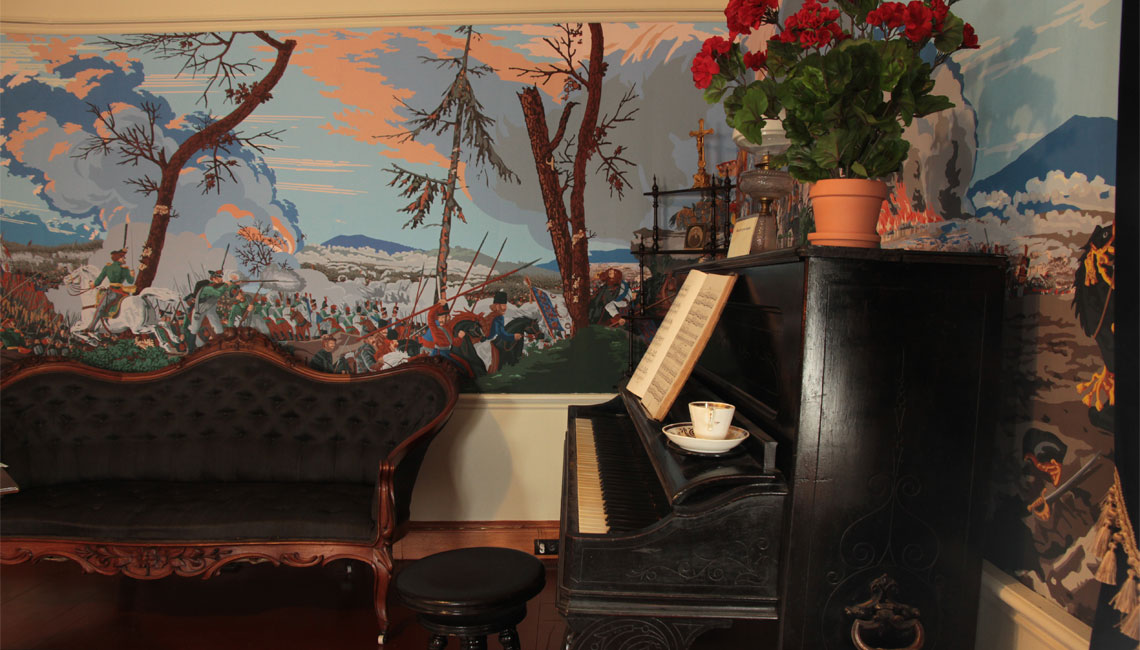 COVID-19: GET INFORMED ABOUT TICKET BOOKING AND SANITARY MEASURES BEFORE VISITING 
Previous
Next
Two generations of politicians lived in this Victorian mansion. You'll marvel at the house, with its 22 rooms, secret passages and utility rooms.
Museum experiences
Travel back in time to the 19th century as you tour the elegant residence built in 1833 by Jean-Charles Chapais, one of the Fathers of Confederation and the founder of Saint-Denis. His Victorian home, with its original décor and furniture, is steeped in history and secrets.
See how the middle class lived at the time and learn about the history of the Chapais family. Walk around the beautiful gardens.
Take a digital tour of the house, proceeding at your own pace. The voices of the characters and the period photos will take you straight back to the 19th century. 
Museum address
2, 132 Road East
Saint-Denis-De La Bouteillerie (Quebec) | G0L 2R0
T 418 498-2353
Email: infos@maisonchapais.com