En famille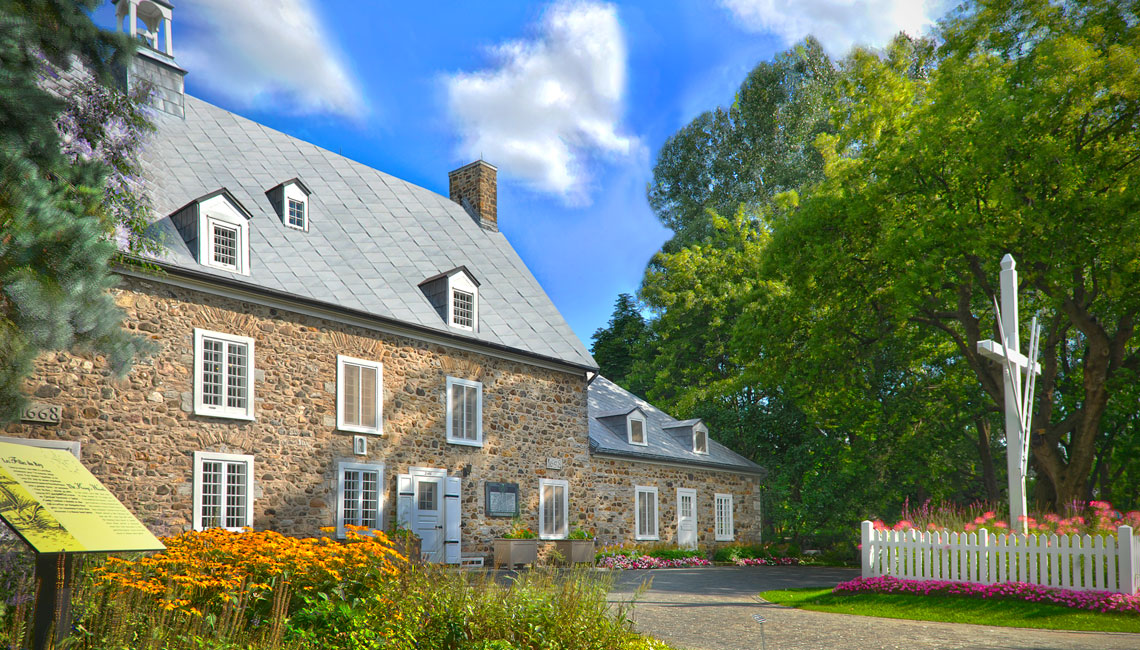 COVID-19: GET INFORMED ABOUT TICKET BOOKING AND SANITARY MEASURES BEFORE VISITING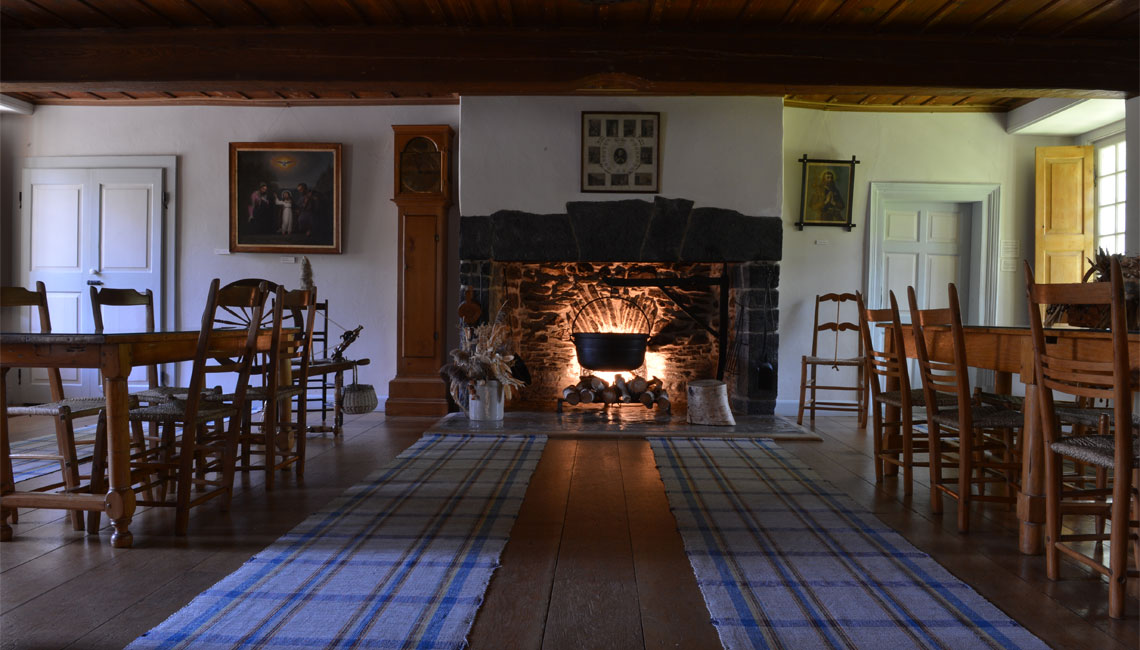 COVID-19: GET INFORMED ABOUT TICKET BOOKING AND SANITARY MEASURES BEFORE VISITING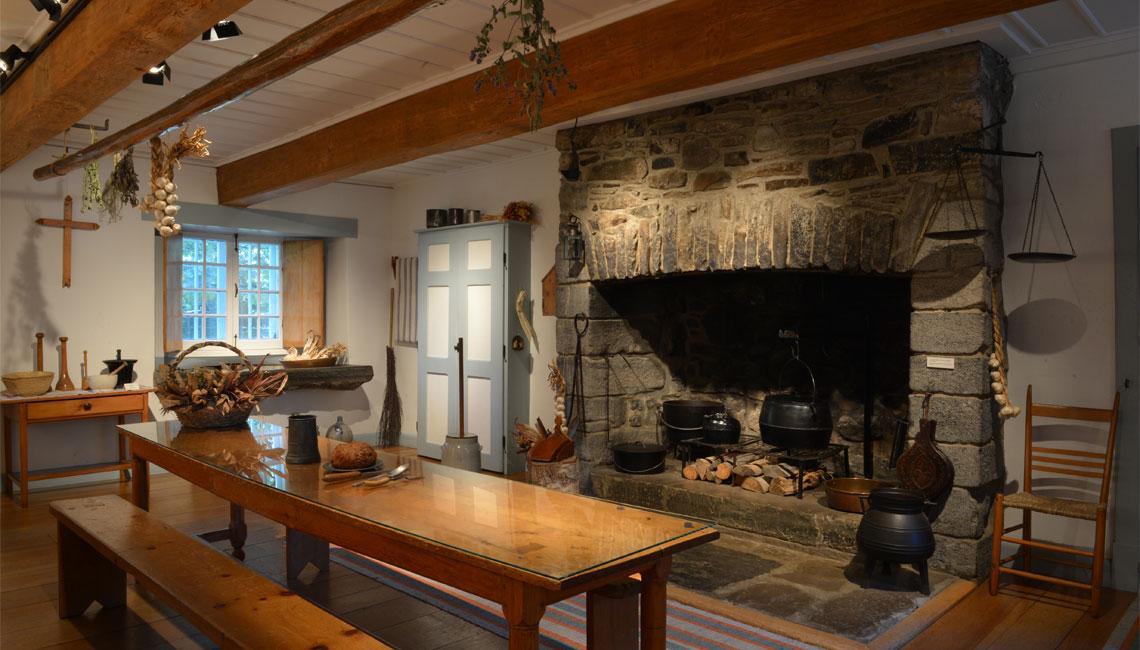 COVID-19: GET INFORMED ABOUT TICKET BOOKING AND SANITARY MEASURES BEFORE VISITING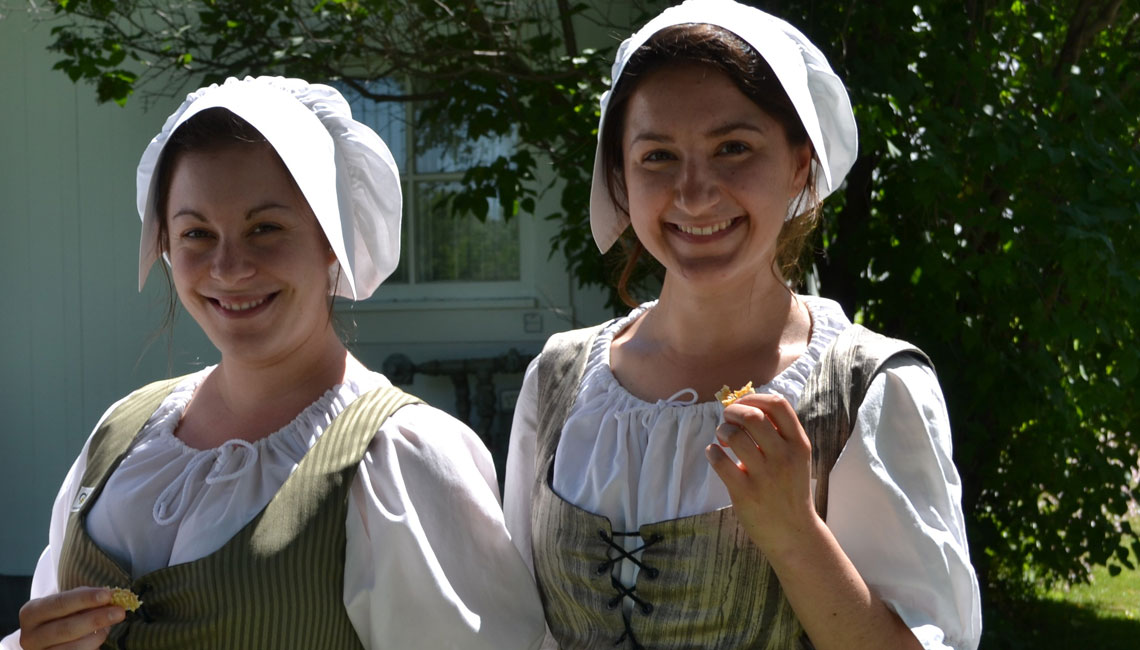 COVID-19: GET INFORMED ABOUT TICKET BOOKING AND SANITARY MEASURES BEFORE VISITING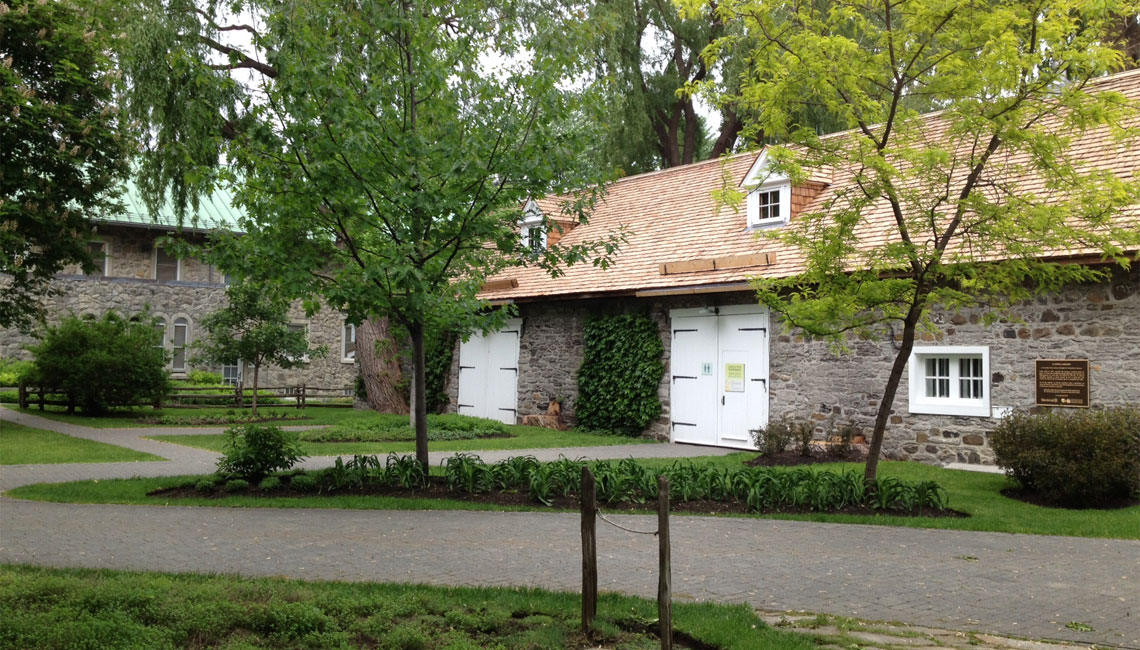 COVID-19: GET INFORMED ABOUT TICKET BOOKING AND SANITARY MEASURES BEFORE VISITING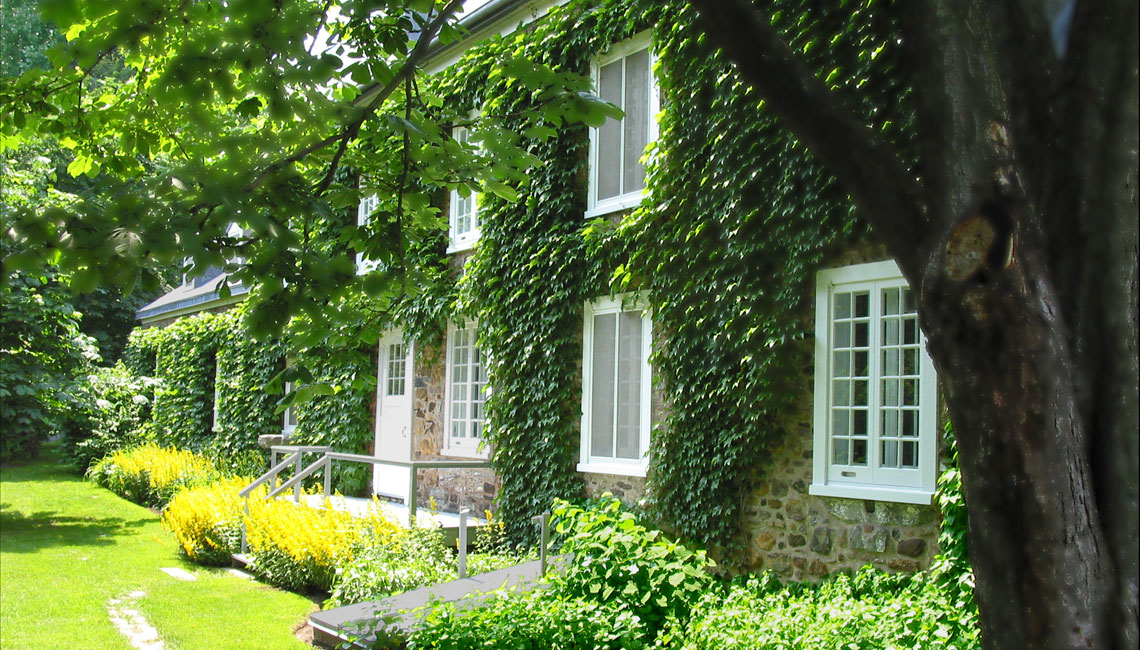 COVID-19: GET INFORMED ABOUT TICKET BOOKING AND SANITARY MEASURES BEFORE VISITING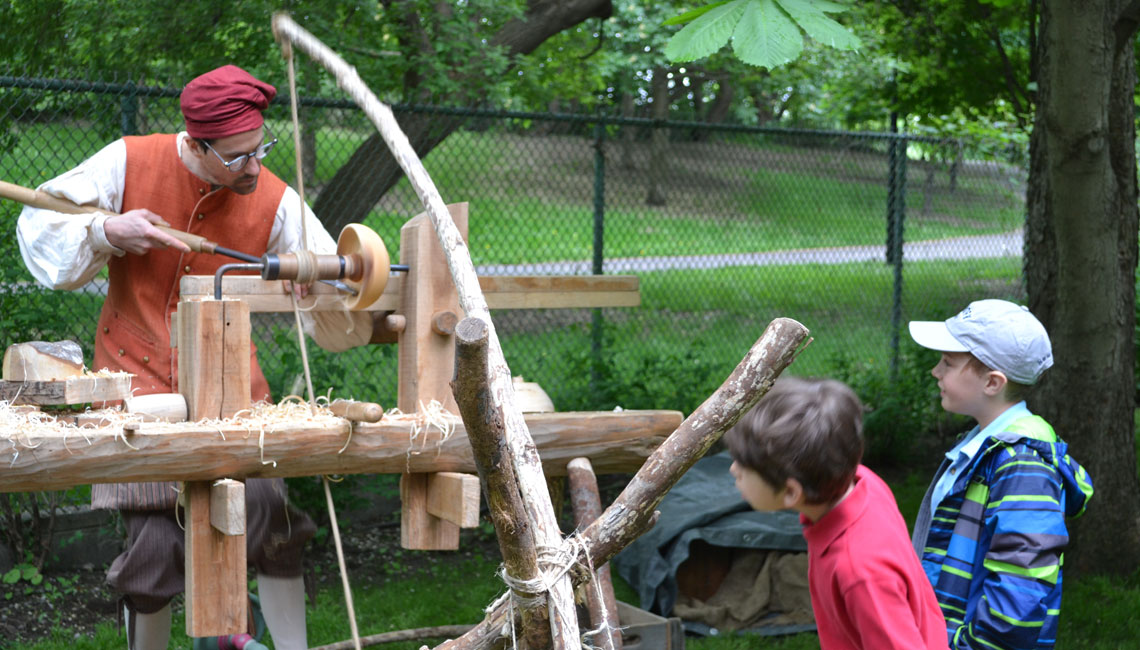 COVID-19: GET INFORMED ABOUT TICKET BOOKING AND SANITARY MEASURES BEFORE VISITING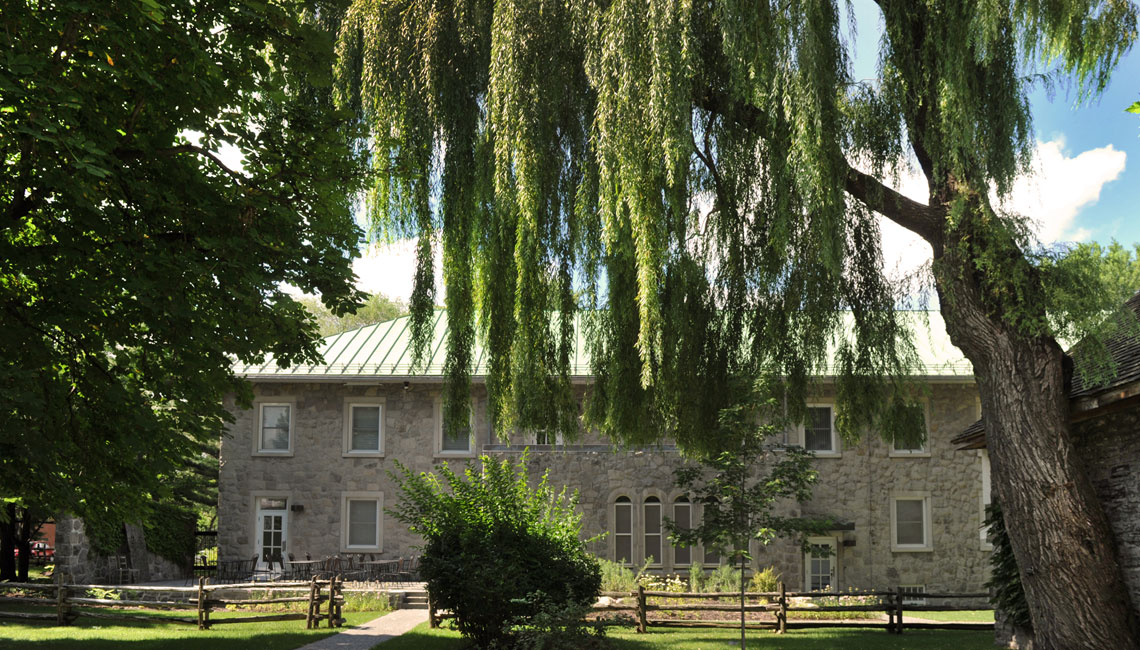 COVID-19: GET INFORMED ABOUT TICKET BOOKING AND SANITARY MEASURES BEFORE VISITING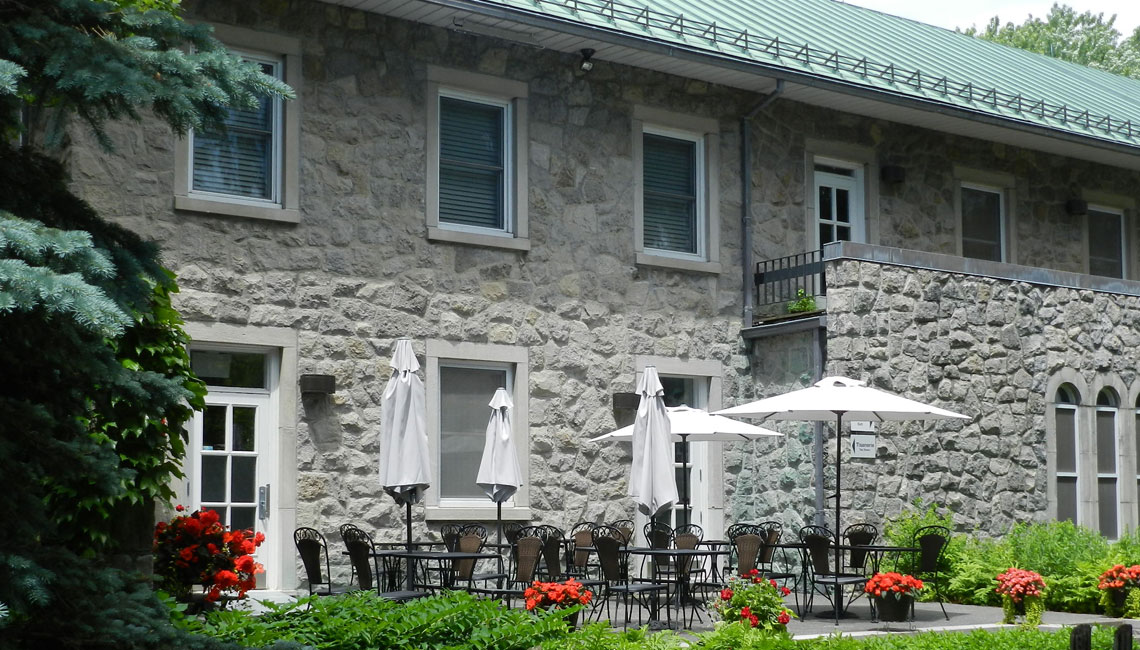 COVID-19: GET INFORMED ABOUT TICKET BOOKING AND SANITARY MEASURES BEFORE VISITING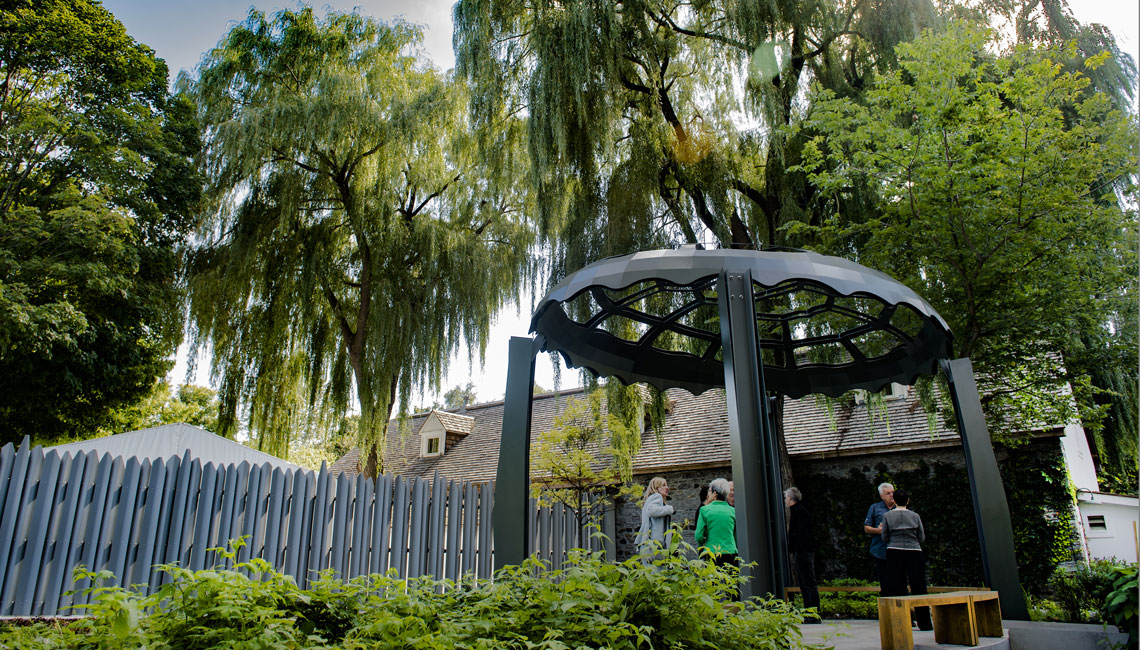 COVID-19: GET INFORMED ABOUT TICKET BOOKING AND SANITARY MEASURES BEFORE VISITING 
Previous
Next
A magnificent example of traditional Québec architecture, this farmhouse, purchased by Marguerite Bourgeoys in 1668, was used to welcome the King's Wards. Now a museum, it proposes an experience that is both enlightening and entertaining thanks to its talented guides and the originality of its program. This historical site, with its scattering of gardens, invites visitors to explore history through nature!
Museum experiences
From the Cellar to the Attic, a guide recounts the daily life of the people who lived in this farmhouse, which has been perfectly preserved by the Congrégation de Notre-Dame since 1668. You will be charmed by its history and its objects presented as if they were used the day before.
With your family, enjoy dynamic and original activities hosted by history enthusiasts in period costumes. Meet artisans practising old-fashioned trades, listen to history through music, attend open-air theatre and rub shoulders with storytellers. They transmit their knowledge in an entertaining manner to young and old alike.
Walk through the gardens inspired by New France or discover the new garden, Jardin des origines, with its mobile app, a tribute to the First Nations women, providing a testimonial to their horticultural and medicinal know-how.