Kéroul accessibility rating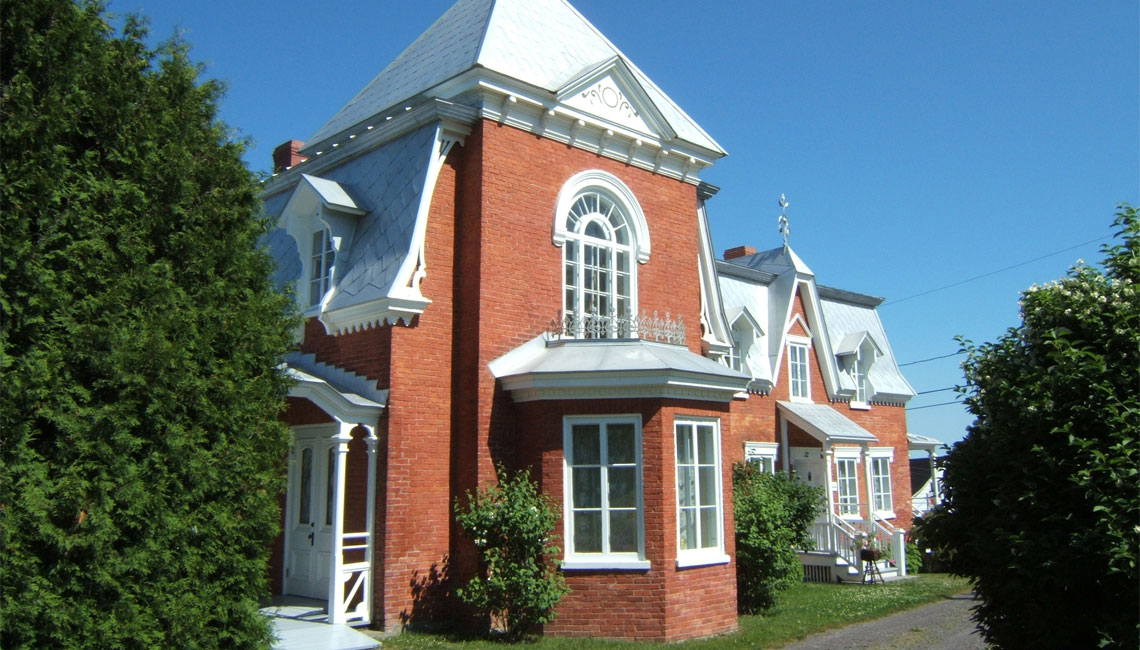 COVID-19: GET INFORMED ABOUT TICKET BOOKING AND SANITARY MEASURES BEFORE VISITING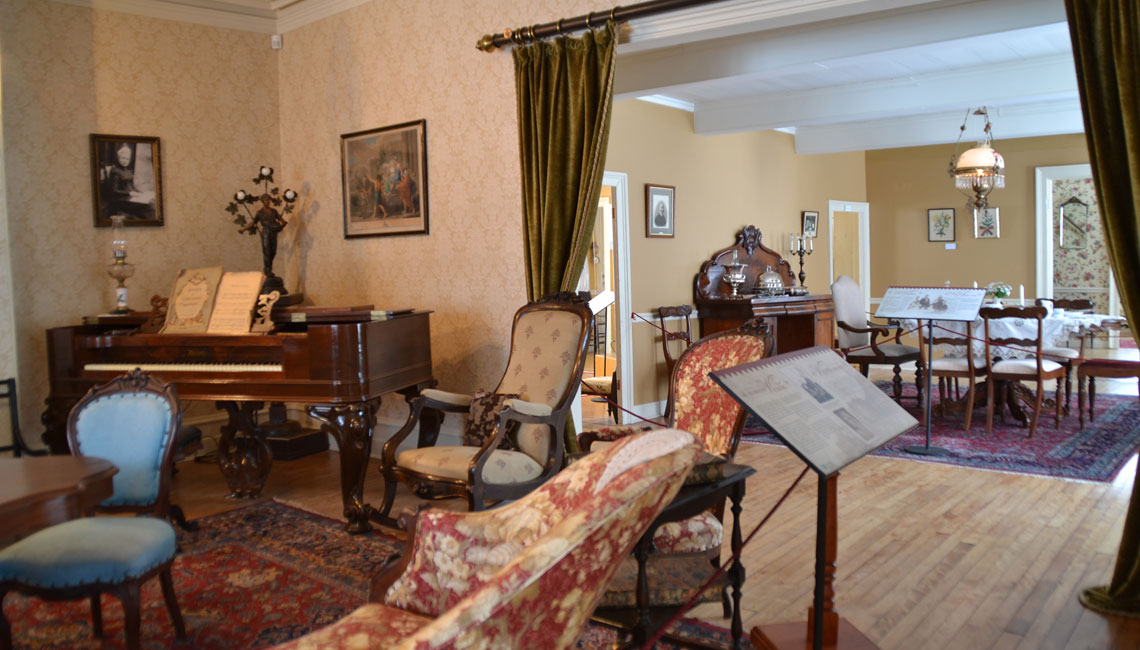 COVID-19: GET INFORMED ABOUT TICKET BOOKING AND SANITARY MEASURES BEFORE VISITING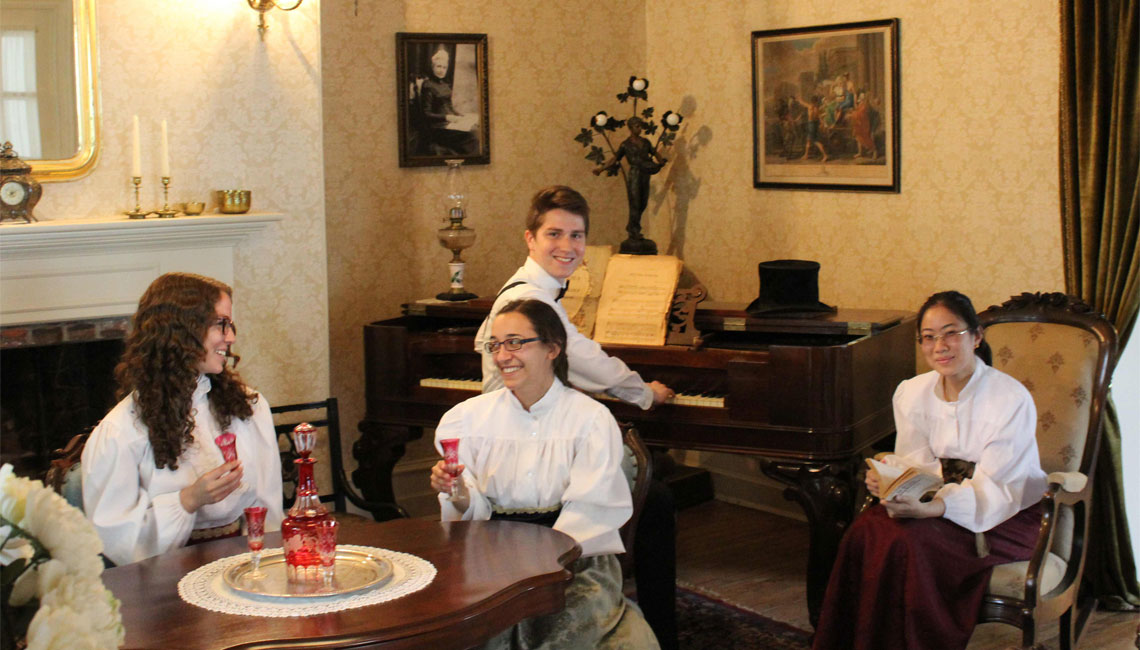 COVID-19: GET INFORMED ABOUT TICKET BOOKING AND SANITARY MEASURES BEFORE VISITING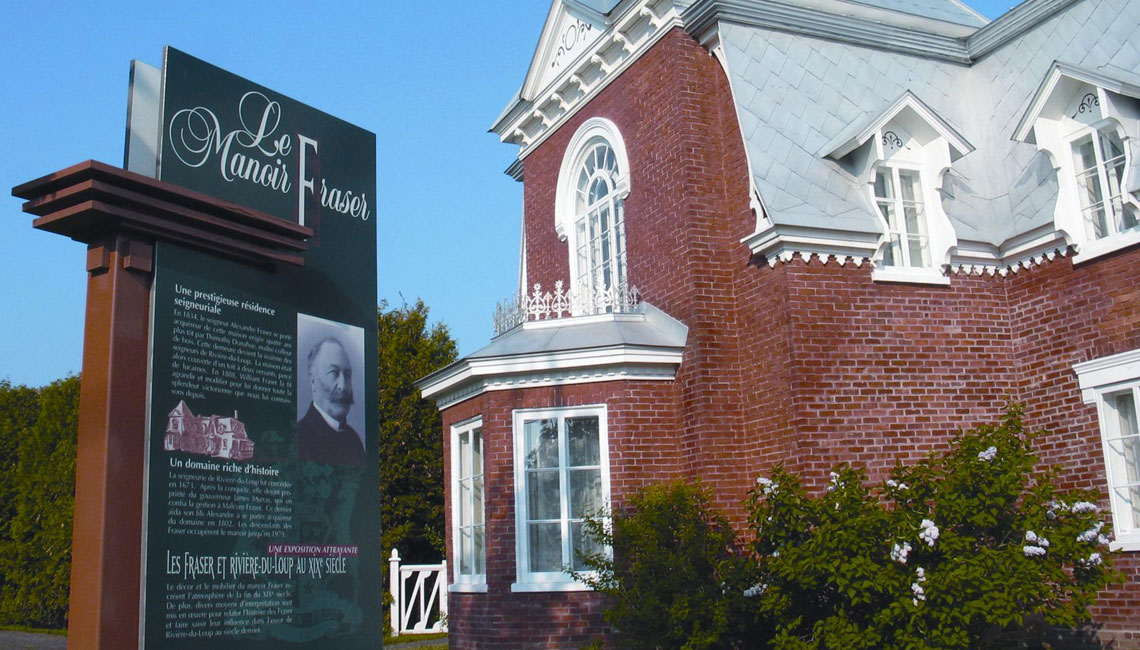 COVID-19: GET INFORMED ABOUT TICKET BOOKING AND SANITARY MEASURES BEFORE VISITING 
Previous
Next
The history of the Fraser seigneurial family and their influence on the development of Rivière-du-Loup in the 19th century are recounted through this magnificently restored stately residence. Self-guided and guided tours, an outdoor loop of Vieux Rivière-du-Loup  and a family-style tour are all available in the summer. 
Museum experiences
Play the Free the Ghost of Alice Fraser family game and meet Alice, our ghost, who's now imprisoned in a Web app!
Learn how the Frasers built this picturesque, well planned town as you follow the discovery tour of Vieux Rivière-du-Loup and its churches.