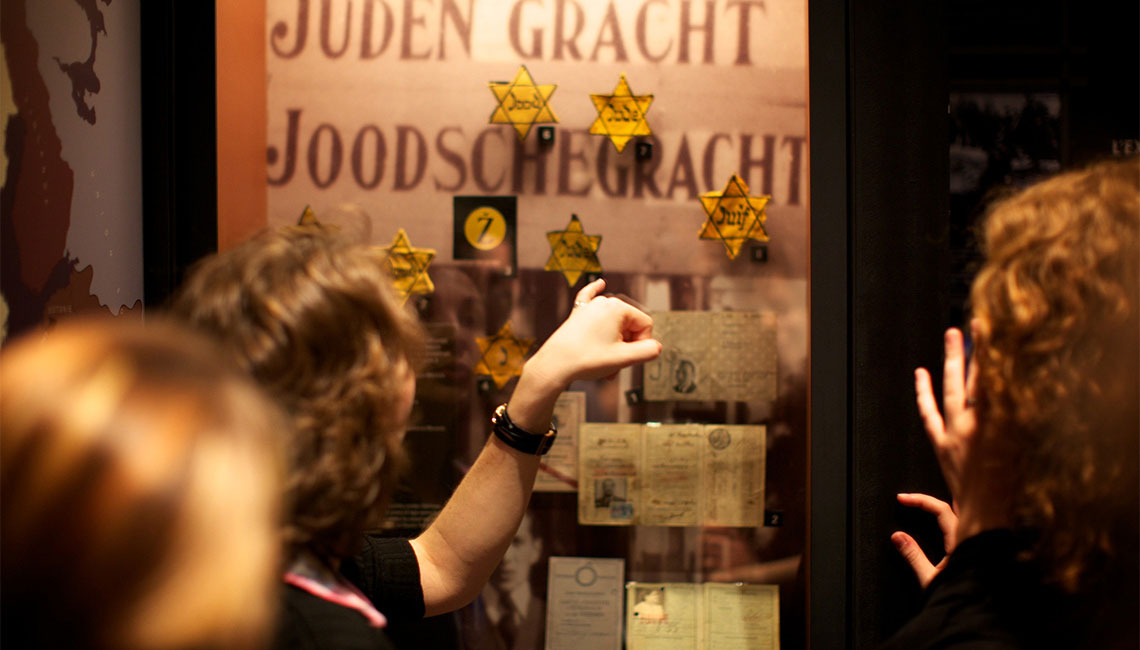 COVID-19: GET INFORMED ABOUT TICKET BOOKING AND SANITARY MEASURES BEFORE VISITING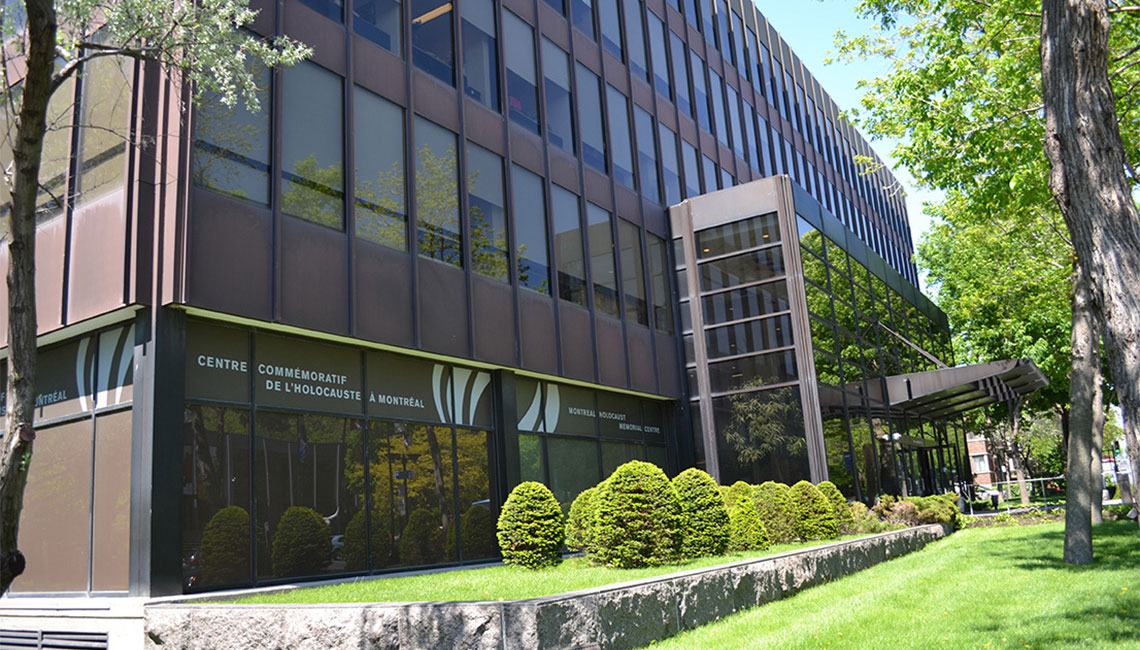 COVID-19: GET INFORMED ABOUT TICKET BOOKING AND SANITARY MEASURES BEFORE VISITING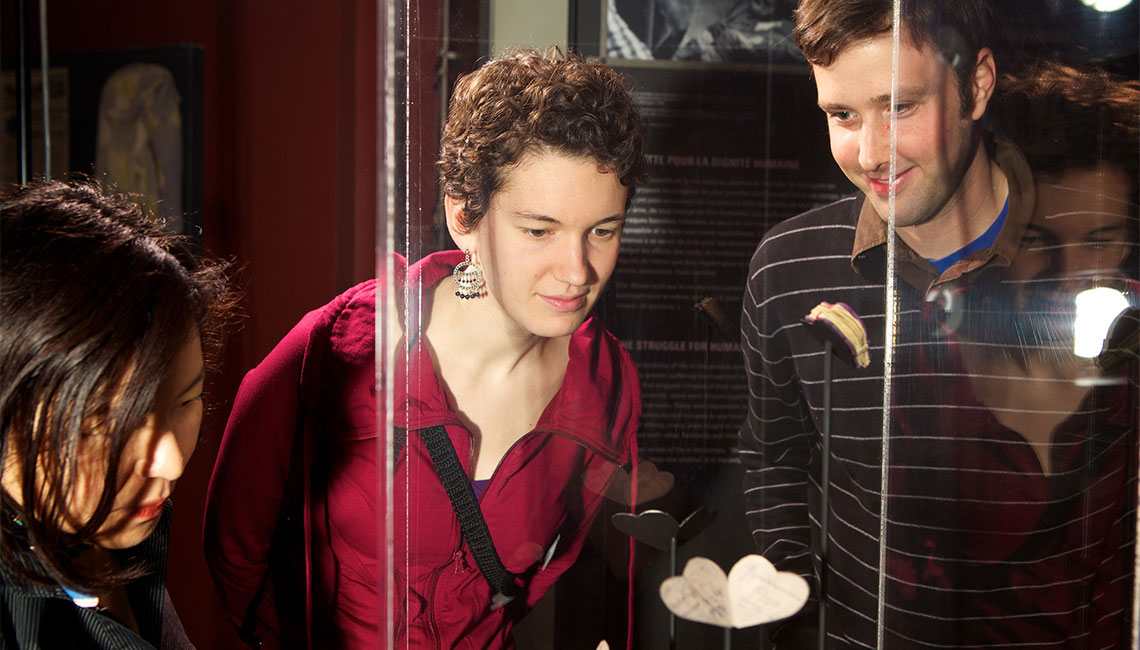 COVID-19: GET INFORMED ABOUT TICKET BOOKING AND SANITARY MEASURES BEFORE VISITING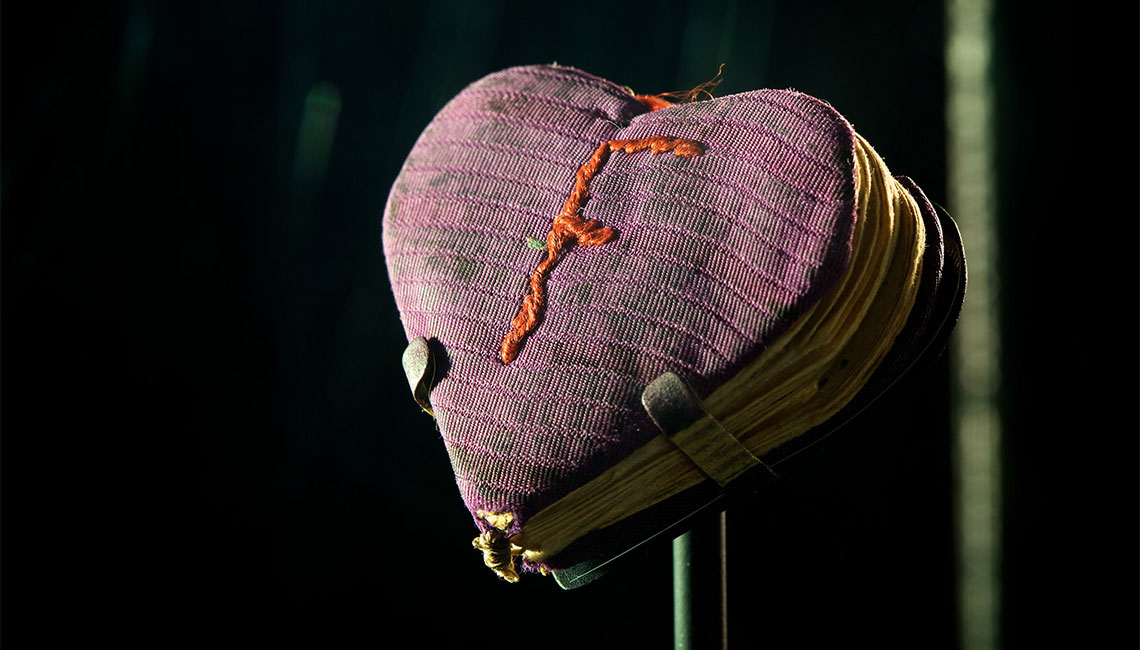 COVID-19: GET INFORMED ABOUT TICKET BOOKING AND SANITARY MEASURES BEFORE VISITING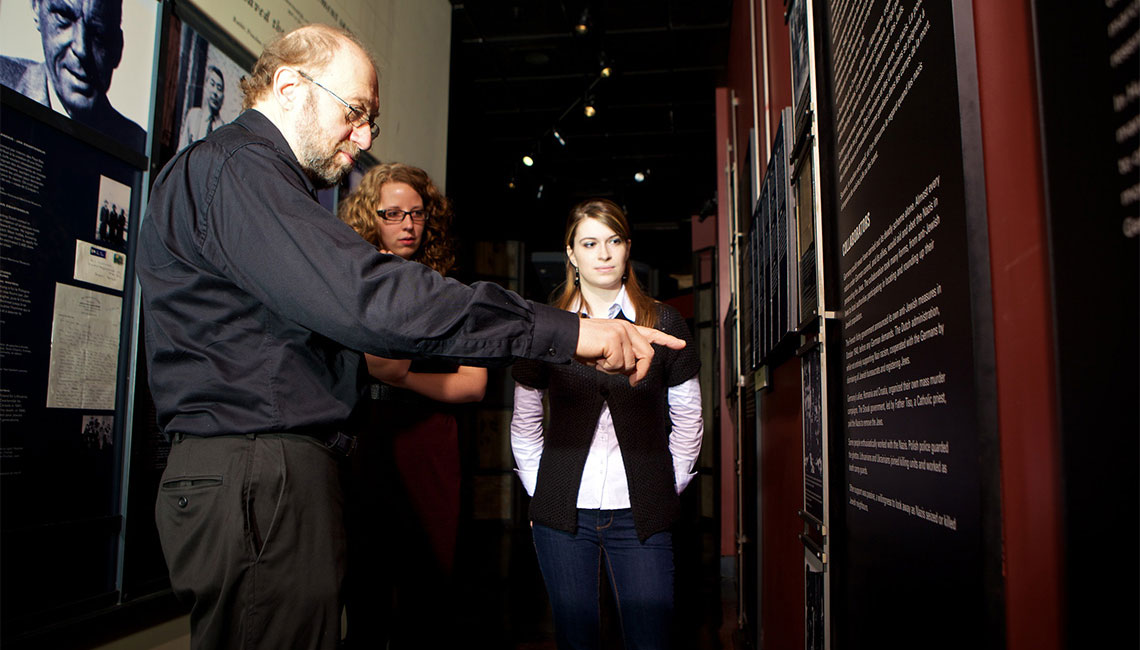 COVID-19: GET INFORMED ABOUT TICKET BOOKING AND SANITARY MEASURES BEFORE VISITING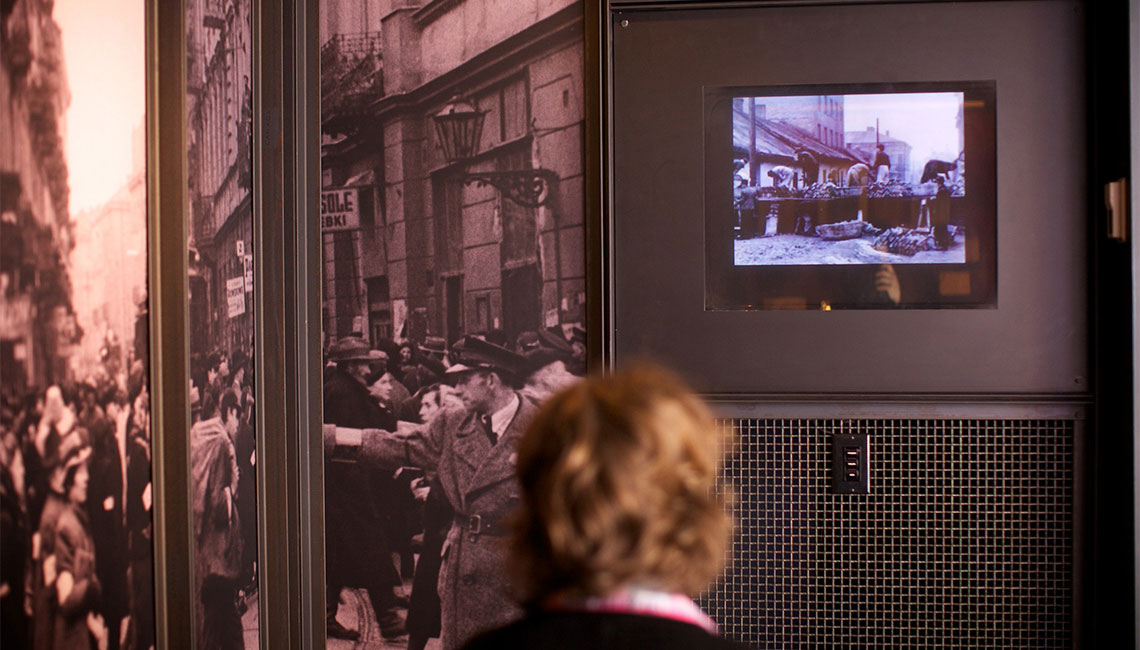 COVID-19: GET INFORMED ABOUT TICKET BOOKING AND SANITARY MEASURES BEFORE VISITING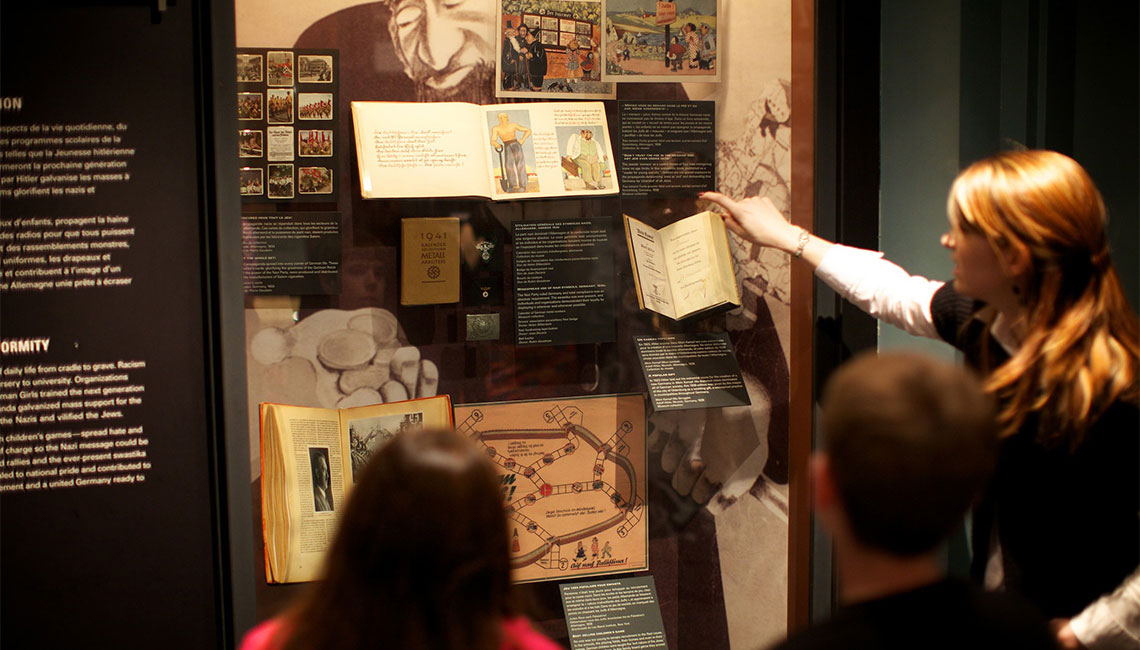 COVID-19: GET INFORMED ABOUT TICKET BOOKING AND SANITARY MEASURES BEFORE VISITING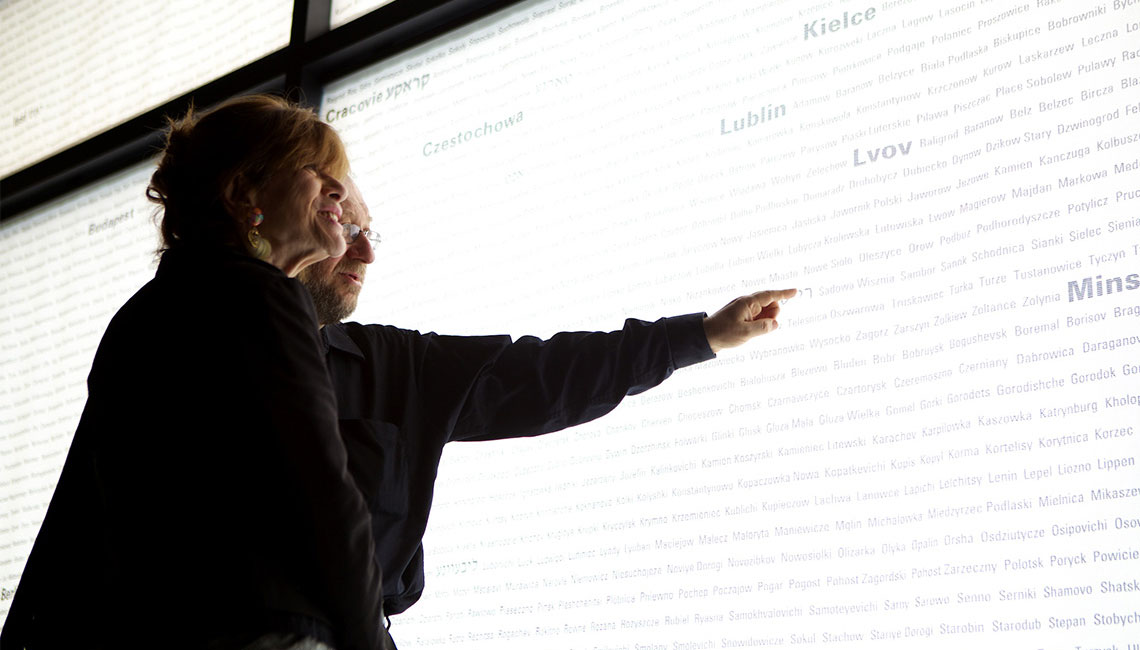 COVID-19: GET INFORMED ABOUT TICKET BOOKING AND SANITARY MEASURES BEFORE VISITING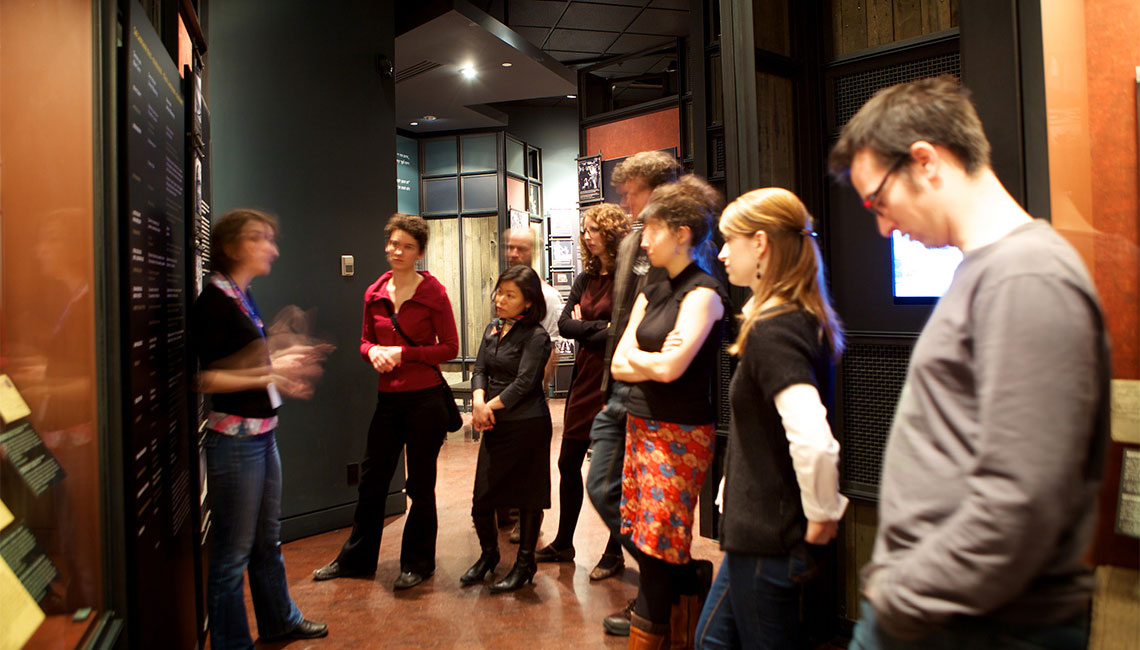 COVID-19: GET INFORMED ABOUT TICKET BOOKING AND SANITARY MEASURES BEFORE VISITING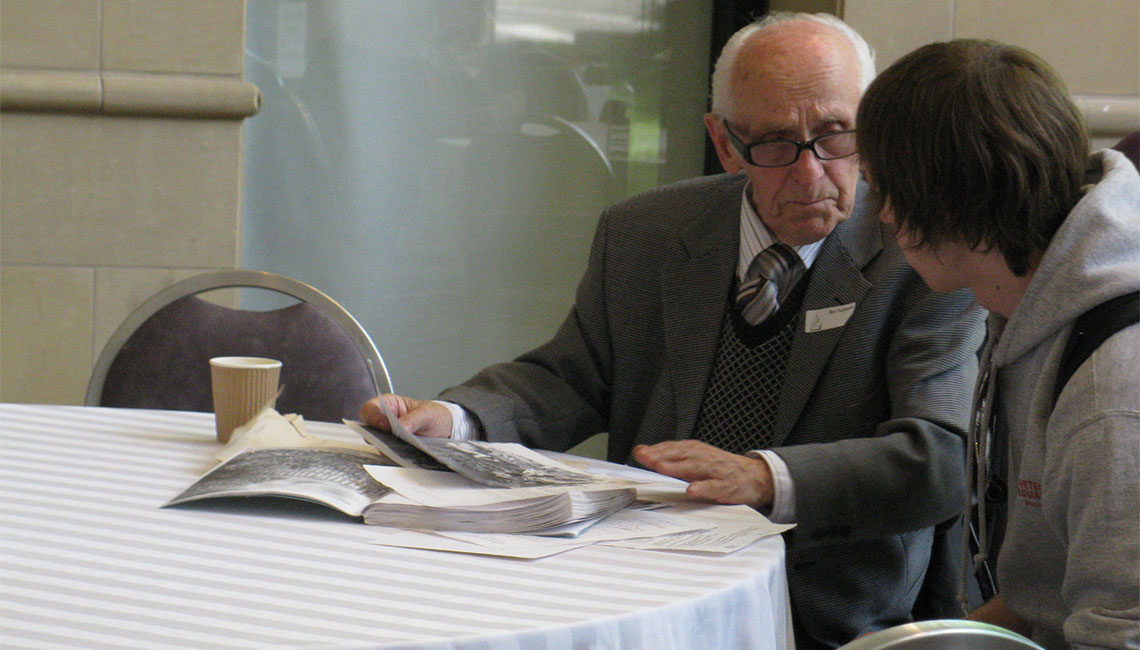 COVID-19: GET INFORMED ABOUT TICKET BOOKING AND SANITARY MEASURES BEFORE VISITING 
Previous
Next
Located in Montreal's Jewish community services building in Côte-des-Neiges, the Montreal Holocaust Museum is a place of discussion, learning and hope. Unique in Canada and open to everyone, the Montreal Holocaust Museum  tells the stories of Jewish communities before, during and after the Holocaust. It offers activities to further explore subjects featured in our exhibition, and to understand the relevance of learning the history of the Holocaust and human rights today. 
Museum experiences
Objects and testimonials from survivors who rebuilt their lives in Montreal after the war. Unveil the rich culture of communities before the Holocaust, individual efforts to maintain dignity in ghettos and camps, as well as various forms of resistance.
Visit the Montreal Holocaust Museum with our app presenting three new guided tours telling the stories of survivors who made Montreal their home.