Kéroul accessibility rating
En famille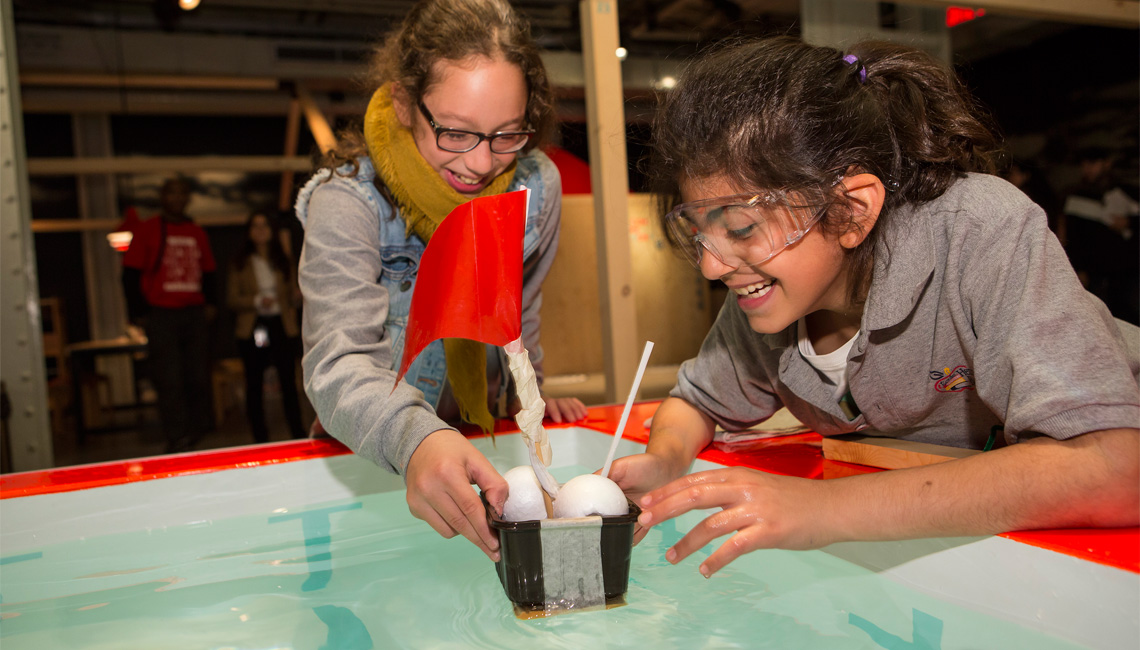 COVID-19: GET INFORMED ABOUT TICKET BOOKING AND SANITARY MEASURES BEFORE VISITING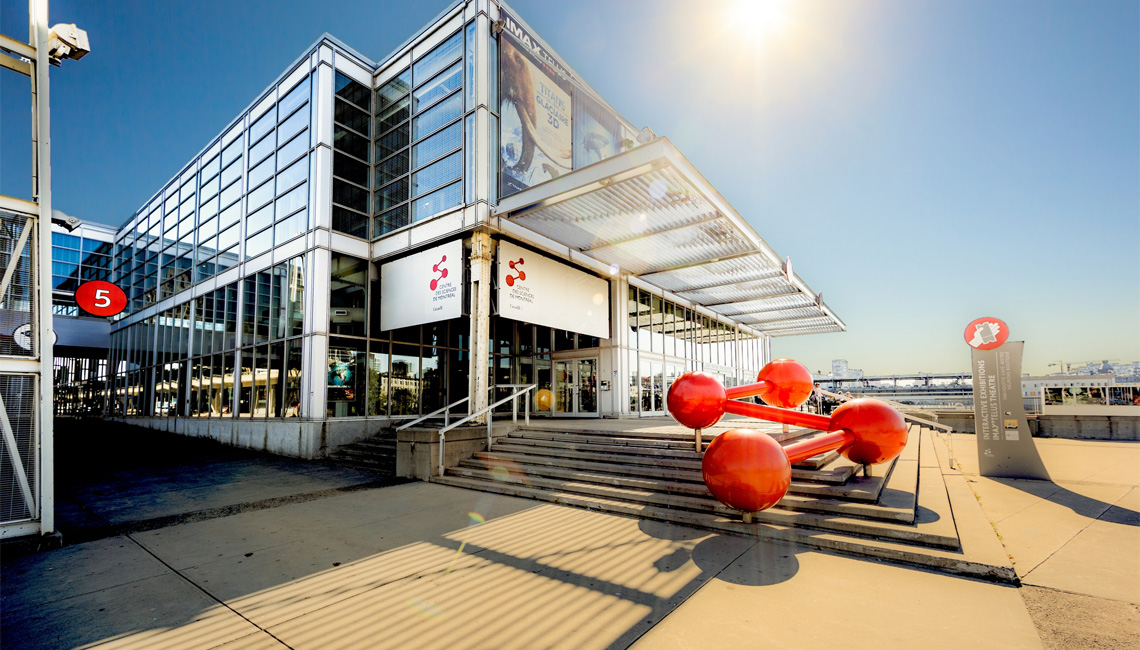 COVID-19: GET INFORMED ABOUT TICKET BOOKING AND SANITARY MEASURES BEFORE VISITING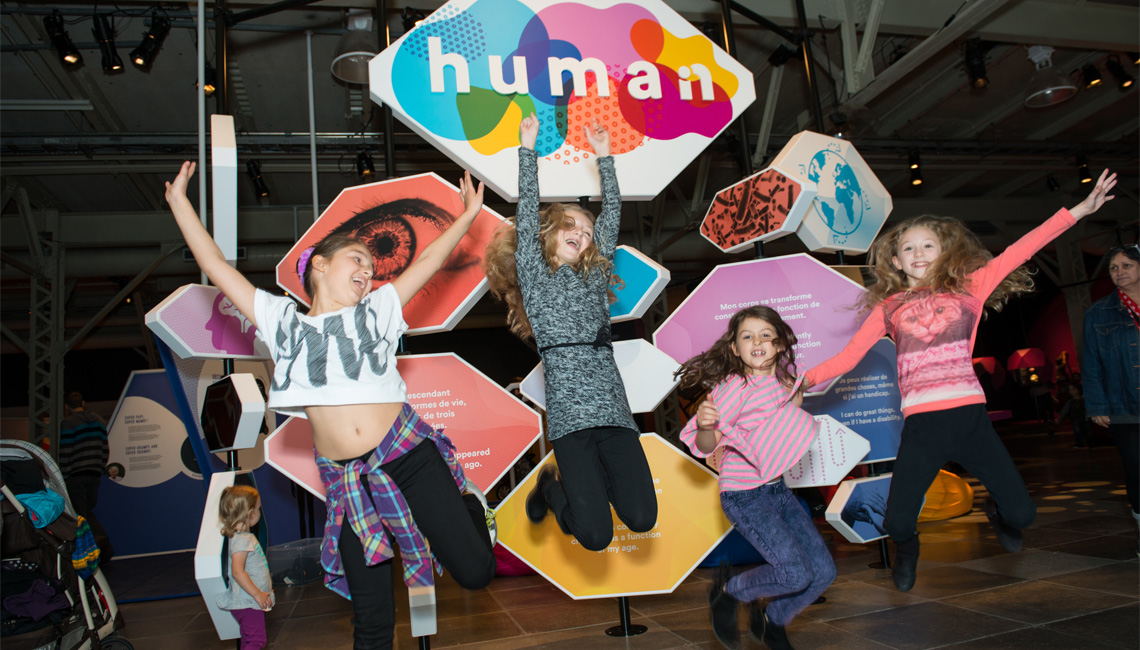 COVID-19: GET INFORMED ABOUT TICKET BOOKING AND SANITARY MEASURES BEFORE VISITING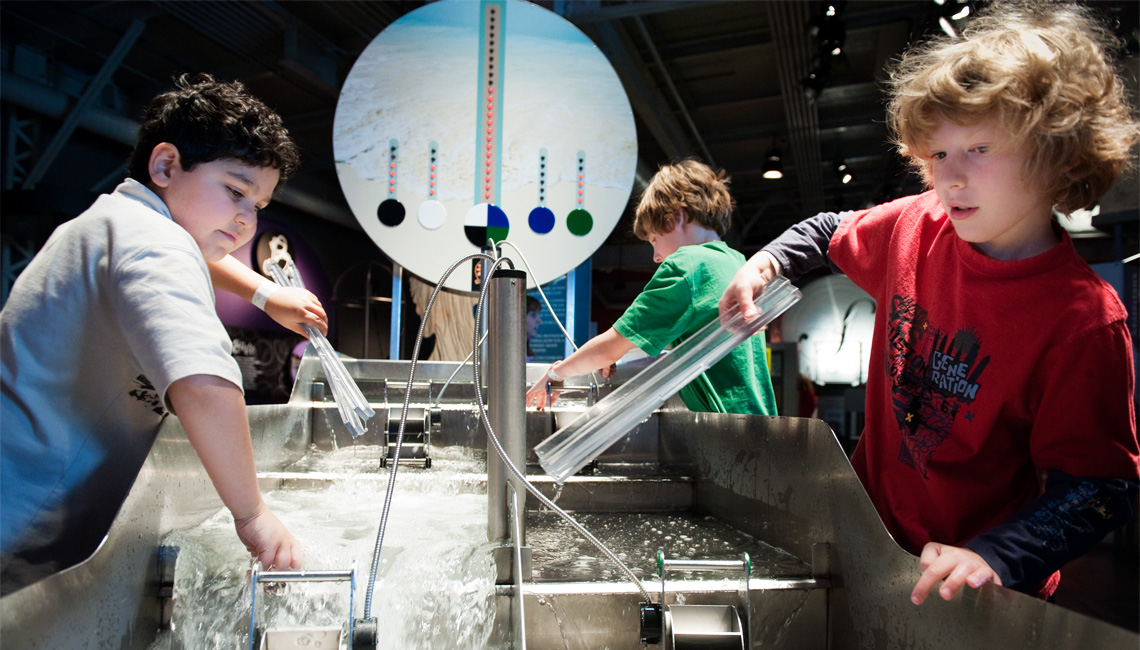 COVID-19: GET INFORMED ABOUT TICKET BOOKING AND SANITARY MEASURES BEFORE VISITING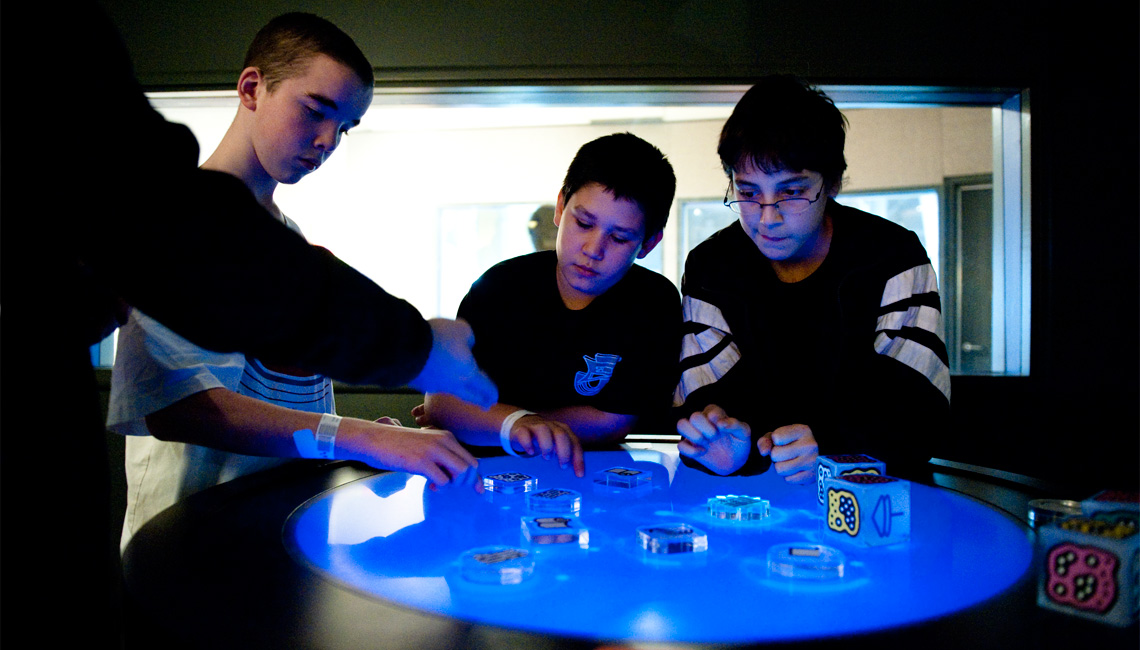 COVID-19: GET INFORMED ABOUT TICKET BOOKING AND SANITARY MEASURES BEFORE VISITING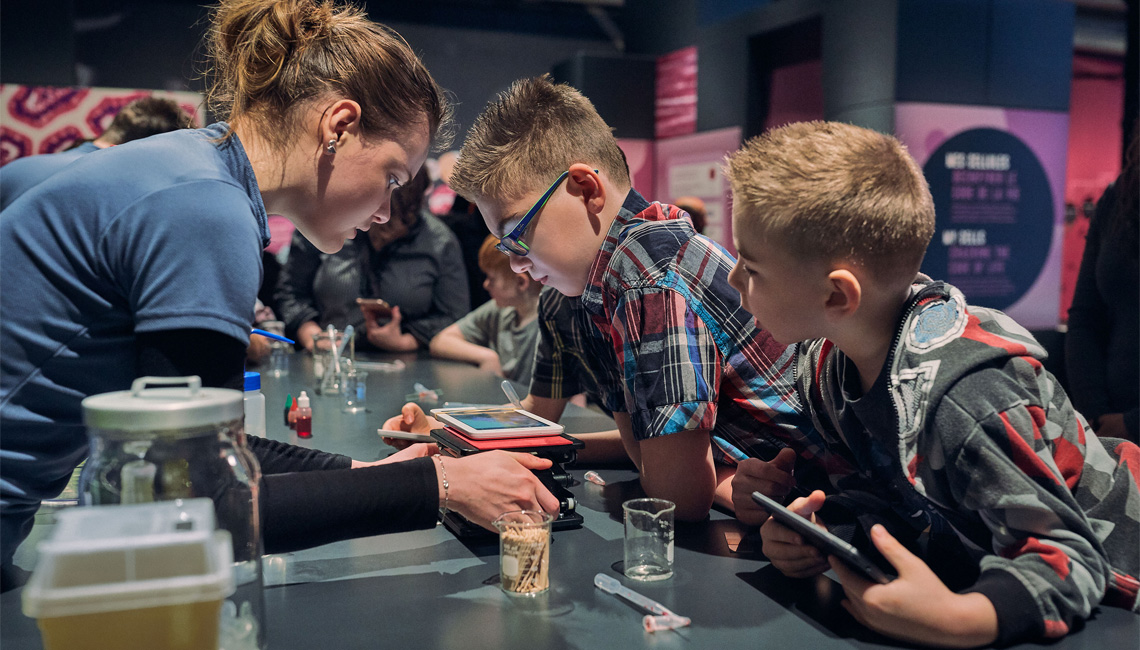 COVID-19: GET INFORMED ABOUT TICKET BOOKING AND SANITARY MEASURES BEFORE VISITING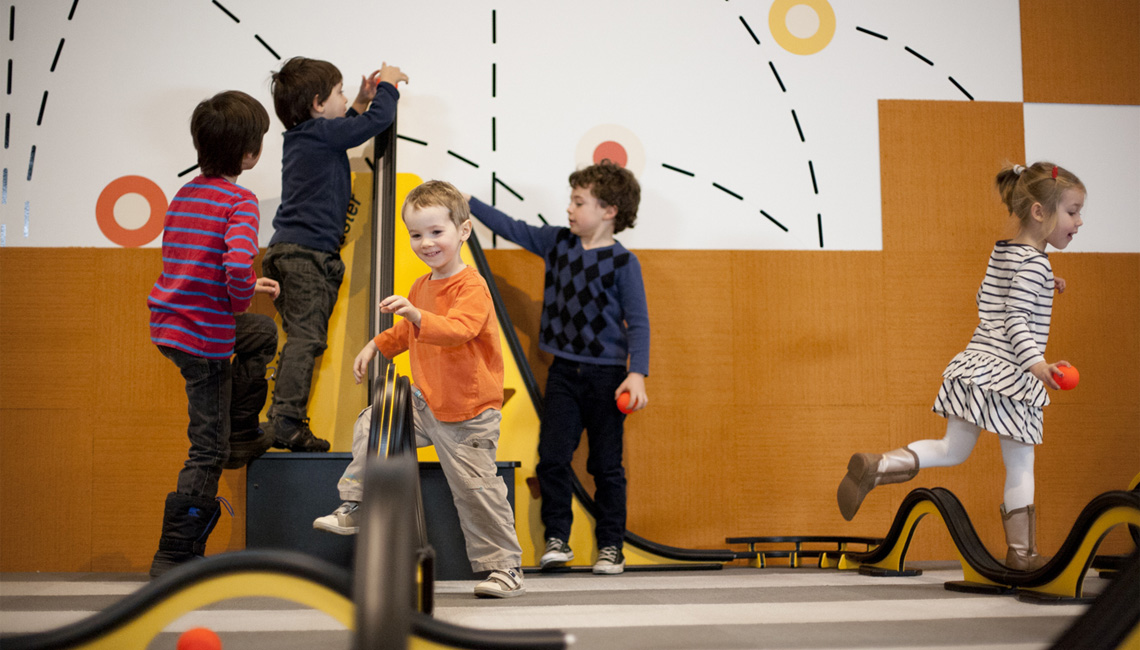 COVID-19: GET INFORMED ABOUT TICKET BOOKING AND SANITARY MEASURES BEFORE VISITING 
Previous
Next
Dynamic, involving and exciting exhibitions show you how science and technology are shaping our lives. In stimulating surroundings, experiment the countless applications of scientific and technical progress. Venture into the future and discover the impact of environmental issues through a hands-on approach, using interactive devices.
Museum experiences
Enter into an imaginative workshop space where experimentation and inventiveness are your most important tools. Take on creative challenges involving the assembly of a variety of random pieces. Envision a solution and build your invention from different odds and ends… The sky is the limit! Come put your mind and hands to work and experiment while having fun at Fabrik.
For children under 7 - Inside Mini Mondo, there are objects to handle, smells to take in, and just about everything to see… All that, plus so much fun! Between the town, the forest, and the river too, lies a wonderful little world just spilling with things to discover!