Kéroul accessibility rating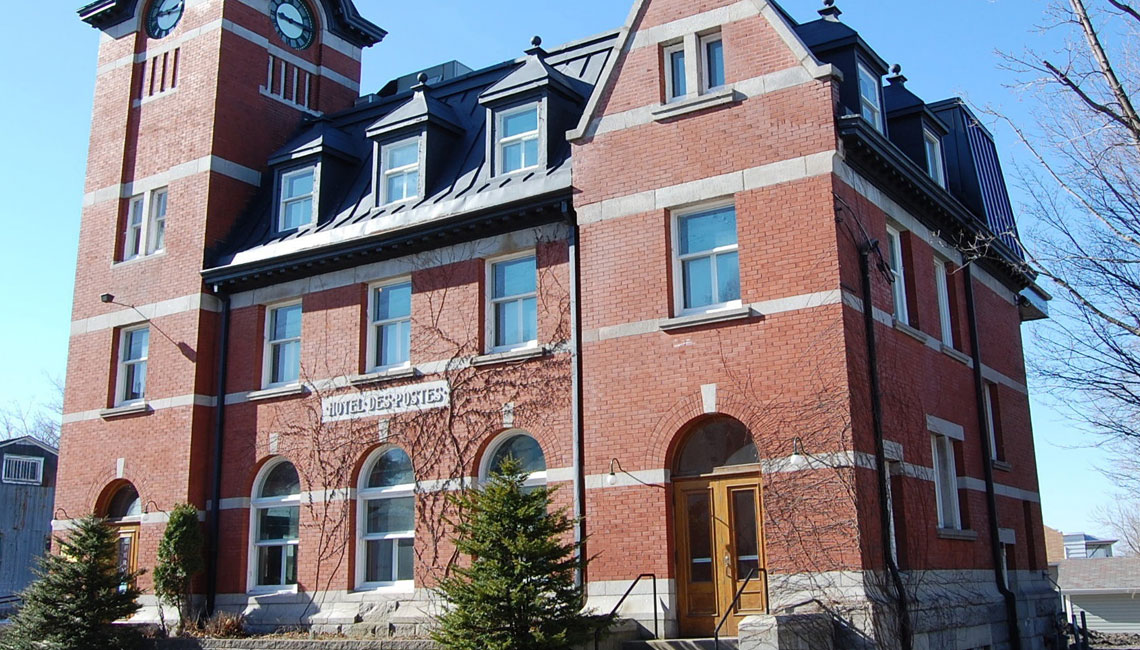 COVID-19: GET INFORMED ABOUT TICKET BOOKING AND SANITARY MEASURES BEFORE VISITING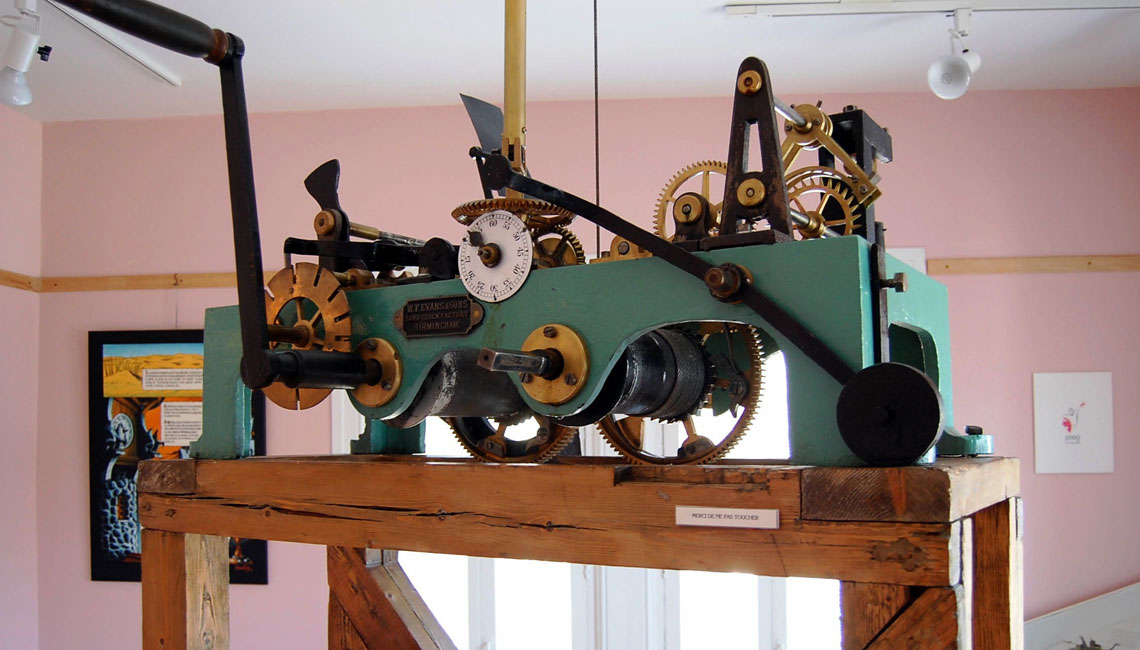 COVID-19: GET INFORMED ABOUT TICKET BOOKING AND SANITARY MEASURES BEFORE VISITING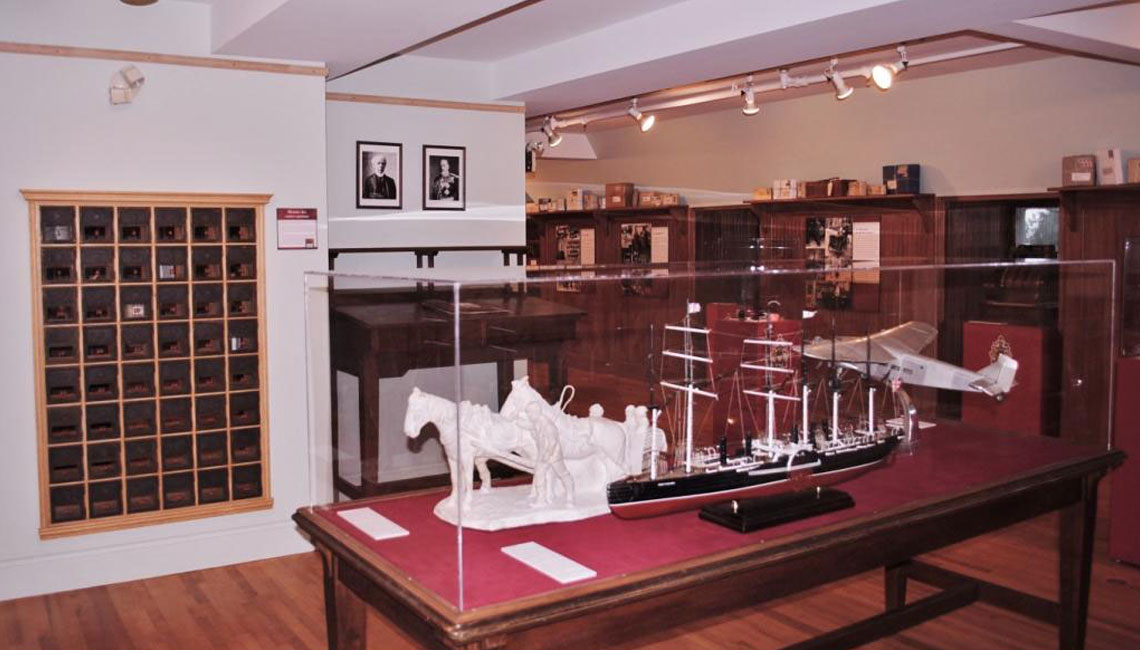 COVID-19: GET INFORMED ABOUT TICKET BOOKING AND SANITARY MEASURES BEFORE VISITING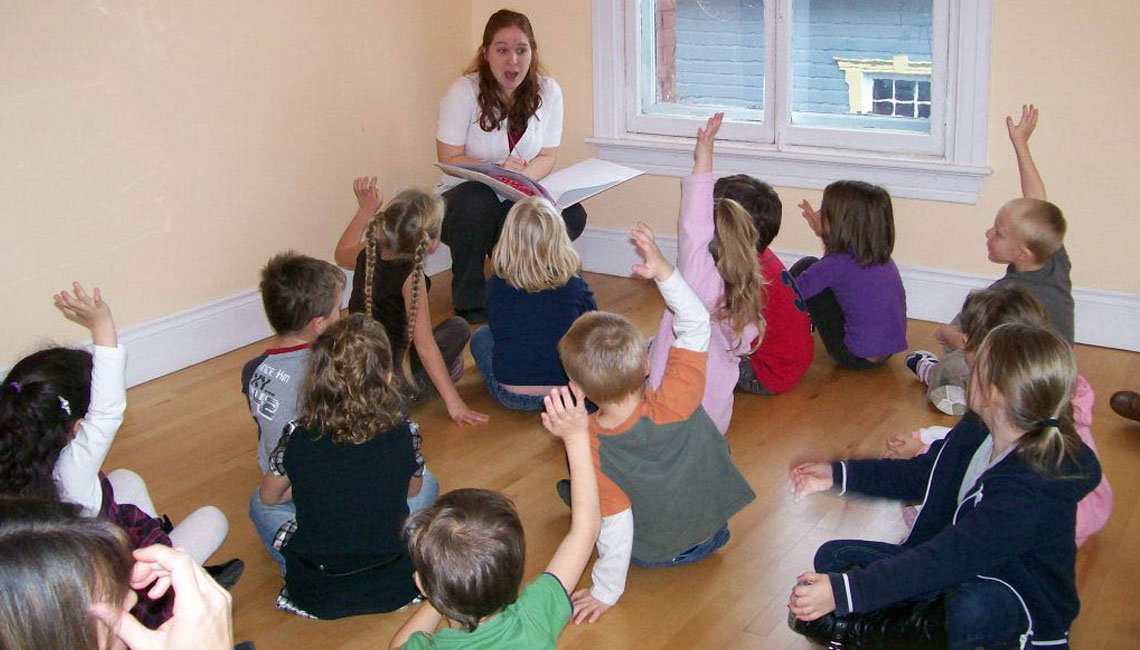 COVID-19: GET INFORMED ABOUT TICKET BOOKING AND SANITARY MEASURES BEFORE VISITING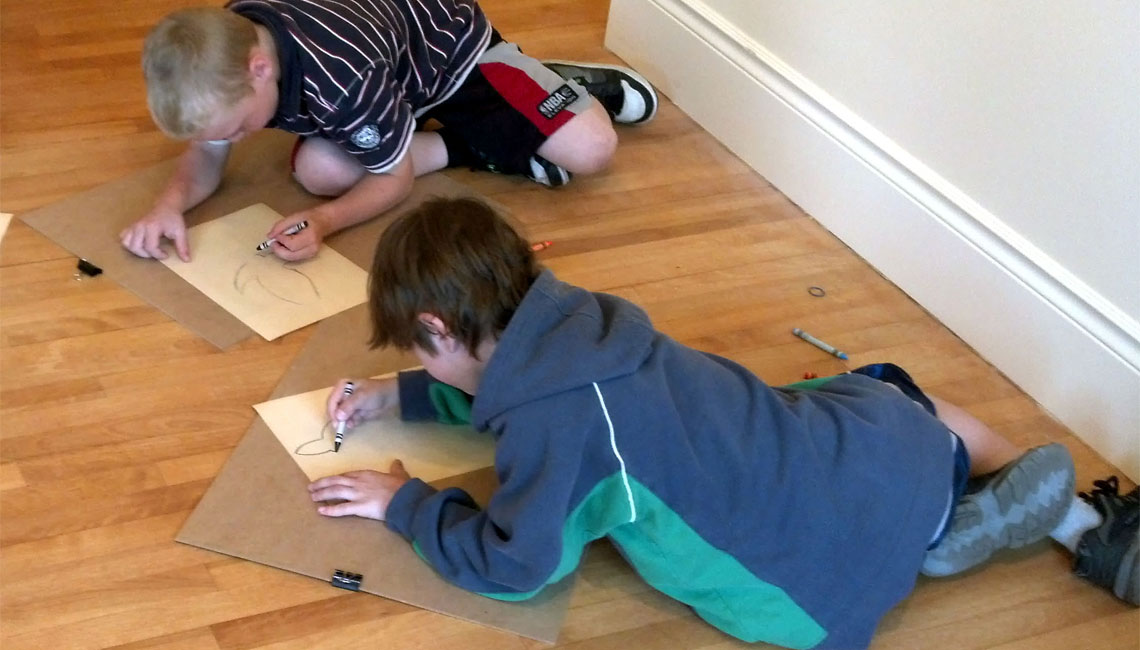 COVID-19: GET INFORMED ABOUT TICKET BOOKING AND SANITARY MEASURES BEFORE VISITING 
COVID-19: GET INFORMED ABOUT TICKET BOOKING AND SANITARY MEASURES BEFORE VISITING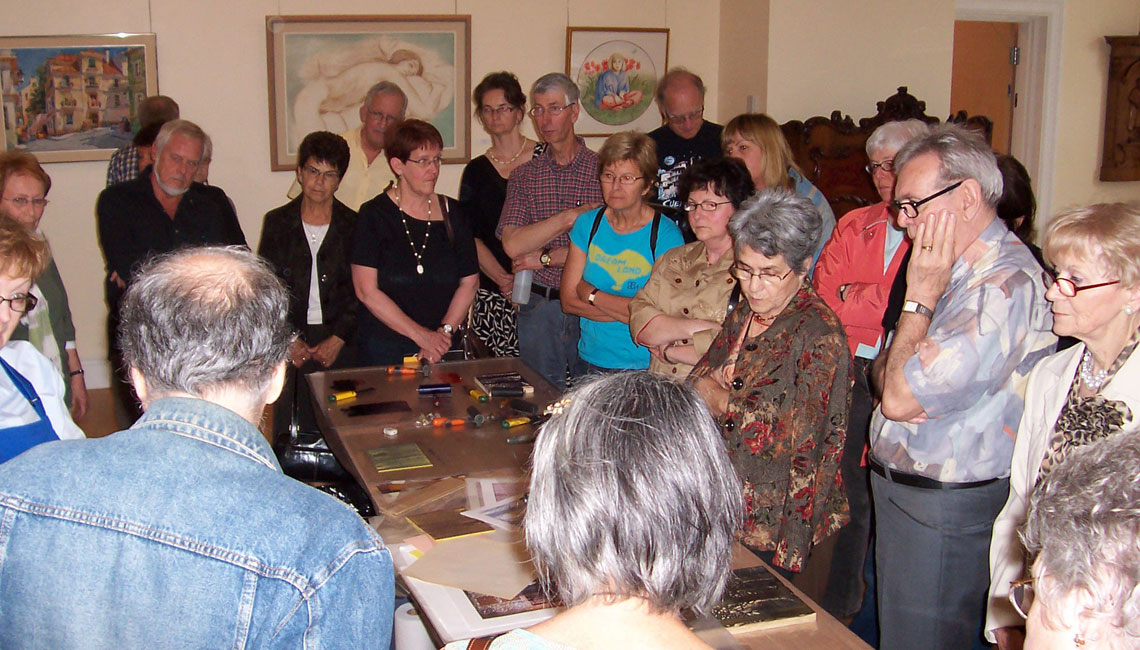 COVID-19: GET INFORMED ABOUT TICKET BOOKING AND SANITARY MEASURES BEFORE VISITING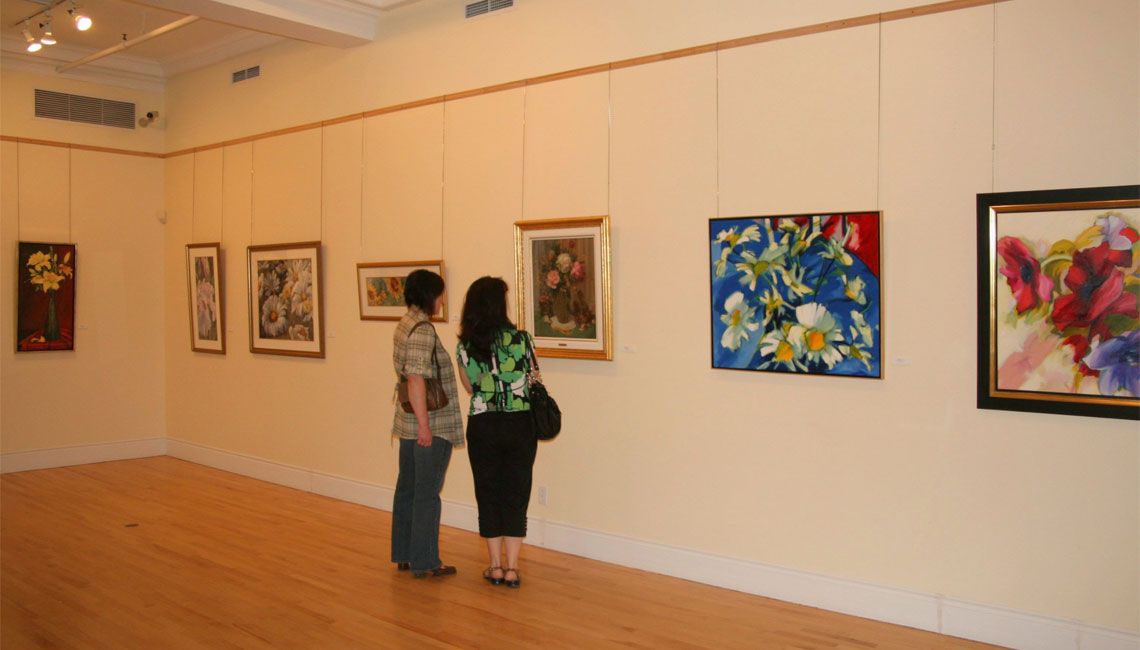 COVID-19: GET INFORMED ABOUT TICKET BOOKING AND SANITARY MEASURES BEFORE VISITING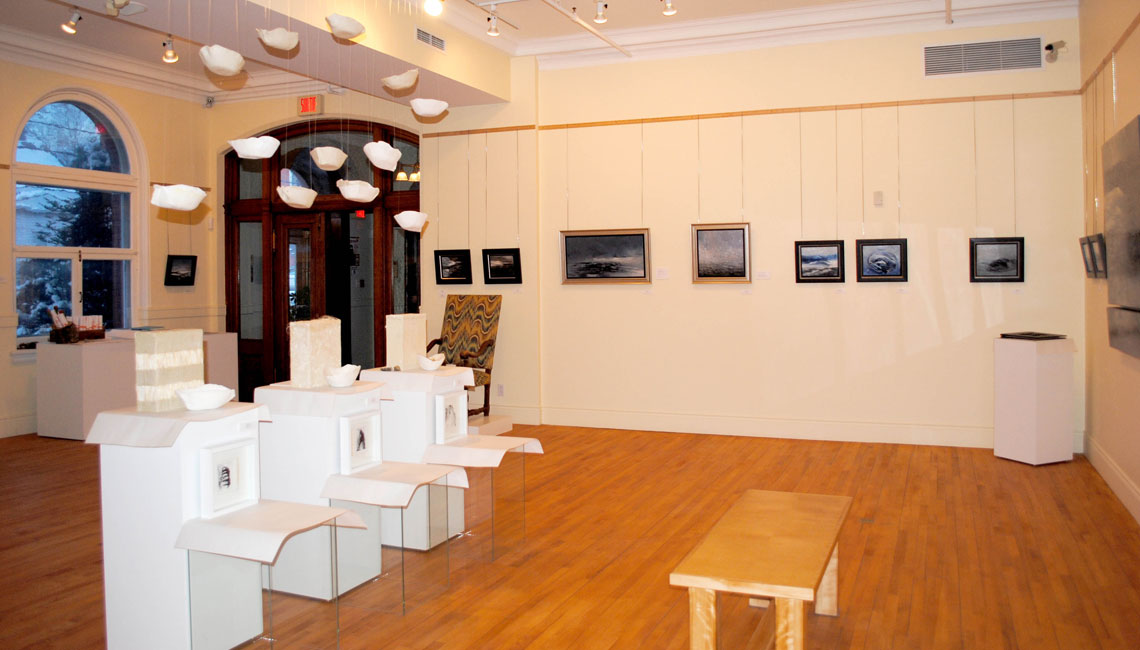 COVID-19: GET INFORMED ABOUT TICKET BOOKING AND SANITARY MEASURES BEFORE VISITING 
Previous
Next
Just a few steps from the Laurier Museum in Victoriaville, discover this imposing Second Empire-style building dating from 1910, which was used as a post office for more than 50 years. The museum, which opened in 1996,  now hosts major exhibitions in the visual arts. 
Museum experiences
Temporary exhibitions showcase works from the collection by artists from Quebec and beyond.
The room set up as a 1910 post office features articles that would have been familiar to the postmaster, including a postal counter, scales, pigeonholes and a safe.  
You can see the mechanism of the giant clock dating from 1910, complete with the pendulum  swinging from left to right, and hear the familiar sound of the great clock ticking.