Kéroul accessibility rating
En famille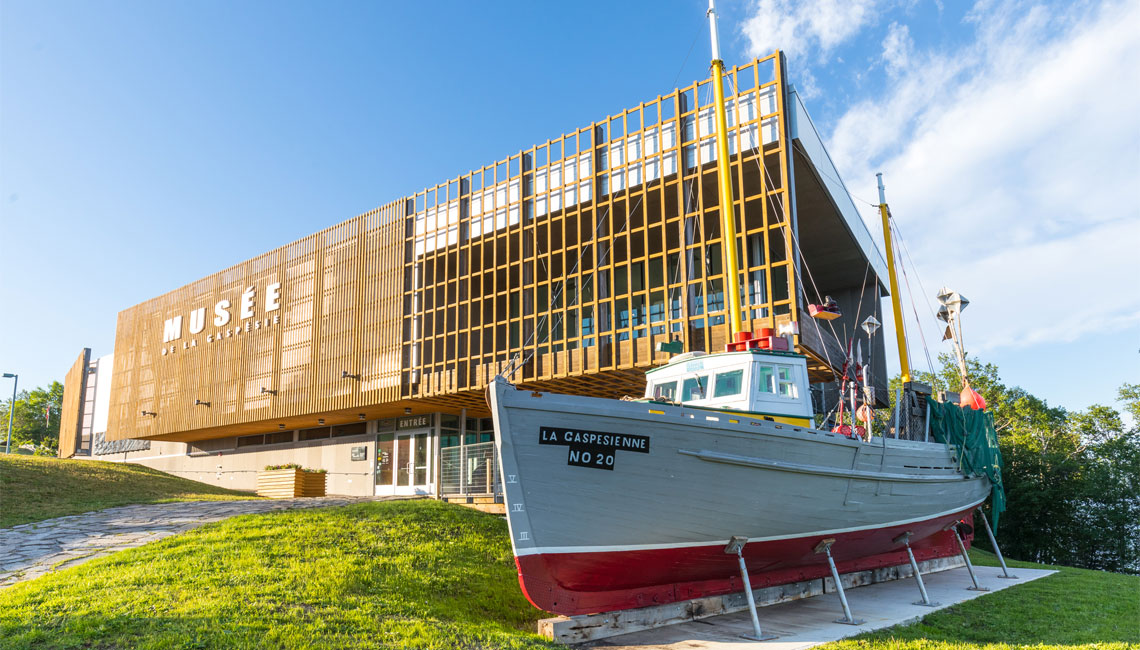 COVID-19: GET INFORMED ABOUT TICKET BOOKING AND SANITARY MEASURES BEFORE VISITING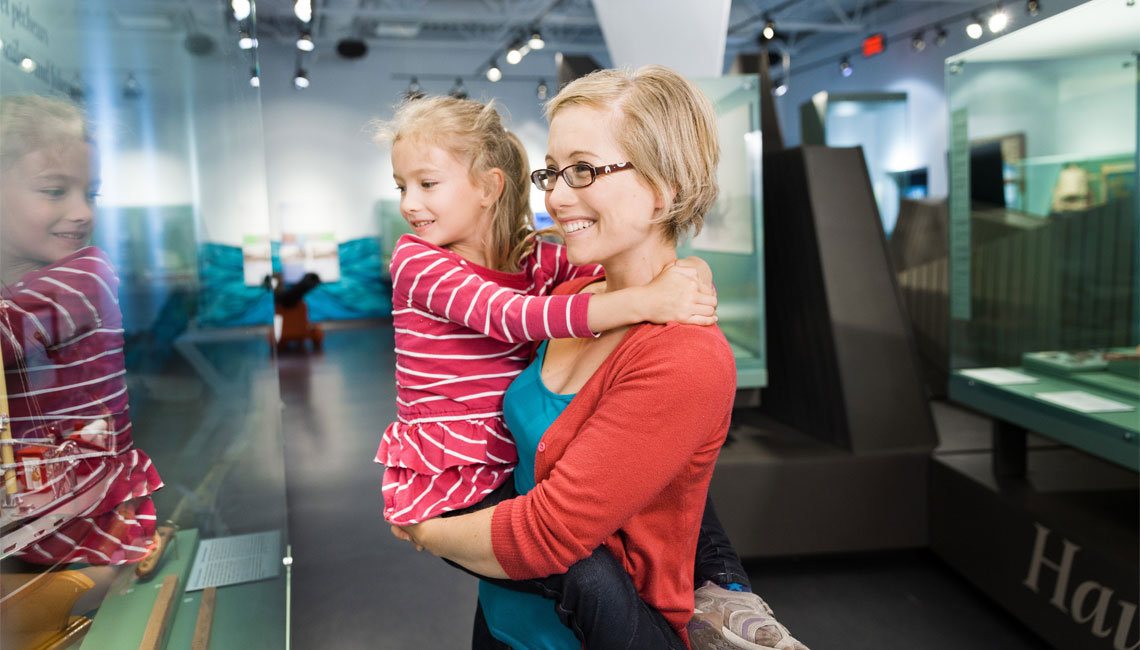 COVID-19: GET INFORMED ABOUT TICKET BOOKING AND SANITARY MEASURES BEFORE VISITING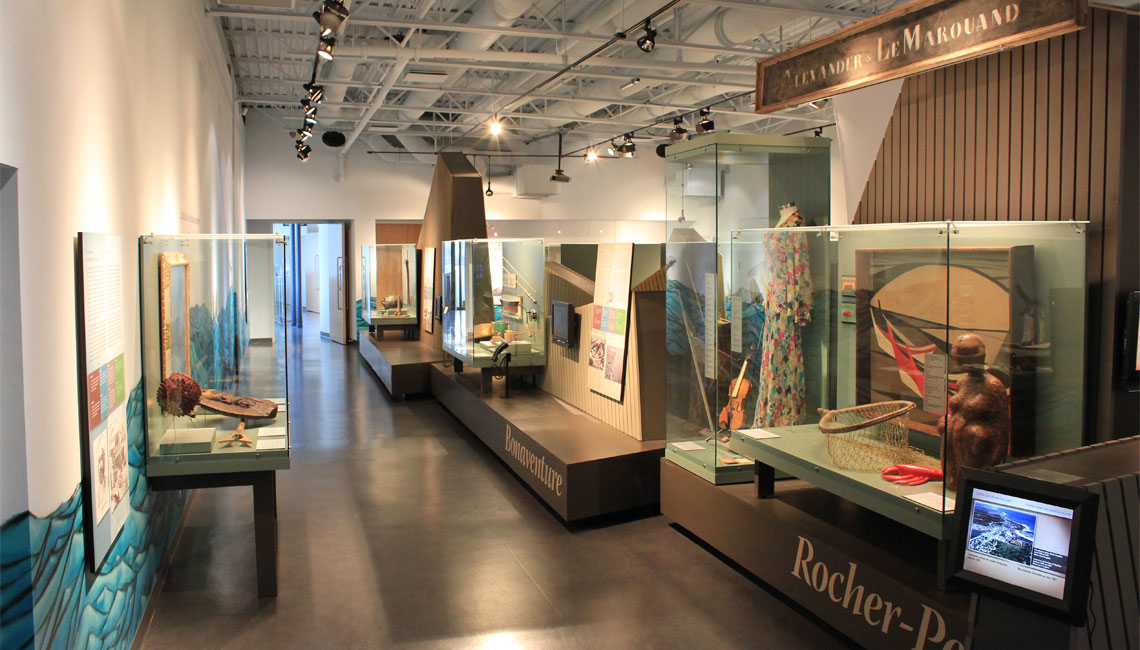 COVID-19: GET INFORMED ABOUT TICKET BOOKING AND SANITARY MEASURES BEFORE VISITING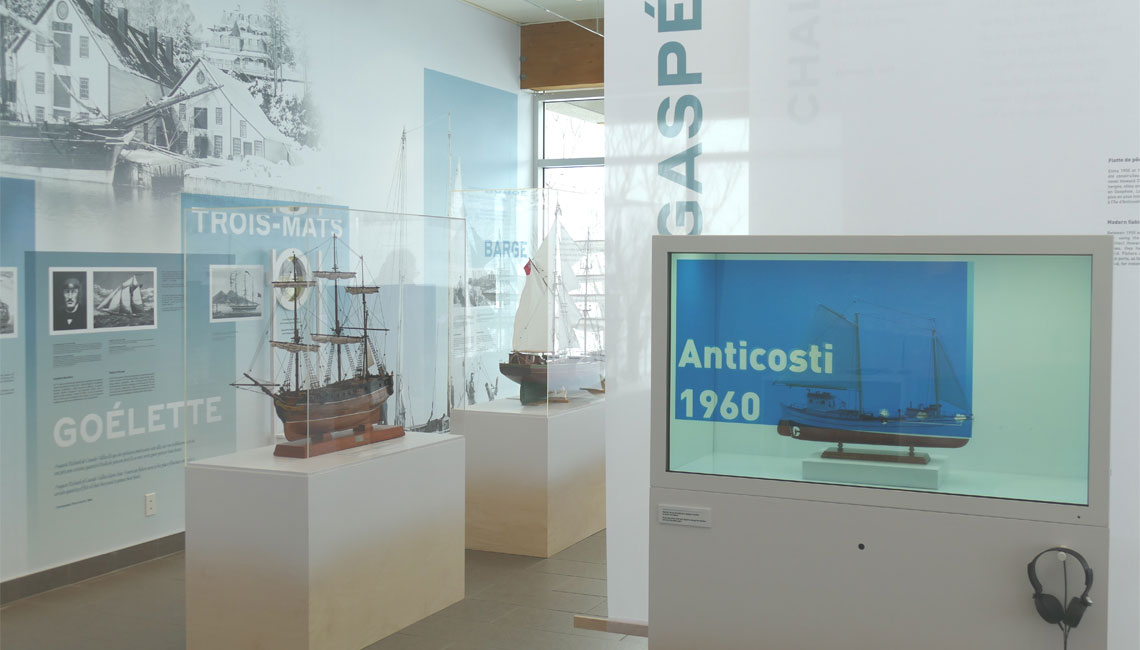 COVID-19: GET INFORMED ABOUT TICKET BOOKING AND SANITARY MEASURES BEFORE VISITING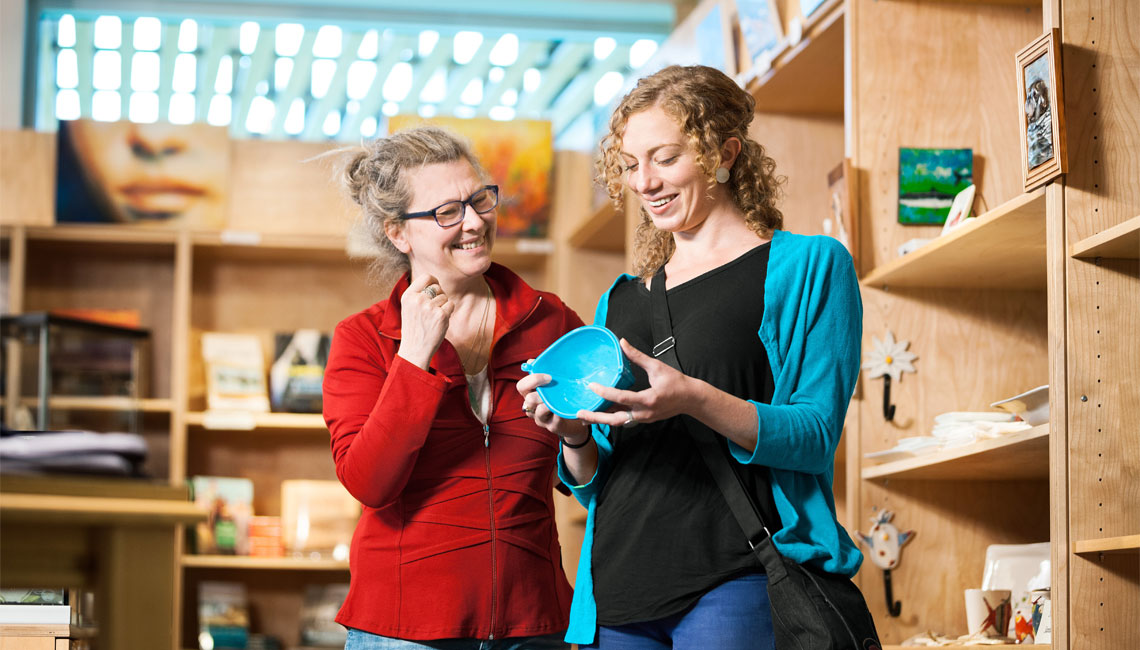 COVID-19: GET INFORMED ABOUT TICKET BOOKING AND SANITARY MEASURES BEFORE VISITING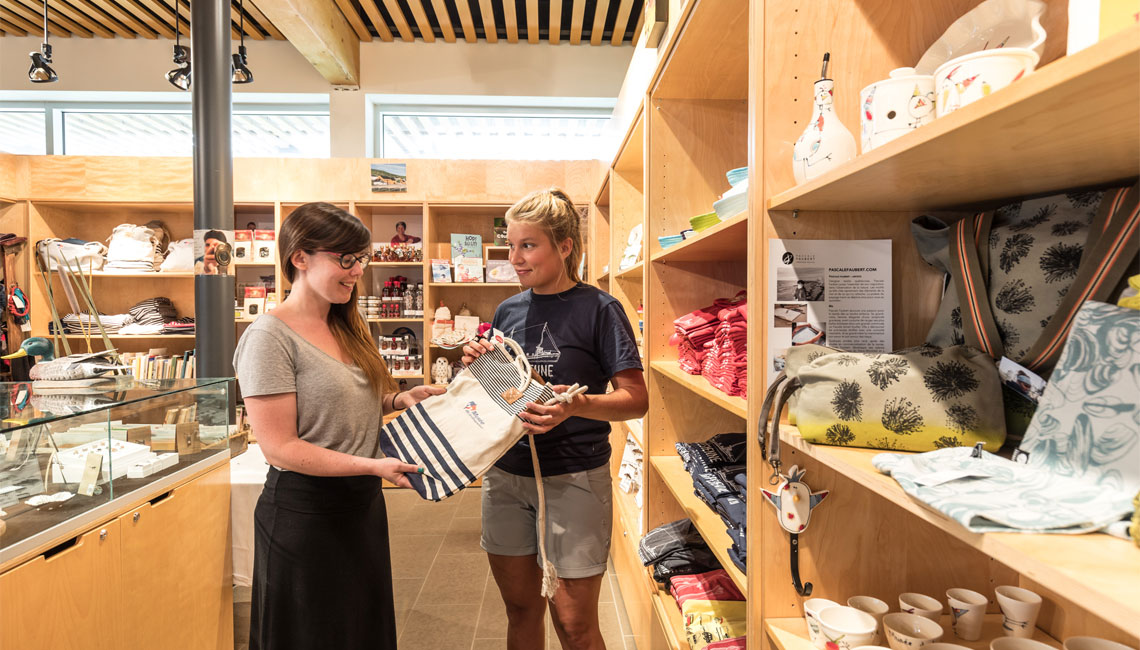 COVID-19: GET INFORMED ABOUT TICKET BOOKING AND SANITARY MEASURES BEFORE VISITING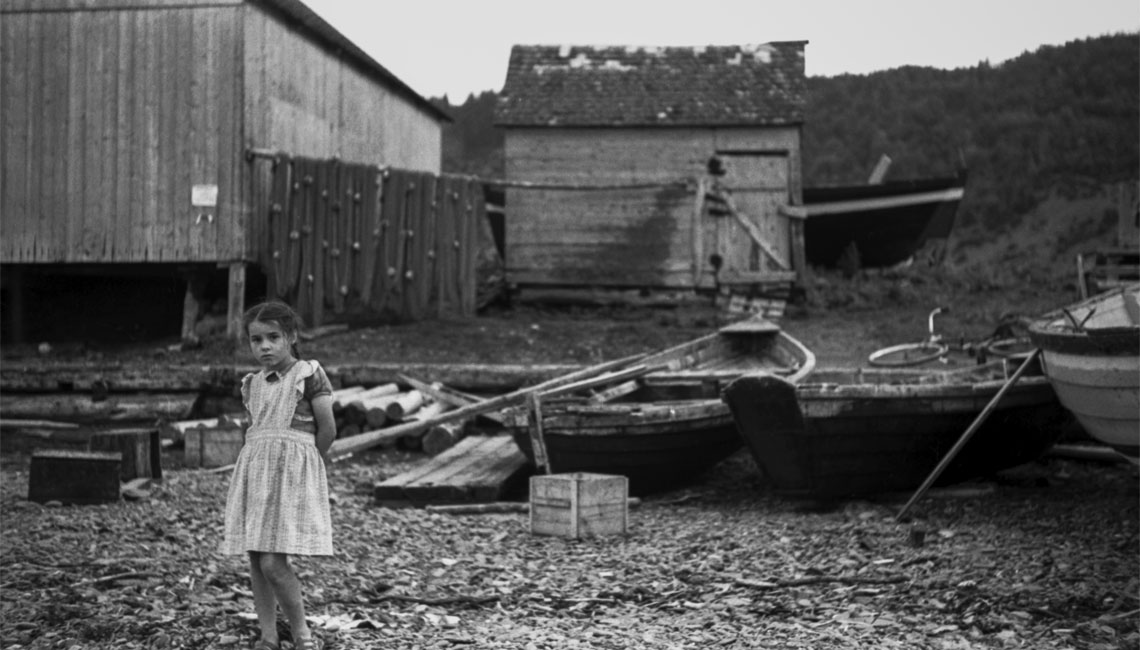 COVID-19: GET INFORMED ABOUT TICKET BOOKING AND SANITARY MEASURES BEFORE VISITING 
Previous
Next
Open year round, the Musée de la Gaspésie showcases the identity and culture of the Gaspé. The Musée de la Gaspésie Archives Centre and Magazine Gaspésie, the oldest historical publication in Quebec, are under the same roof. Visit La Muse Boutique, showcasing a wide assortment of Gaspesian artisanal products. 
Museum experiences
Look at the Gaspésienne no 20, an authentic cod fishing boat, on the shore of the magnificent Gaspé Bay! A rare survivor of its generation, it has had a thorough make-over and now looks just like it did. Thanks to a community effort in the summer of 2016, the boat has been restored to its original colours and once again has all the gear it needs to go cod fishing.
The deep blue sea is the history of the Gaspé told through fifteen sailing vessels, from the drakkars of the Vikings to the seafaring canoes of the Mi'gmaq to Gaspésiennes. It is also the life journey of people of the sea: cod fishers, whalers and captains.
Enjoy an astonishing "tour of the Gaspé"! From west to east, along the seashore and through the mountains, from its distant origins to today, explore the region through encounters with the men and women who have fashioned it. Discover the history of our vast and sublime Gaspé Peninsula!