Musée Marius-Barbeau
Museum address
Museum address
139 rue Sainte-Christine
Saint-Joseph-de-Beauce (Quebec) | G0S 2V0
T 418 397-4039
Kéroul accessibility rating
En famille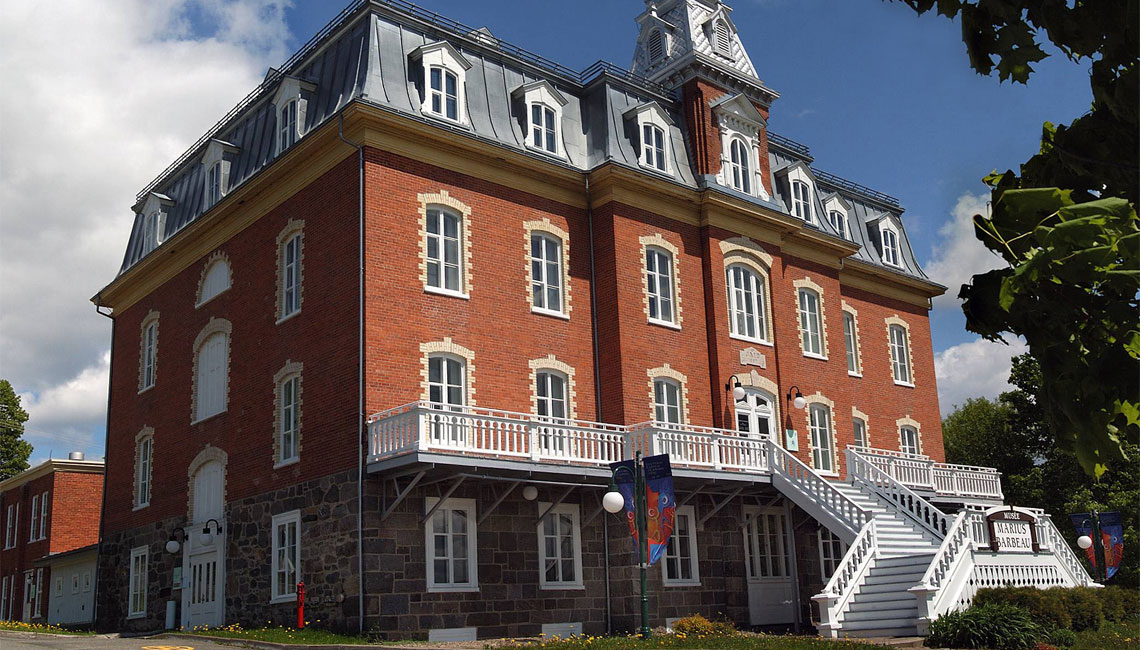 COVID-19: GET INFORMED ABOUT TICKET BOOKING AND SANITARY MEASURES BEFORE VISITING 
COVID-19: GET INFORMED ABOUT TICKET BOOKING AND SANITARY MEASURES BEFORE VISITING 
COVID-19: GET INFORMED ABOUT TICKET BOOKING AND SANITARY MEASURES BEFORE VISITING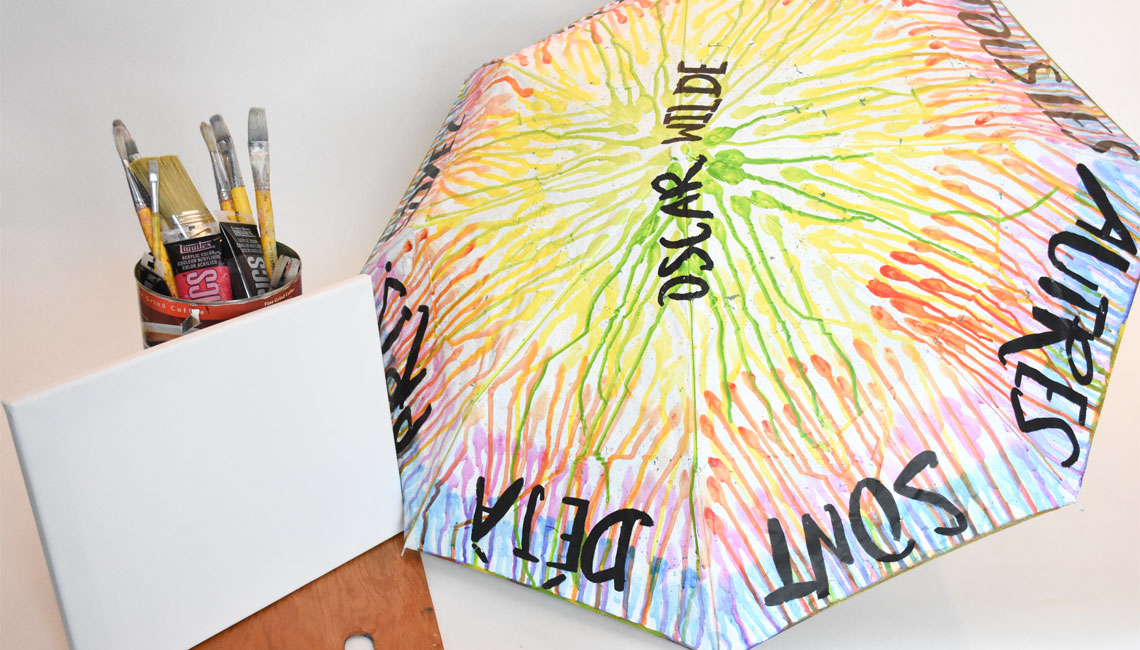 COVID-19: GET INFORMED ABOUT TICKET BOOKING AND SANITARY MEASURES BEFORE VISITING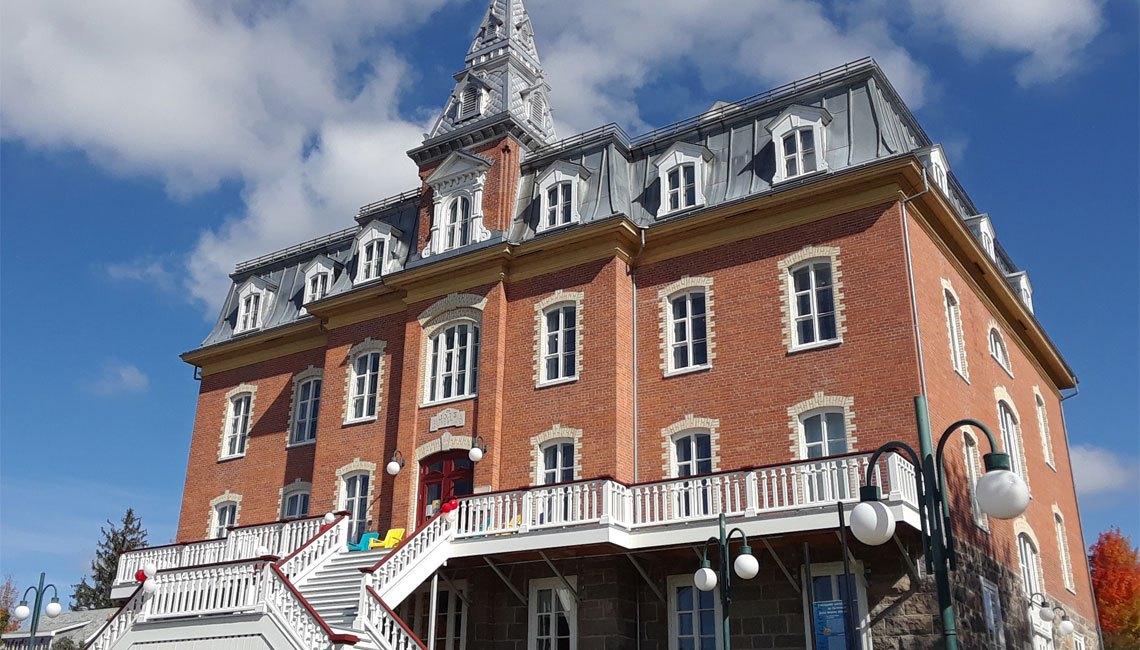 COVID-19: GET INFORMED ABOUT TICKET BOOKING AND SANITARY MEASURES BEFORE VISITING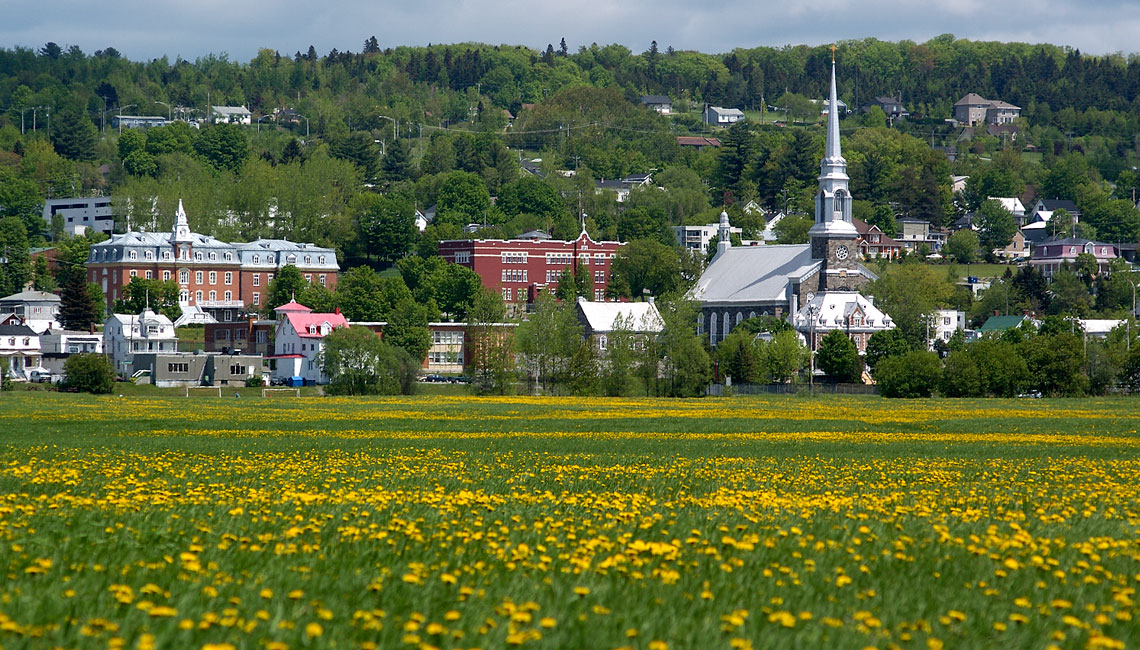 COVID-19: GET INFORMED ABOUT TICKET BOOKING AND SANITARY MEASURES BEFORE VISITING 
Previous
Next
The Musée Marius-Barbeau, which occupies a magnificent natural site in the heart of the Beauce, presents professional and emerging artists all year round, along with exhibits on history and ethnology. Visiting the museum is like diving into a unique and highly entertaining universe. Beauce residents, who call themselves Beaucerons, are determined and dynamic, with an outgoing character that has shaped the land in their image.
Museum experiences
In fact, we're legendary! If you'd like to get to know our distinctive character, take a guided tour of the four rooms in the museum that display ancient objects, Beauce ceramics and works of art. You're in for a surprise!
Love architecture? Check out the group of institutions in St-Joseph-de-Beauce, including the Musée Marius-Barbeau. Take a tour with commentary to explore the jewels of the town, such as the impressive church with its sacristy.
Join us for creative afternoons! The Musée Marius-Barbeau organizes special events for different audiences year-round. Meet our writers, attend art workshops, demonstrations and lectures…. The kids will love the educational activities too! 
Museum address
139 rue Sainte-Christine
Saint-Joseph-de-Beauce (Quebec) | G0S 2V0
T 418 397-4039