En famille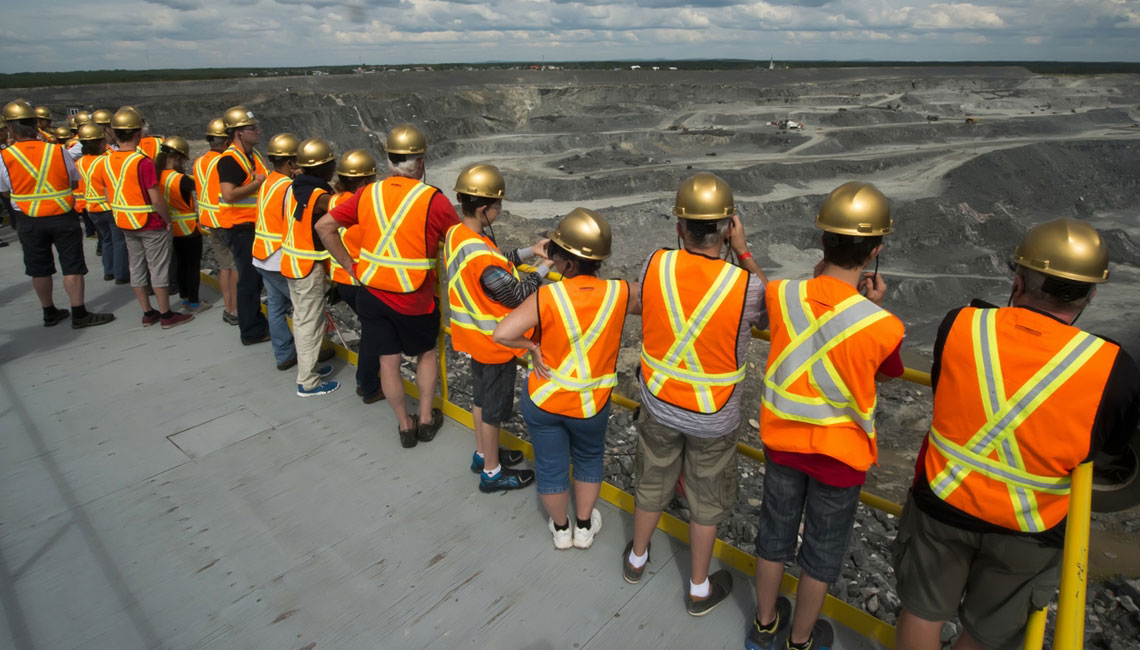 CC BY-NC-SA / Photo : Musée minéralogique de l'Abitibi-Témiscamingue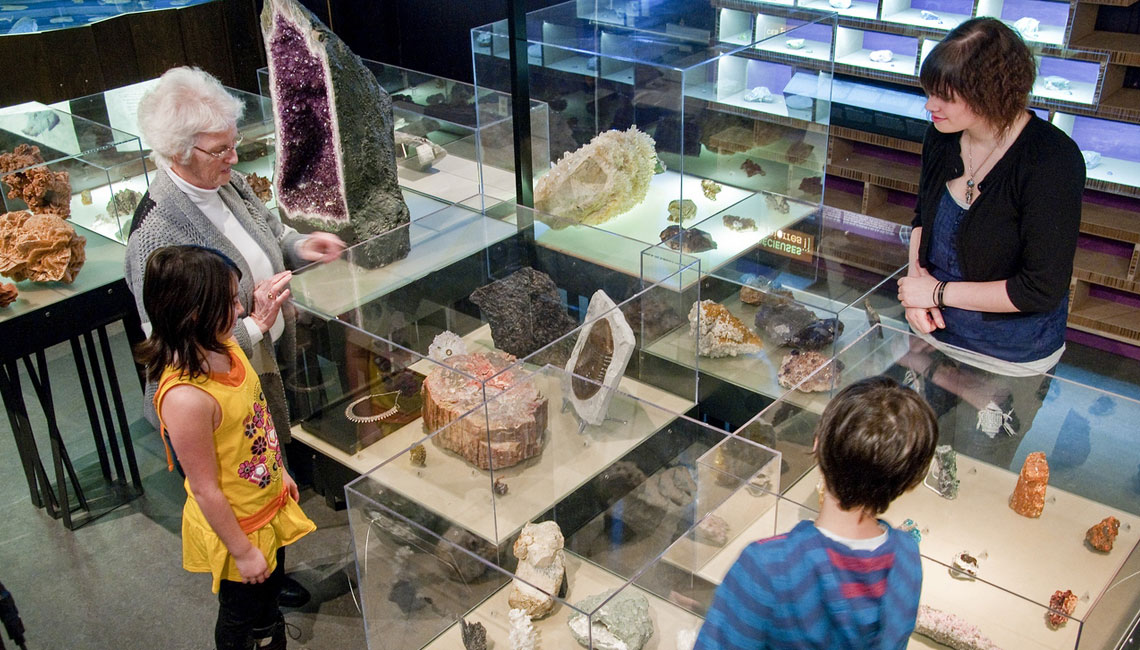 CC BY-NC-SA / Photo : Musée minéralogique de l'Abitibi-Témiscamingue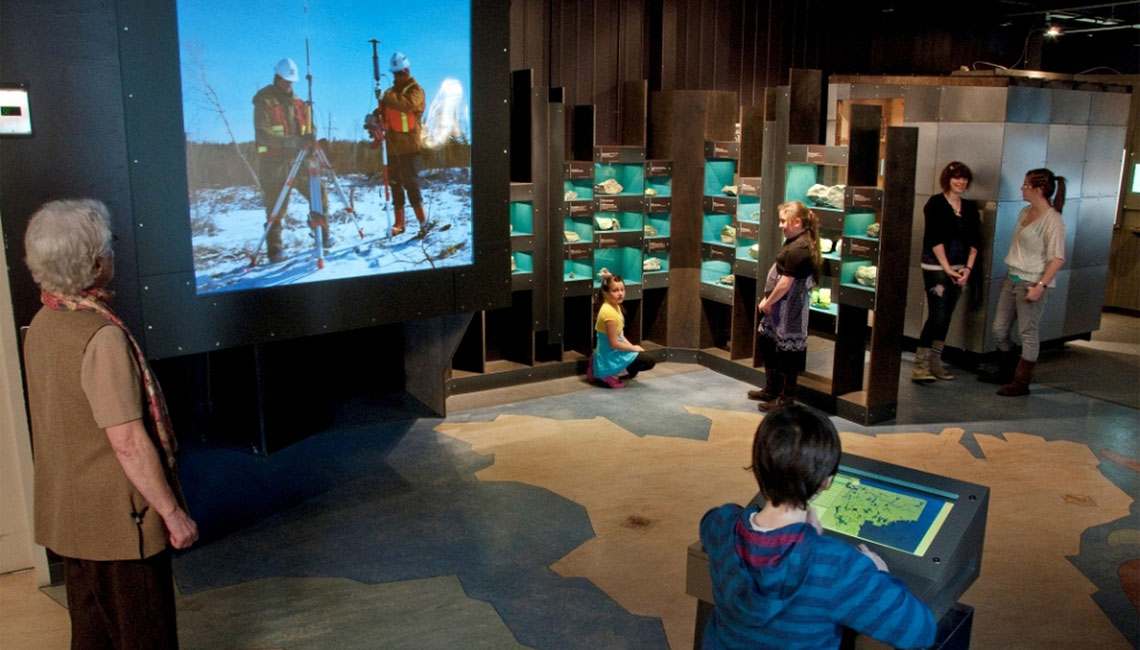 CC BY-NC-SA / Photo : Musée minéralogique de l'Abitibi-Témiscamingue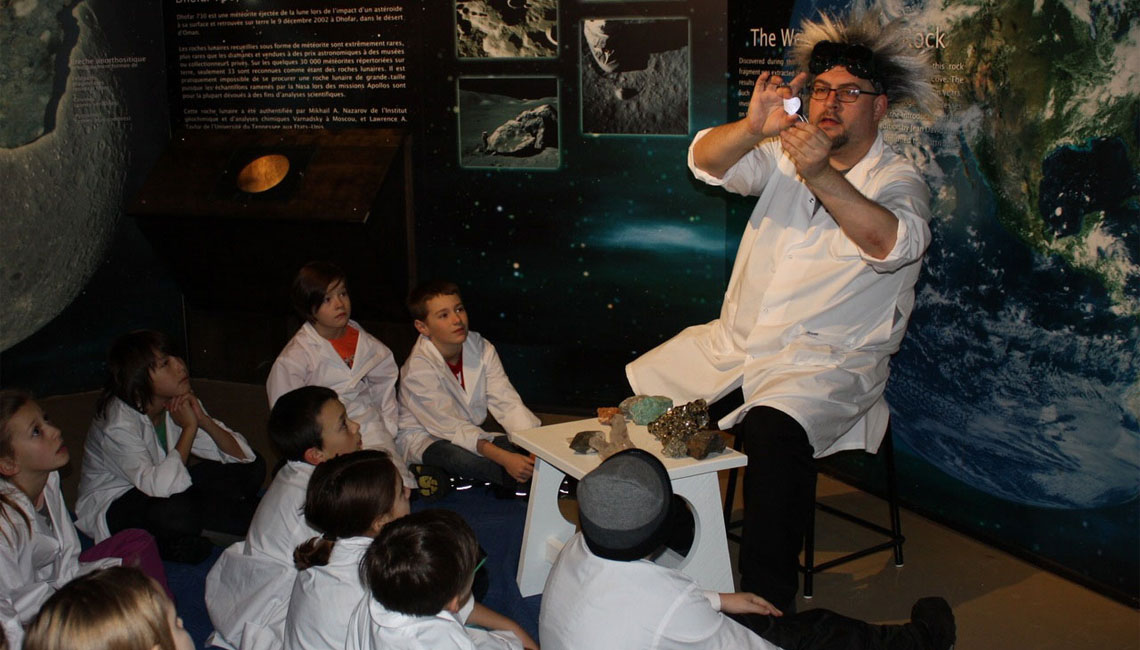 CC BY-NC-SA / Photo : Musée minéralogique de l'Abitibi-Témiscamingue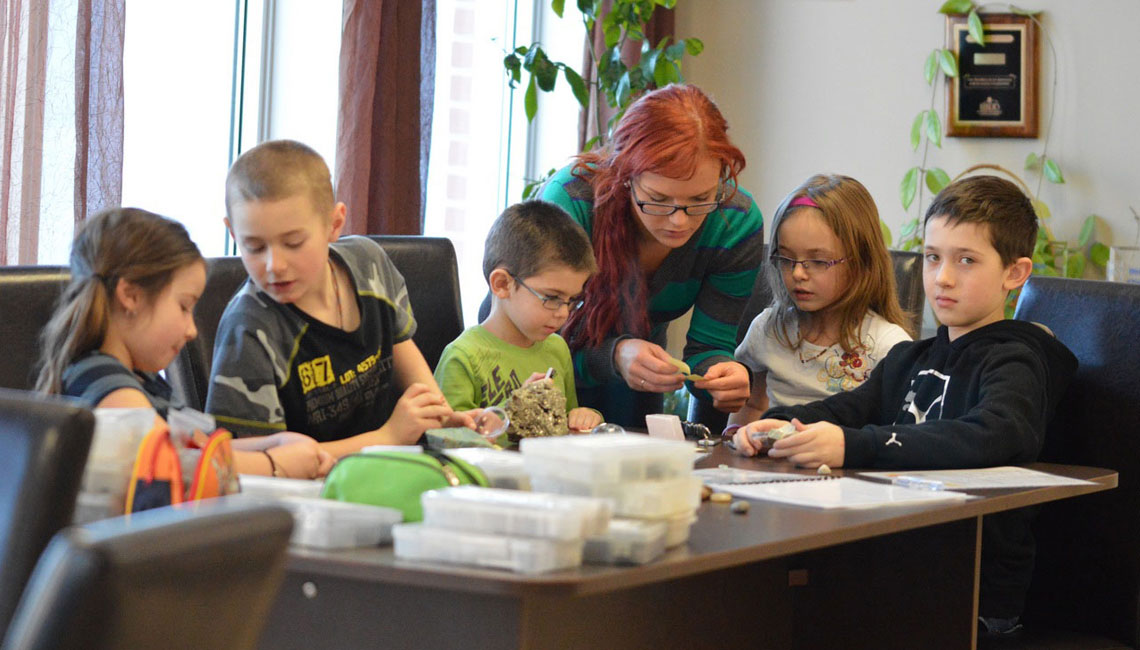 CC BY-NC-SA / Photo : Musée minéralogique de l'Abitibi-Témiscamingue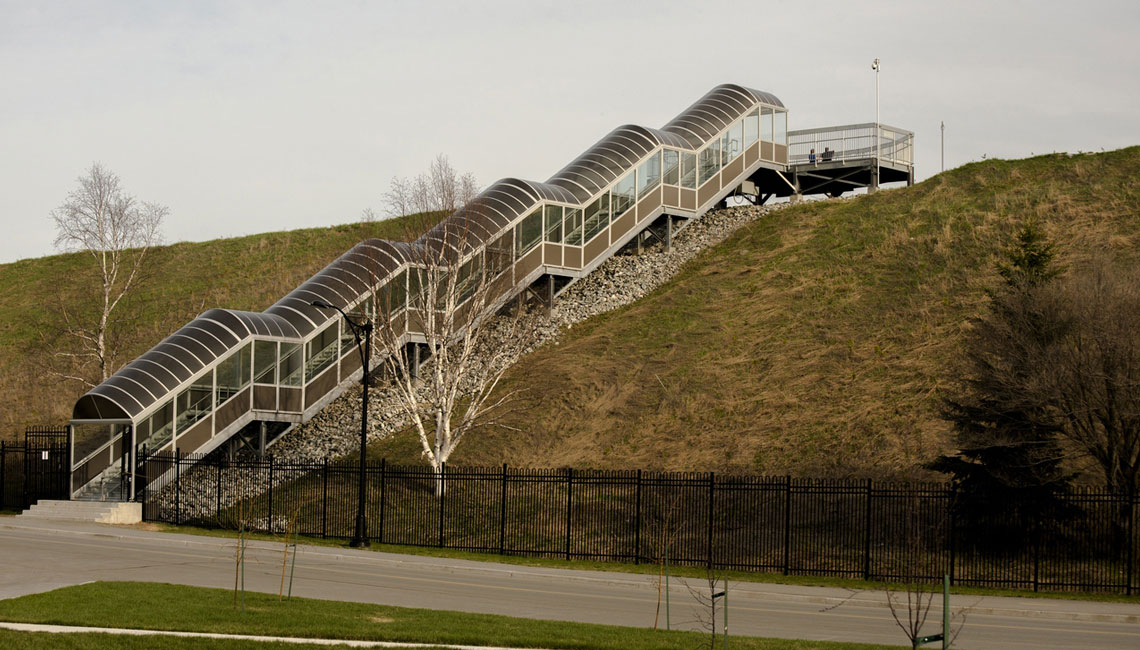 CC BY-NC-SA / Photo : Musée minéralogique de l'Abitibi-Témiscamingue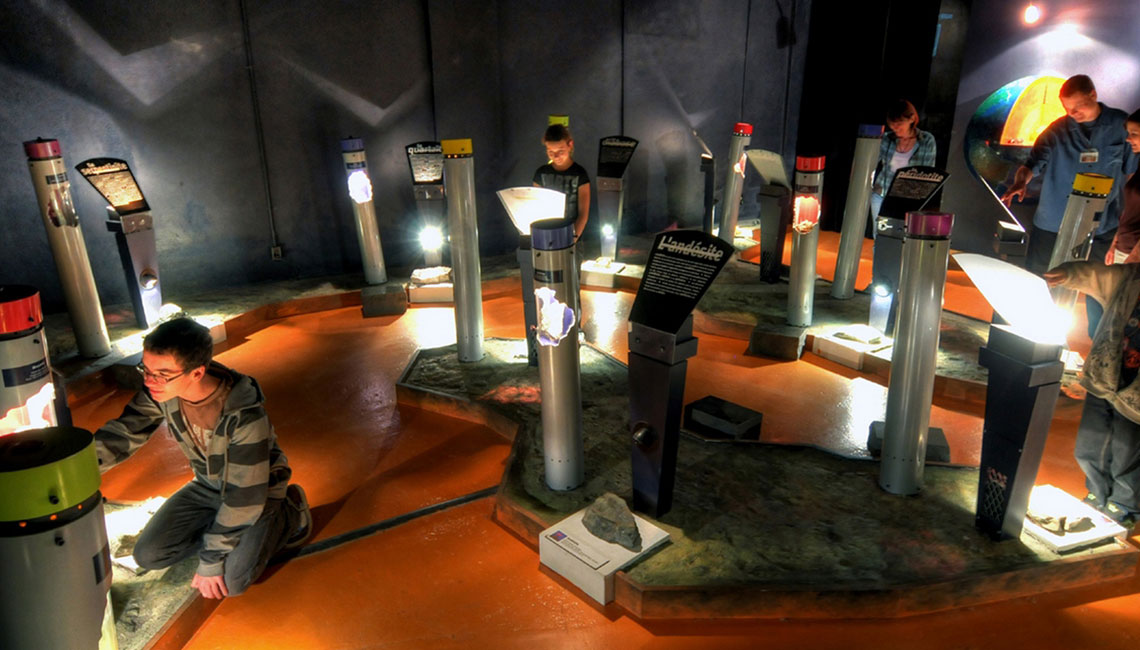 CC BY-NC-SA / Photo : Musée minéralogique de l'Abitibi-Témiscamingue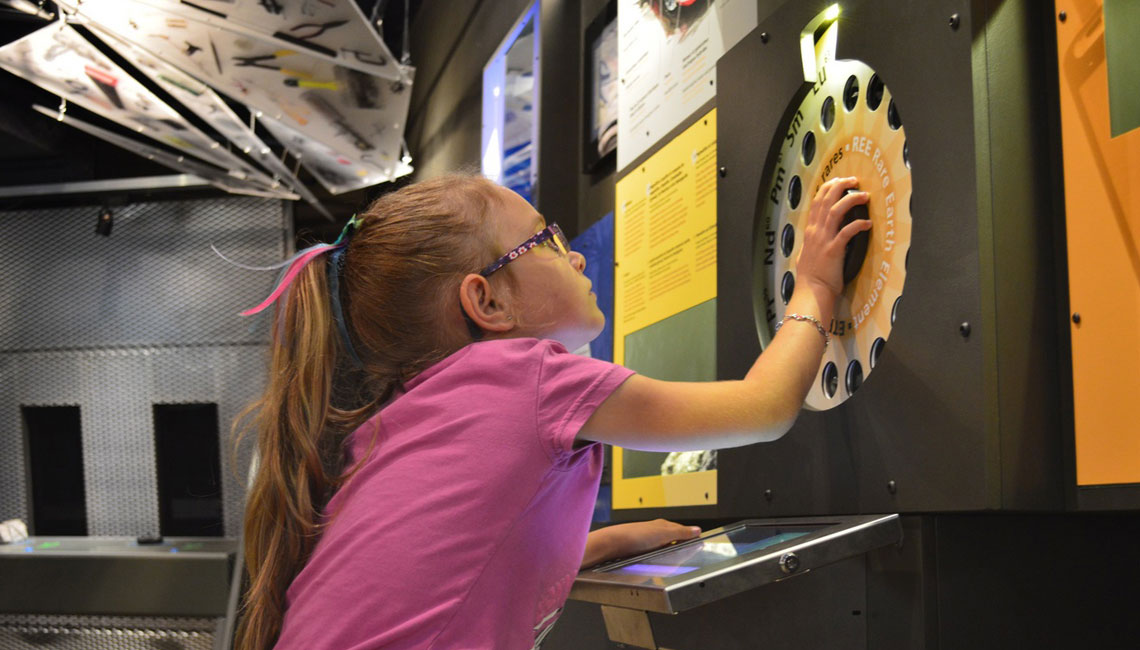 CC BY-NC-SA / Photo : Musée minéralogique de l'Abitibi-Témiscamingue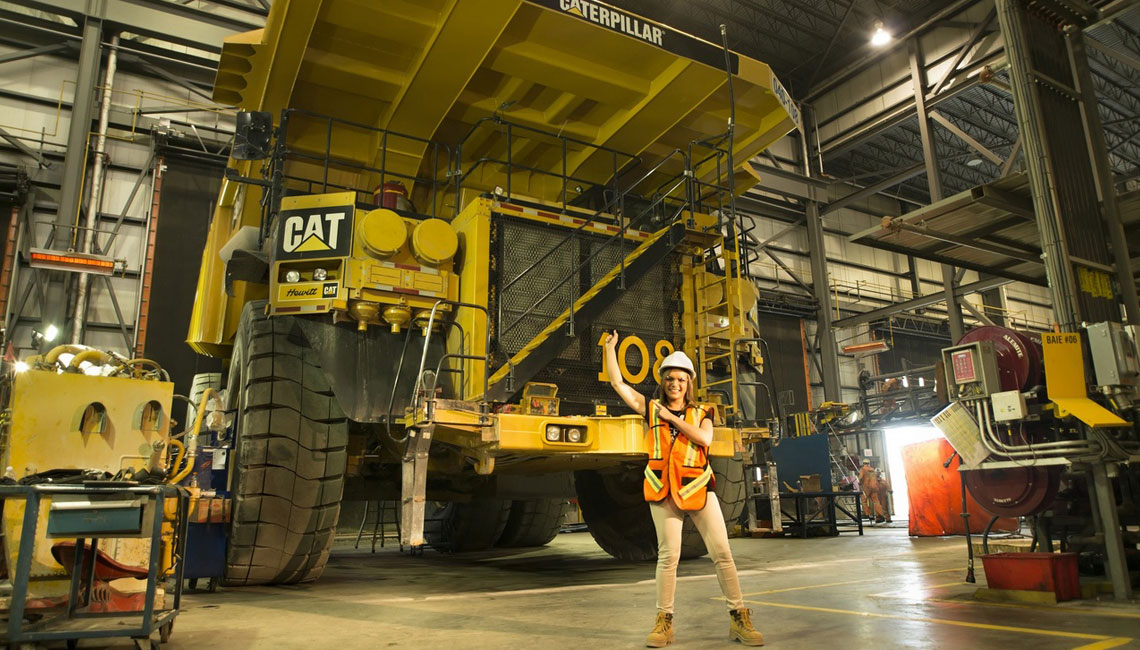 CC BY-NC-SA / Photo : Musée minéralogique de l'Abitibi-Témiscamingue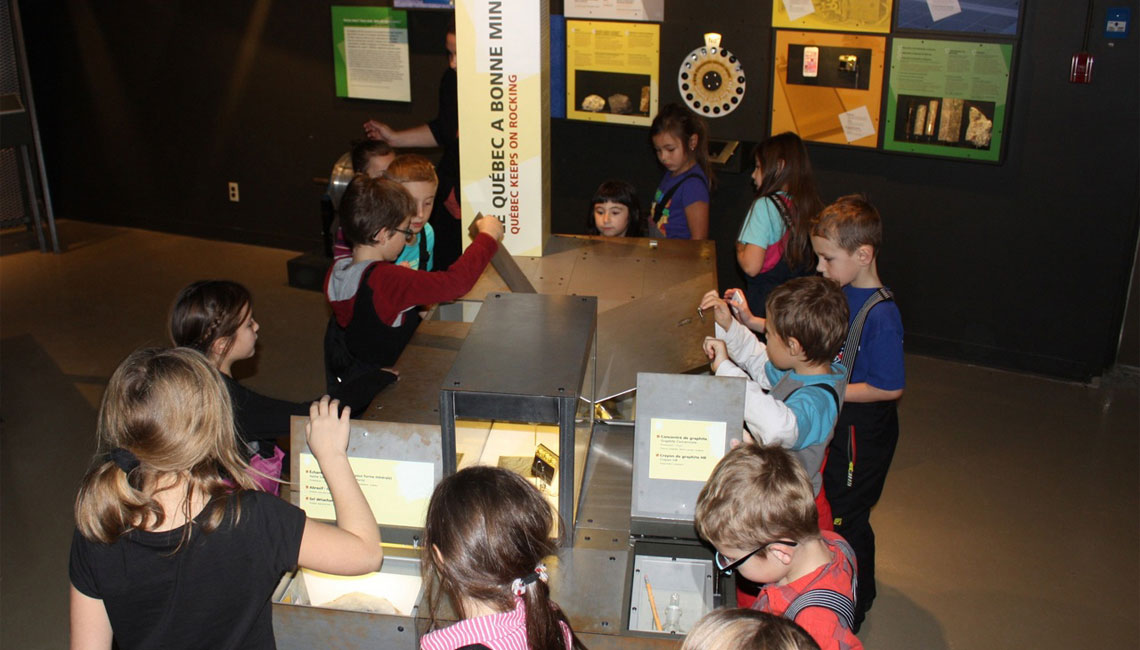 CC BY-NC-SA / Photo : Musée minéralogique de l'Abitibi-Témiscamingue
Previous
Next
The museum is located in Malartic, a small mining town in the middle of the gold valley. It is located very close to Canadian Malartic's open pit, one of the biggest in Canada.
Museum experiences
Visit the Canadian Malartic mine, one of the biggest open-pit gold mines in Canada and experience a day in the workers' shoes. You will be amaze with the sheer size of the equipment used at the Canadian Malartic Mine.
Come live and unforgettable experience thanks to the earthquake simulator. Experience the shadow theatre and test your knowledge with our interactive workshops on the presence of minerals in our life.