En famille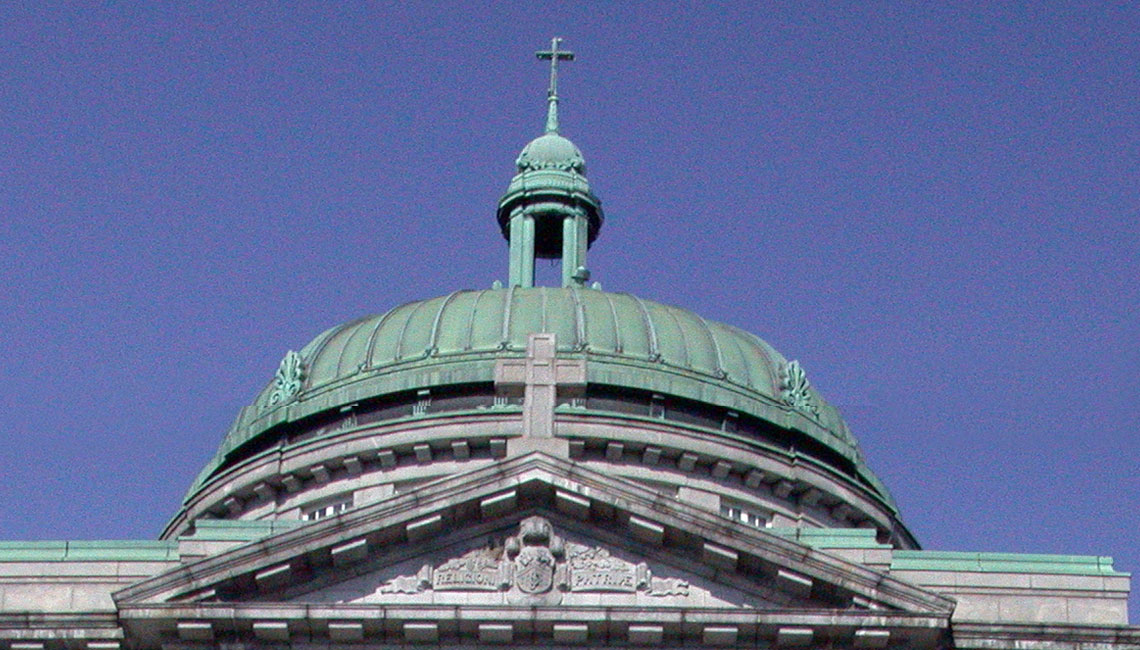 CC BY-NC-SA / Photo : Musée Pierre-Boucher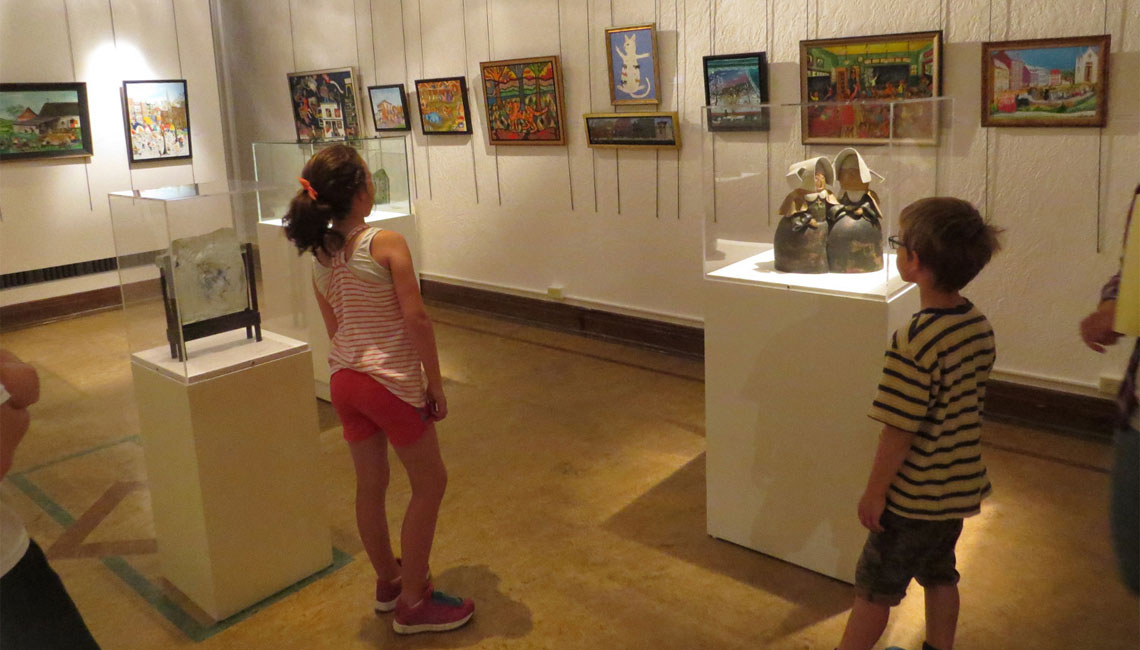 CC BY-NC-SA / Photo : Musée Pierre-Boucher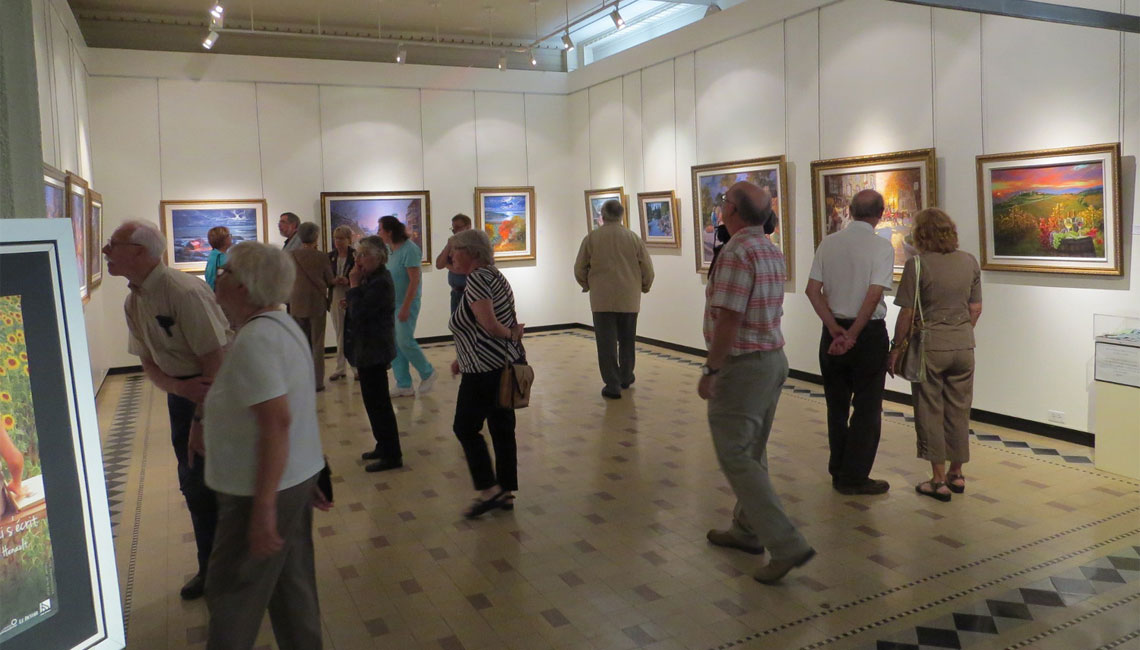 CC BY-NC-SA / Photo : Musée Pierre-Boucher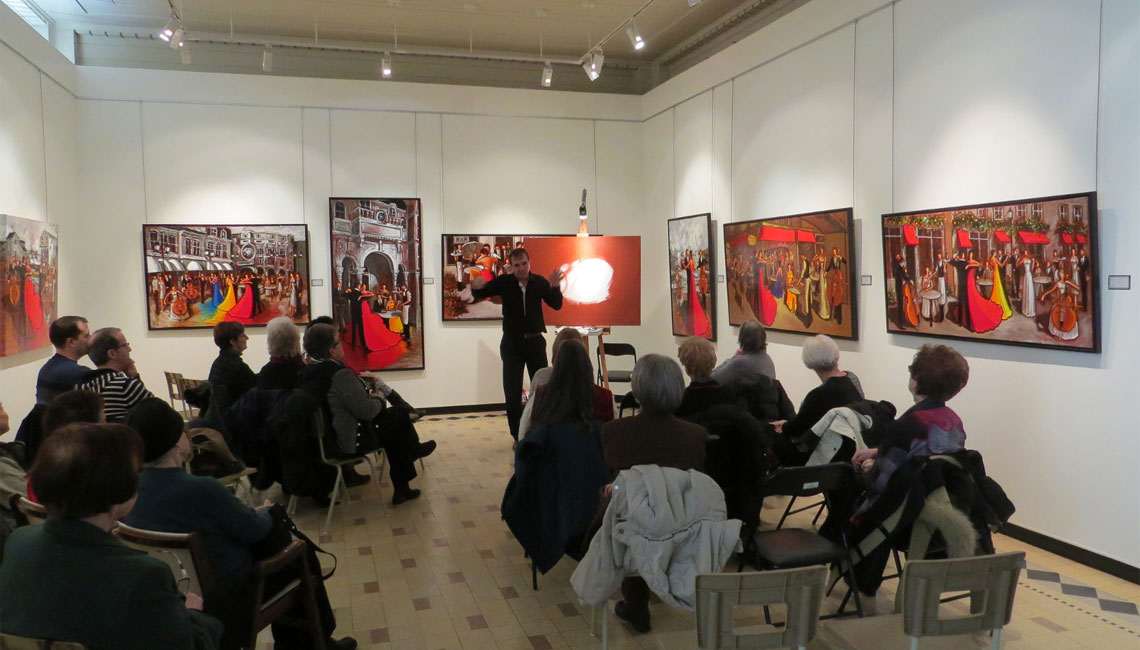 CC BY-NC-SA / Photo : Musée Pierre-Boucher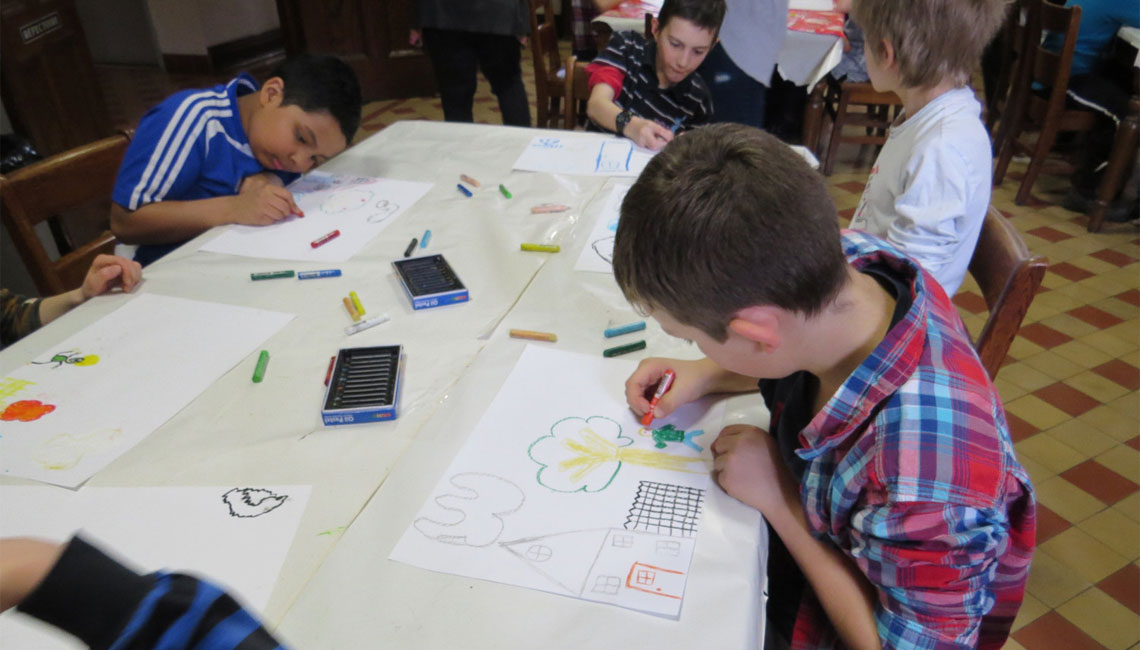 CC BY-NC-SA / Photo : Musée Pierre-Boucher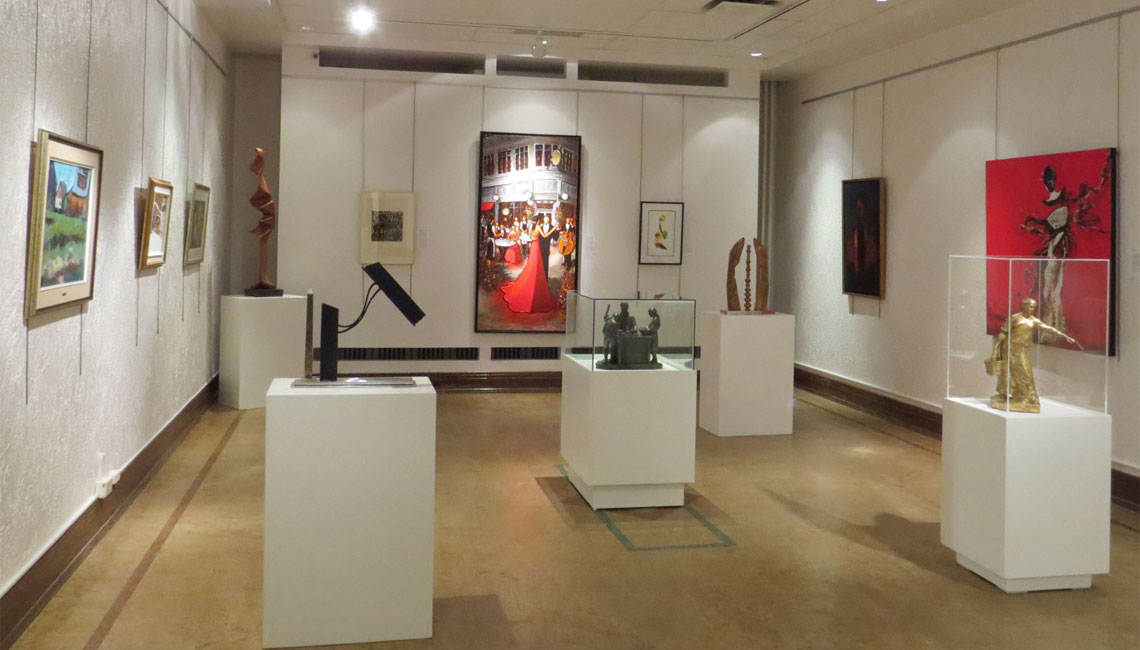 CC BY-NC-SA / Photo : Musée Pierre-Boucher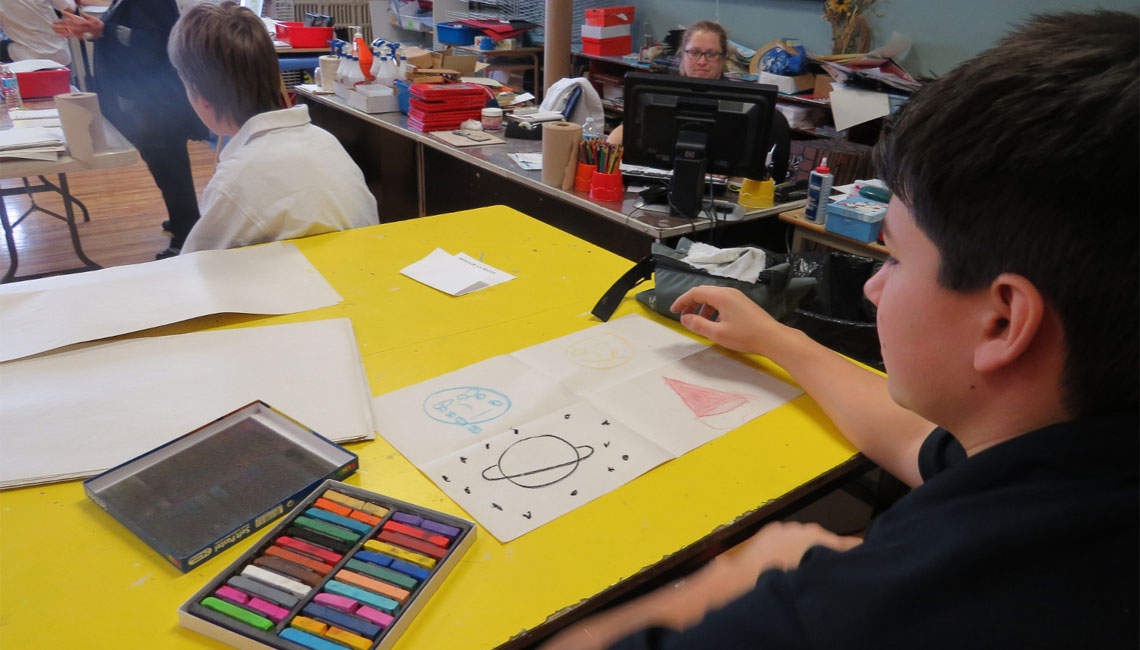 CC BY-NC-SA / Photo : Musée Pierre-Boucher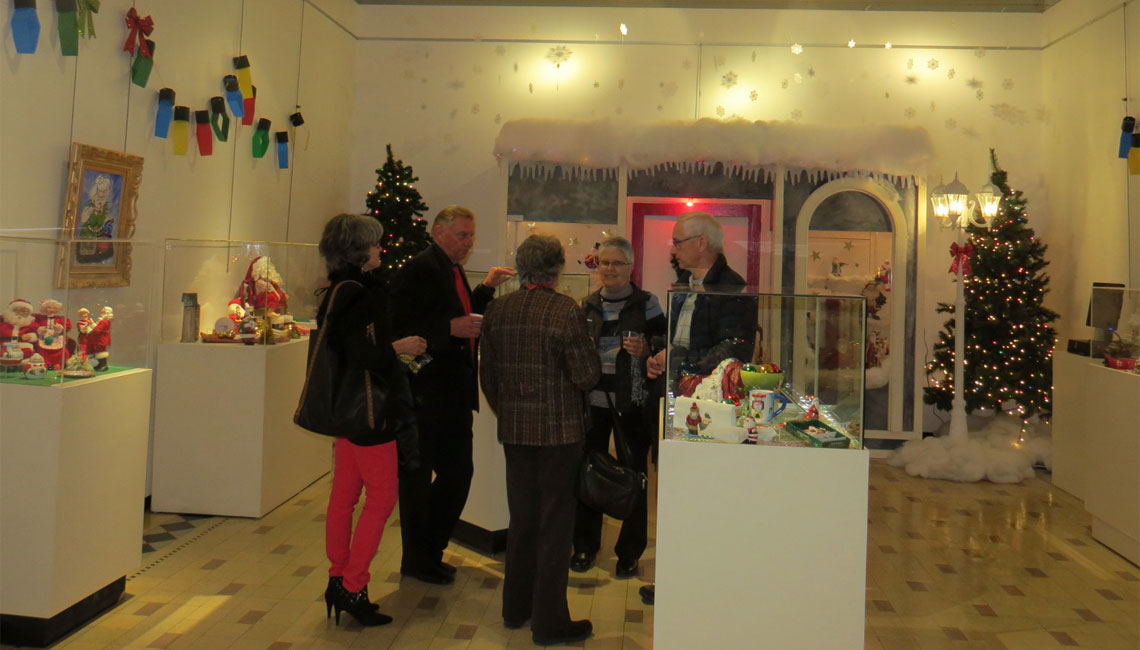 CC BY-NC-SA / Photo : Musée Pierre-Boucher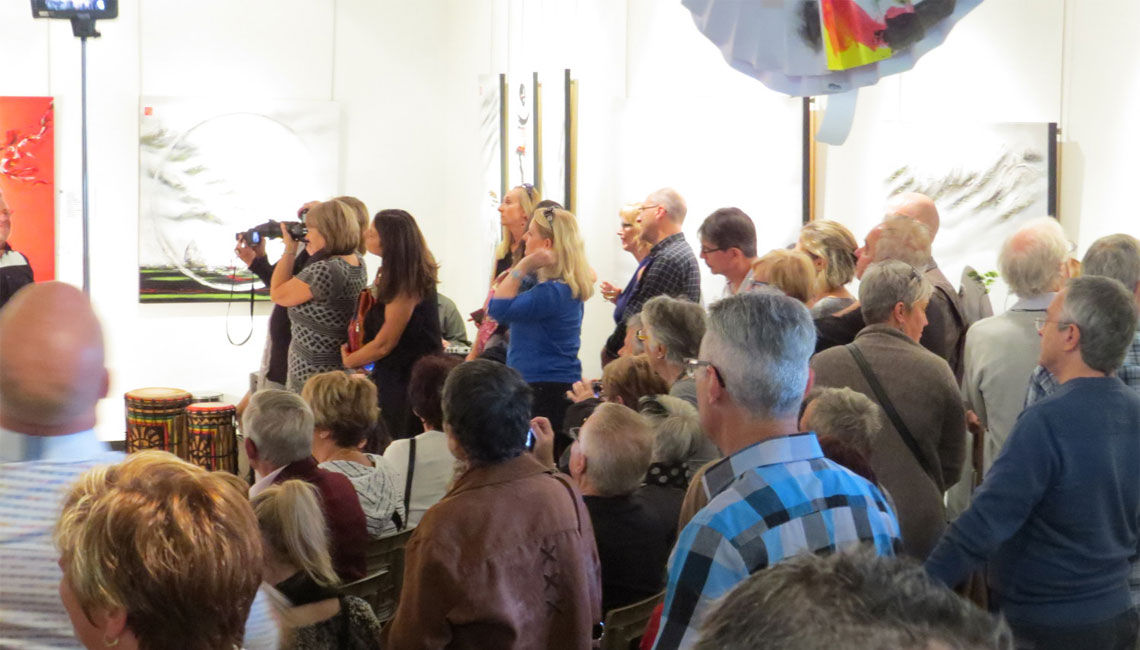 CC BY-NC-SA / Photo : Musée Pierre-Boucher 
CC BY-NC-SA / Photo : Musée Pierre-Boucher 
Previous
Next
The Pierre-Boucher Museum, founded in 1895, is housed at the Séminaire de Trois-Rivières and has a collection of 27,000 objects in art and history. 12 temporary exhibitions are presented annually. The Chapel of the Seminary and the Salle Maurice L. Duplessis have a permanent exhibition.
Museum experiences
Exchange and experiment with the exhibiting artists during the demonstration workshops.
Experience the museum otherwise with one of our tours.