Musée régional de la Côte-Nord
Museum address
Museum address
500 boulevard Laure
Sept-Îles (Quebec) | G4R 1X7
T 418 968-2070
Email: mrcn@mrcn.qc.ca
Kéroul accessibility rating
En famille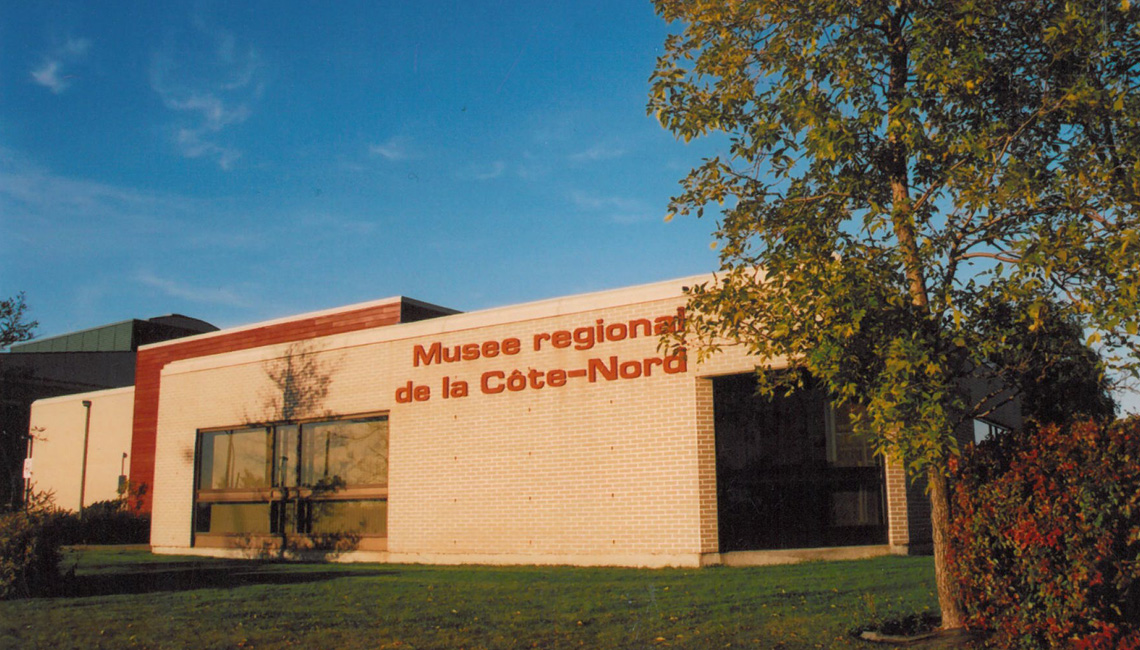 CC BY-NC-SA / Photo : Musée régional de la Côte-Nord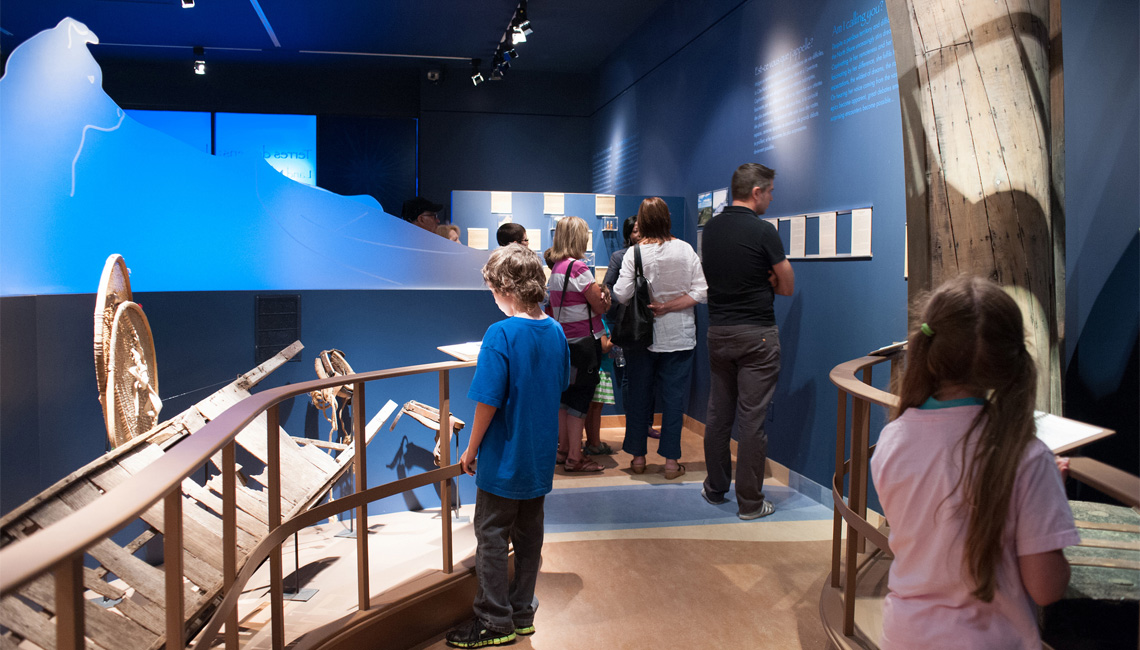 CC BY-NC-SA / Photo : Musée régional de la Côte-Nord
CC BY-NC-SA / Photo : Musée régional de la Côte-Nord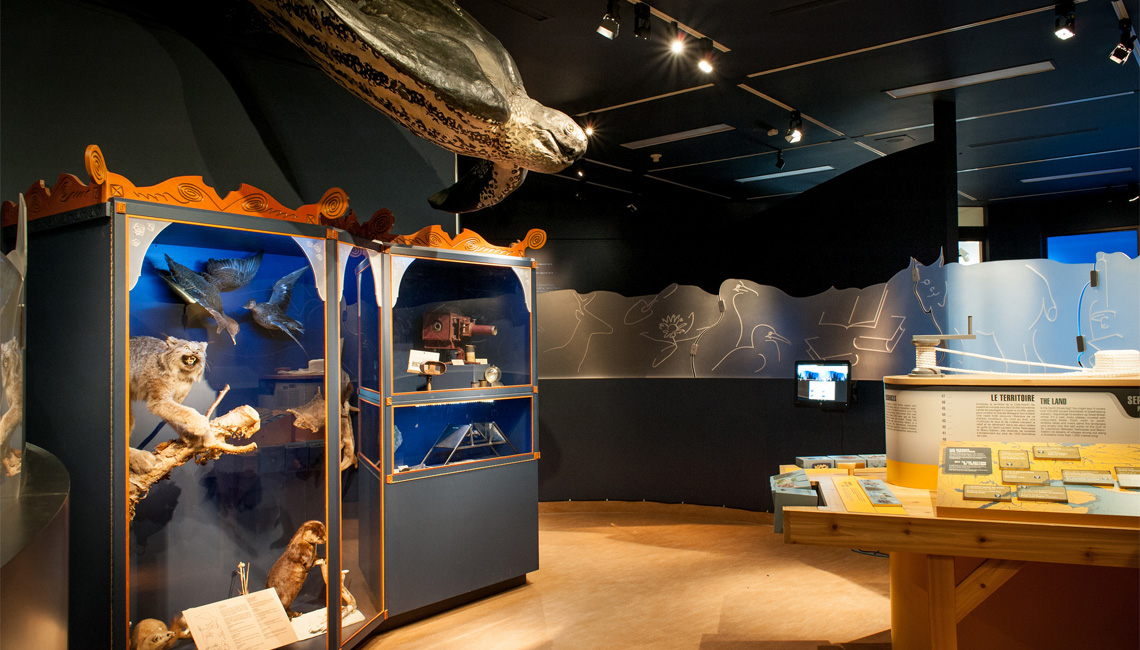 CC BY-NC-SA / Photo : Musée régional de la Côte-Nord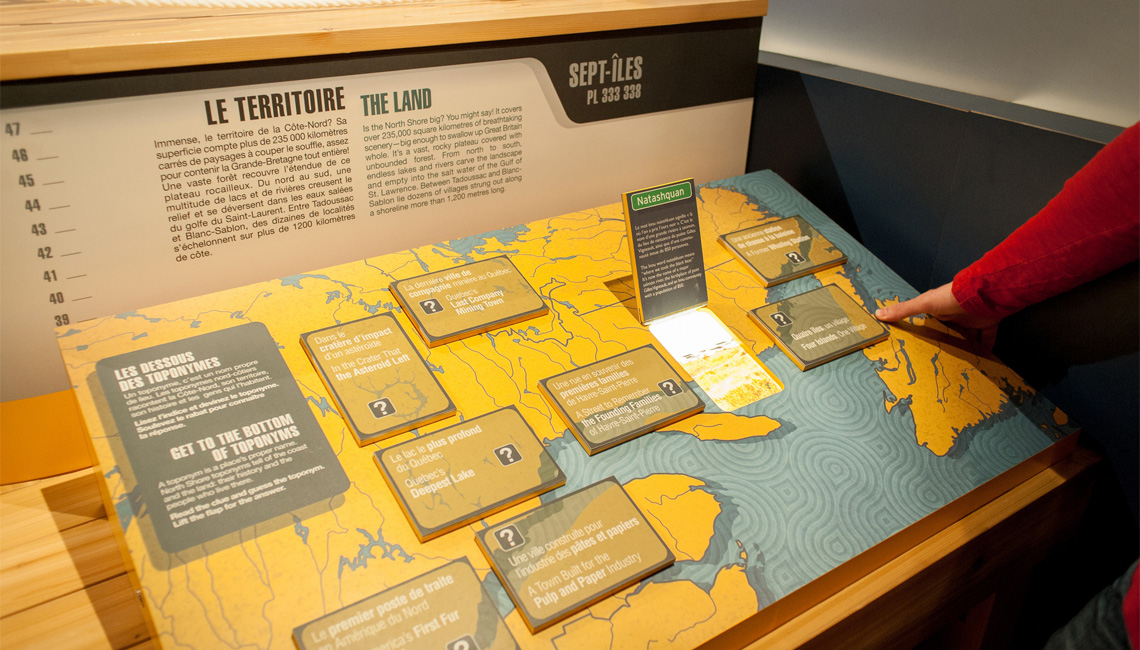 CC BY-NC-SA / Photo : Musée régional de la Côte-Nord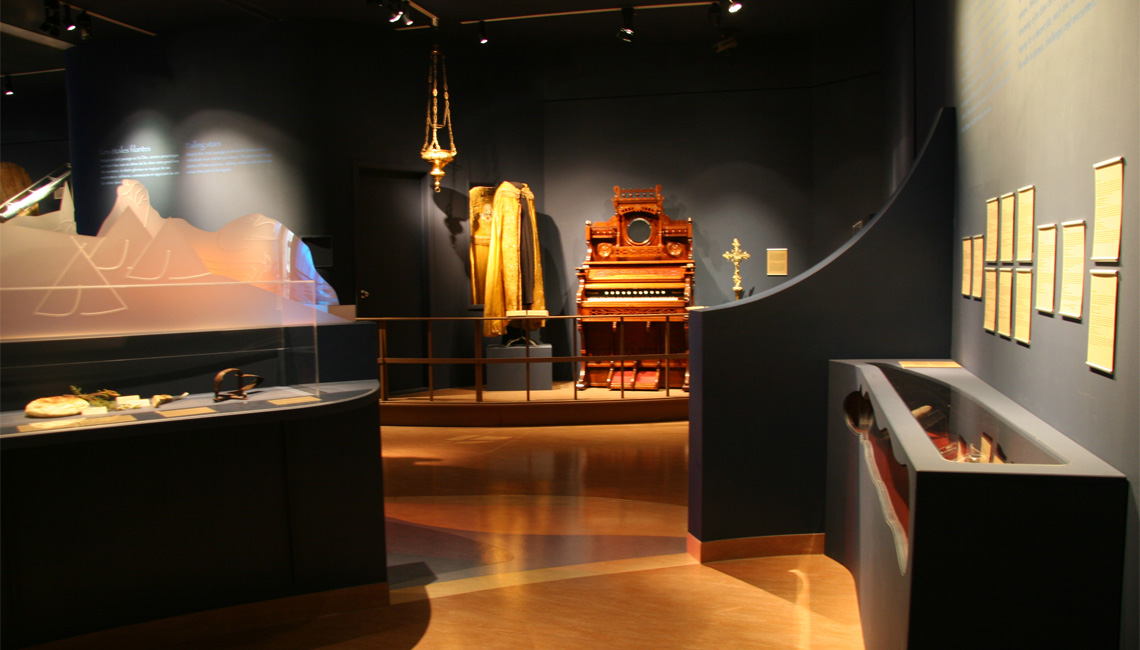 CC BY-NC-SA / Photo : Musée régional de la Côte-Nord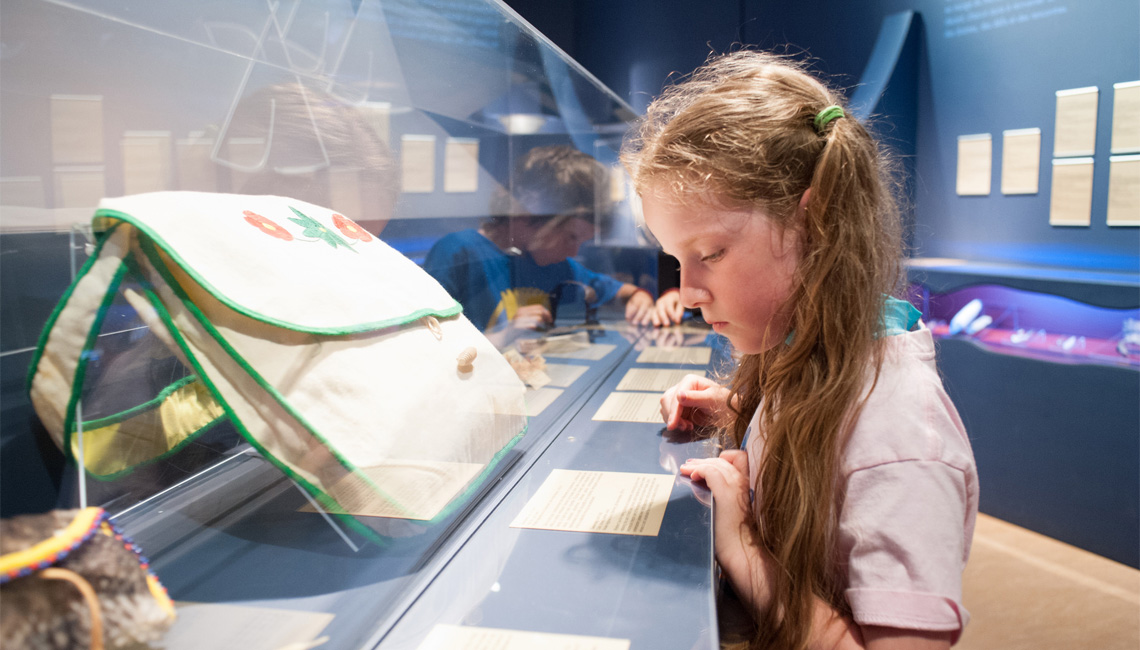 CC BY-NC-SA / Photo : Musée régional de la Côte-Nord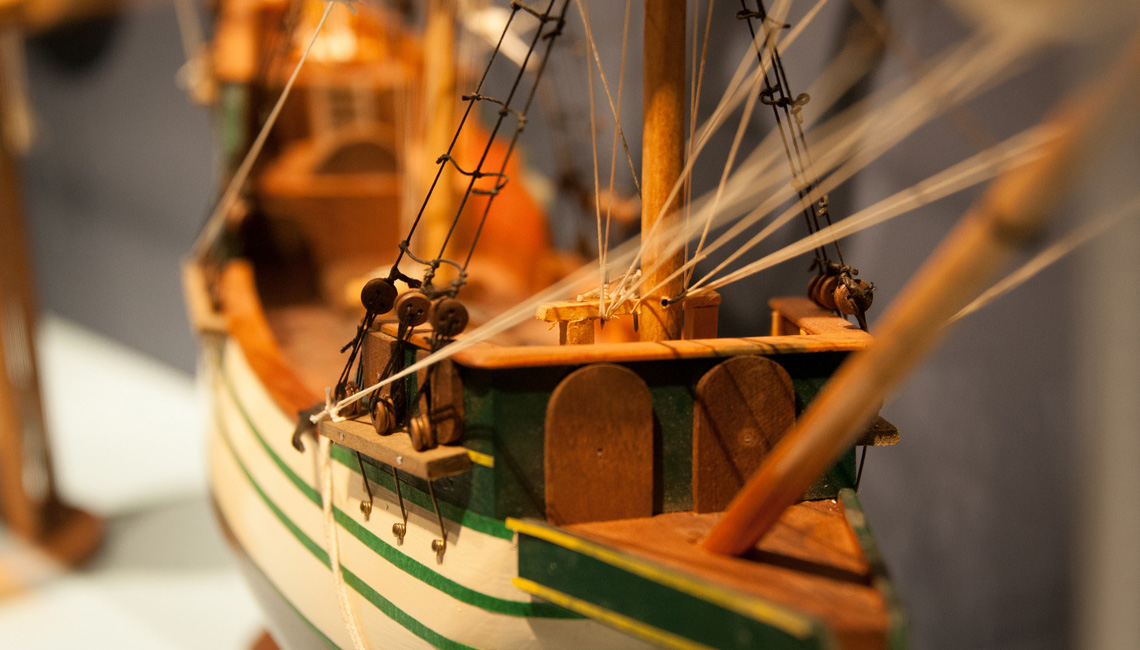 CC BY-NC-SA / Photo : Musée régional de la Côte-Nord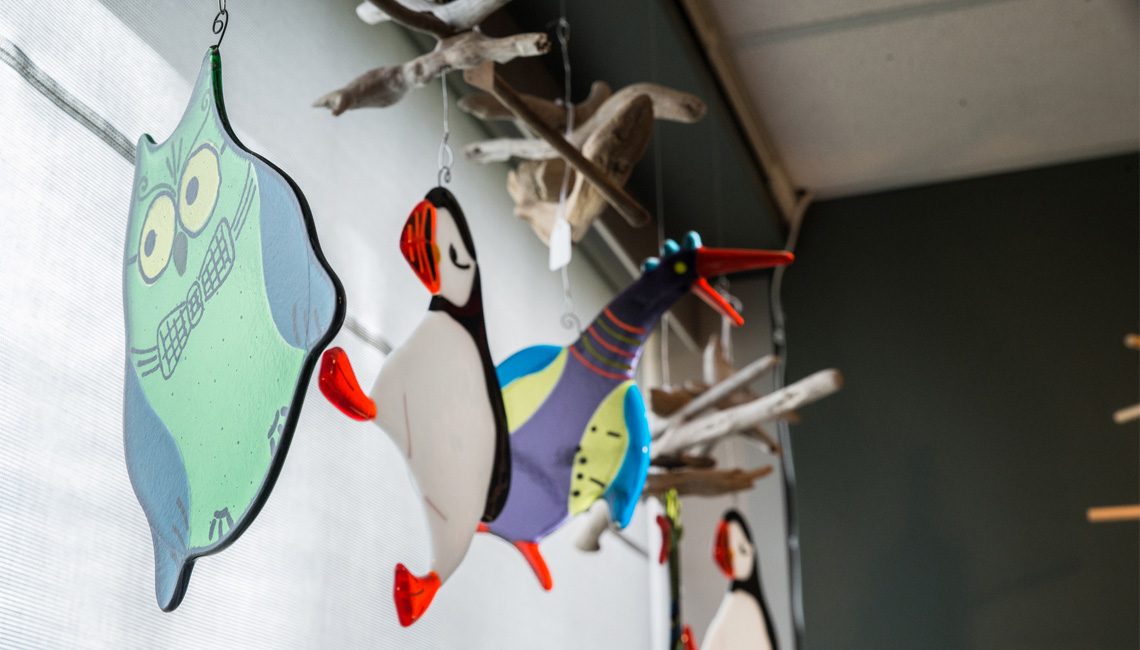 CC BY-NC-SA / Photo : Musée régional de la Côte-Nord
Previous
Next
A "must" stop along the 138! Visit the Musée régional de la Côte-Nord, a cultural treasure for more than 40 years. Visitors from near and far will enjoy discovering this landmark in the evolution of the visual arts and heritage protection on the north shore. While the main focus is heritage, you won't want to miss our art shows. Bring your family and friends! 
Museum experiences
The permanent exhibit, Terres de sens: le grand voyage, relates the 8000-year history of the north shore. We also offer temporary shows on heritage or artistic themes all year round. Our animation department will be pleased to guide school groups, organized groups and families.
Develop your artistic talents and expand your knowledge with one of our many activities: workshops with artisans and artists, art lessons and lectures. Little hands can get involved too during school breaks and the summer. You'll love what they create!
For unusual souvenirs and gifts, original purchases and quality regional products all year round, visitors and locals alike will love the Ô Muses boutique. 
Museum address
500 boulevard Laure
Sept-Îles (Quebec) | G4R 1X7
T 418 968-2070
Email: mrcn@mrcn.qc.ca