En famille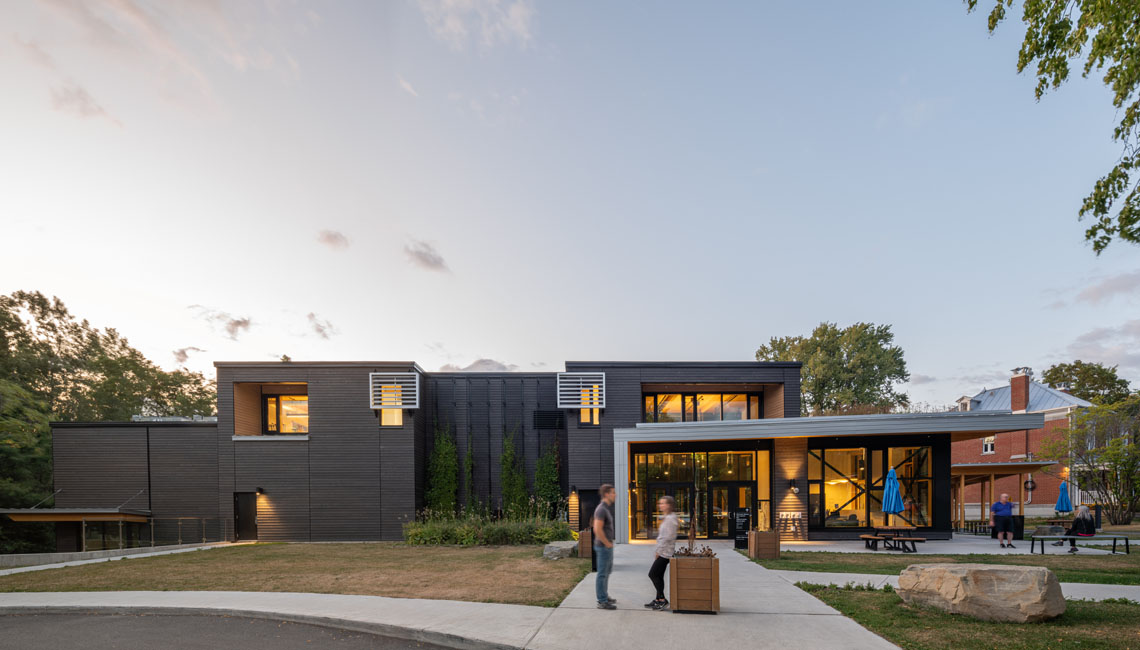 SUMMER 2020: CHECK WITH THE MUSEUM BEFORE VISITING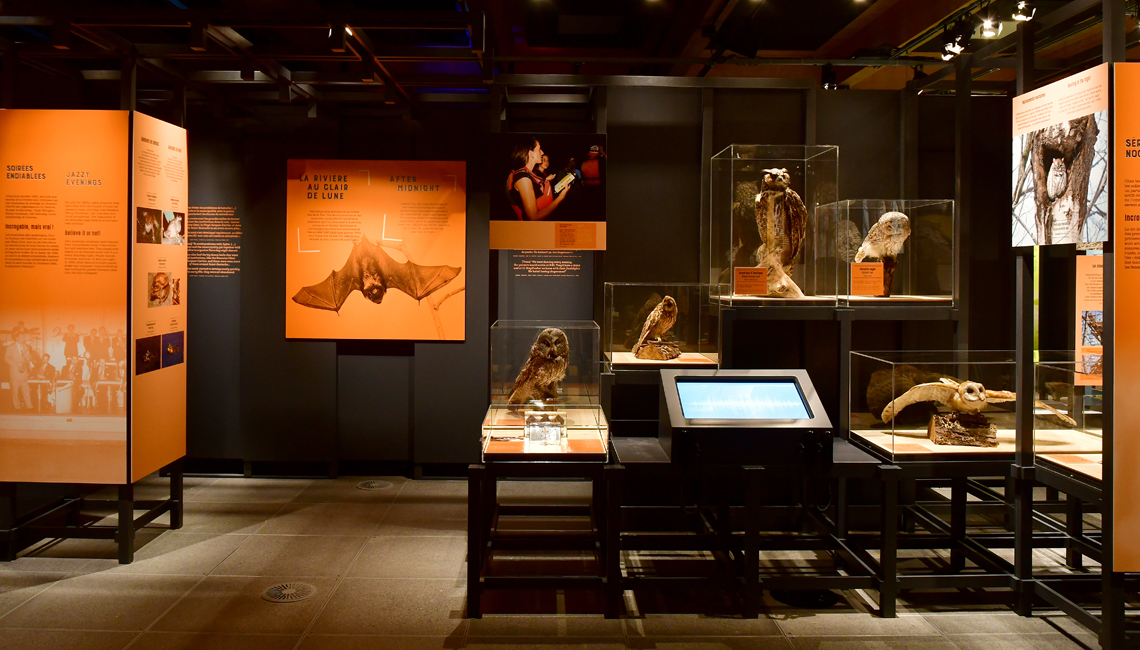 SUMMER 2020: CHECK WITH THE MUSEUM BEFORE VISITING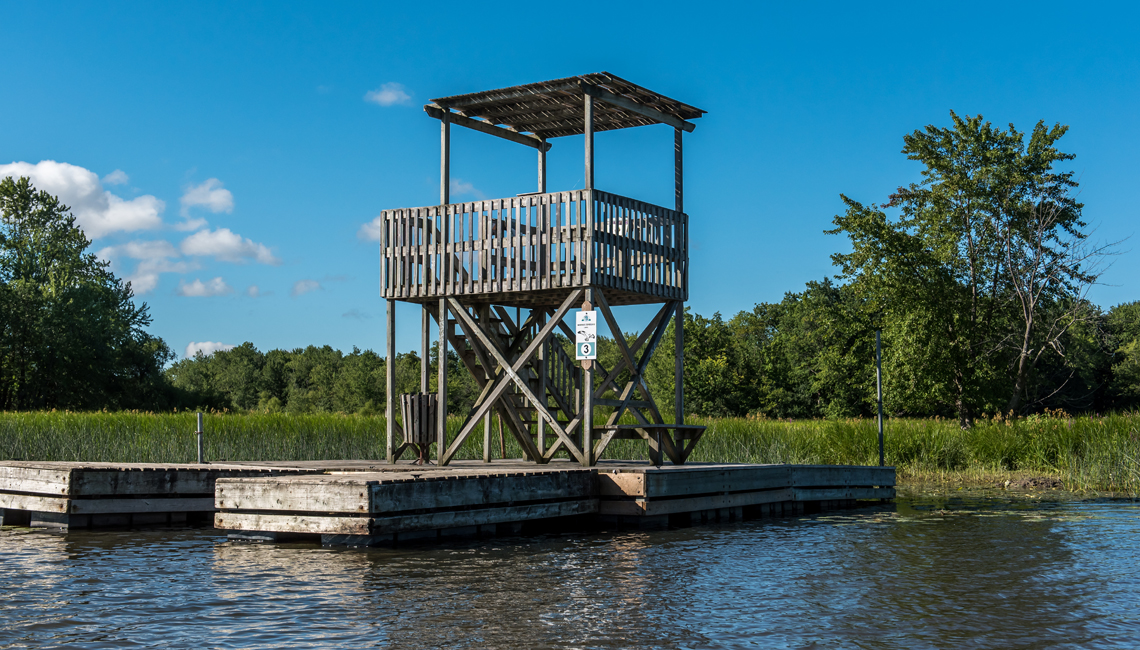 SUMMER 2020: CHECK WITH THE MUSEUM BEFORE VISITING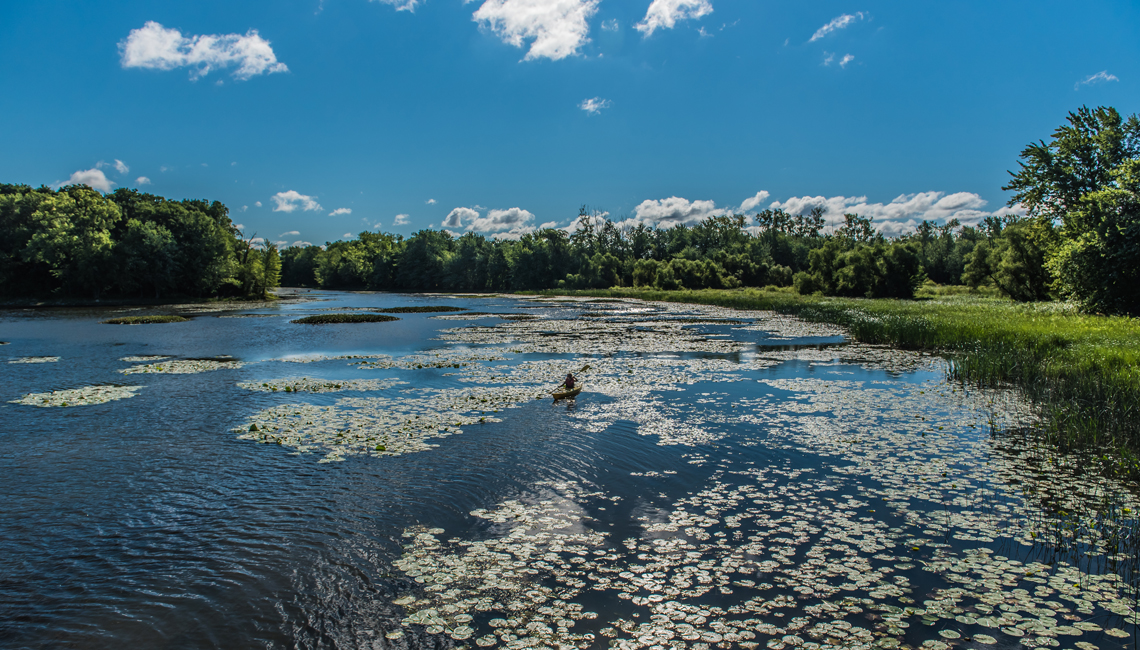 SUMMER 2020: CHECK WITH THE MUSEUM BEFORE VISITING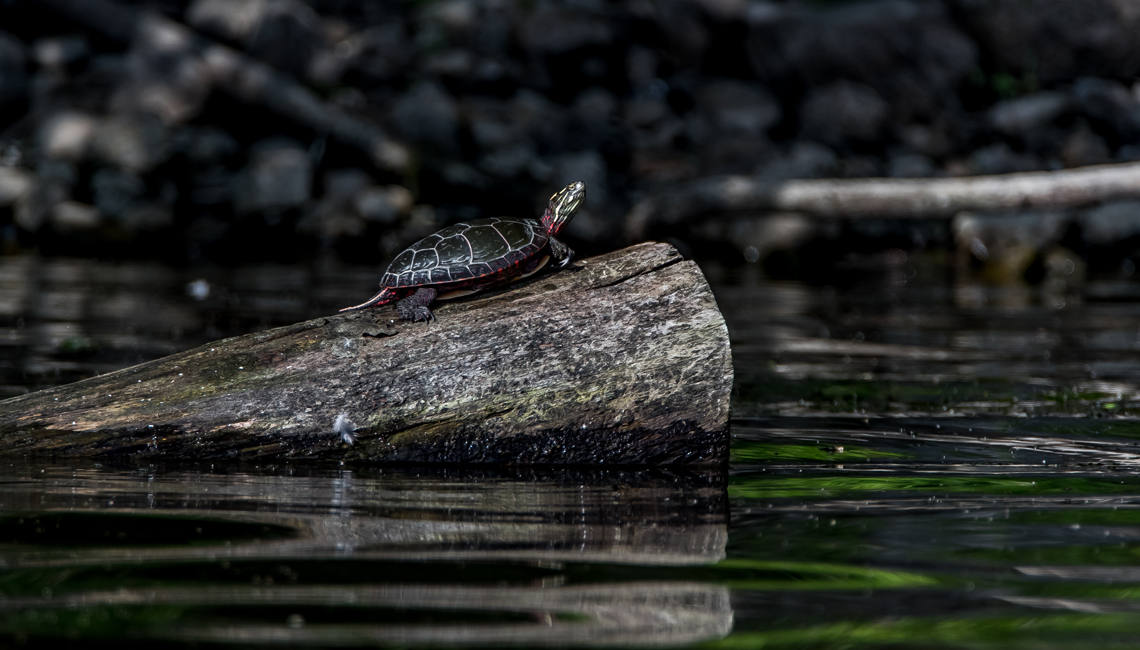 SUMMER 2020: CHECK WITH THE MUSEUM BEFORE VISITING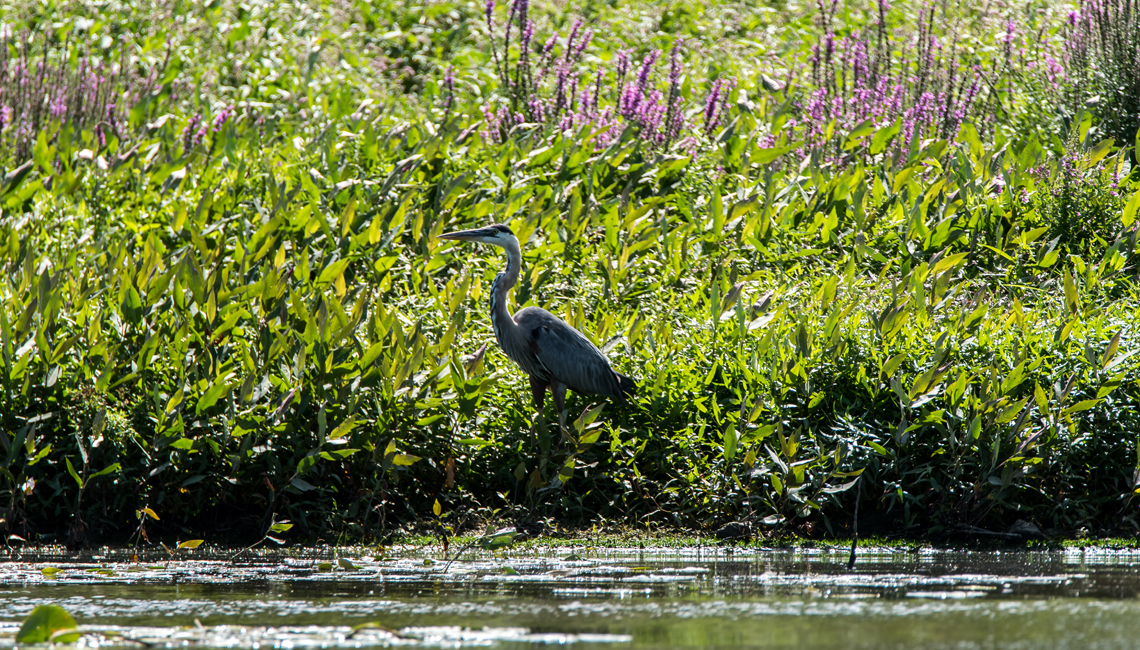 SUMMER 2020: CHECK WITH THE MUSEUM BEFORE VISITING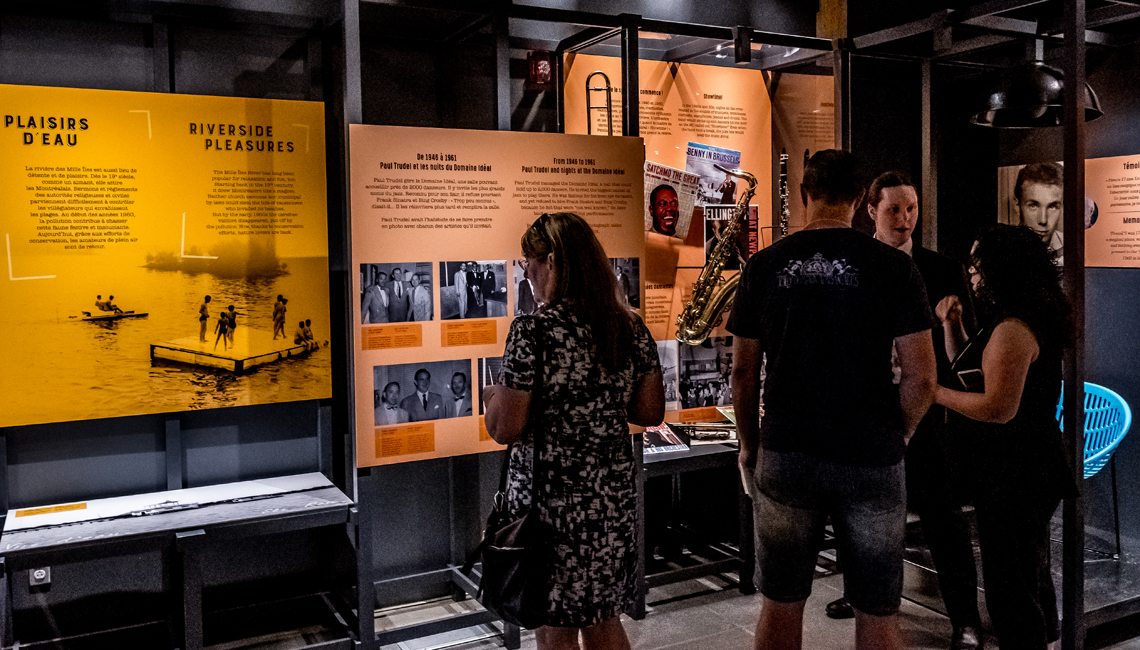 SUMMER 2020: CHECK WITH THE MUSEUM BEFORE VISITING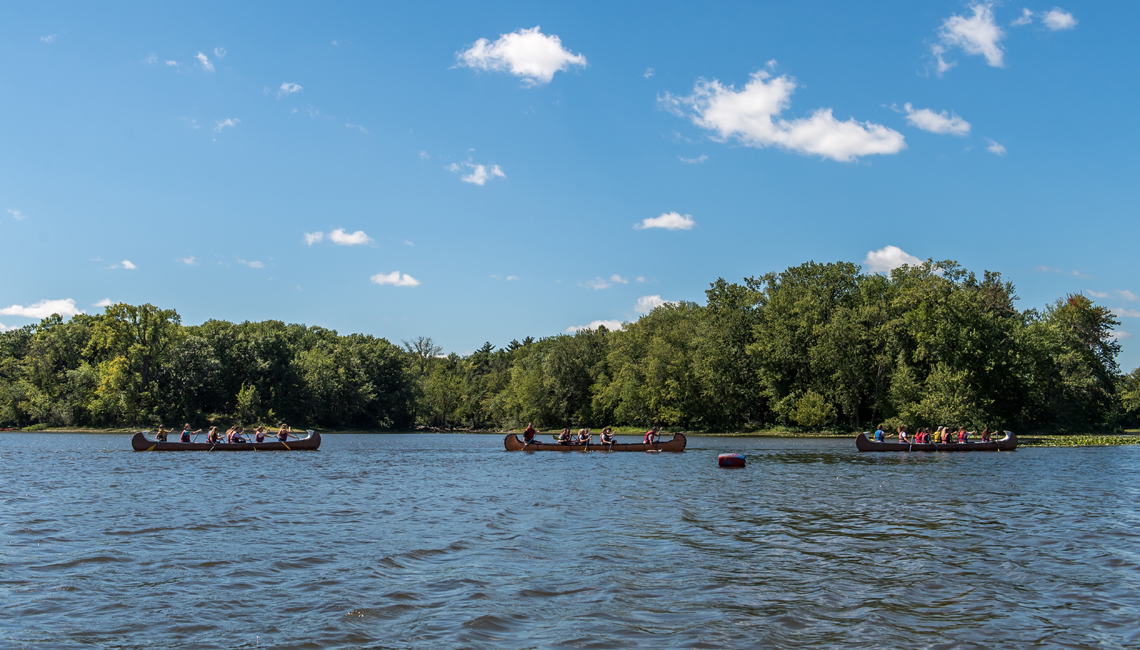 SUMMER 2020: CHECK WITH THE MUSEUM BEFORE VISITING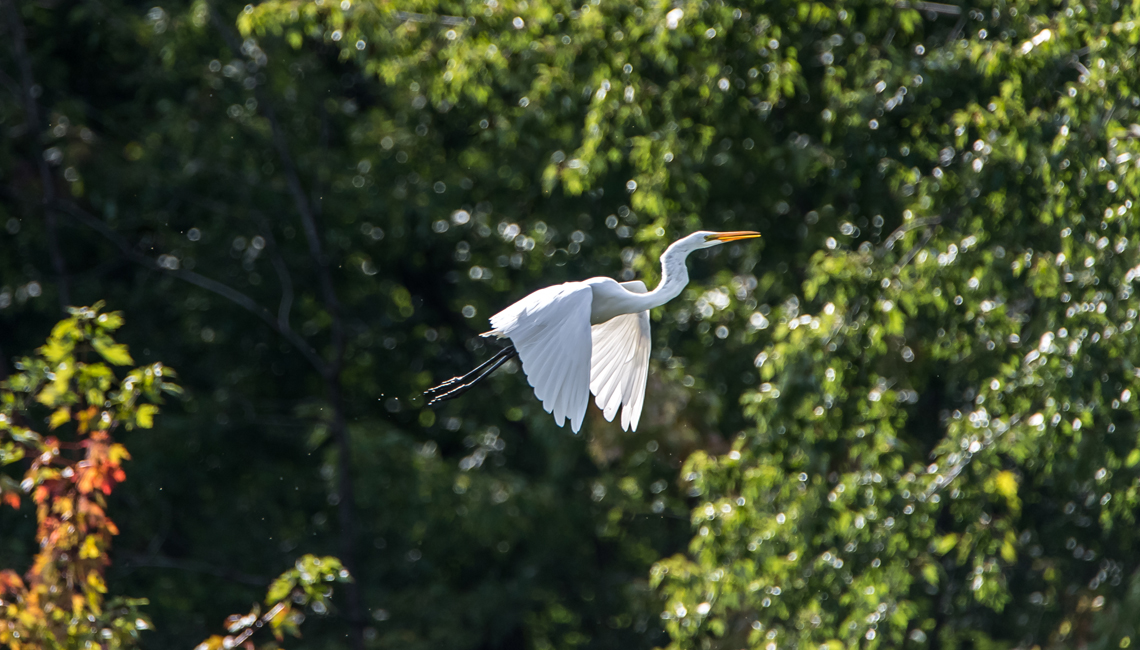 SUMMER 2020: CHECK WITH THE MUSEUM BEFORE VISITING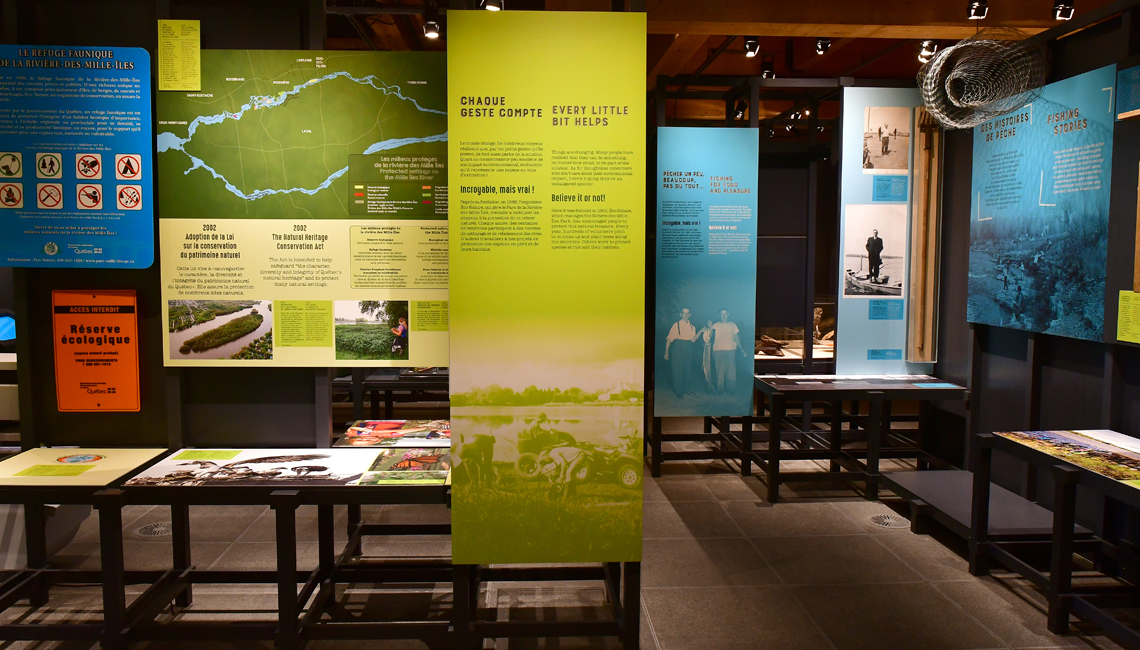 SUMMER 2020: CHECK WITH THE MUSEUM BEFORE VISITING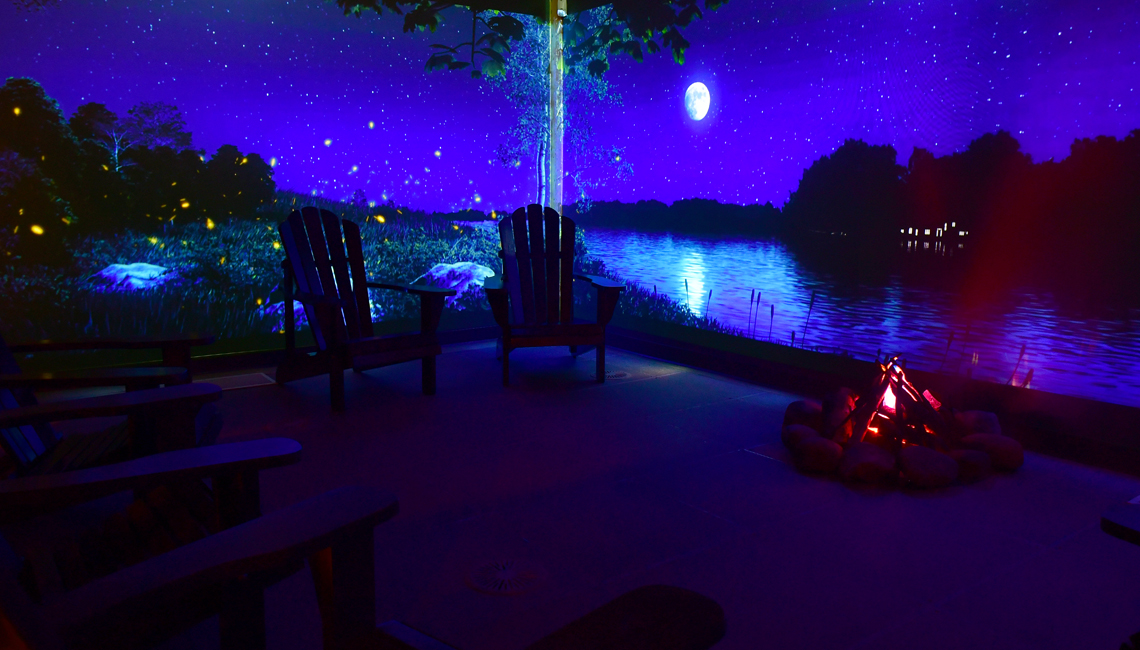 SUMMER 2020: CHECK WITH THE MUSEUM BEFORE VISITING
Previous
Next
Explore the Rivière-des-Mille-Îles! This oasis of green, part of which is a wildlife reserve, is the largest nature park in metropolitan Montréal. Stroll along walking paths, enjoy a picnic, rent a boat or even take a cruise through the islands. Furthermore, the exhibition Believe It or Not! take you deep into the roots of the Thousand Islands River. History, culture and ecology are waiting for you!
Museum experiences
Did you know that the Mille-Îles River has more animal and plant species than Mont-Tremblant Park? That the priest Antoine Labelle, king of the north, is native of Sainte-Rose? What famous musicians came to play on the banks of the river? Come and discover it and learn more about it in our exhibition.
The Parc de la Rivière-des-Mille-Îles Exploration Centre brings various services together under one roof. The environmentally friendly building, aiming for LEED GOLD certification, was designed with the goal of helping people to appreciate the Mille Îles River, a true Laval jewel. It houses the Believe It or Not! permanent exhibition, a journey through the history and ecosystem of this priceless river.
Do you know how to observe around you? Do you know the principles of fishing? Will you be able to put animals back in their natural habitat? Take part in a mission of exploration during a quick visit of the river. This tour is specifically designed Designed for children in elementary school students and approaches its content through games.