Parc maritime de Saint-Laurent-de-l'Île-d'Orléans
Museum address
Museum address
120 chemin de la Chalouperie
Saint-Laurent-de-l'Île-d'Orléans (Quebec) | G0A 3Z0
T 418 828-9673
Website: parcmaritime.ca/en Email: info@parcmaritime.ca
Kéroul accessibility rating
En famille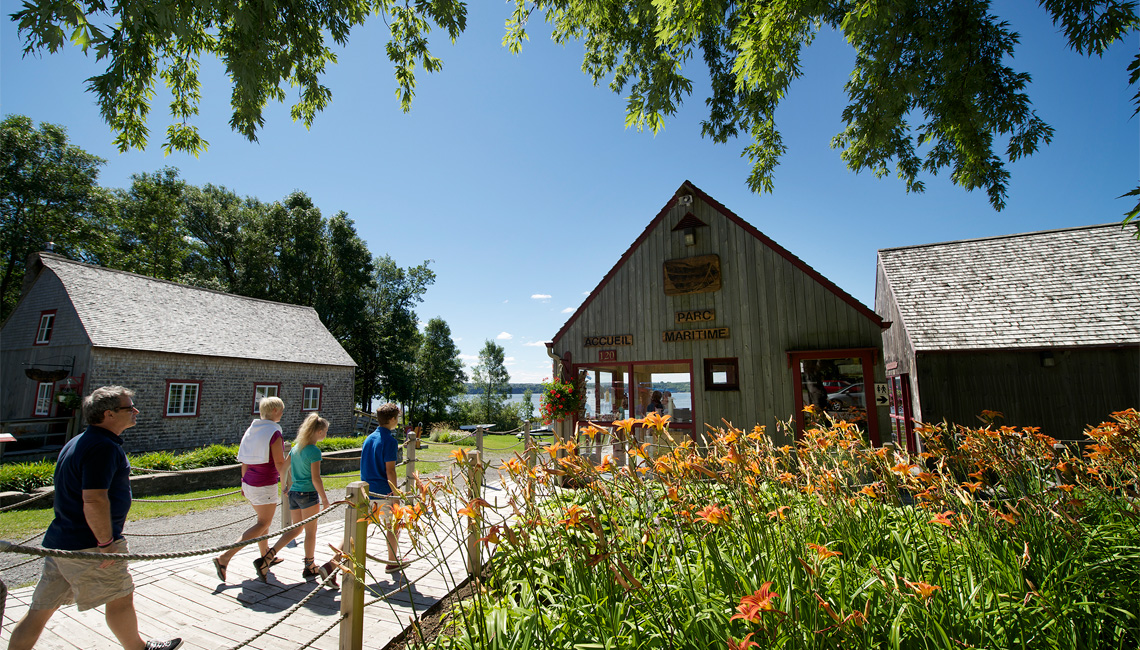 COVID-19: GET INFORMED ABOUT TICKET BOOKING AND SANITARY MEASURES BEFORE VISITING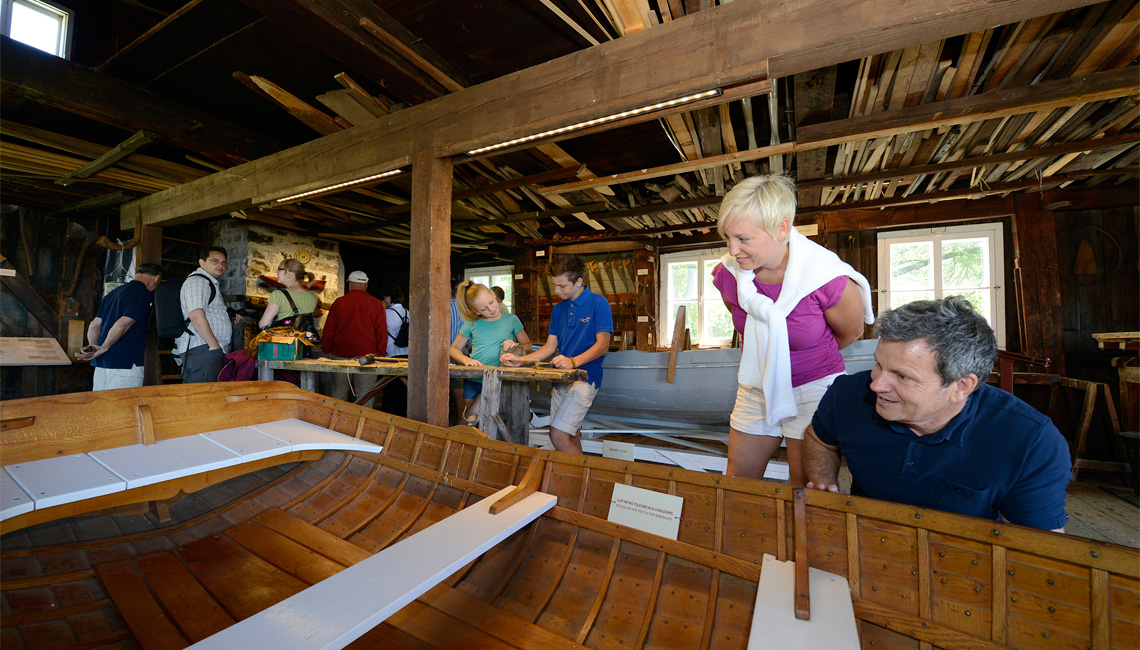 COVID-19: GET INFORMED ABOUT TICKET BOOKING AND SANITARY MEASURES BEFORE VISITING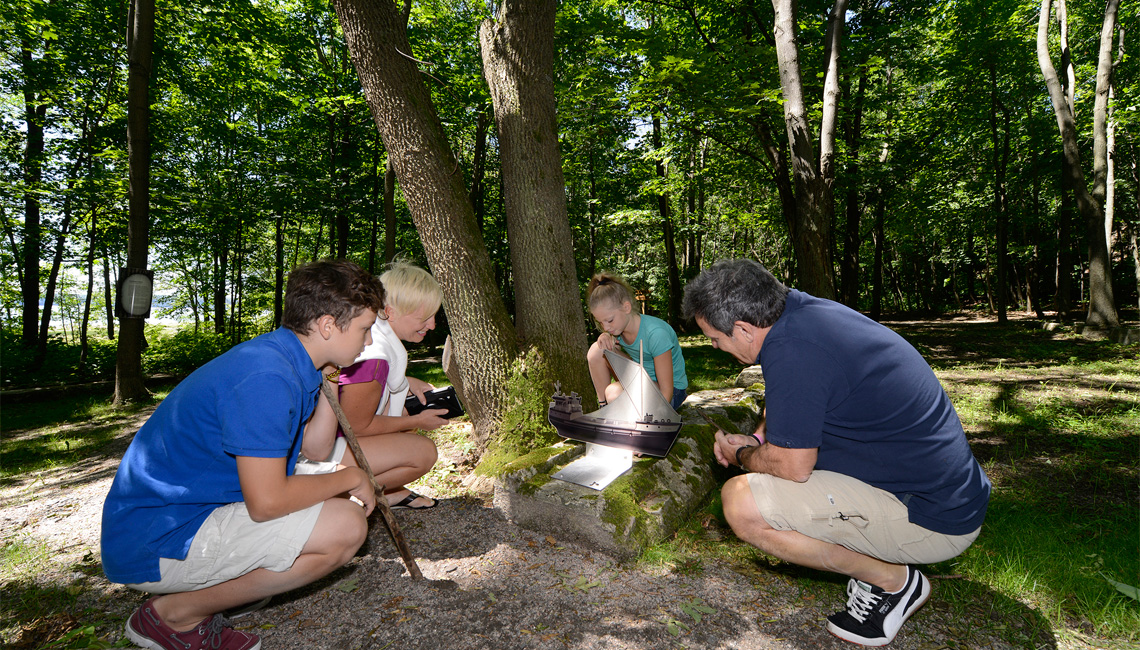 COVID-19: GET INFORMED ABOUT TICKET BOOKING AND SANITARY MEASURES BEFORE VISITING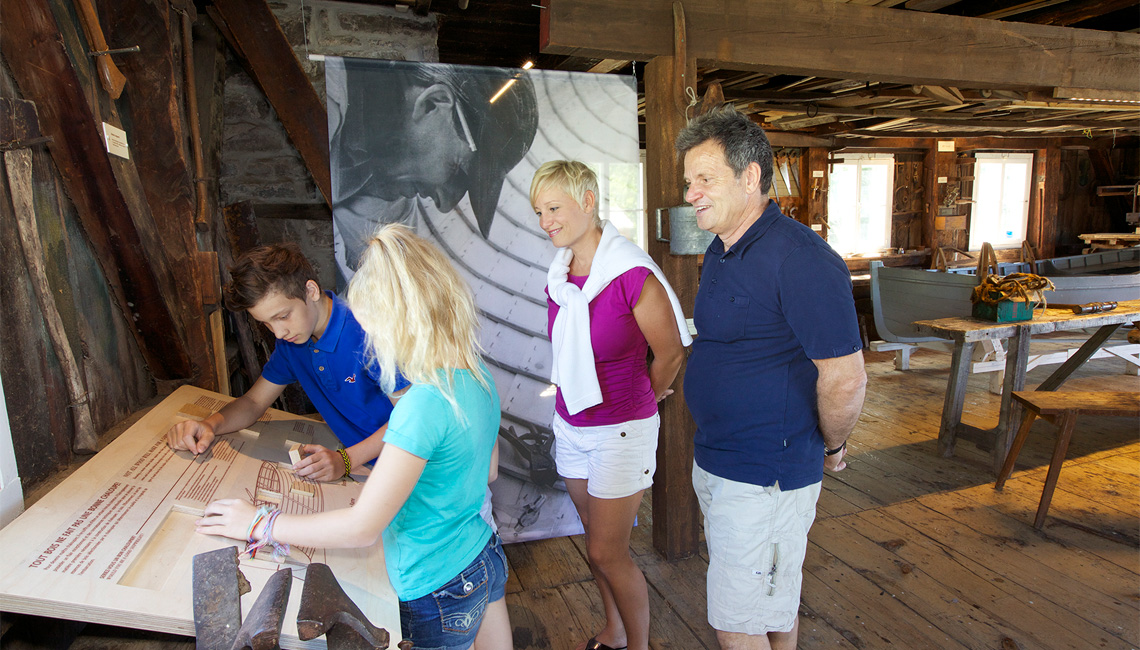 COVID-19: GET INFORMED ABOUT TICKET BOOKING AND SANITARY MEASURES BEFORE VISITING 
COVID-19: GET INFORMED ABOUT TICKET BOOKING AND SANITARY MEASURES BEFORE VISITING 
COVID-19: GET INFORMED ABOUT TICKET BOOKING AND SANITARY MEASURES BEFORE VISITING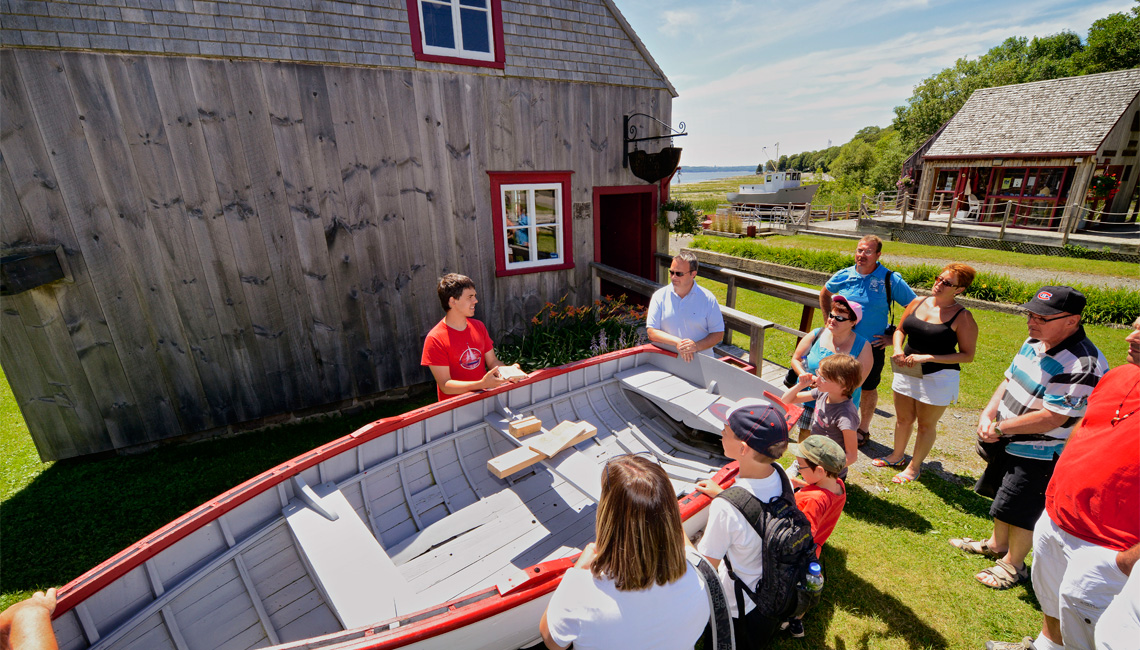 COVID-19: GET INFORMED ABOUT TICKET BOOKING AND SANITARY MEASURES BEFORE VISITING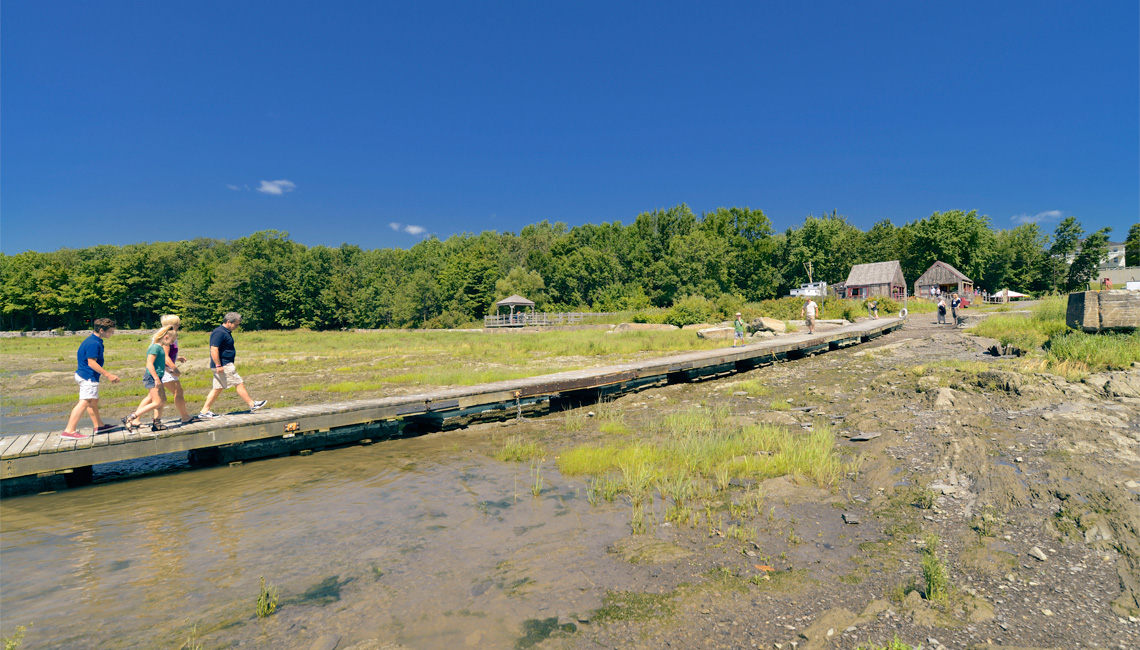 COVID-19: GET INFORMED ABOUT TICKET BOOKING AND SANITARY MEASURES BEFORE VISITING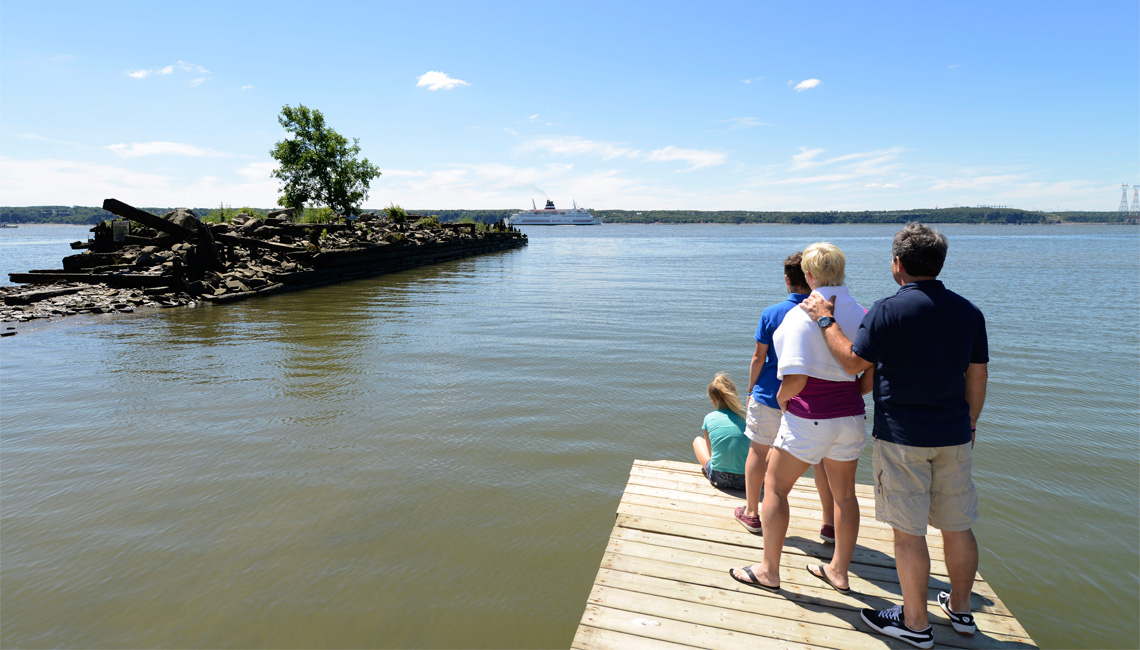 COVID-19: GET INFORMED ABOUT TICKET BOOKING AND SANITARY MEASURES BEFORE VISITING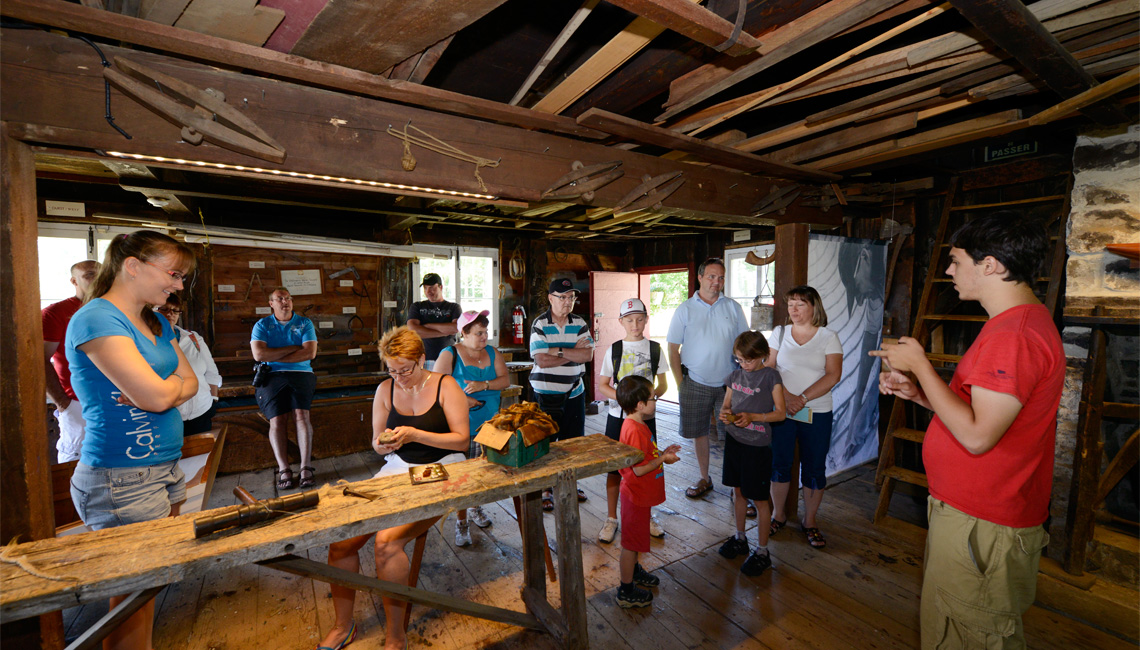 COVID-19: GET INFORMED ABOUT TICKET BOOKING AND SANITARY MEASURES BEFORE VISITING 
Previous
Next
Discover the Parc maritime de Saint-Laurent against a picturesque backdrop including a magnificent view of the St. Lawrence River. As you do, you'll learn all about wooden shipbuilding in the olden days on Île d'Orléans. Did you know that at one time, over 400 rowboats were built yearly at Saint-Laurent-de-l'Île-d'Orléans?
Museum experiences
The Je, tu… île exhibit and its digital guide will initiate you to the secrets of the shipyard and bring you anecdotes directly from the witnesses of the past. You'll also have a chance to visit an authentic 19th-century rowboat shop featuring a collection of period tools. A great time, guaranteed!
You'll be immersed in island life through personal accounts, information capsules and archival photographs. A virtual recreation will introduce you to the shipyard as it stood around 1960, when it was hustling and bustling with dozens of workers and sailors.