Kéroul accessibility rating
En famille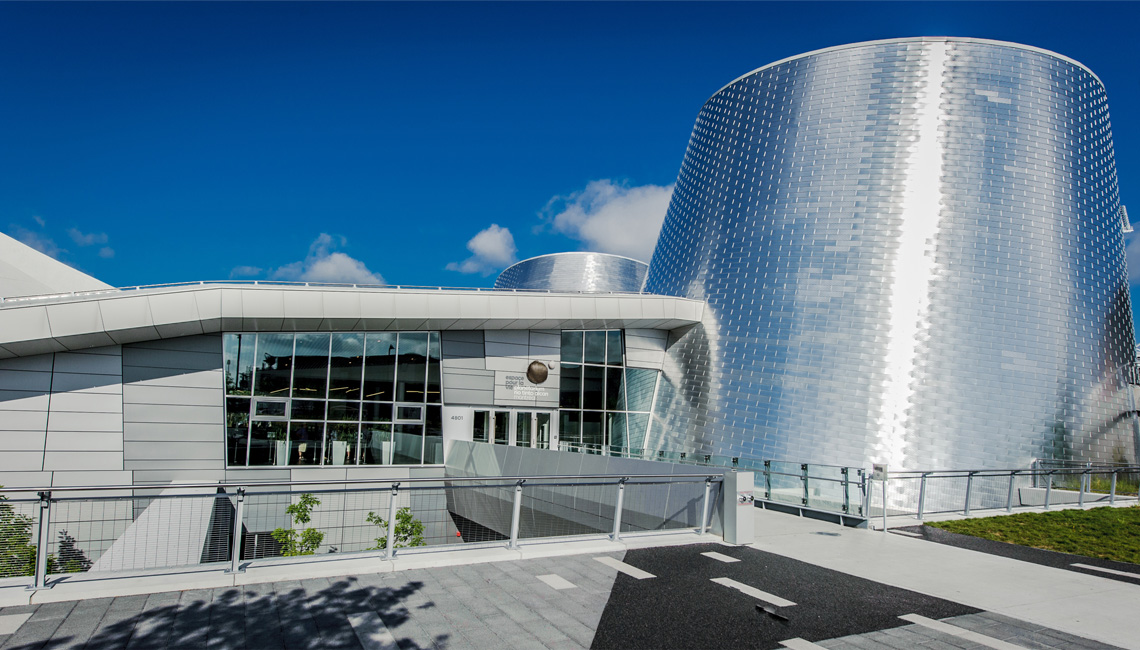 COVID-19: GET INFORMED ABOUT TICKET BOOKING AND SANITARY MEASURES BEFORE VISITING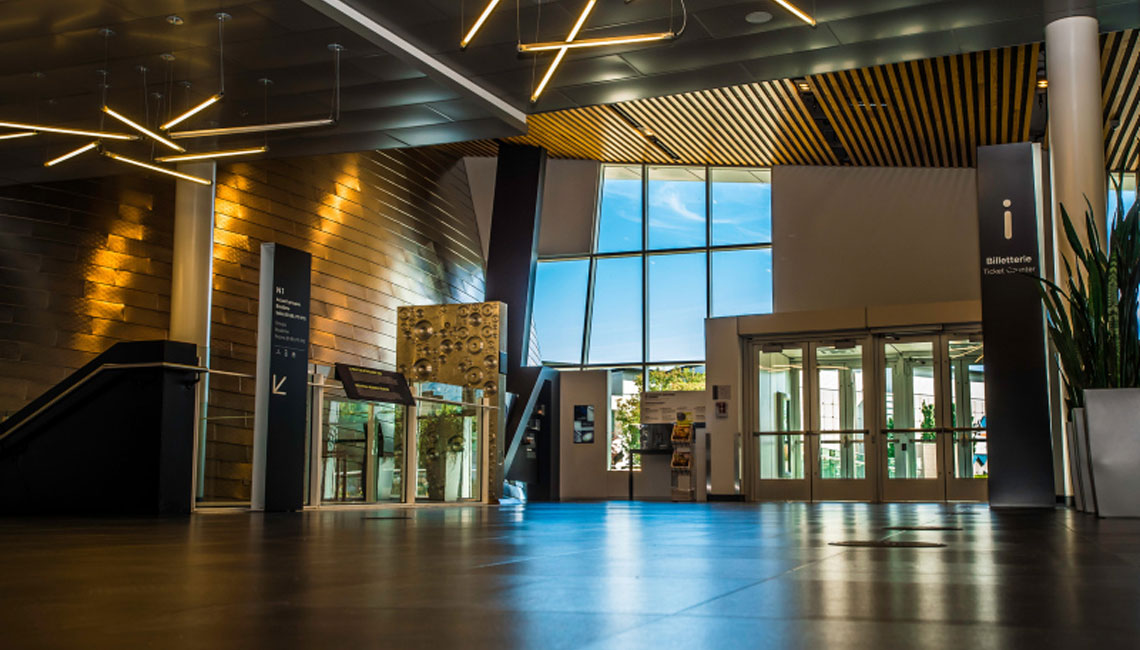 COVID-19: GET INFORMED ABOUT TICKET BOOKING AND SANITARY MEASURES BEFORE VISITING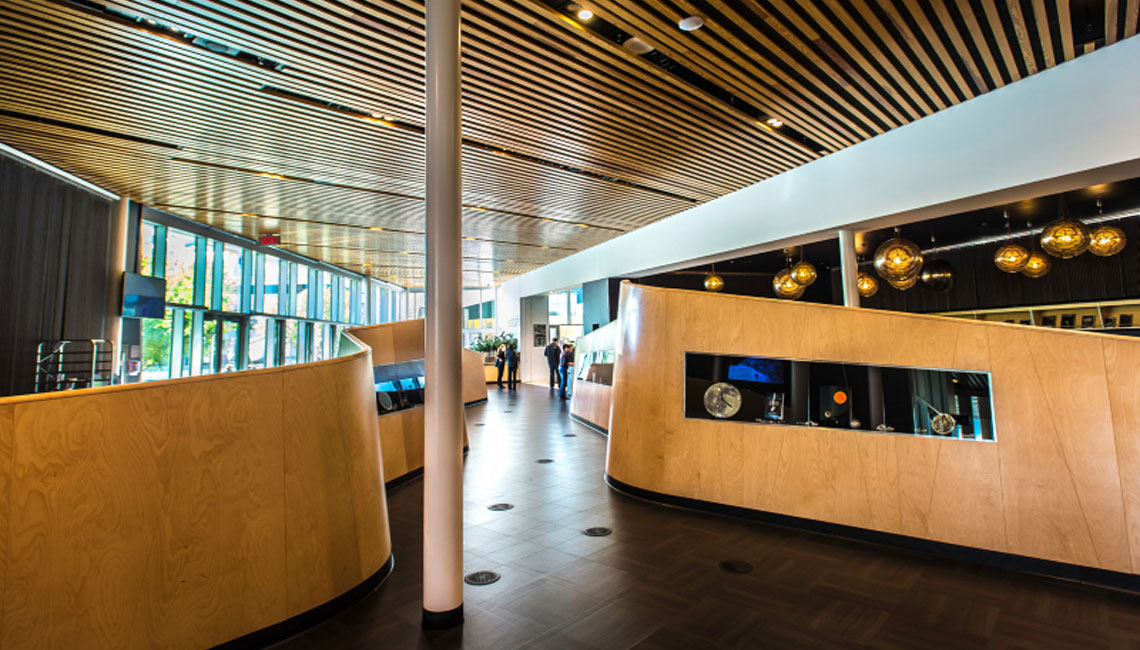 COVID-19: GET INFORMED ABOUT TICKET BOOKING AND SANITARY MEASURES BEFORE VISITING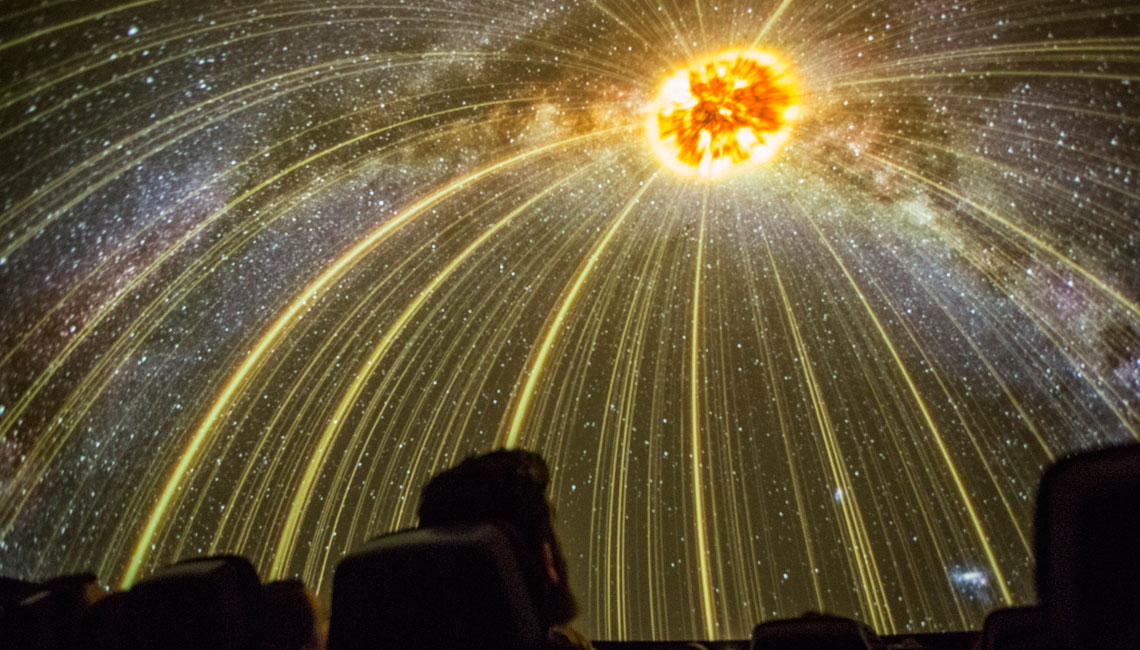 COVID-19: GET INFORMED ABOUT TICKET BOOKING AND SANITARY MEASURES BEFORE VISITING 
Previous
Next
The Planétarium Rio Tinto Alcan uses cutting-edge technology to create a unique experience of the universe through its immersive theatres, where shows both poetic and scientific are presented. Its exhibitions enrich this cosmic journey. Bonus : the building incorporates the strictest sustainable development criteria!
Museum experiences
Come admire Origins, an exhibition of extraordinary original photographs illustrating evolution and life on our planet. The large-format images immerse viewers in the contemplationof the beauty of our planet and the discovery of our origins.
Space Explorers: The ISS Experience is an immersive experience to observe astronauts' day-to-day routine during their stay at the International Space Station, thanks to the most ambitious production ever filmed in space.