Kéroul accessibility rating
En famille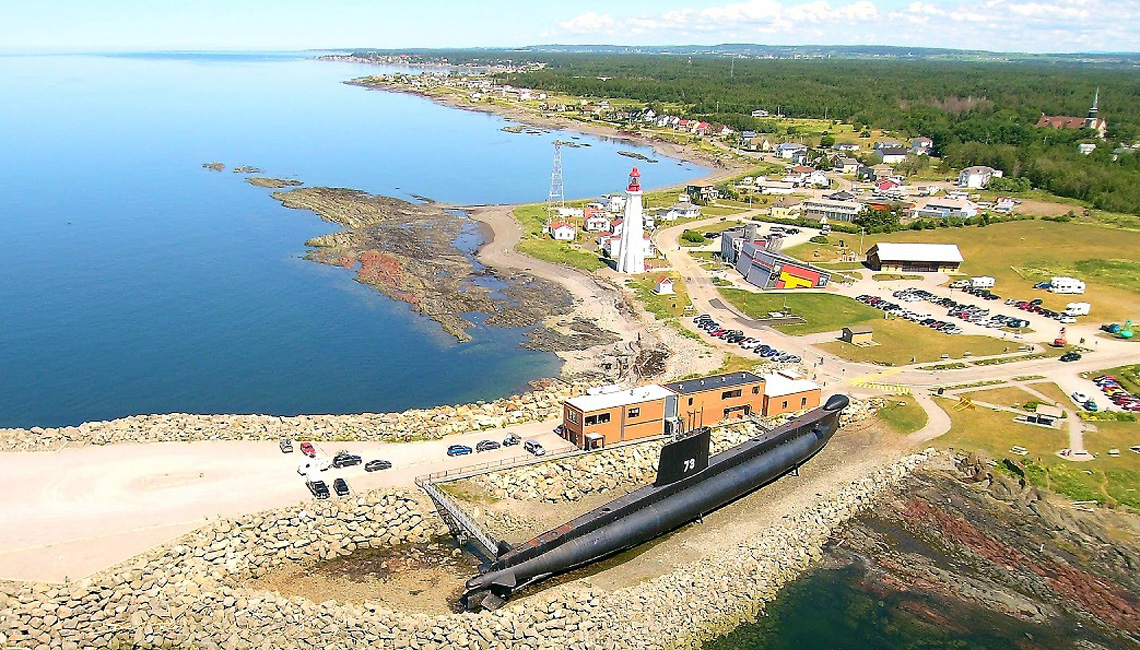 COVID-19: GET INFORMED ABOUT TICKET BOOKING AND SANITARY MEASURES BEFORE VISITING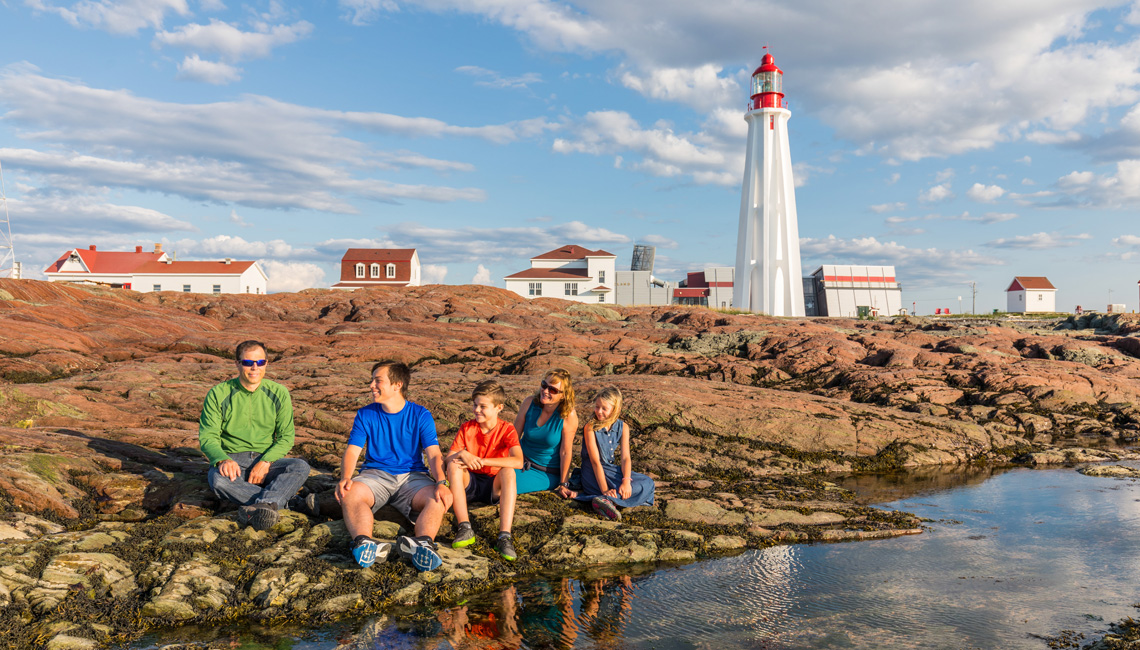 COVID-19: GET INFORMED ABOUT TICKET BOOKING AND SANITARY MEASURES BEFORE VISITING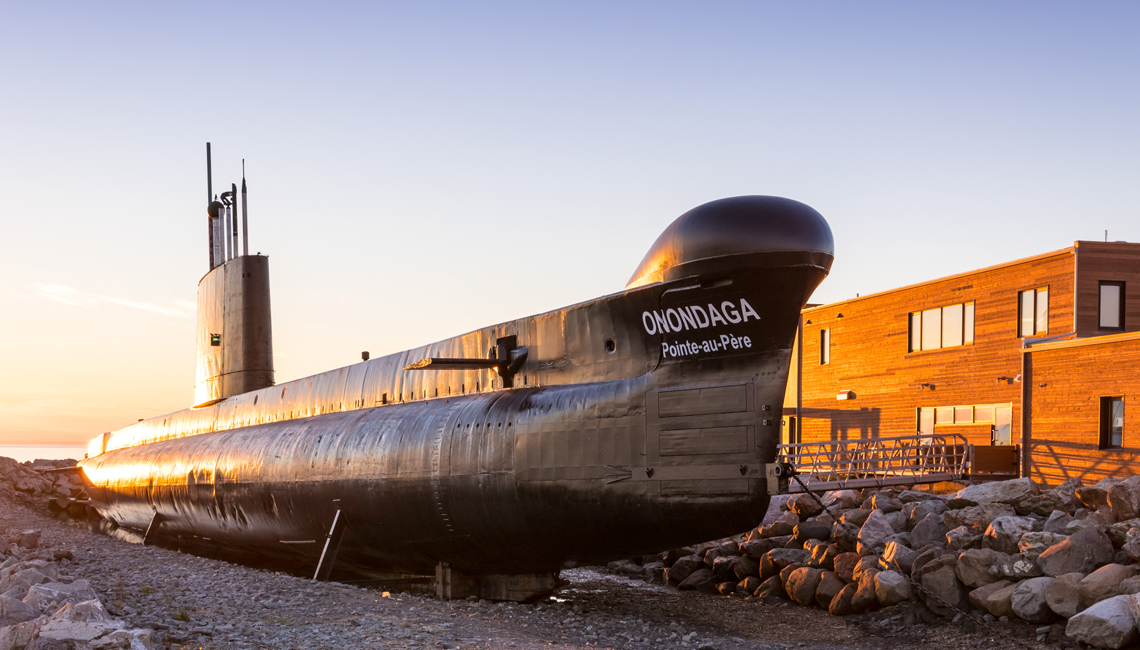 COVID-19: GET INFORMED ABOUT TICKET BOOKING AND SANITARY MEASURES BEFORE VISITING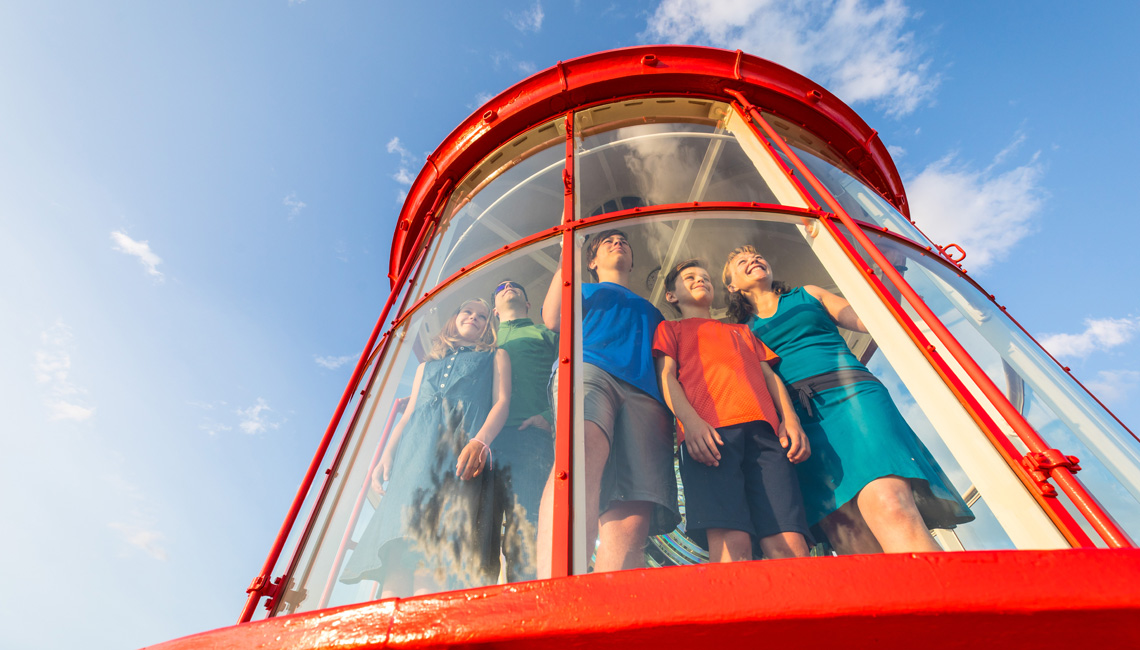 COVID-19: GET INFORMED ABOUT TICKET BOOKING AND SANITARY MEASURES BEFORE VISITING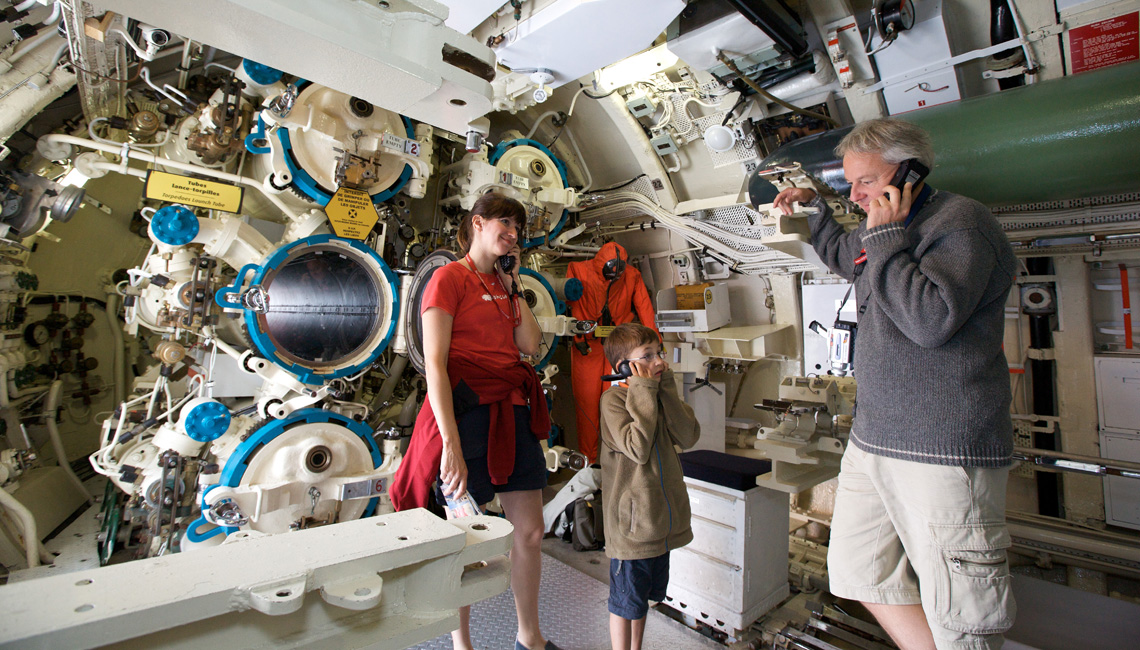 COVID-19: GET INFORMED ABOUT TICKET BOOKING AND SANITARY MEASURES BEFORE VISITING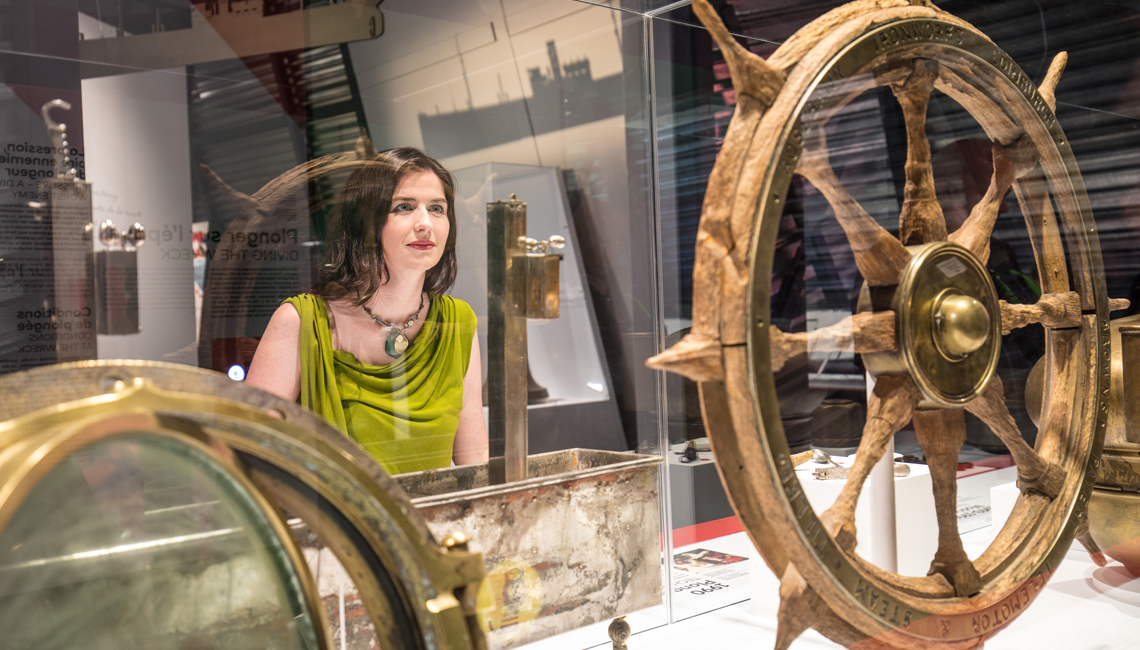 COVID-19: GET INFORMED ABOUT TICKET BOOKING AND SANITARY MEASURES BEFORE VISITING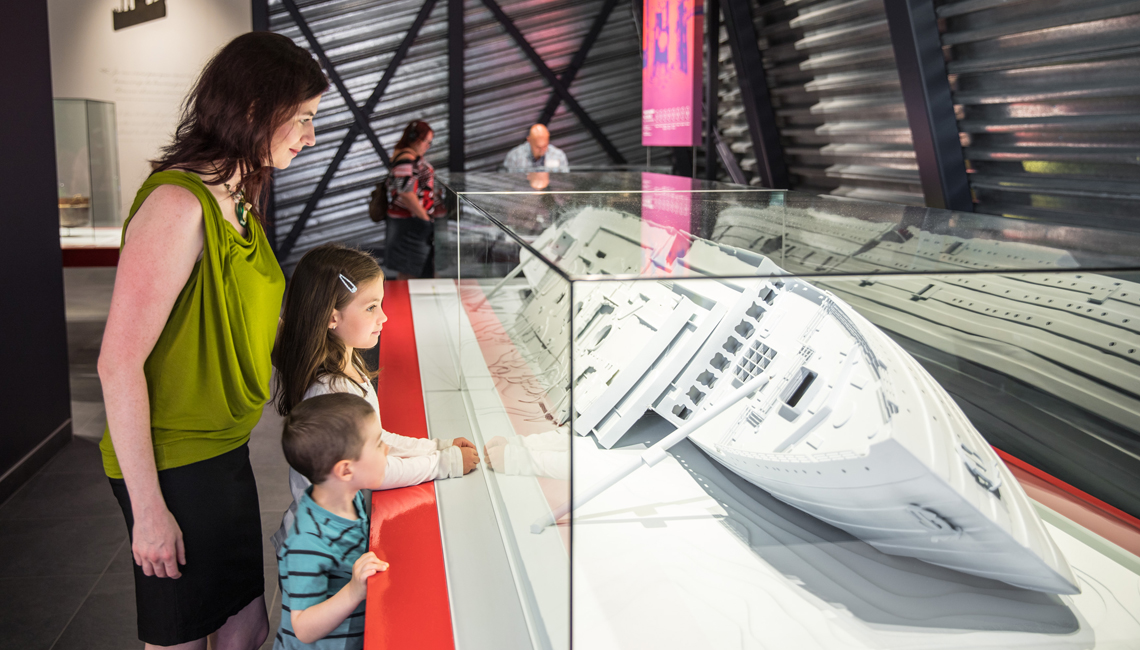 COVID-19: GET INFORMED ABOUT TICKET BOOKING AND SANITARY MEASURES BEFORE VISITING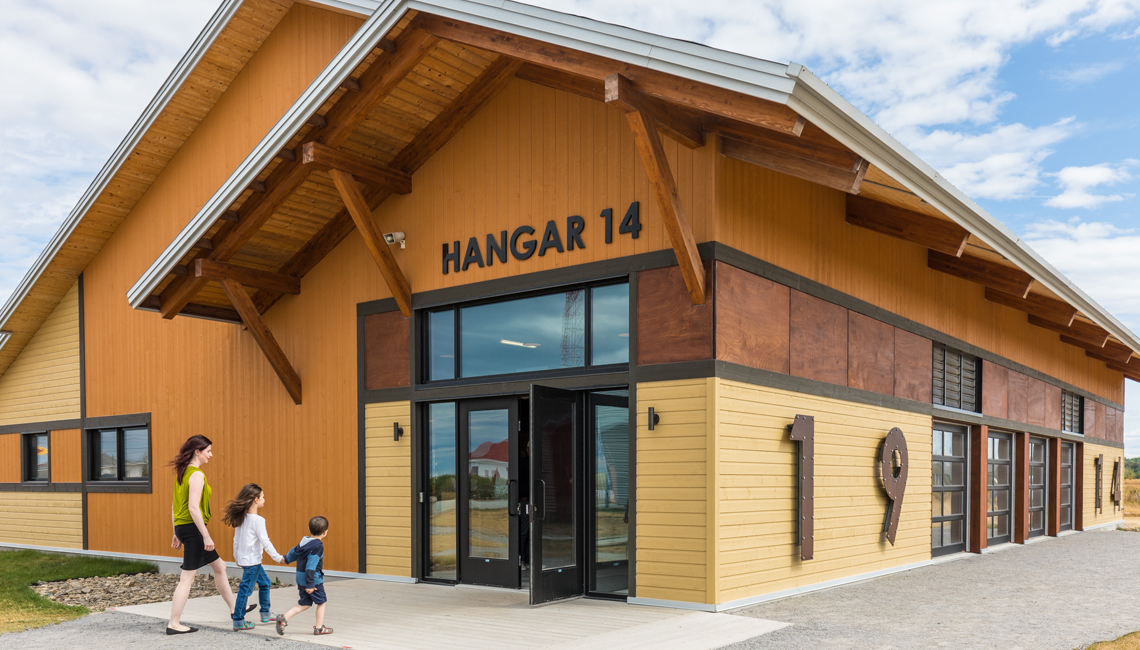 COVID-19: GET INFORMED ABOUT TICKET BOOKING AND SANITARY MEASURES BEFORE VISITING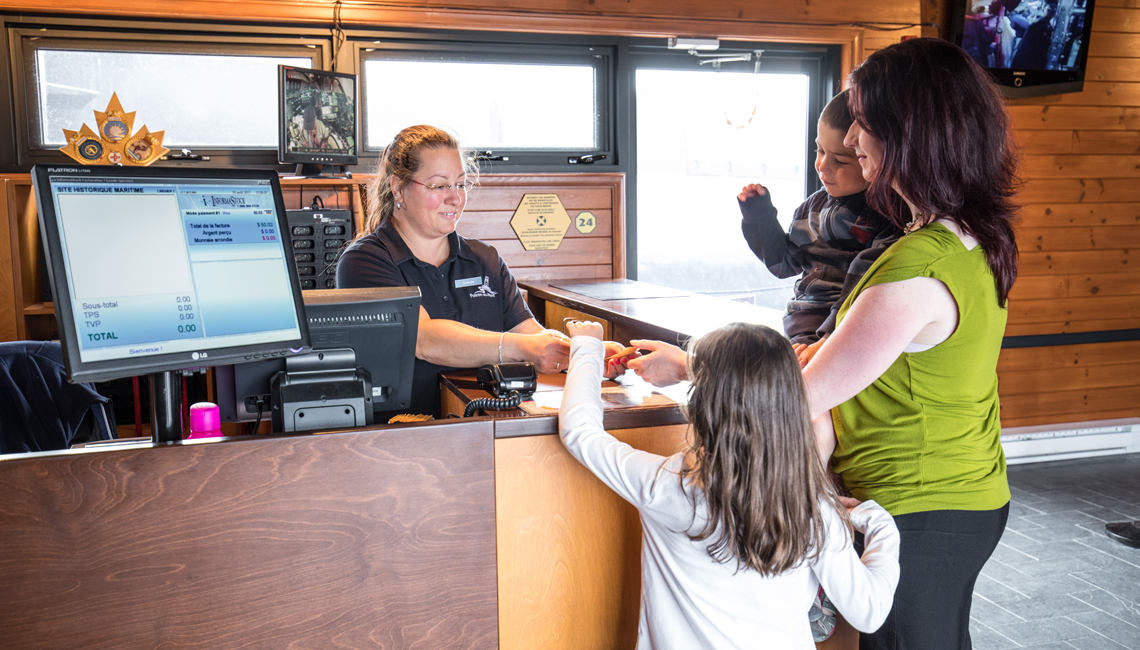 COVID-19: GET INFORMED ABOUT TICKET BOOKING AND SANITARY MEASURES BEFORE VISITING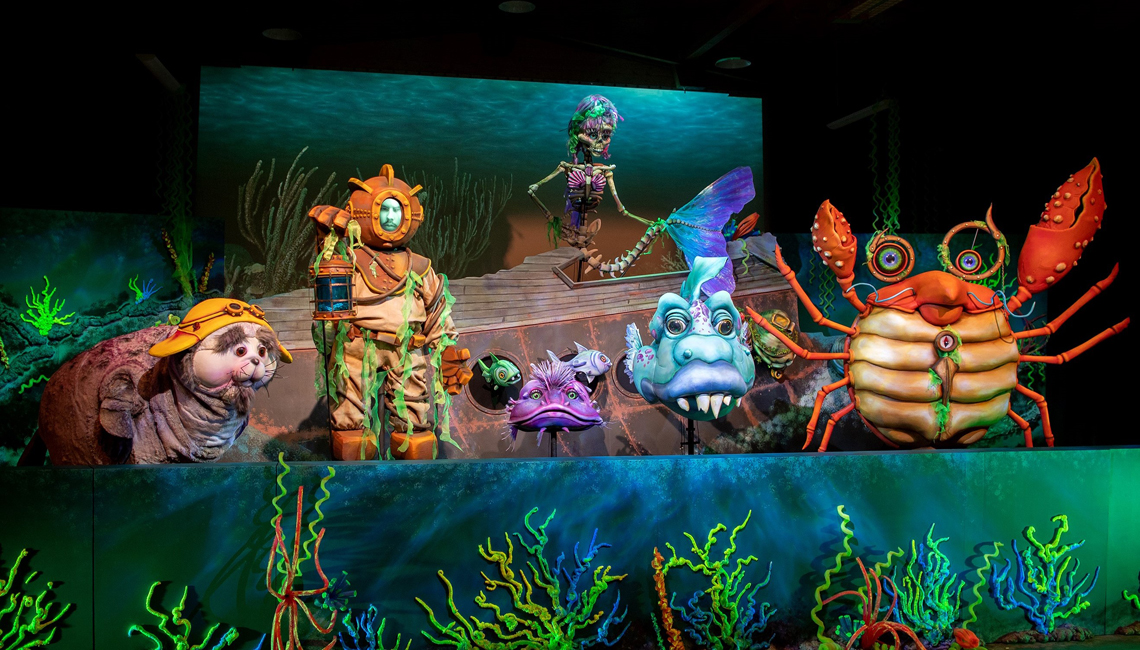 COVID-19: GET INFORMED ABOUT TICKET BOOKING AND SANITARY MEASURES BEFORE VISITING 
Previous
Next
The Site historique maritime de la Pointe-au-Père is a testimony to 200 years of maritime history in its region! At 10 kilometers from downtown Rimouski, the site is located on a point plunging into the St. Lawrence River. The richness and uniqueness of its three themes that are the history of the Empress of Ireland, the Onondaga submarine and the Lighthouse Station make it a place where you can live a memorable experience! It is a must in Bas-St-Laurent.
Museum experiences
A few kilometers from the sinking places, the largest collection of artifacts recovered from the wreck of the Empress of Ireland! With over 200 artefacts, period photos and videos, accounts by passengers and their descendants as well as models of the ships, the exhibition tells the fascinating history of this ocean liner.
With an audio guide, visit the Onondaga first submarine open to the public in Canada! Learn more about the daily lives of the 70 crew members who lived for months at a time in this 90-metre (300-foot) submarine while examining the engine room as well as the control room, sonars and torpedo room.