The Montreal Museum of Fine Arts
Museum address
Museum address
1380 Sherbrooke Street West
Montreal (Quebec) | H3G 1J5
T 514 285-2000
T 1 800 899-MUSE (toll-free)
Website: www.mbam.qc.ca/en Email: webmaster@mbamtl.org
Kéroul accessibility rating
En famille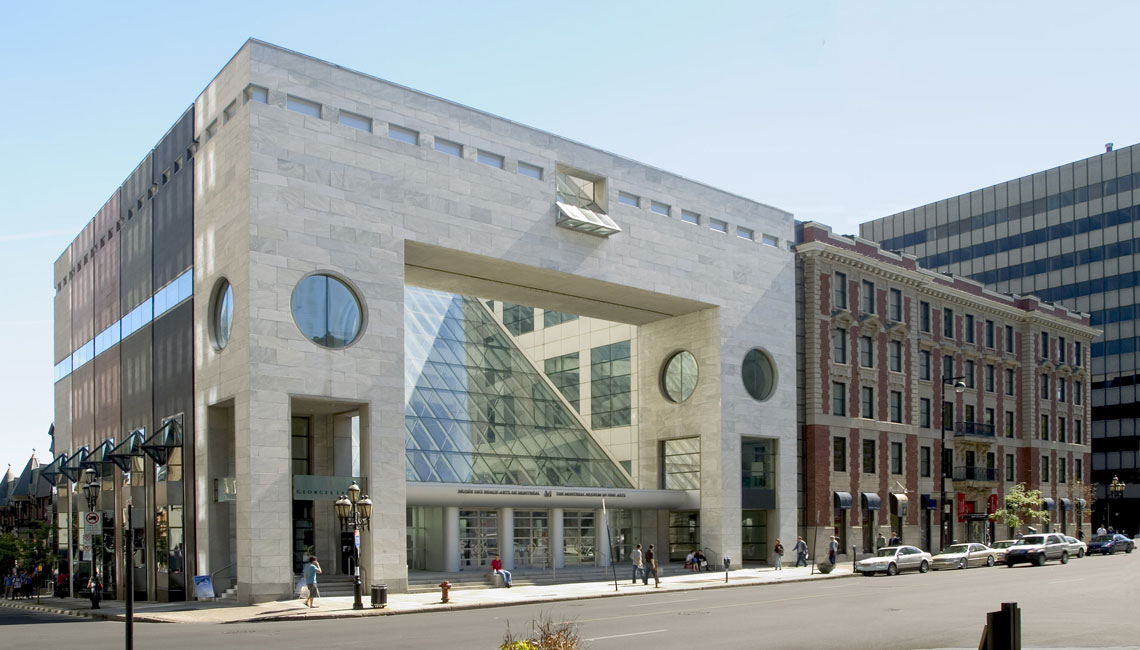 COVID-19: GET INFORMED ABOUT TICKET BOOKING AND SANITARY MEASURES BEFORE VISITING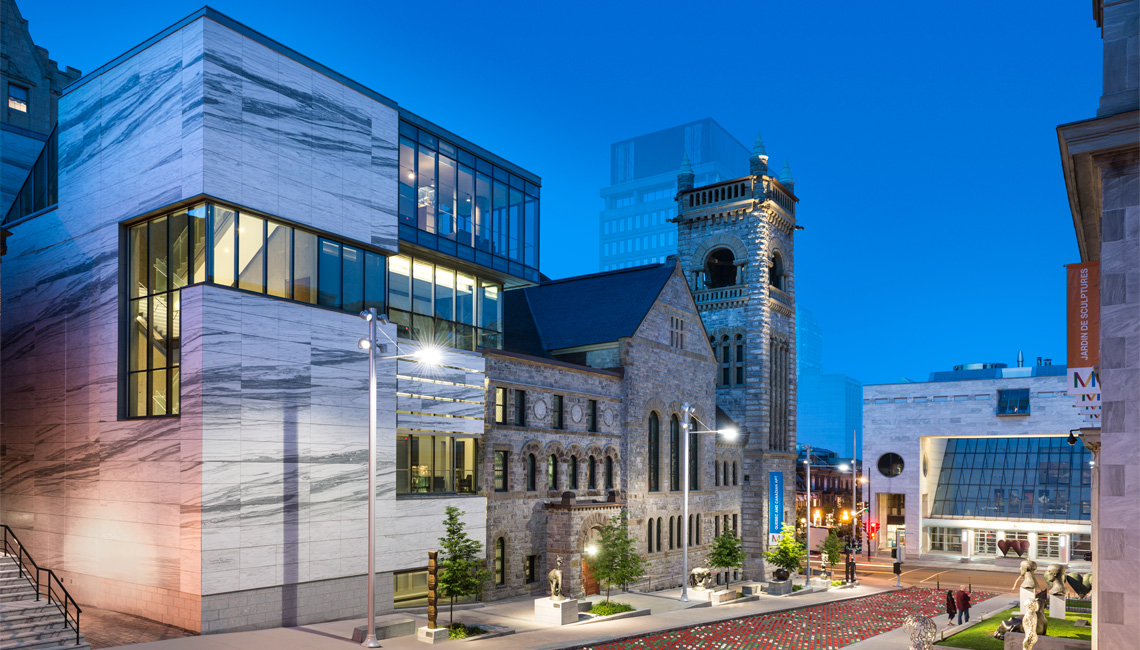 COVID-19: GET INFORMED ABOUT TICKET BOOKING AND SANITARY MEASURES BEFORE VISITING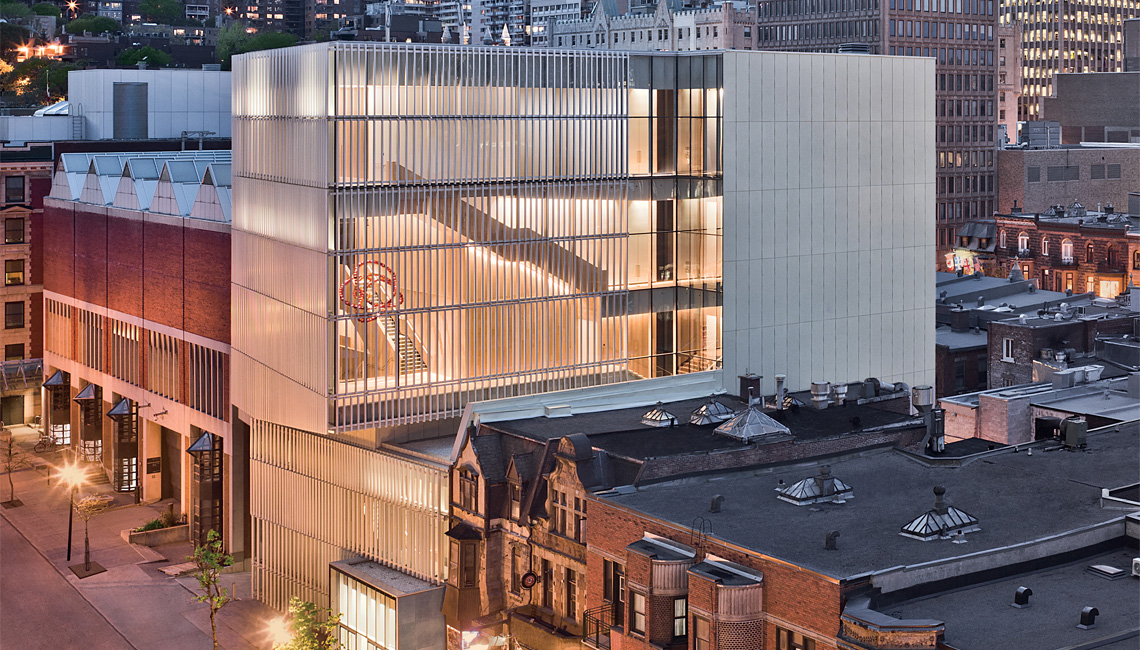 COVID-19: GET INFORMED ABOUT TICKET BOOKING AND SANITARY MEASURES BEFORE VISITING 
COVID-19: GET INFORMED ABOUT TICKET BOOKING AND SANITARY MEASURES BEFORE VISITING 
COVID-19: GET INFORMED ABOUT TICKET BOOKING AND SANITARY MEASURES BEFORE VISITING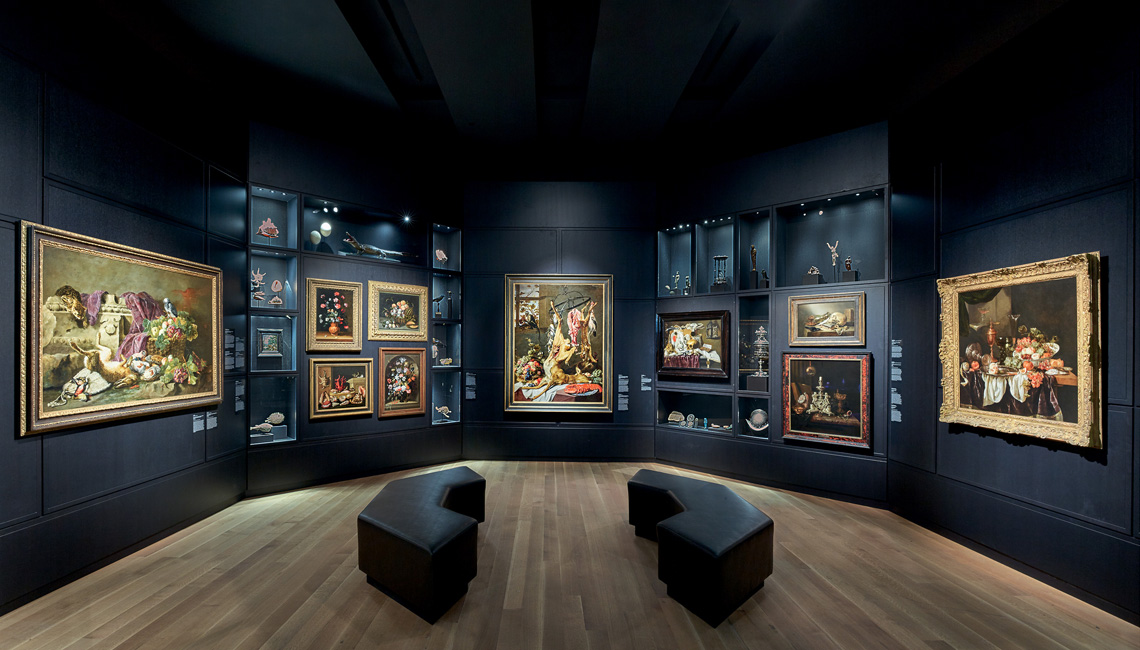 COVID-19: GET INFORMED ABOUT TICKET BOOKING AND SANITARY MEASURES BEFORE VISITING 
COVID-19: GET INFORMED ABOUT TICKET BOOKING AND SANITARY MEASURES BEFORE VISITING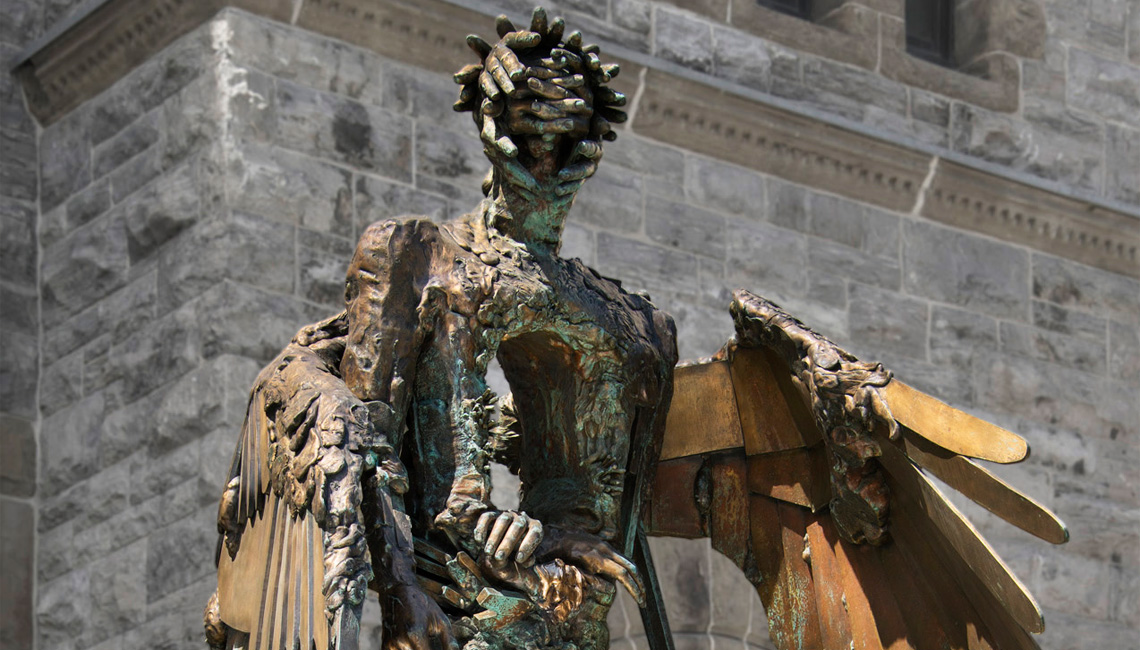 COVID-19: GET INFORMED ABOUT TICKET BOOKING AND SANITARY MEASURES BEFORE VISITING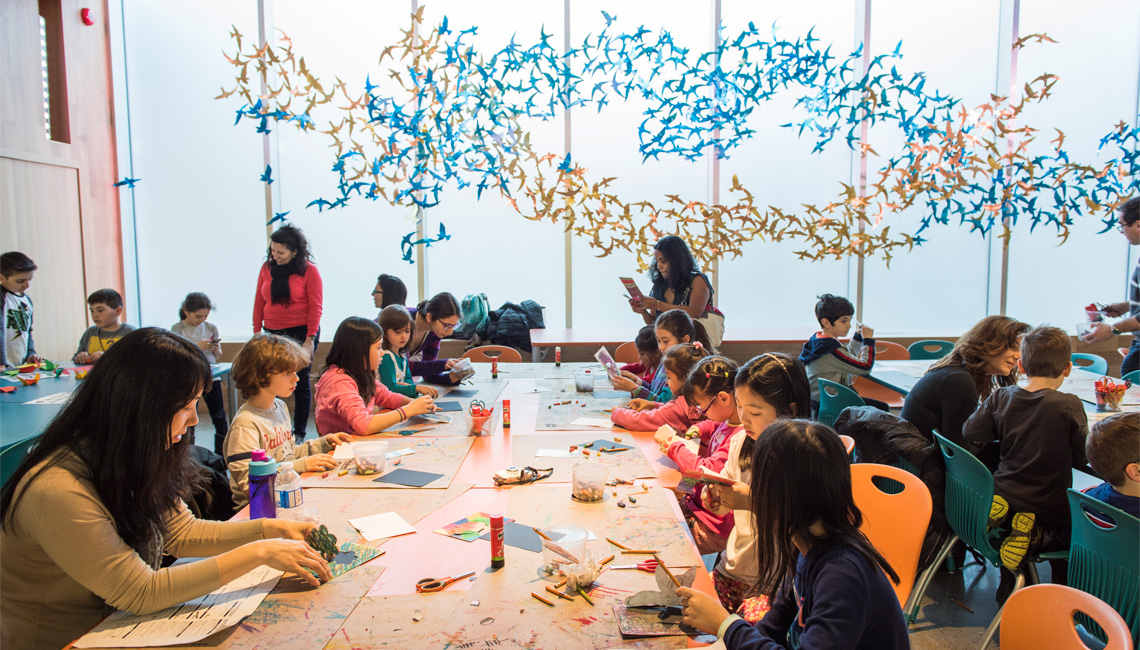 COVID-19: GET INFORMED ABOUT TICKET BOOKING AND SANITARY MEASURES BEFORE VISITING 
Previous
Next
Over the years, the exhibitions and events on offer are what makes the Montreal Museum of Fine Arts one of the busiest in Canada. Fine arts, music, film, fashion, design … its multidisciplinary exhibitions with their original scenography are exported throughout the world.
Museum experiences
Discover the museum's rich collection in five interconnecting pavilions dedicated to international art, the arts of one world, contemporary art, applied arts and design, as well as the art of Québec and Canada. The collection comprises over 45,000 paintings, sculptures, graphic art works, photographs, multimedia installations and decorative art objects dating from antiquity to the present.
Featuring the Bourgie Concert Hall, an auditorium and a movie theatre, the MMFA is also a major publisher of art books.
Renowned internationally for its innovative initiatives in education, well-being and art therapy, the museum also houses the Michel de la Chenelière International Atelier for Education and Art Therapy. This vitality in museum education positions the MMFA as the largest education complex located within an art museum in North America!