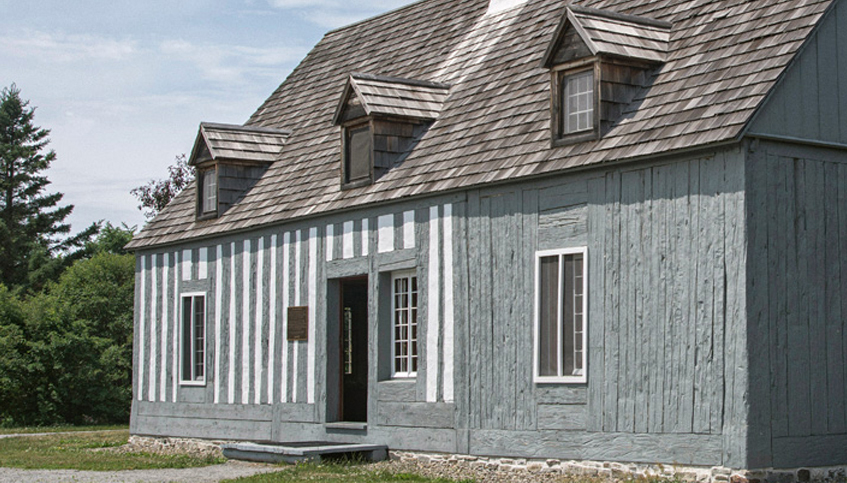 What a privilege to be able to visit the oldest homes of Québec, real gems of New France! A unique opportunity to let the builders inspire us with their dreams...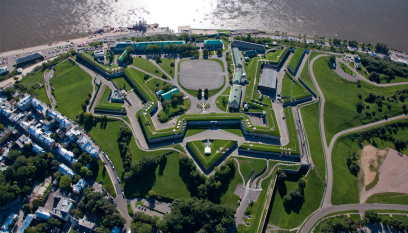 Marked by Remembrance Day, autumn is a time to explore military archives and collections. These museums portray, in a direct and emotional way, the conflicts that have shaped our regions, borders and society.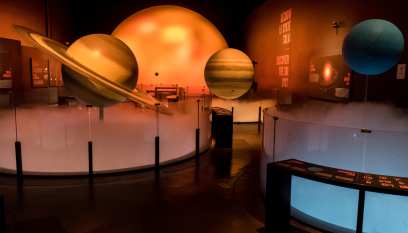 In August, take advantage of cooler nights and clearer skies to discover collections of stars! Québec's museums will lend you telescopes to observe stars and constellations. We invite you to travel into space and explore the Universe via their shows and exhibitions. Welcome to another dimension!