Hitting the road this summer? Museums are the perfect companion on your vacation journey! Whether you're venturing far afield or revisiting your own region's best sites, try these summer getaways featuring Québec museums!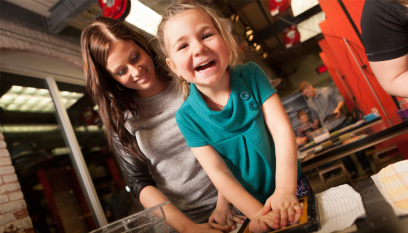 L'été, le temps s'étire, la vie prend un autre rythme. En famille, c'est le temps de changer d'air et de décor, d'explorer et de s'amuser! Connaissez-vous l'endroit idéal pour vivre ces moments qui déjouent la routine du quotidien? Les musées! Dans toute leur diversité...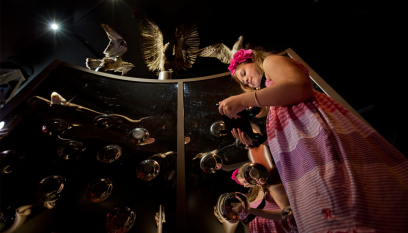 Quench your thirst for culture at any time of day (or night!) with the virtual experiences offered by the museums of Québec. History, science, art ... so many topics to discover! Unearth new findings to enhance your knowledge on current passions or uncover new areas of interest altogether.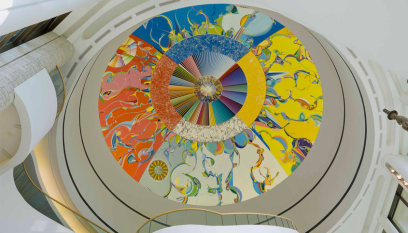 The museums of Québec offer you virtual experiences and the opportunity to stay connected through content spanning a thousand different captivating subjects. Time to start actively discovering museum-related activities on the Web.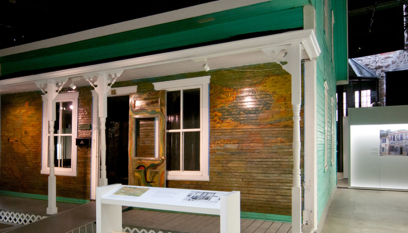 Artist house museums are full of life. They tell of the inspiration and work of history-making artists of Québec.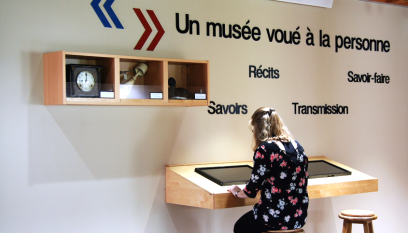 Beyond the very tangible heritage that exhibitions present, museums provide spaces that showcase people's personal stories. Meet with those who have taken a trip down memory lane in order to share their memories and knowledge with you.