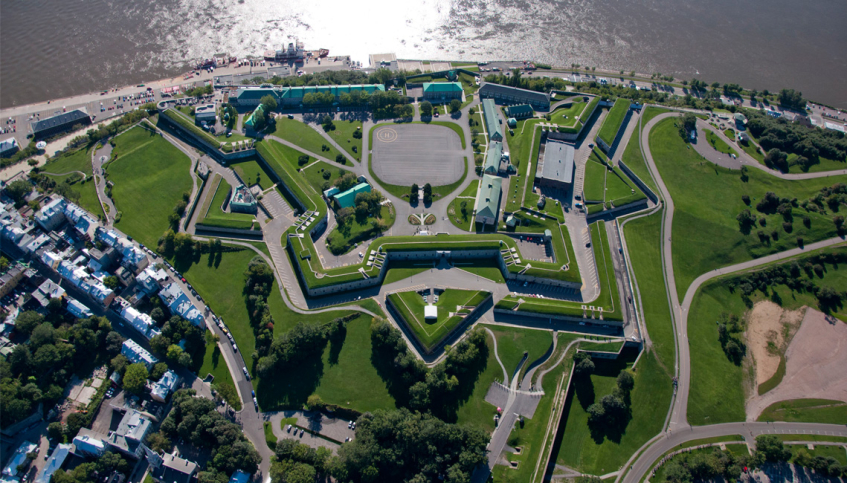 Marked by Remembrance Day, autumn is a time to explore military archives and collections. These museums portray, in a direct and emotional way, the conflicts that have shaped our regions, borders and society.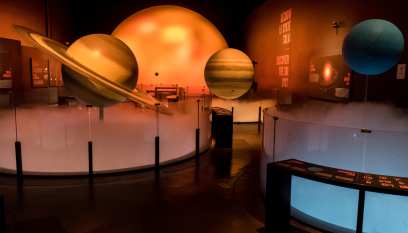 In August, take advantage of cooler nights and clearer skies to discover collections of stars! Québec's museums will lend you telescopes to observe stars and constellations. We invite you to travel into space and explore the Universe via their shows and exhibitions. Welcome to another dimension!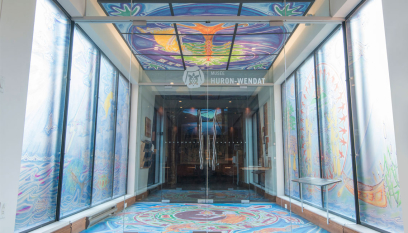 Shaped over thousands of years and transmitted from one generation to the next, Aboriginal culture contributes to Québec's unique identity. Québec Aboriginal Tourism therefore invites you to discover 6 institutions, guardians of the collective memory of First Nations and Inuit peoples. A museological immersion ranging from the traditional to the modern!