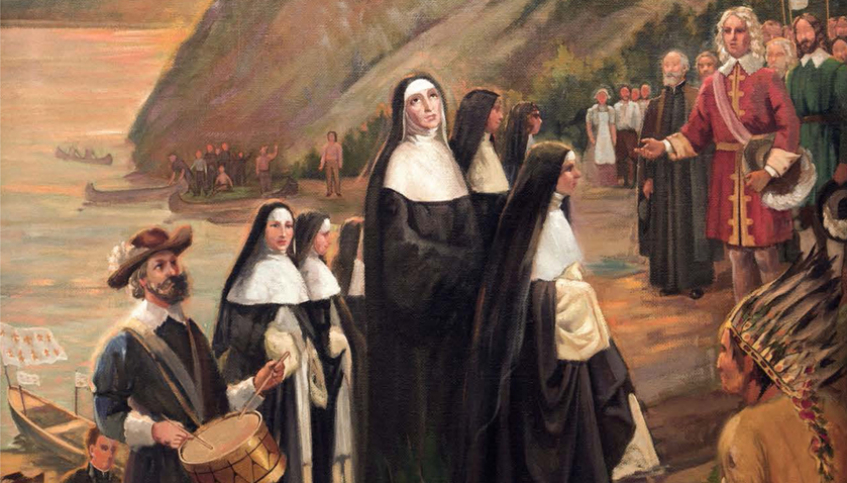 From the founding of the first hospital, discover the invaluable legacy of women pioneers.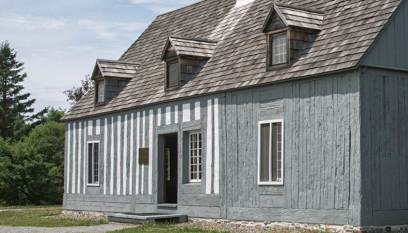 What a privilege to be able to visit the oldest homes of Québec, real gems of New France! A unique opportunity to let the builders inspire us with their dreams...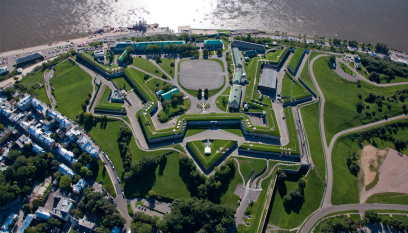 Marked by Remembrance Day, autumn is a time to explore military archives and collections. These museums portray, in a direct and emotional way, the conflicts that have shaped our regions, borders and society.