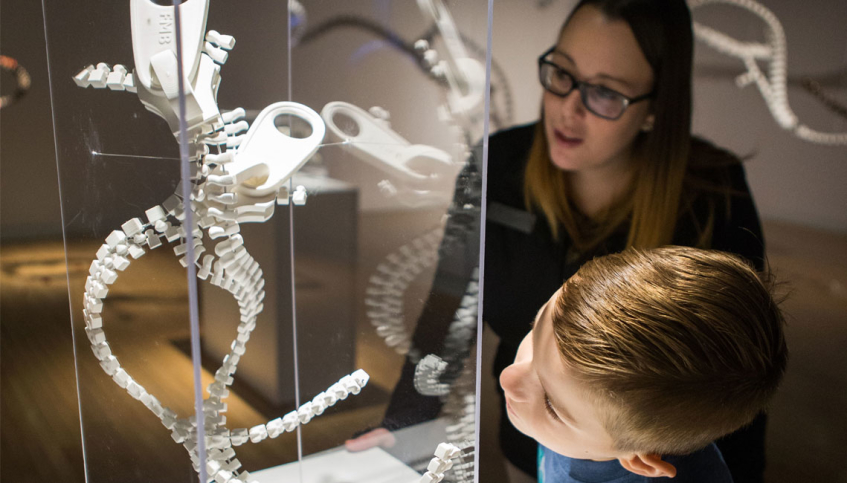 In search of learning alternatives? Museums propose some possibilities! Teachers: museum institutions are brimming with remarkable educational offerings that are sure to pique the curiosity of your students and satisfy their zest for discovery.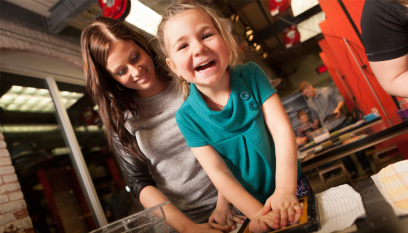 L'été, le temps s'étire, la vie prend un autre rythme. En famille, c'est le temps de changer d'air et de décor, d'explorer et de s'amuser! Connaissez-vous l'endroit idéal pour vivre ces moments qui déjouent la routine du quotidien? Les musées! Dans toute leur diversité...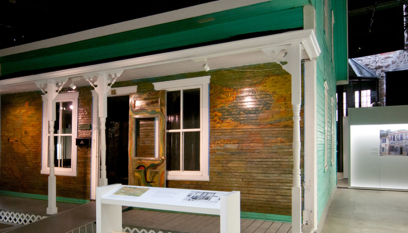 Artist house museums are full of life. They tell of the inspiration and work of history-making artists of Québec.