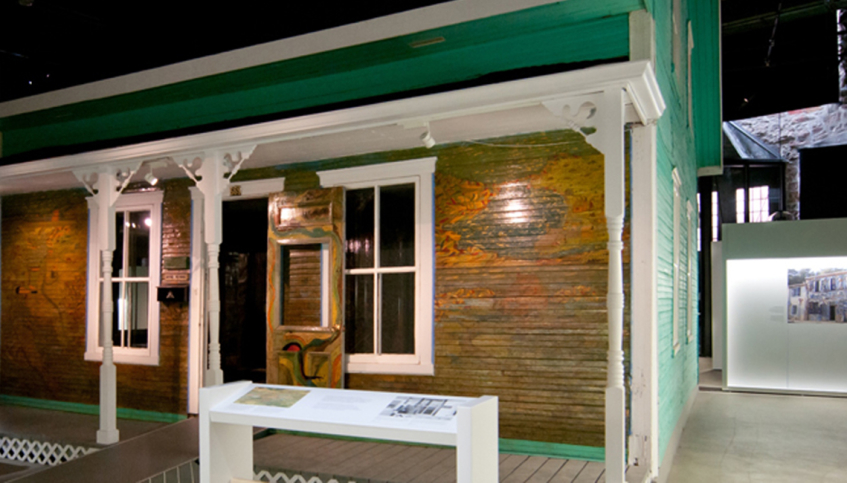 Artist house museums are full of life. They tell of the inspiration and work of history-making artists of Québec.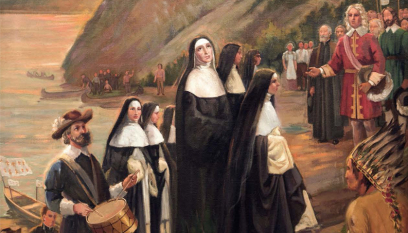 From the founding of the first hospital, discover the invaluable legacy of women pioneers.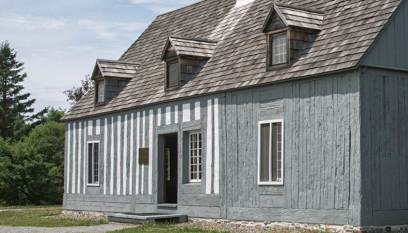 What a privilege to be able to visit the oldest homes of Québec, real gems of New France! A unique opportunity to let the builders inspire us with their dreams...