This summer, look to the sky and beyond ...
NATHALIE LAMPRON, MUSEOLOGIST & WRITER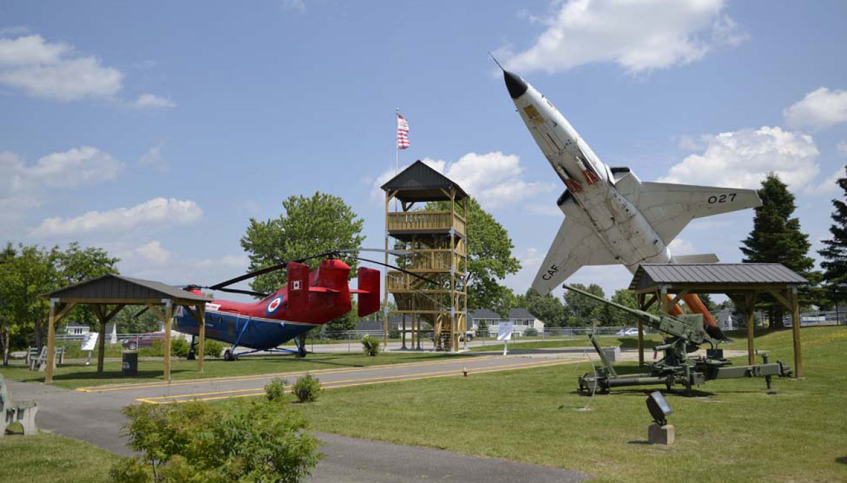 All symbols of freedom, trains, airplanes, boats and other vehicles carry us on a trip through history as it unfolds. As part of your summer travels, explore Quebec's museums – the custodians of these impressive mechanical inventions. There's so much distance to cover! No need for a passport! Just come with your curiosity and desire to discover human ingenuity ... in a safe environment.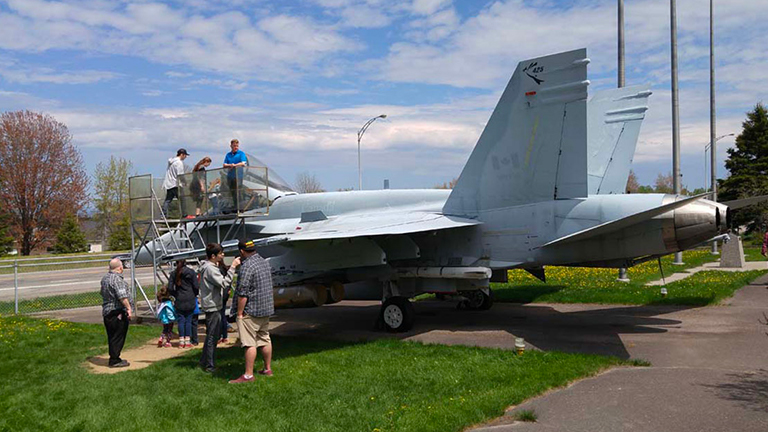 The Bagotville Air Defense Museum, in Saguenay–Lac-Saint-Jean, exhibits nine aircraft that helped carve the history of military aviation. Through augmented reality technology, learn more about the aircraft and the stories of the people who flew them. Slip into the skin of a fighter pilot with the help of a flight simulator and take control of a CF-18 Hornet! Located right next to the Canadian Forces Base in Bagotville, the museum also offers you the chance to watch actual fighter planes take off.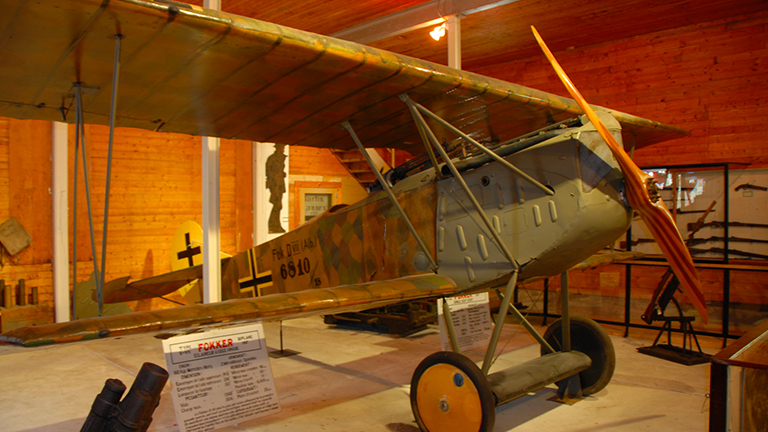 At the Brome County Museum, in the Eastern Townships, a hidden treasure is waiting for military aviation enthusiasts: a Fokker D.VII, a rare biplane from the time of World War II. It's displayed in one of the six historic buildings that make up the museum and that take us on a journey through the region's past.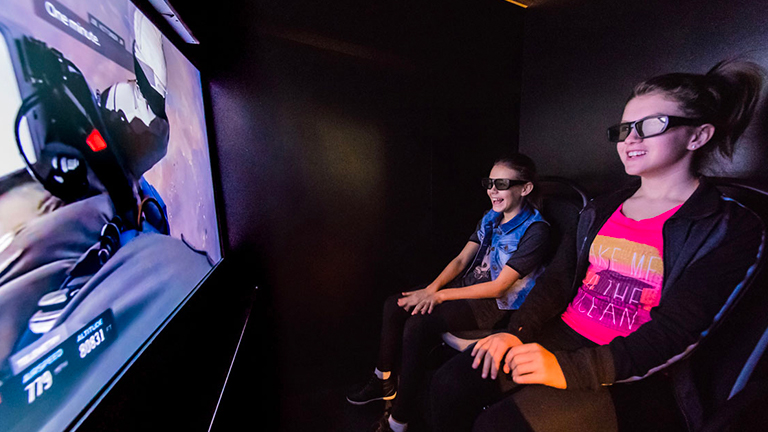 Are you drawn beyond the Earth's atmosphere, aspiring instead to reach the stars? Experience what it's like to be a space exploration hero aboard an interplanetary vessel through the interactive virtual missions offered at the Cosmodome, in Laval. The 4D cinema promises an extraordinary sensory experience for space enthusiasts!
Share the discoveries of your summer travels:  #MuséesQc #muséefamille