This summer, sail through time...
NATHALIE LAMPRON, MUSEOLOGIST & WRITER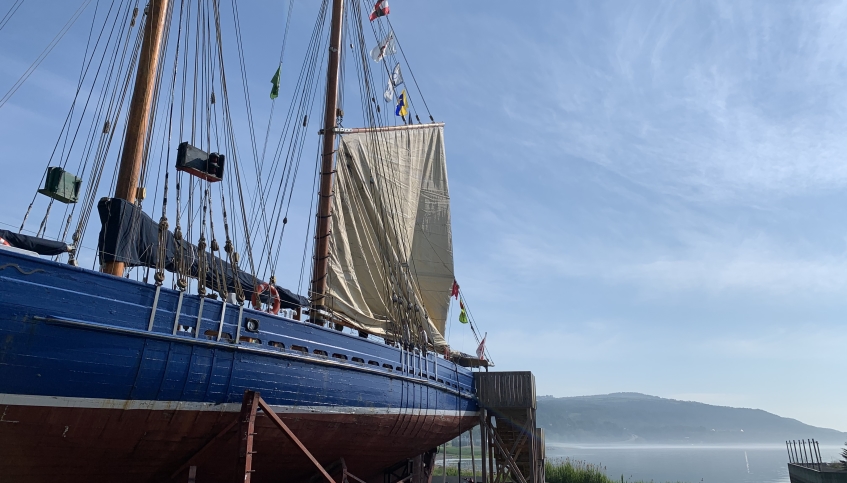 All symbols of freedom, trains, airplanes, boats and other vehicles carry us on a trip through history as it unfolds. As part of your summer travels, explore Quebec's museums – the custodians of these impressive mechanical inventions. There's so much distance to cover! No need for a passport! Just come with your curiosity and desire to discover human ingenuity ... in a safe environment.
The river, the lakes and the smaller rivers have shaped Québec's history. Travel upstream and understand the challenges of navigation and the ancient knowledge associated with it. Drop anchor at museums that feature fascinating boats, from early wooden skiffs to powerful metal ships!
Share the discoveries of your summer travels:  #MuséesQc #muséefamille